OUR INDUSTRIES
Who we help
Marketing techniques to fit any industry
We have delved deep into what makes consumers in these industries tick. We use the internet to reach them. We put your offer in front of them. The result is a good marketing return for you.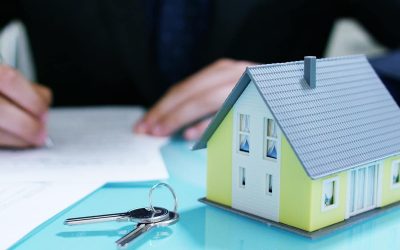 If you run an estate planning law firm, you understand how competitive the industry is. The only way to get to and remain at the top is to employ top-notch digital marketing plans to reach the right audience.
read more
Not sure if this will be a good use of your time? Wondering if we can actually help you? See what our clients have to say about us…
Book a free strategy call
Let's face it… marketing is tough. There are many moving parts, and you might not know where to focus your energy. Let us review your existing digital strategy and identify your top opportunities for growth, at no cost or obligation.