OUR INDUSTRIES
Who we help
Marketing techniques to fit any industry
We have delved deep into what makes consumers in these industries tick. We use the internet to reach them. We put your offer in front of them. The result is a good marketing return for you.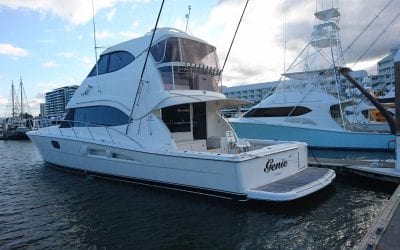 If your Boat Detailing Service is not generating the business you expect, SC Digital can help with a complete digital marketing plan that gets results. We include all the important components of a successful digital marketing strategy. Top priority is increasing your internet presence with search engine optimization (SEO) to make sure your business is the first one to appear in boat detailing web searches.
read more
Are You Ready To Work With Us
Feel Free to Contact Us Here
Fill out the form below. One of our representatives will get in touch with you soon.