Industries
Painters and Painting Companies
Want interior and exterior painting customers today? This is the marketing plan for you.
Do you:
want to grow your painting company by 25%, 50% or even 100% over the next few years?
have a great client base and a great reputation, and great processes… just need more customers?
Digital Marketing for Painting Companies

Whether you're looking to increase interior painting or exterior paining customers, commercial or residential customers, we can help you make it happen.  Our painting company digital marketing services include search engine optimization, email blasts, social and Facebook ads, Instagram ads, and more.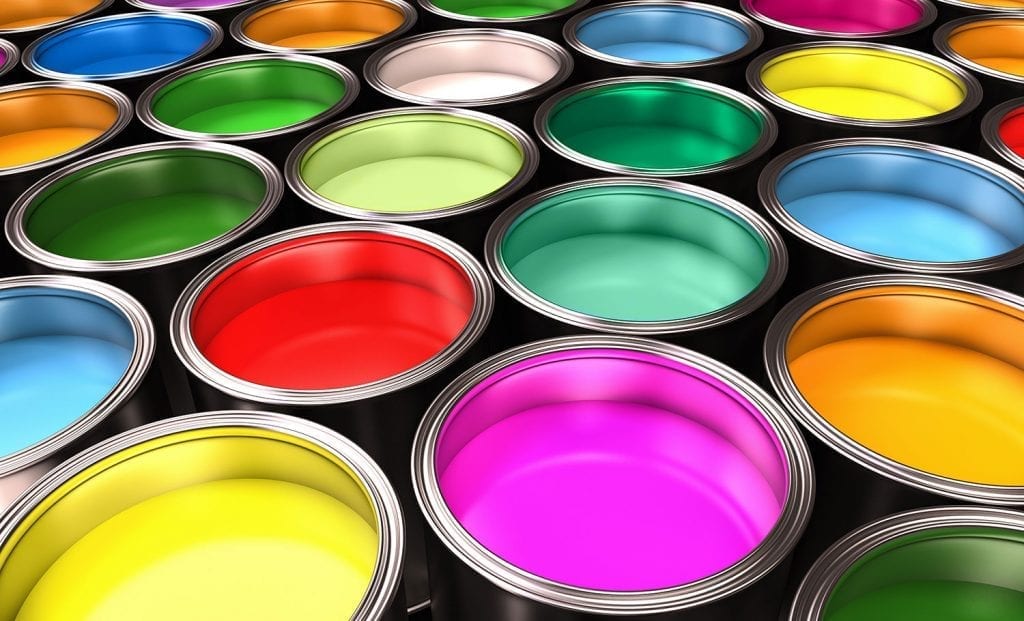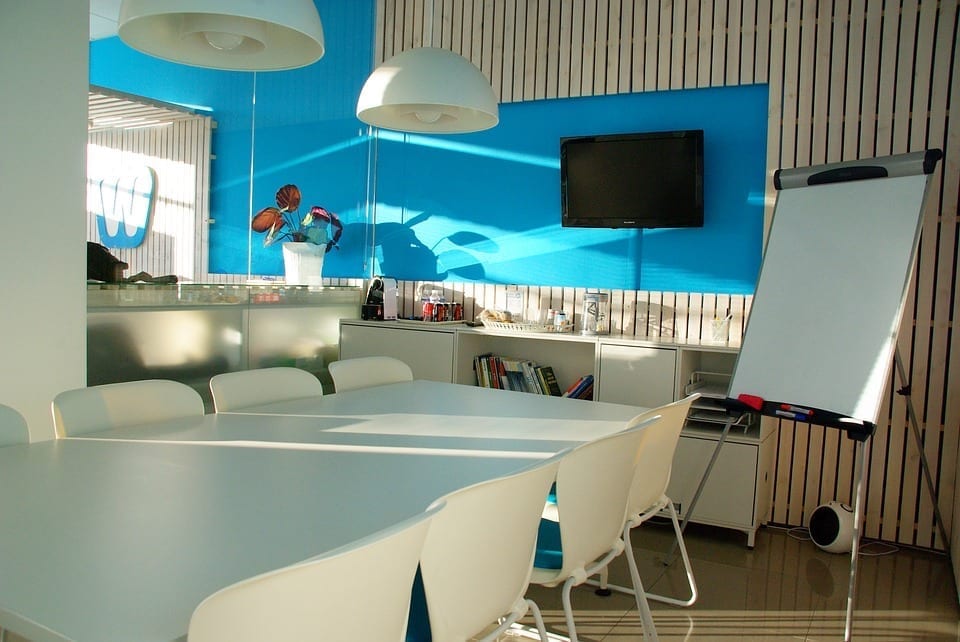 Websites for Painting Companies

Got a painting company and need a great website to show off your work?  Without a nice looking website, it's incredibly difficult to set yourselves apart from the many competitors in your area.  Even if you have a current website, chances are you would benefit greatly from a better one!  We'll handle the website for you.   
Making Your Painting Company Website Maximize Leads and Phone Calls

Many painting company websites make it very difficult to find contact information for the subject company.  If customers can't easily contact you… they simply won't!   Additionally, they need great reasons to reach out or, again, they won't!  We'll make sure to cover all those bases for you.  
Facebook Ads for Painters and Painting Companies

If you're looking to grow your painting company and generate more leads and phone calls, targeted Facebook ads are a great way to do it!  Social media advertising has made customer acquisition, branding, lead generation and traffic so much more straightforward than it used to be, and we will help you leverage this technology to increase your painting company business.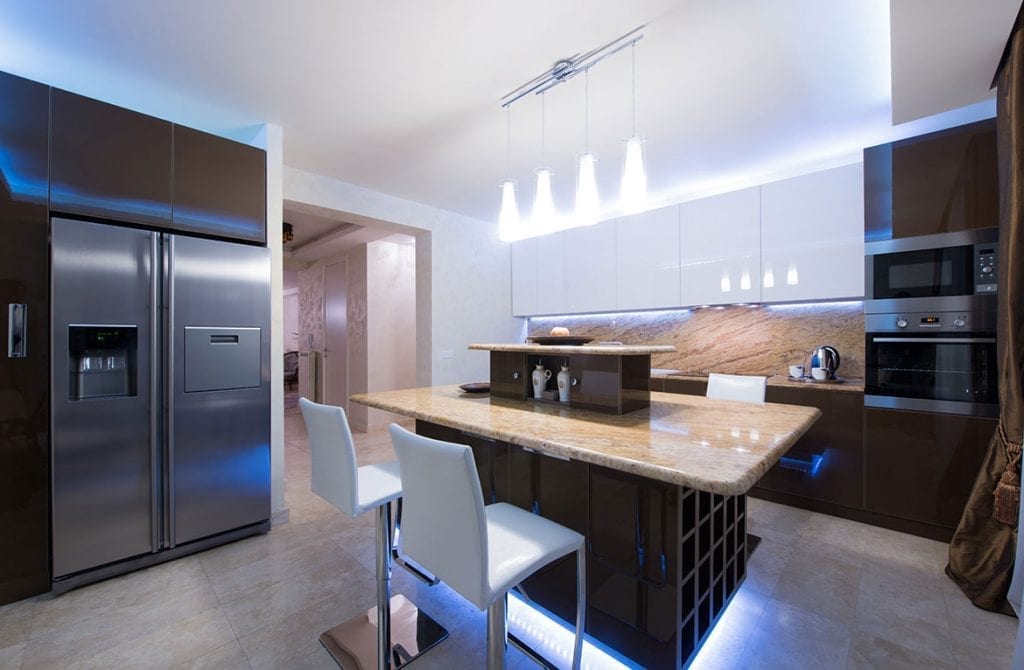 Do Facebook Ads for Painting Companies Work?

Facebook allows you to put your perfect message in front of the perfect potential customer, and the exact time they need to see it.  With advanced targeting options, we can reach out to people who need your painting services right now, and make sure they know about you.  Furthermore, we can provide accurate tracking and accountability so you know exactly what you're getting for your social media investment.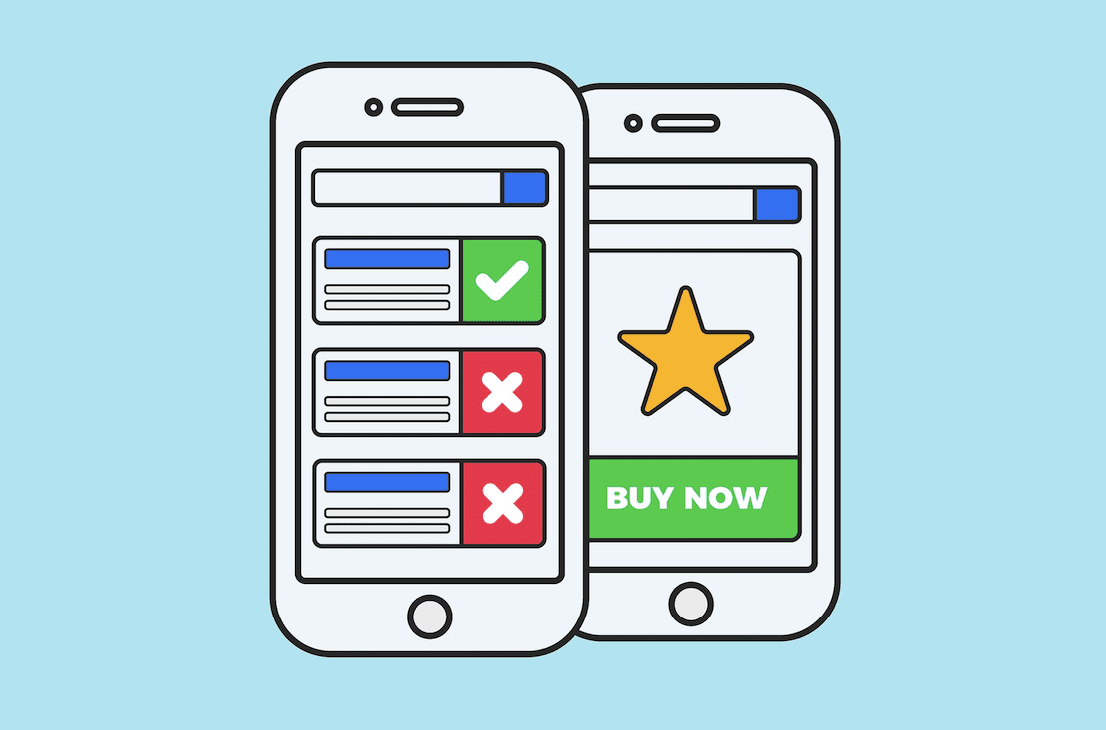 Search Engine Optimization – SEO for Painting Companies and Painting Contractors

Currently, people in your community are searching for painting services. Painting services that you provide. But there's only one problem… they're finding your competitors, not you. This is why search engine optimization for painting companies is so important. SEO for painting companies can absolutely change the profile of your business because it will increase the number of potential customers who find your painting business at the exact moment they need it most… when they're searching for it!
Search Engine Optimization for painting companies is so important for this exact reason… the competition is fierce, and you've got to be among the first companies your customer sees in order to have a shot at winning their business. We'll help you with your painting company Search Engine Optimization to make sure you make it to the short list.
Feel Free to Contact Us Here
Fill out the form below. One of our representatives will get in touch with you soon.
Email Marketing Campaigns for Painting Companies

Want to design a quick email blast to local residents who might need your painting services?  We've got you covered.  Want to stay in touch with your current customers and make sure they remain customers?  We've got you covered for that too.  Email marketing packages for painting companies are easy, turnkey, and profitable.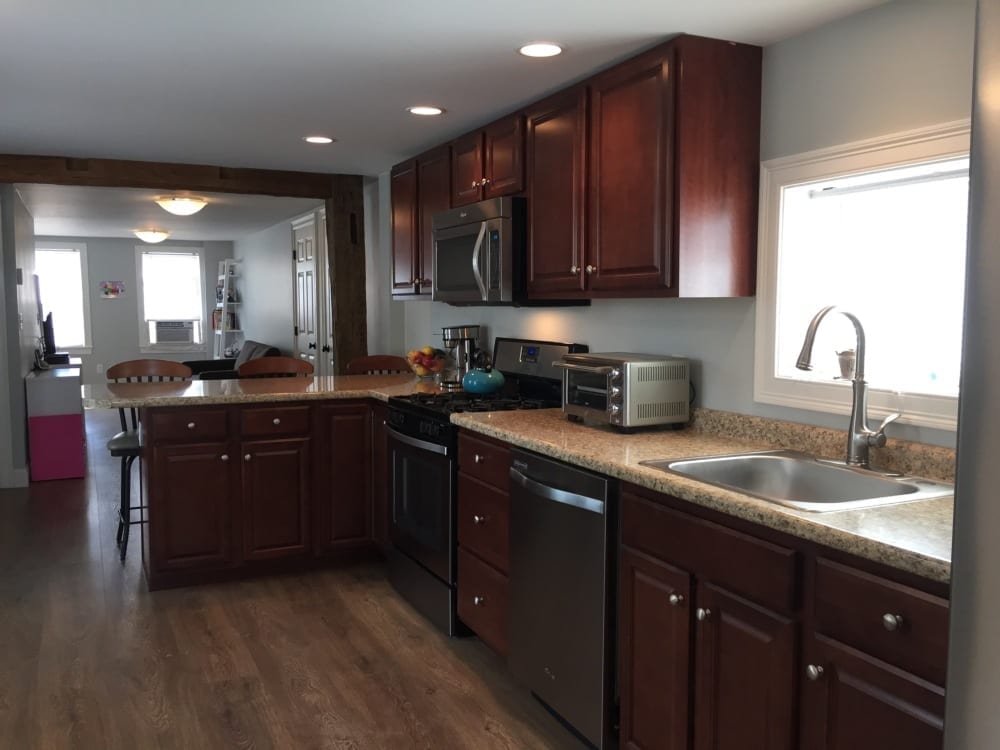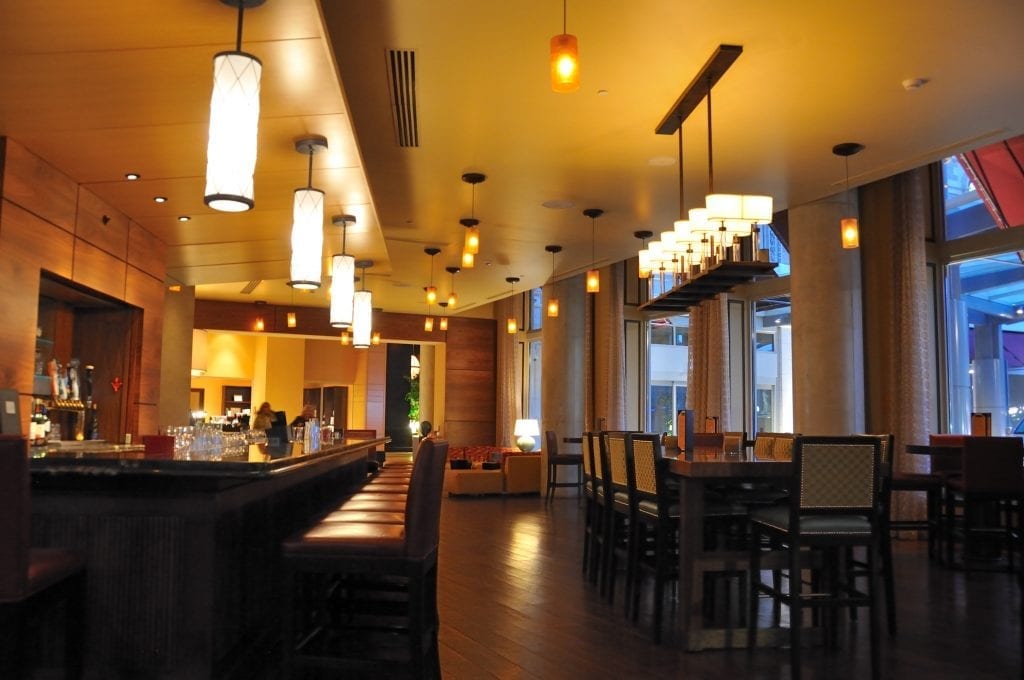 Lead generation for landscaping companies
"Make my phone ring, and my email 'ding'!"  That's what we hear from most of our clients because, at the end of the day, leads and phone calls drive profitability.  Opportunities to earn customers' business will drive top line growth.  We'll make those leads flow freely so you can focus on generating revenue, keeping your sales team busy, and keeping the cash flow moving.
Online Reputation Management for Painters

Online reviews can make or break a painting company.  After all… you're going into peoples' homes.  They want to make sure they're dealing with someone trustworthy.  Show people who you really are before they even call you with a digital reputation strategy we will help you enact.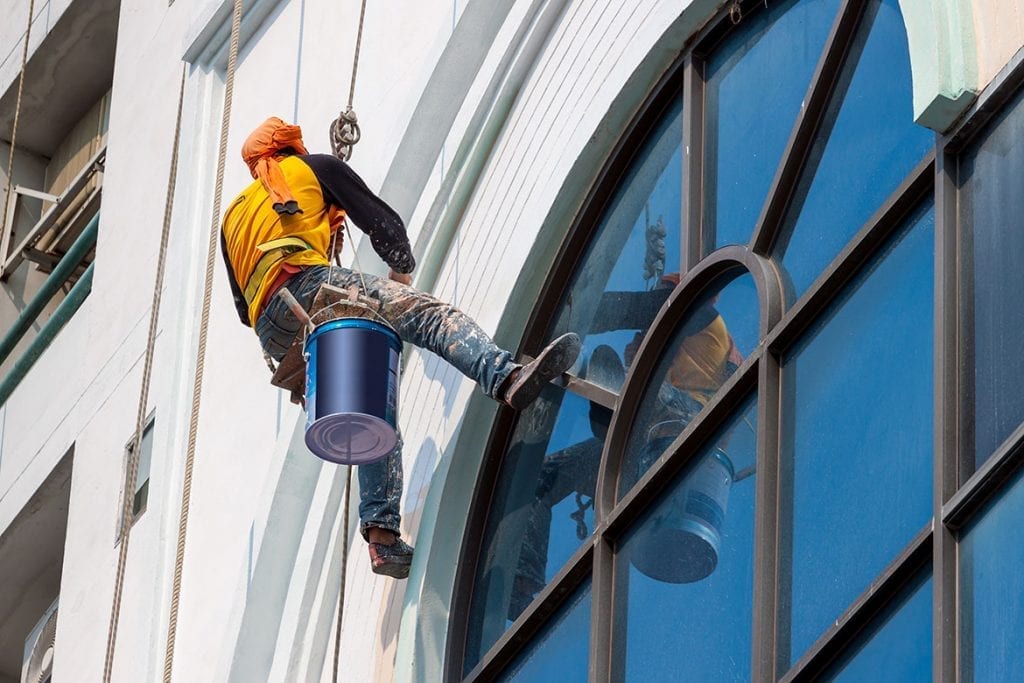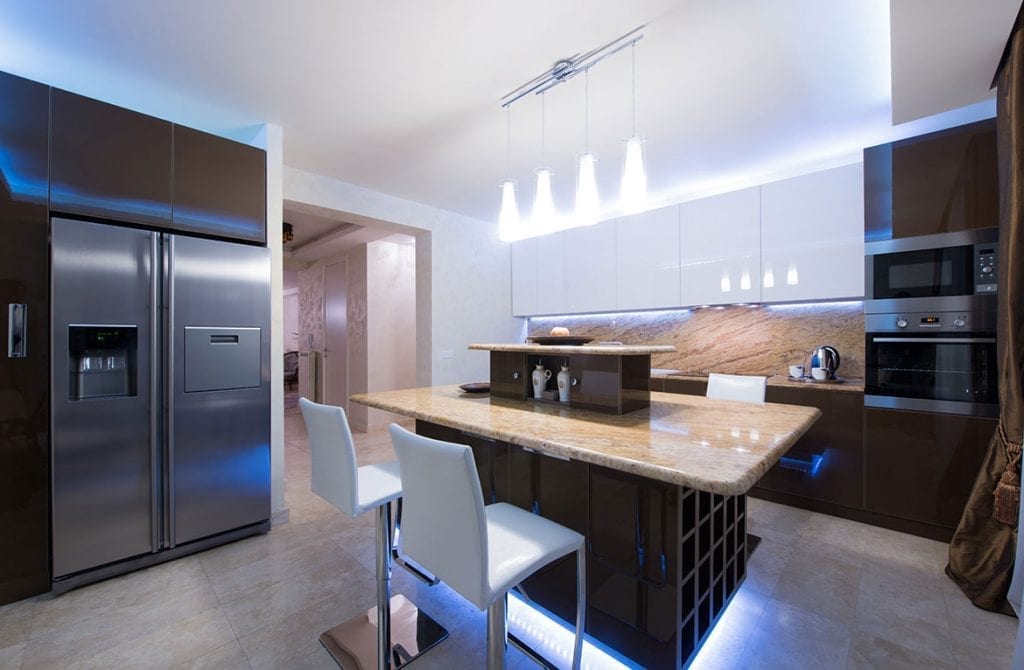 All-in-one Digital Marketing for Painting Companies
Forget all the vendors who are trying to pick away at your profitability.  In a partnership with SC Digital, your digital marketing will be completely handled, including website creation, implementation, lead generation, Facebook advertising and email marketing all for painting companies. 
Ever been on YouTube trying to figure out how to fix your sink, and see those ads that pop up before the video you want to watch? Those are incredibly effective! And, they're still relatively inexpensive. We'll create your YouTube ads and put them in front of tens of thousands of eyeballs every month without you lifting a finger. Everyone who's using YouTube in your area will know about you… and that's just about everyone.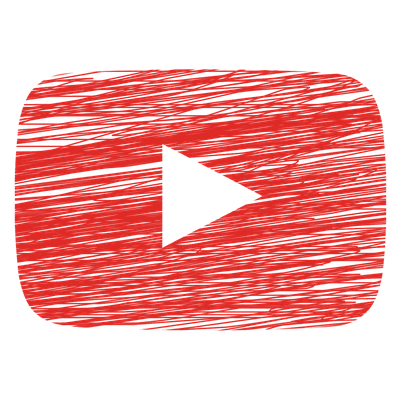 Interested in learning more about our painting company digital marketing services?
Fill out this quick form and we'll get right back in touch with you!
"*" indicates required fields