Industries
Plumbers and Plumbing Companies
Increase visibility and generate leads for your plumbing business!
Did you know that in the United States alone, there more than 300,000 search engine queries for plumbers every month? Most of these people need assistance with their plumbing and that's business you should be turning into sales.
We offer complete digital marketing for plumbers to help you grow your business and increase your revenue. We pay great attention to detail and help put your plumbing business in front of the right local and national audience.
Digital Marketing for Plumbers
We'll create digital marketing strategies that will set your plumbing business apart from the crowd and make your prospect find you first before seeing your competitors. We help plumbers nationwide grow their business with specialist SEO, website design and social media marketing strategies. Our team is highly knowledgeable in the 21st century online marketing practices and we provide the best digital marketing solution available for plumbers without the extreme prices of our competitors and we don't sacrifice our quality.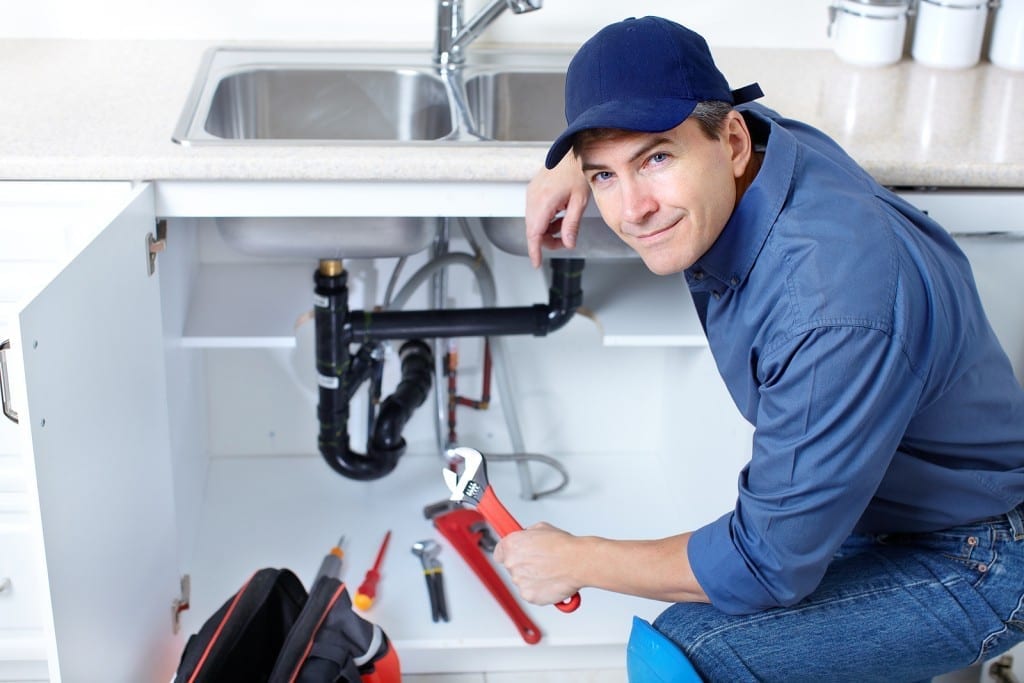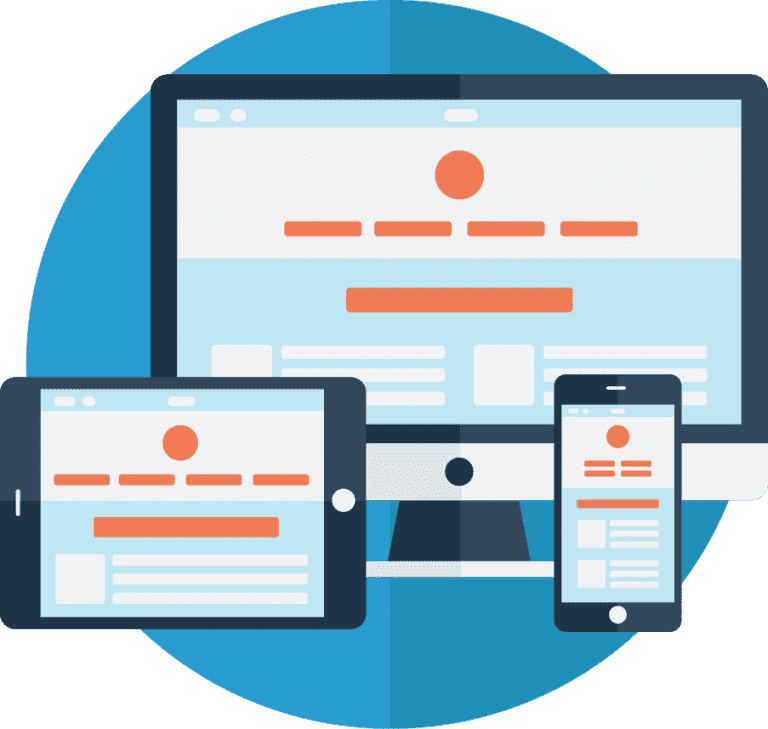 If you don't have a functional website, you are losing a lot of business because the modern-day customer looks for a solution online and if you're not online, your plumbing business won't be found. In the plumbing business you need a website to help potential customers find you fast. We'll help you supercharge your online presence with a website that is completely optimized for mobile devices and balances functionalities with your own desire.
Making Your Plumbing Website Maximize Leads and Phone Calls
Your plumbing company's website has to be fully optimized with the right framework to work for you. A lot of plumbing websites are poorly designed and make little or no provision for customers contact forms. If a potential customer can't find your phone number or contact form quickly, he or she can move to your competitor for a better experience. We'll help redesign your website and make it work more for your service.
Facebook Ads for Plumbers and Plumbing Companies
Facebook is the largest social network in the world and ads well-executed on this platform generate higher click-through rates compared with the conventional web ads. We'll help you create Facebook campaigns that will drive your target audience to request quotes or demand your immediate assistance. With our plumbing company Facebook Ads packages, you'll get a regular stream of leads and new clients to your plumbing business.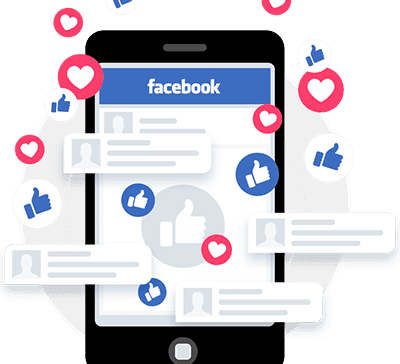 Do Facebook Ads for Plumbers Really Work?
Facebook has significantly changed how business is done and how to engage potential customers. Everyone these days has a Facebook account and so it makes sense that you use this to your advantage. There are more than 200 million active Facebook users in the United States alone and almost all of them use the platform every day. You can be rest assured that a large number of them will need plumbers and you cannot afford to miss such a huge opportunity to enhance your business.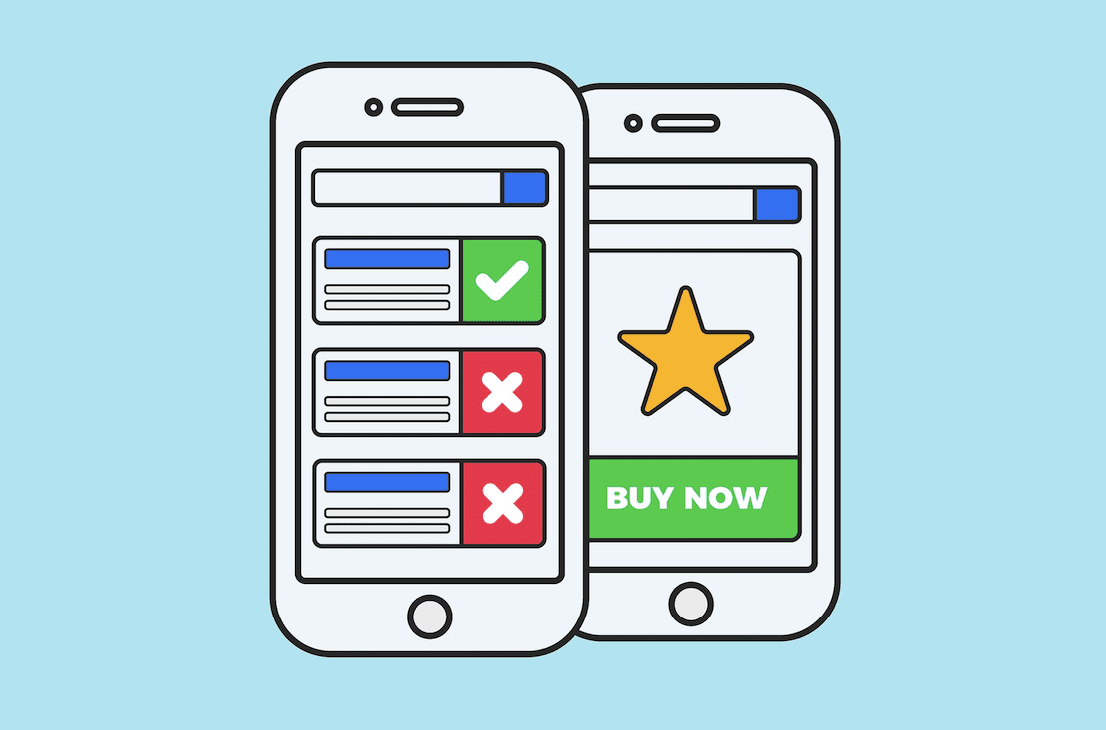 SEO for Plumbers and Plumbing Companies
As a plumbing business, SEO and ranking on Google's first page can bring enormous benefits to your practice. More than 90% of your potential customers will only visit those services on the front page so reaching this position is vital for your business. Our plumbing company SEO services will not only help you get found, they will put you on the search engine's first page. With SC Digital on your side, you'll get more visitors to your site and turn these visitors to paying customers. You'll also become more trusted and buyers will see you as an authority in the plumbing industry for appearing on Google's front page.
Grab our free guide to learn the top ways to grow your business online this year
Online Reputation & Map Review Management for Plumbers
Your online reputation is one of that most important aspects of your business and it should not be played with or neglected. A thriving online reputation can boost your plumbing business and make more customers fall in love with your brand. Not only will SC Digital enhance your plumbing business online reputation, we will improve your social-proof to help you boost your corporate brand.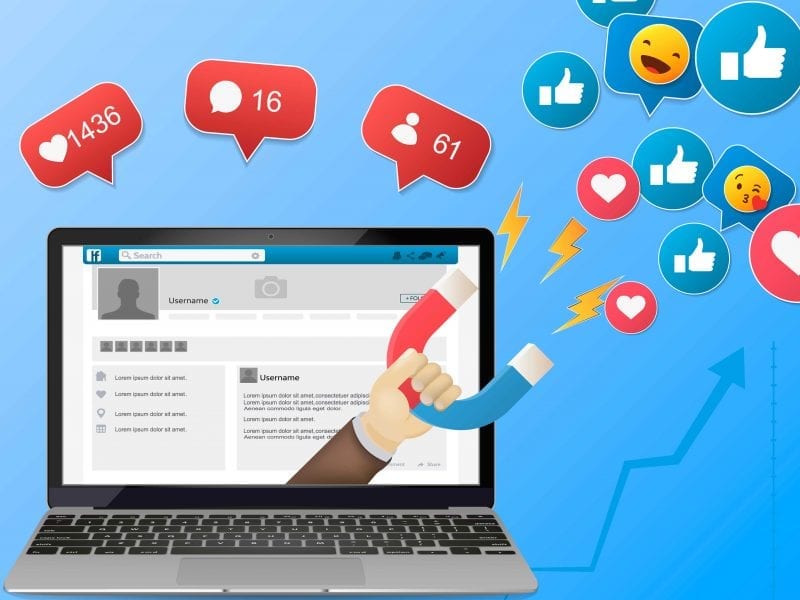 Feel Free to Contact Us Here
Fill out the form below. One of our representatives will get in touch with you soon.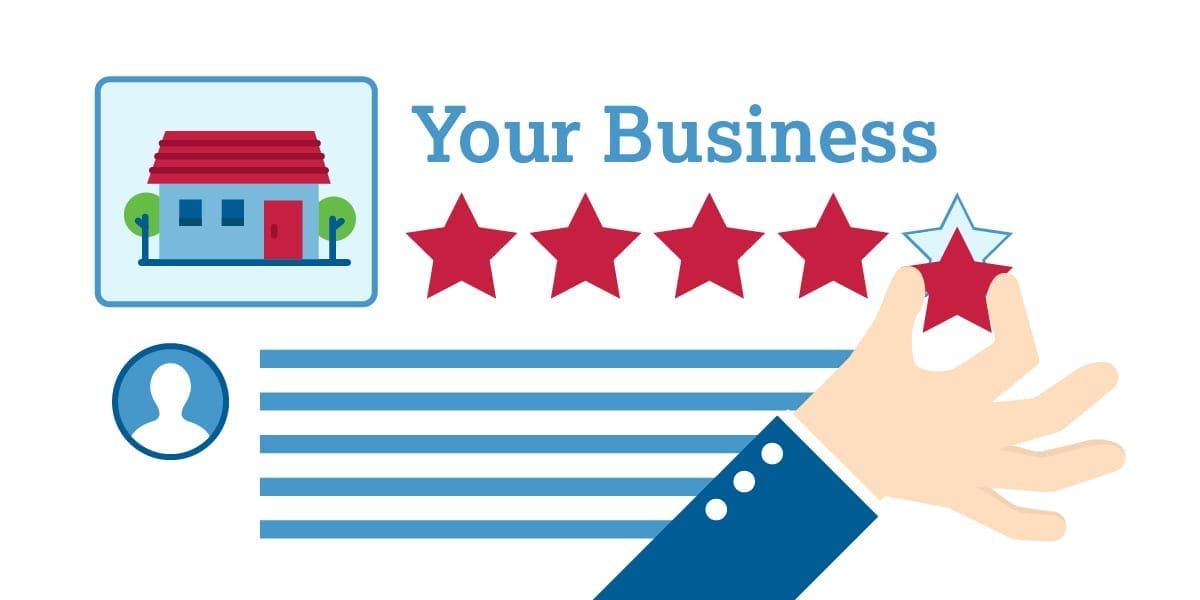 All-in-one Digital Marketing for Plumbers
You don't have to look elsewhere for your plumber digital marketing services. We have a dedicated team of digital marketing experts that are always available to help you. From web designers and SEO experts to PPC and social media specialists, we have all resources you need to bring reliable digital solutions to help scale-up your plumbing business
Interested in learning more about our plumber digital marketing services?
Fill out this quick form and we'll get right back in touch with you!
"*" indicates required fields