Industries
Digital Marketing for Doggy Daycare and Pet Boarding Businesses
All in One Digital Marketing for Doggy Daycare and Pet Boarding Businesses
SC Digital will design a complete digital marketing plan that puts your pet boarding and training business at the top of internet search results. You know how tough trying to promote your business can be. You may not be sure how to effectively use the internet to generate business. That's where SC Digital can help. Our experienced team of marketing strategists will design and implement a digital marketing plan that creates a central focus on your business and why it is the best. That starts with designing a creative website that will stir interest in your business. Our comprehensive social media marketing plan includes strategically placed Facebook ads that focus on the particulars of your pet boarding and training business. SC Digital then uses search engine optimization to drive as much internet traffic to your website as possible. When people do a web search for pet boarding and training, your business will appear at the top of the list. SC Digital's marketing plan allows you to run your business with confidence, knowing that we are on your side every step of the way.
SEO and Web Reputation Management Works
If you do a web search for pet boarding and training and your business is not listed first, you are losing income every day. Everyone is looking for quick answers these days, so chances are they will select the first choice on the search results list. SC Digital's search engine optimization technique creates interesting internet content about your business and uses key words to increase awareness. Soon you will see your business climbing to the top of web search results for pet boarding and training businesses.
As your internet presence is established, your business will continue to grow. That means more people will be writing reviews and posting online comments about your business. SC Digital's web reputation management monitors the internet to make sure there are no unreasonable comments or damaging information about your business. We will work to eliminate any false or negative information about your business, so you will always maintain a positive web reputation.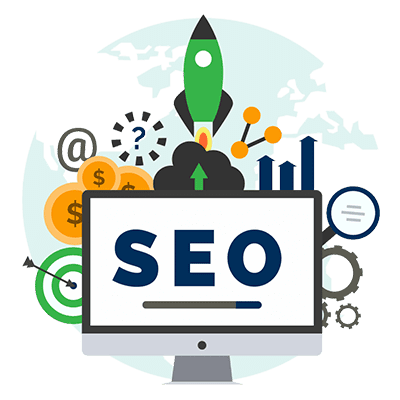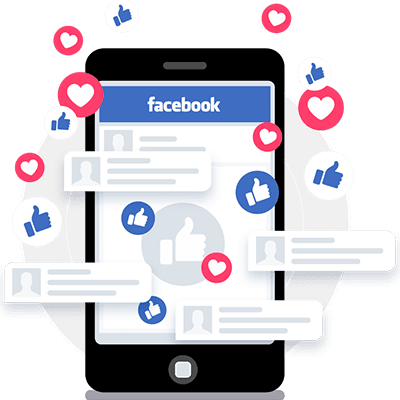 Creative Facebook Ads for Pet Boarding and Training Businesses
Facebook is a popular avenue for subscribers looking for information or recommendations from their friends about quality pet boarding and training businesses. People care about their pets and they are not going to leave them with just anyone. That is why a creatively designed Facebook ad from SC Digital will help drive people to your website.
A simple but effective colorful design with pertinent information is all that is necessary. Remember, people are just glancing at the ad, so if it is too busy they might just skip it. The content of the ad is only part of the story. Placement is also key because visibility is a primary consideration. What better way to promote your pet boarding and training business than running a creative and informative ad in a strategic place on Facebook. SC Digital takes care of all that for you!
A proven track record of achieving industry-leading Google PPC Ads performance in hundreds of industries.
Increase your sales with SC Digital
Generate New Doggy Daycare Business with SC Digital Marketing
The pet boarding and training business relies on repeat customers, but new business is also important. You need a comprehensive digital marketing plan that maximizes the advertising opportunities available on the web to get consistent new business. SC Digital is your guide to generating new customers, so your business can be successful over the long term.
A complete digital marketing plan gives you the best chance to be the place to call for people who need pet boarding or training. Our team will create and monitor your website, design Facebook ads that get noticed and use search engine optimization to increase business visibility. SC Digital's comprehensive digital marketing plan is an all in one solution that will ensure the success of your business now and in the future!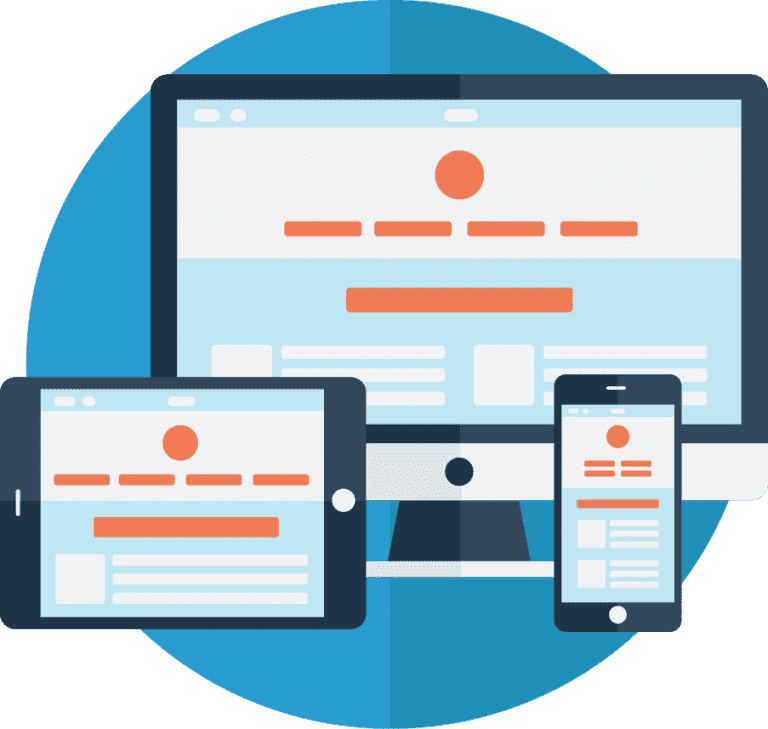 Interested in learning more about our
digital marketing for pet boarding and training businesses?
Fill out this quick form and we'll get right back in touch with you!
"*" indicates required fields