Industries
Doctors Offices and Hospitals 
Need to increase the number of patients in your city or town who know about your practice? This is the marketing plan for you.
Do you:
want your practice to help more people in your community?
need ways to get the word out about your office or practice?
know you need help with digital marketing for your doctor's office, but aren't sure where to start or who to call?
Digital Marketing for Doctors Offices, Physician Practices and Hospitals
Whether you have a new or established practice, chances are you would like to increase your patient count.  Having more patients allows you to grow, employ more people, and have a larger impact on the community.  So what's the best way to get in front of more patients?  Our digital marketing programs for doctors are an excellent start and will point more people in your direction through services such as SEO (search engine optimization), Pay Per Click marketing, Facebook Ads, email management, Instagram Advertising, and more!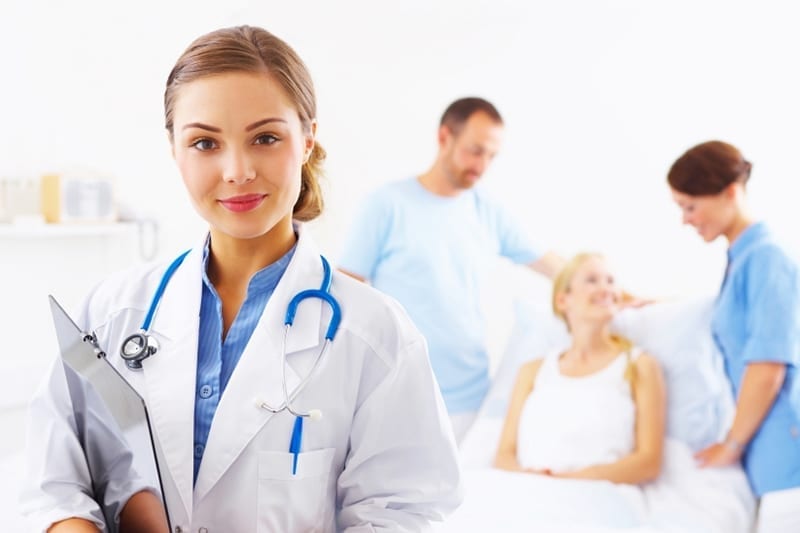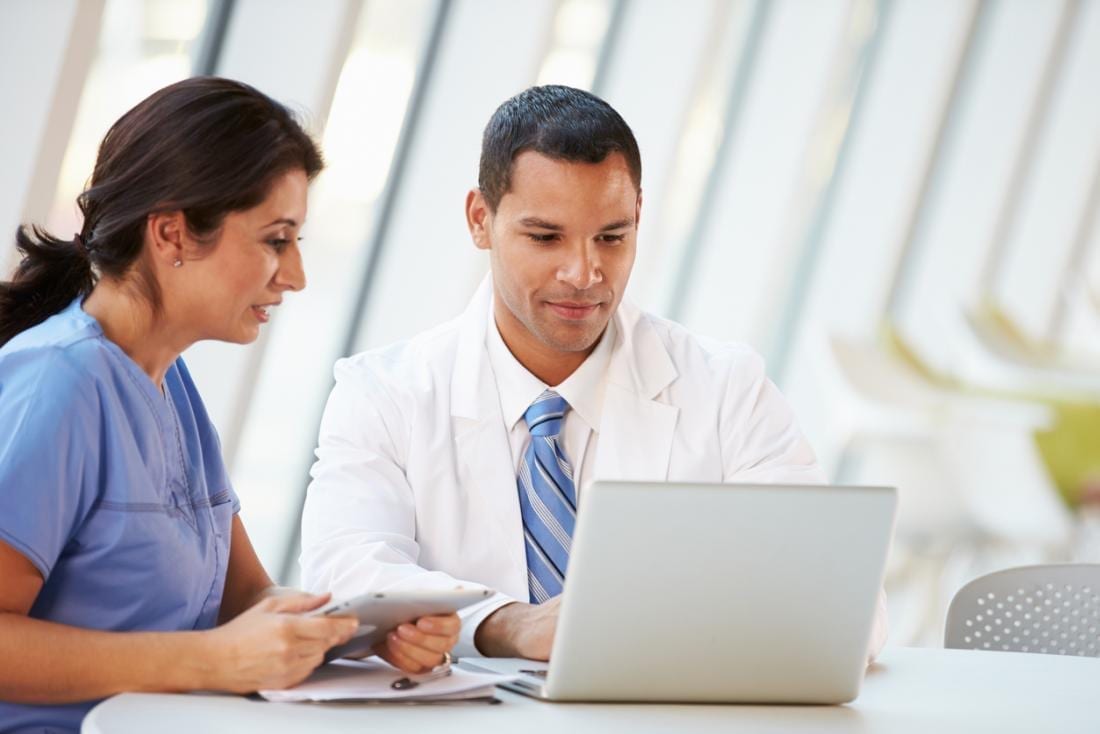 Websites for Doctors, Physicians and Hospitals
Concerned that your website is not all it could be?  Thinking patients might be visiting your website but "bouncing" because they're unimpressed or unable to find the info they're looking for?  Your website needs to be just as professional as every other element of your practice and we can make it so. 
Reframing your Doctor's Office Website to Maximize Leads, Form Submissions and Phone Calls
One problem we often find with most websites is that there are very few spots where you can be contacted.  If a potential client has a hard time figuring out how to reach out to you, can't locate your phone number, and can't choose from multiple methods of contact (email, phone, text, online chat) you're missing opportunities.  When we design (or redesign) your website, your contact info and conversion points will be ultra-prominent on each page, because these are details you simply can not afford to miss! 
Facebook Ads for Doctors Offices and Physicians
Right now you might be thinking, "Facebook ads for doctors offices?  Why on earth would a doctor's office need Facebook ads?"  Here's the deal: Facebook provides an amazing platform for businesses like yours to reach potential patients who might not know about your practice.  When it comes time to choose a doctor, they'll likely choose the one they're most comfortable with… what better way to indoctrinate potential patients into your practice than by speaking to them through their Facebook news feed?  Our results oriented doctor Facebook Ads campaigns will be the best ROI of all your marketing investments this year.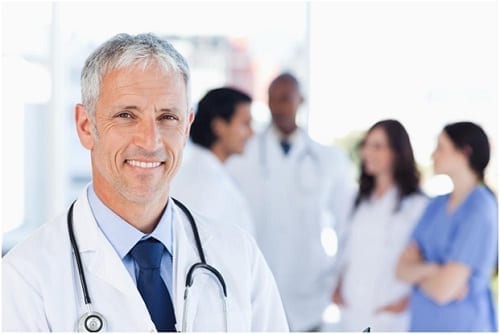 Do Facebook Ads for doctors offices really work?
Facebook advertising allows doctors offices and practices to broadcast specific, targeted messages directly to the potential patients who need to see them most.  For instance, if your practice specializes in pediatrics, we can set up Facebook Ad campaigns that target parents in your area.  If your practice specializes in women's health, we can set up Facebook ad campaigns that will help bring more women in specific age ranges to your front door!  The difficulty with Facebook ads for doctors is that they can be expensive due to high competition.  For this reason, it is especially important that you work with professionals like us, so you can capture the largest possible return on your marketing spend.  Contact us to see how we can help you. 
Set yourself apart from other doctors with the power of Facebook ads.
People on Facebook are always talking about their favorite doctor. Either they are recommending a doctor to their friends or they are telling them who they plan to see next. Facebook is the right place to post an ad for your doctor's office. This won't be just another Facebook ad, but one that catches the eye and gets noticed. Your Facebook ad won't be too cluttered but will have all the necessary information included. It will have a creative and colorful design while being placed for optimal visibility in order to achieve maximum results. There's no better way to create awareness about your medical practice. Run an informative and colorful ad in a strategic place on Facebook with the help of SC Digital.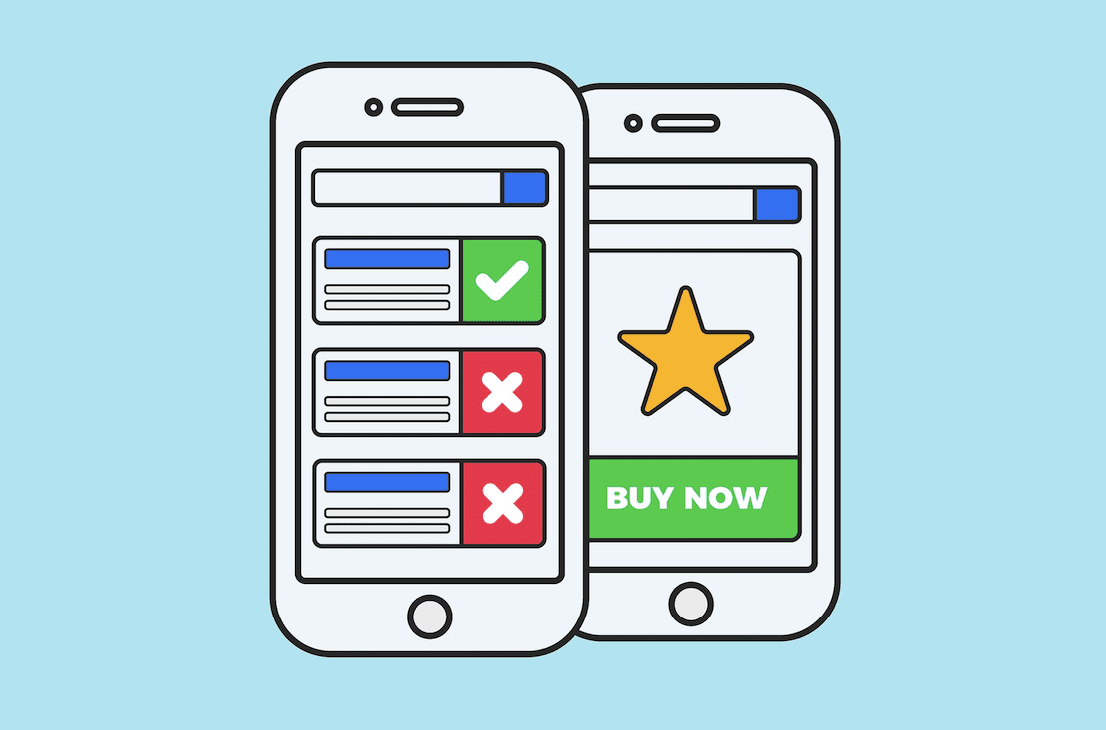 SEO for Doctors Offices, Physicians and Hospitals
Right now, there are potential patients in your community who are searching for a new doctors office or physician practice.  Our SEO services for doctors will ensure they see you prominently on the front page of their search engine result!  Doctor SEO services are so important because one patient can be so incredibly valuable to your practice, since a well-treated patient will likely bring his or her entire family to you!  The challenge?  Your competition also knows this, and wants to "outrank" you for the best shot at earning that patient.  Our doctor SEO service will keep you top of mind, and top of search.
If you do a web search for doctors and your name is not at the top of the list, you need search engine optimization. Consumers who are looking for doctors usually call the first or second name they see. Make sure that your doctor's office is the one that appears at the top of the search result list. SC Digital will discuss SEO strategies with you and work to establish your search engine optimization. In the twenty-first century, it just makes sense to know the advertising options that are available on the internet and social media. The days of running an ad in the yellow pages are over. Search engine optimization for doctor's matters today because it is important for your name to stand out. SC Digital will make sure that your doctor's office appears at the top of search engine results so that you're the one they'll remember when they need a doctor. Become a leader in your community and take your business to the next level with search engine optimization.
Feel Free to Contact Us Here
Fill out the form below. One of our representatives will get in touch with you soon.
Grab our free guide to learn the top ways to grow your business online this year
Online Reputation Management and Review Management for Doctors and Physicians

Online reputation and online reviews are incredibly important for doctors and physicians.  Often the only way for potential patients to learn about your practice and decide whether to call you is by evaluating your online reviews.  Having a strong set of amazing reviews will help you gain even more business for your offie and we'll help you take those happy patients and turn them into additional growth for your business.  Most doctors miss opportunities to gain a strong online reputation simply because they do not have a process in place to collect reviews.  We have vast experience in this and will put it to work for you.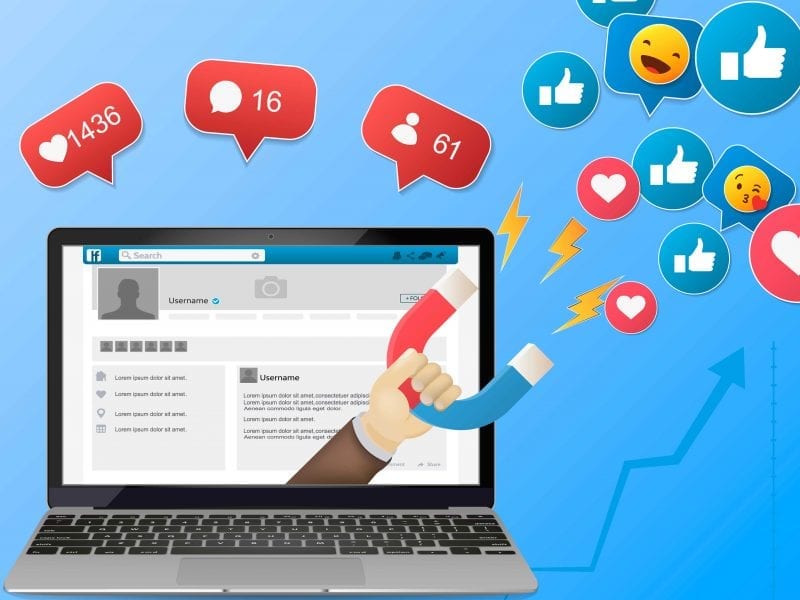 Online Reputation Improves SEO for Doctors
If you have ever received a negative online review, you know how disturbing they can be. Your online reputation is crucial to your success and SC Digital will make sure that your professional image is not unfairly tarnished. An excellent online reputation also improves your search engine optimization which leads to more patients seeking your help than ever before We will monitor comments regarding your practice and help you overcome any unfair or inaccurate appraisals. Knowing the importance of managing and responding to patient ratings increases your chances for new business. More positive reviews means more traffic to your website and that is an important goal.  
Feel Free to Contact Us Here
Fill out the form below. One of our representatives will get in touch with you soon.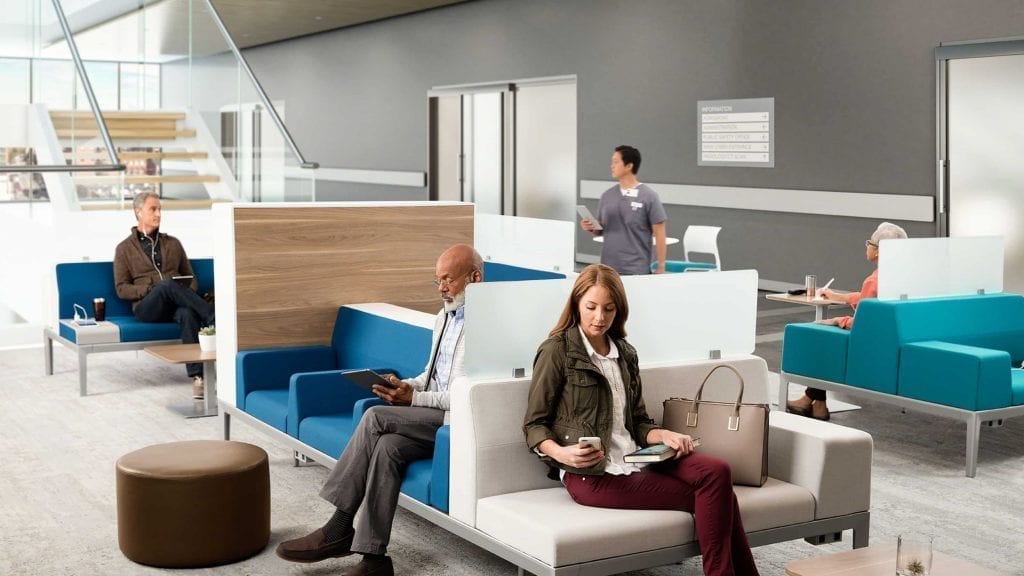 All-in-one Digital Marketing for Doctors Offices, Physician Practices and Hospitals
You do not need to shop with multiple digital marketing companies in order to accomplish a comprehensive digital marketing package for your doctor's office.  It's much simpler than that:  You want more patients!  We'll help you create a strategy to attract the right clients for your business. 
Doctors everywhere are now realizing that the internet is a great way to get the word out that their practice is the one to choose. Even though most medical offices have a website, it usually consists of basic information and nothing more. SC Digital can help your doctor's office reach new heights. We have the knowledge and experience to design a complete digital marketing plan that works for you. It starts with a creative, focused website that is easy to navigate because an interesting website will increase appointments. We implement search engine optimization techniques to ensure that patients who do a web search for doctors will see your practice first. SC Digital also realizes the value of a well-placed Facebook ad to create interest in your doctor's office. We will make sure that you have a significant social media presence with a Facebook ad that gets attention. We truly have the All in One Digital Marketing solutions you need to bring your doctor's office to a new level of success. You can run your doctor's office with confidence knowing that Solomon Consultants is there with the right digital marketing solutions for you!
Digital Marketing Brings Success!
Nowadays, most businesses have a website that contains basic information but nothing about why the consumer should choose one business over another. It takes experience, creativity and skill to create a comprehensive advertising campaign that leads to success. Digital marketing is a powerful tool to increase awareness and interest in your business. It is difficult to find the right doctor these days and many people are searching for a good one. If you want to be the doctor they call, it's time to achieve success with a polished and professional digital marketing plan designed by SC Digital. Marketing is a serious consideration when you are a business owner. It takes the help of educated and experienced marketing professionals to guide your doctor's office to the success it deserves. A complete and creative digital marketing plan will increase awareness and interest in your doctor's office paving the way for your future success!  
Interested in learning more about our doctors office digital marketing services?
Fill out this quick form and we'll get right back in touch with you!
"*" indicates required fields