Roofing Company Marketing
Roofing ads to grow your roofing company (without relying on HomeAdvisor, Angie's List or ANGI)
Generate an extra million dollars in revenue by improving your roofing ads and your roofing company marketing?  You bet! 
As a growing company you need an unmatched roofing ads strategy to dominate your local market and generate hundreds of new roofing leads every month. We have been helping roofing companies increase their bottom line substantially by improving their search engine optimization, fixing small and large problems on their websites, and uncovering opportunities for growth before the competition.  We are all about showcasing your services and connecting you with more customers in your area and beyond. Our roofing ads solutions will help you book more roofing jobs and improve your bottom line.
Download our Free Report: How to Get More Roofing Customers Using Digital Marketing Today
Effective Roofing Ads Have A Variety Of Important Elements
Simply placing an ad for your roofing company that says, "We offer free estimates!" will not work. The problem with that? So does everyone else!  You need a novel, high quality offer for your potential customers to take an active interest.  You don't have to give away the farm, but you need to differentiate yourself from other roofing companies.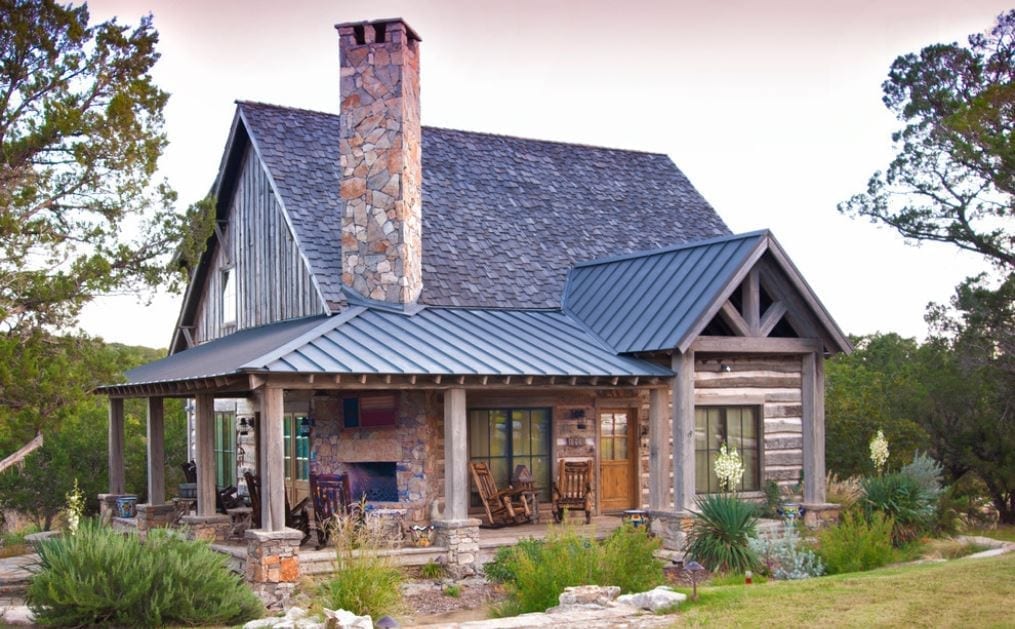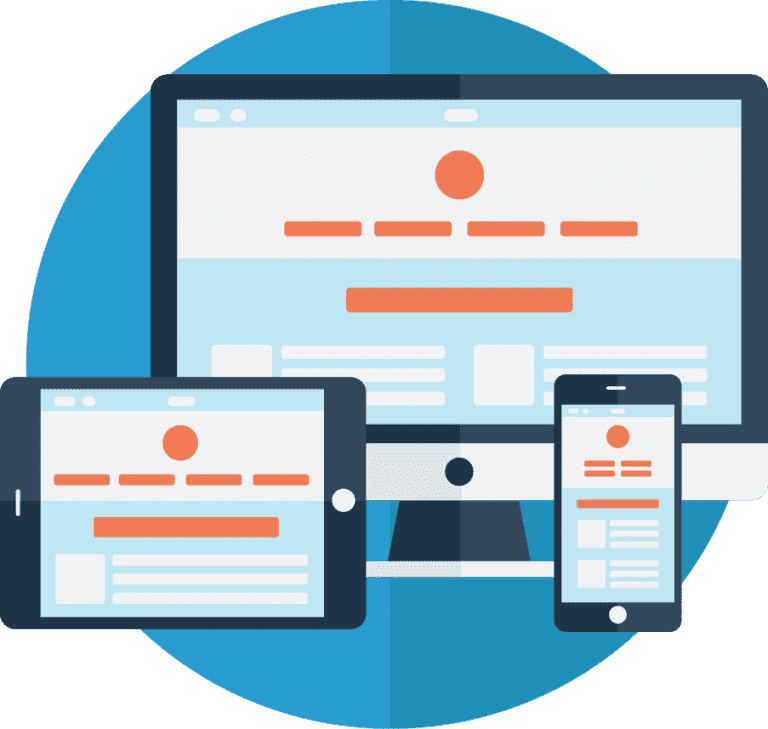 The secret to high quality roofing ads: Amazing testimonials
People these days care more about what other people say about you than what you say about yourself. Don't take it personally, it's just how we think… we seek to gain other peoples' approval before making a bad decision.  For this reason, your roofing ads and overall roofing marketing strategy depend on you collecting excellent feedback from your clients and giving new clients an opportunity to view this feedback.  This reinforces their decision to contact you and provides "social proof" which is one of the most valuable assets you can have. 
Reputation management for roofers is one of the services we offer – we can streamline this process for you and make it easy for you to collect hundreds of reviews from your customers without ever having to ask them yourself.  We understand, it can be embarrassing and uncomfortable to solicit feedback from your customers… so we take it out of the equation and make it easy!
Want to give your roofing ads an extra kick? Do this: 
The secret many pros are using to really enhance their roofing company marketing strategy is to get recorded, video testimonials from happy customers.  Why? Because video testimonials provide the added value of authenticity to your roofing ads.  It's one thing to write a testimonial, but it's another thing to put yourself on camera where your face can be seen!  For this reason, people trust video testimonials more than regular written testimonials and you should, therefore, get one at every opportunity.  We will help you execute the strategy of not only getting video testimonials but distributing them professionally in your roofing ads on Facebook and Instagram and YouTube. 
Roofer Ads on Facebook – A way to differentiate yourself in a big way
We specialize in Facebook ads for roofers, roofing companies and contractors.  There's a key reason we use Facebook ads to promote roofing companies – starting with the fact that people are already on Facebook surfing and checking out their friends and family.  Many of them and not already looking for a roof, and that's the beauty of Facebook and Instagram.  You can get out in front of your competition before your competition even knows people are iin the market… because they aren't!  It's an inexpensive way to create a stimulus and gain a reaction.  And the companies who are running roofing ads on Facebook effectively are absolutely crushing their sales goals.
Learn more about our Facebook Ads for Roofers and Roofing Companies here.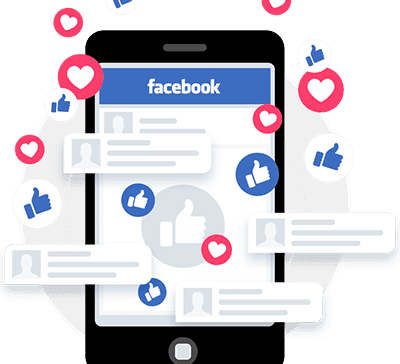 Do Roofing Ads on Facebook really work?
A well-oiled Facebook campaign for your roofing company will not only get it noticed, but it will improve your reputation in eyes of your potential client. SC Digital creates Facebook campaigns for roofing companies and contractors that target your prospects based on their location, age, interest, gender and more. This will help you choose the right clients and help you capture a large return on your advertising investment.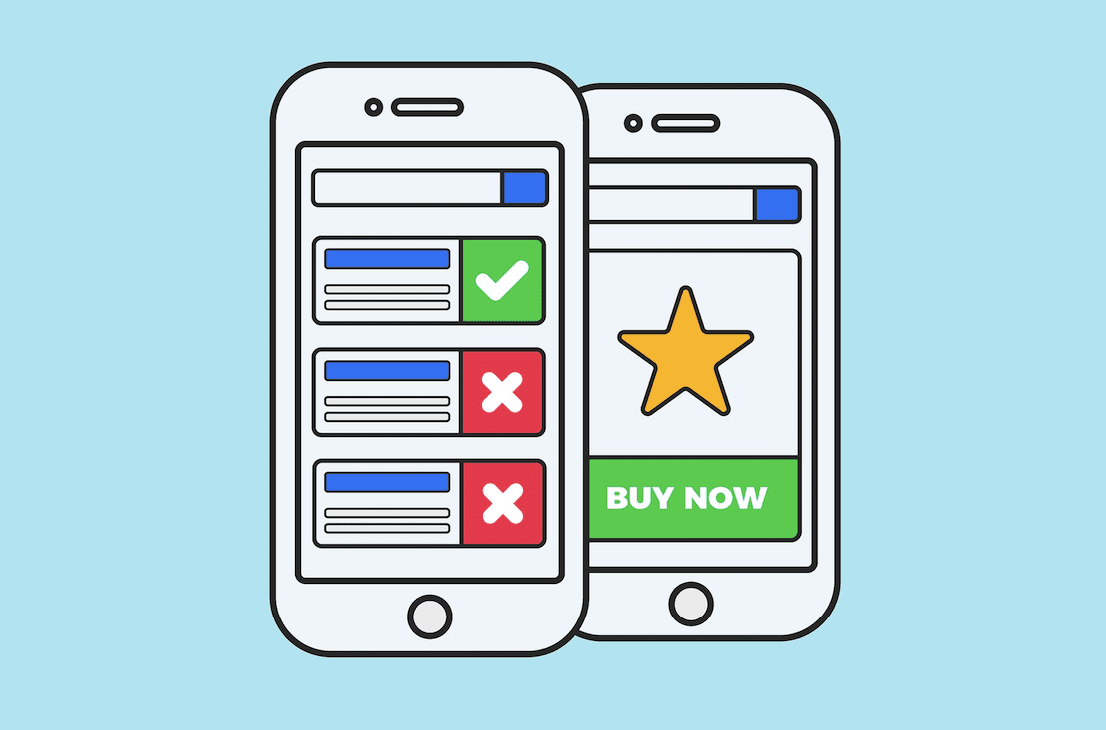 Roofing Ads using Google Guaranteed
If Google Guaranteed is not on your radar, it should be.  SC Digital can get your roofing company set up on the Google Guaranteed program, and your company will be put to the top of Google searches – even above the regular paid links. 
The beauty of Google Guaranteed program is that you only pay per phone call, and the phone calls only come to you. They're not spammed around to every roofing contractor in the area, as is the case with other lead providers.  The Google Guaranteed program is somewhat difficult and complicated to qualify for, so be sure to check in with us and we'll walk you through the process.  It'll take you less time and you'll deal with fewer hiccups. 
Roofing Ads on Google My Business
You can get a lot of great traction for your roofing company marketing strategy simply by doing a great job managing your Google My Business profile (known as Local SEO).  A strong reputation management strategy, committing to using Google Posts, a robust 750 word description, the use of video and beautiful pictures, these can all help your Google My Business listing rise to the top of the Google Map page.  Contact SC Digital and we'll show you exactly how to set up your Google My Business profile so that, when someone searches for "roofers near me" in your city, you'll show up in the Map Pack!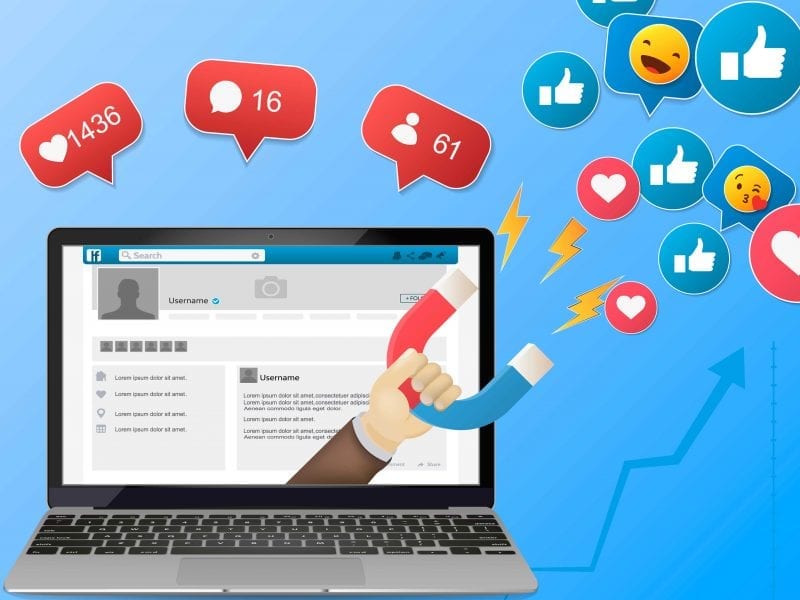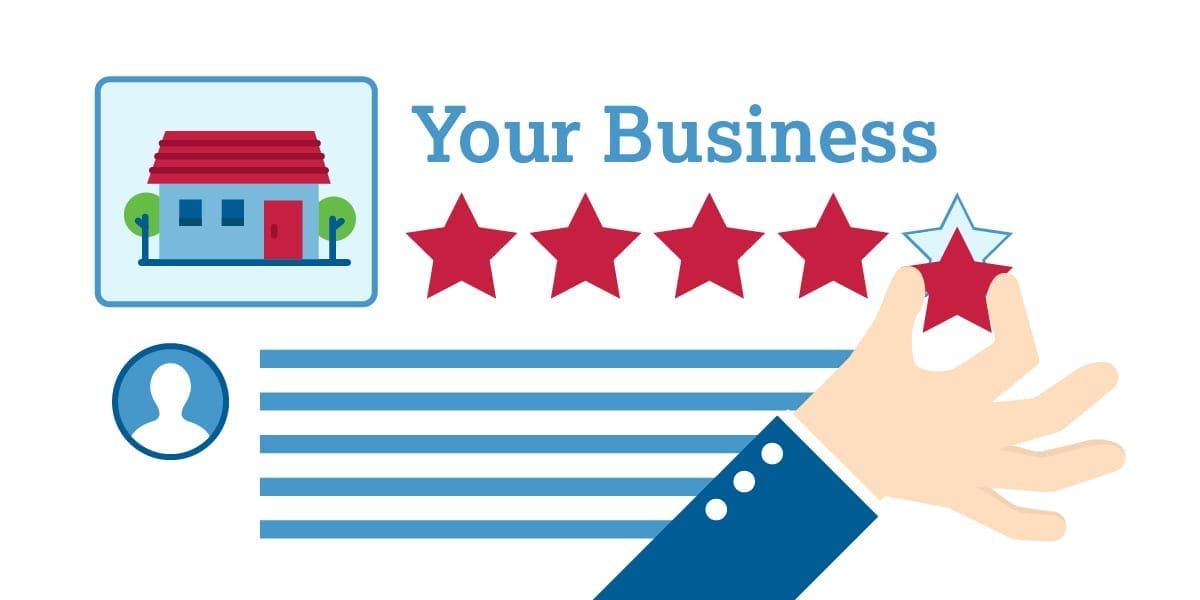 Finally have a strong Roofing Ads Campaign to grow your business and break free of the lead generation scams!
We offer a complete internet marketing solution to generate more leads and sales for roof replacement service providers like you. We have a dedicated team that can create robust roofer digital marketing strategies including handling your Website, SEO, PPC, Social Media Marketing campaigns to take you from where you are right now to where you are supposed to be digitally. Our ultimate goal is to help you increase your income leveraging the power of the internet.
"*" indicates required fields