Industries
Landscaping and lawn care companies
Want landscaping customers today? Then this is the marketing plan today.
Do you:
want to grow your landscaping business dramatically over the next few years?
have a great client base and a great reputation, and great processes… just need more customers?
Digital marketing for landscaping companies and lawn care companies
Whether you're looking to increase walkway and patio installations, inground pool installations, or weekly lawn care accounts, we can help you increase your business. Our landscaper digital marketing services include search engine marketing, email management, Facebook ads, Instagram advertising, and much more.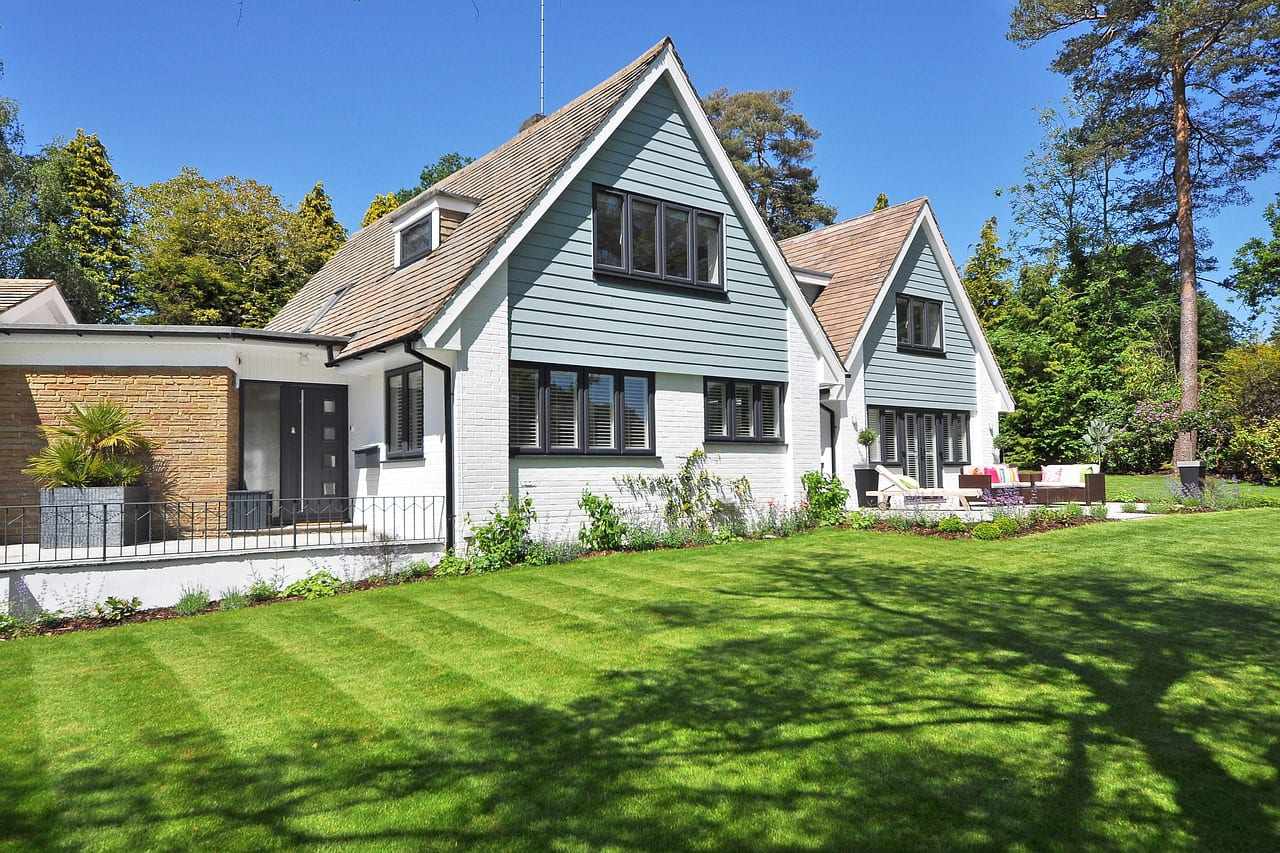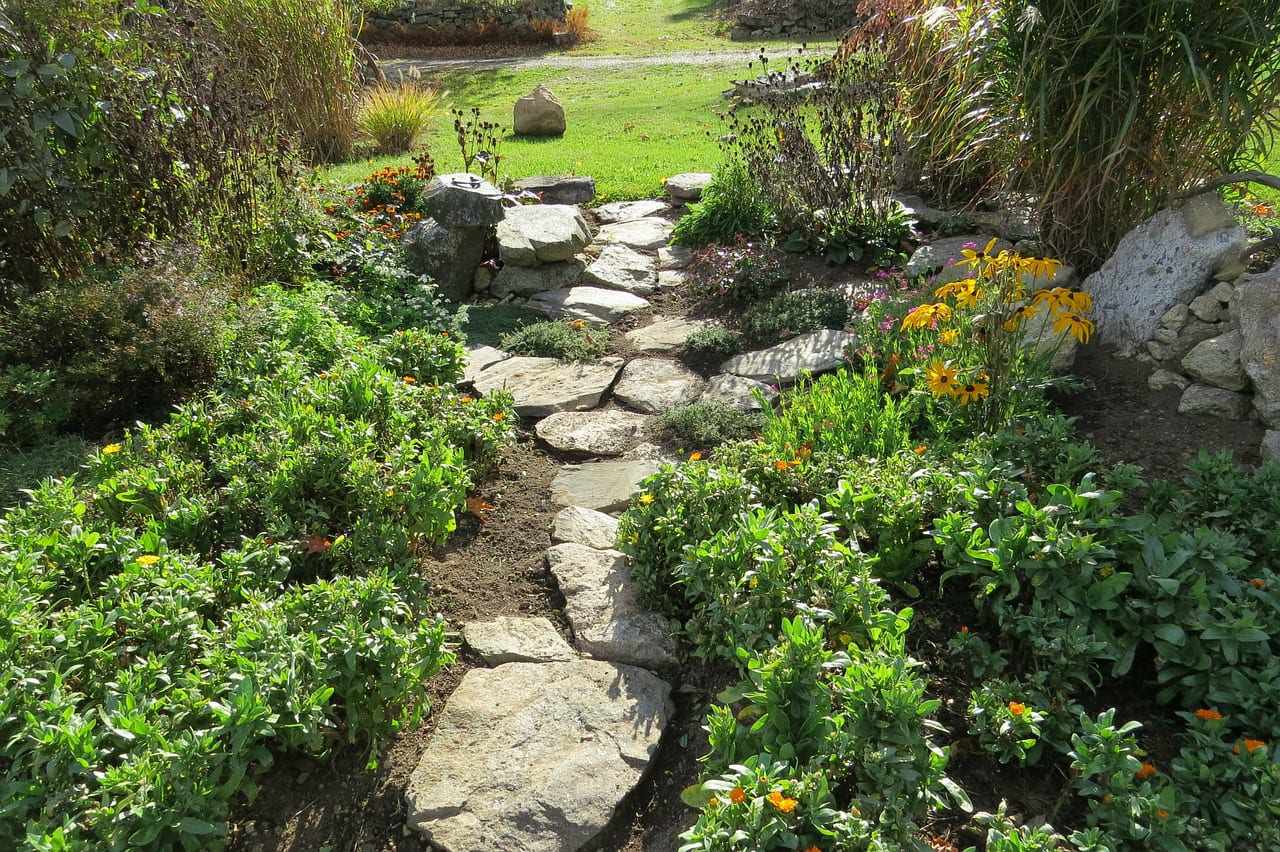 Websites for lawn care companies and landscaping companies
Concerned you can't take part in digital marketing for landscaping because you have no website, or the website you have is outdated? Don't worry… we'll handle it all for you. We will either make your current website work for you, or will build a brand new custom website just for you. Not an "out of the box" Wix site… but a real hosted landscaping website that will generate leads and calls for your business.
Reframing your landscaping website to maximize leads
One problem we often find with landscaping websites (and all websites, for that matter) is that there are very few spots where you can be contacted. If a potential client has a hard time reaching out to you, can't find your phone number, or has no reason to get in touch, you can bet you're missing opportunities. We'll make sure your contact info is prominent on each page and that there are plenty of reasons for your potential customers to reach out.
Facebook ads for landscaping companies and lawn care companies
Facebook provides an excellent opportunity for Lawn Care and Landscaping companies to increase business quickly and inexpensively. However, most landscaping companies do not know how to properly run a profitable Facebook ad campaign. Landscaping Facebook Ads are a service we offer – wait until you see the landscaping leads you receive through Facebook!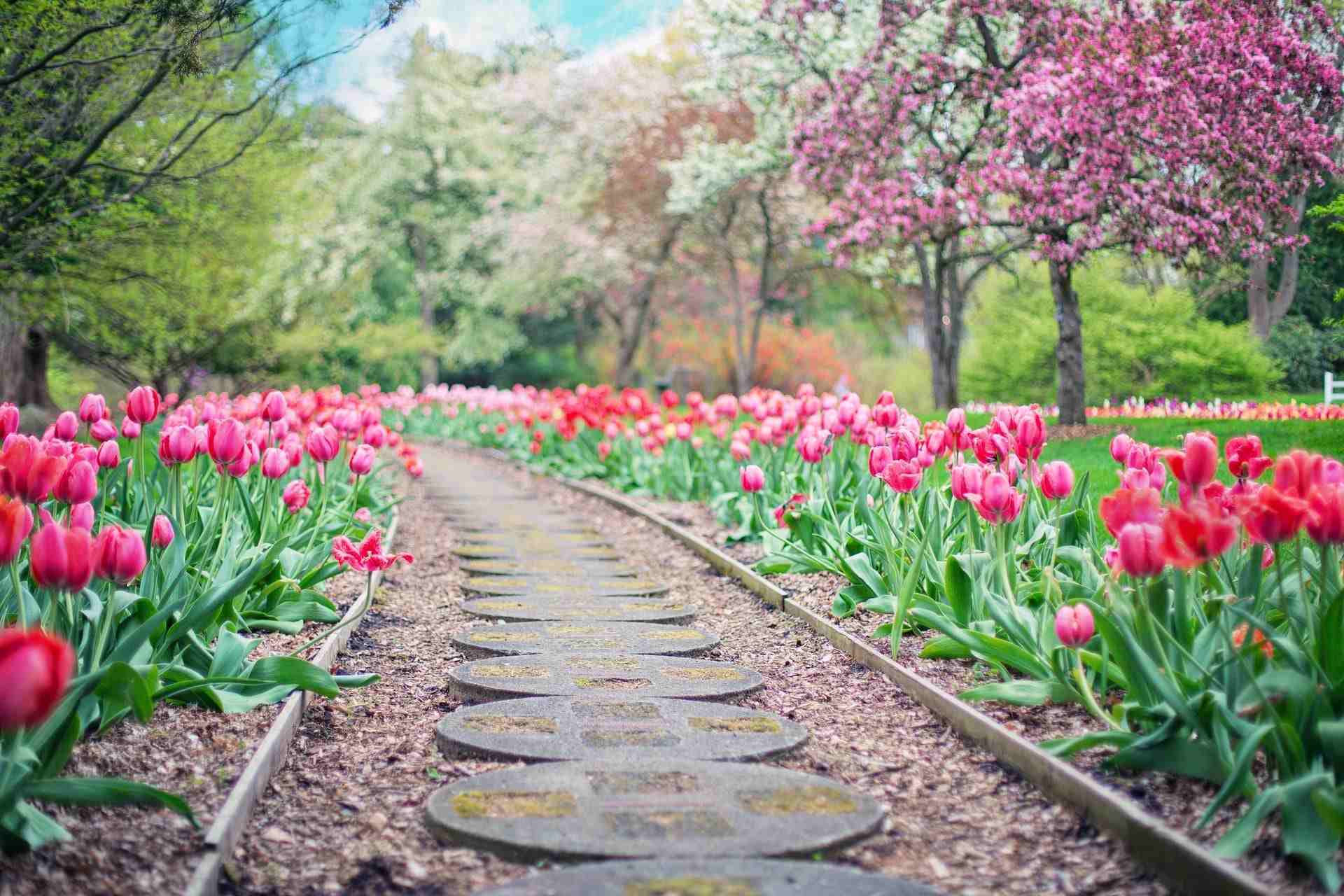 Do facebook ads for landscaping companies really work?
Facebook allows you to broadcast a targeted message directly to the people who need to see it most, when they need to see it. What could be more beneficial than that? The problem with Facebook ads for landscapers is that they can be very expensive due to high competition. But that's OK, we'll help you get the message right so you can capture a large return on your investment. Contact us to see how we can help you.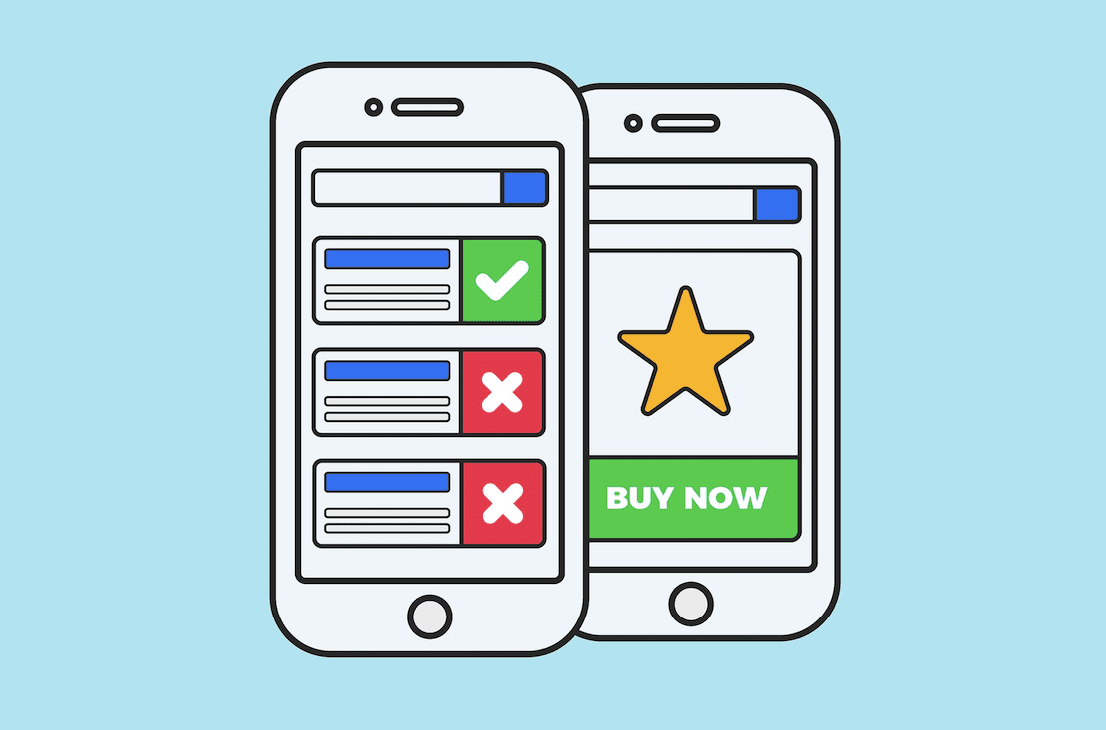 Search Engine Optimization – SEO for landscaping companies and lawn care companies
Right now, there are people in your community who are searching for a landscaping company. Our SEO services for landscaping companies will make sure they see you prominently!
Search Engine Optimization for Landscaping Companies is so important for this exact reason… the competition is fierce, and you've got to be among the first companies your customer sees in order to have a shot at winning their business. We'll help you with your Landscaping Search Engine Optimization to make sure you make it to the short list.
Feel Free to Contact Us Here
Fill out the form below. One of our representatives will get in touch with you soon.
Grab our free guide to learn the top ways to grow your business online this year
Email marketing for landscaping companies
Email marketing isn't just for big businesses… even if you're a small to midsize landscaping company, email marketing can be leveraged to help pad your bottom line and increase your customer retention. Even if you're just looking to send out monthly service reminders but aren't sure how to set them up, SC Digital is there to help. We know exactly how to help you collect emails, put those emails into an automated "nurturing" process, and retain the customers you worked so hard to get in the first place.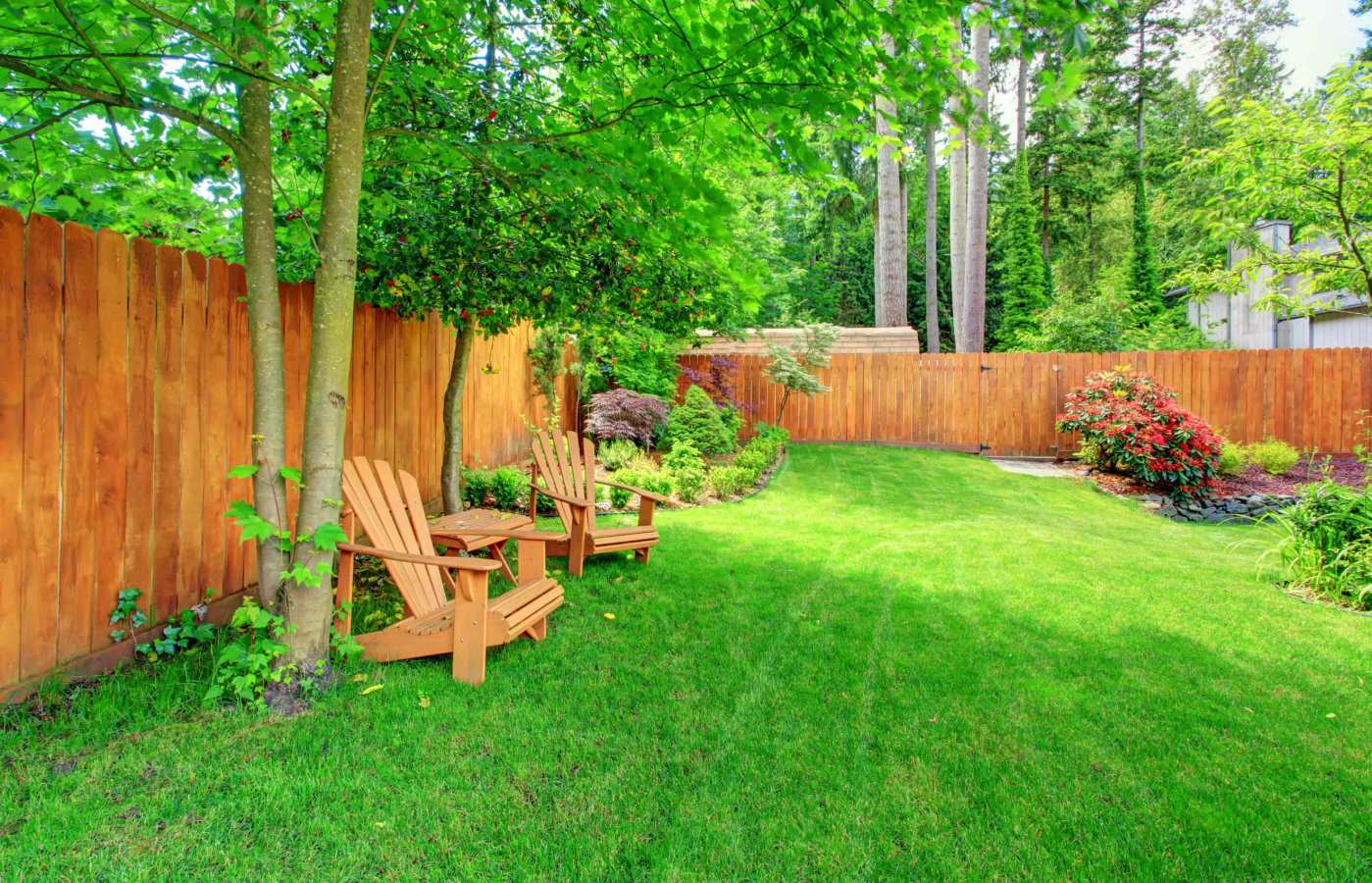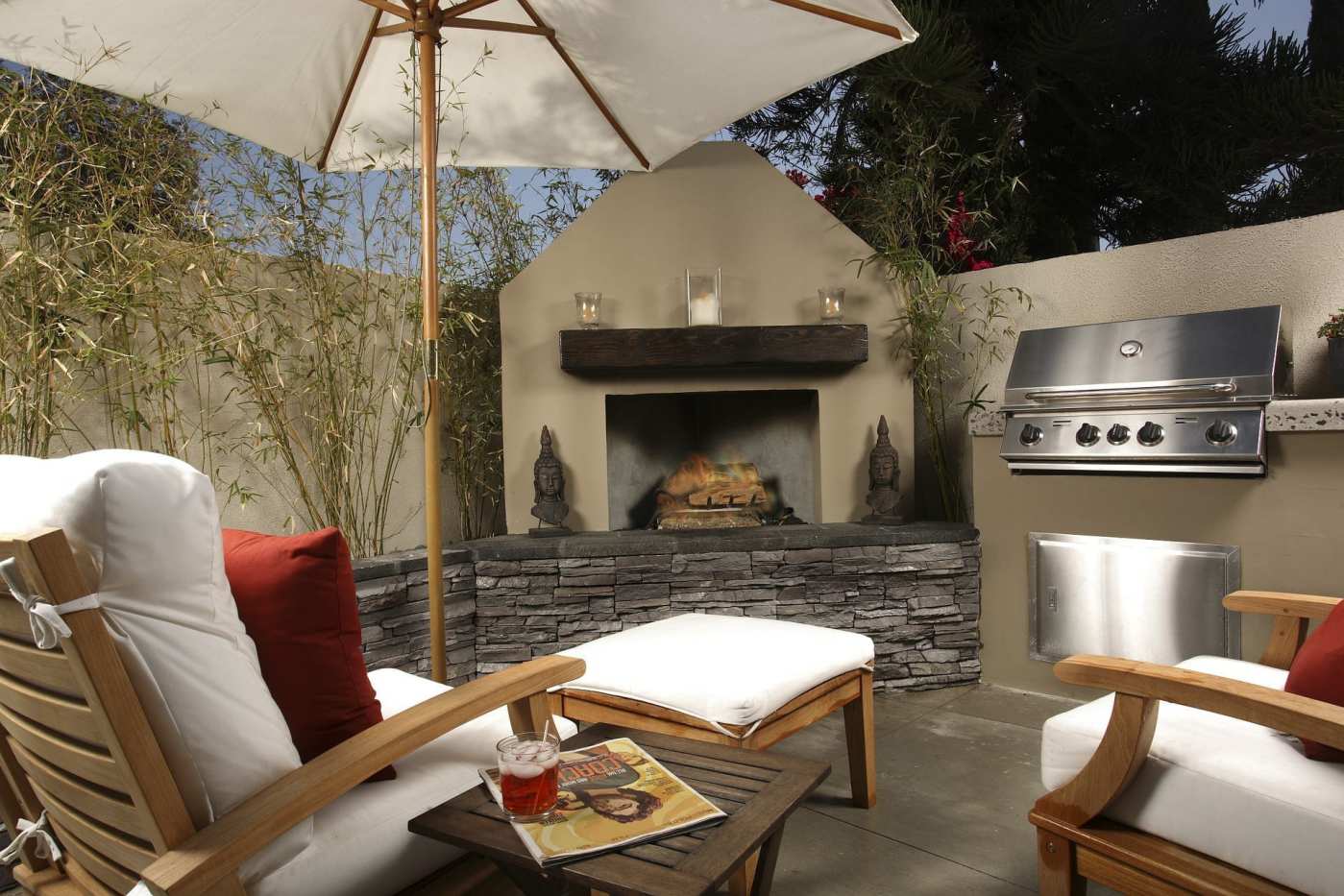 Lead generation for landscaping companies
Perhaps you want a quick answer to the question, "How do I get more landscaping customers right now?" Our landscaping lead generation service will make this happen, by providing you with interested, ready to buy leads that you can respond to quickly and convert into business for your bottom line.
Online reputation management for landscaping and lawn care companies
Online reputation and online reviews are incredibly important for landscaping companies. Customers believe what their friends are telling them, so it's a good idea to make sure your customers are singing your praises online. That way, potential landscaping customers looking for help will see the exceptional experience you're providing for others, and will be more likely to contact you. We will implement a strategy for your landscaping company to get online reviews and respond publicly when they happen.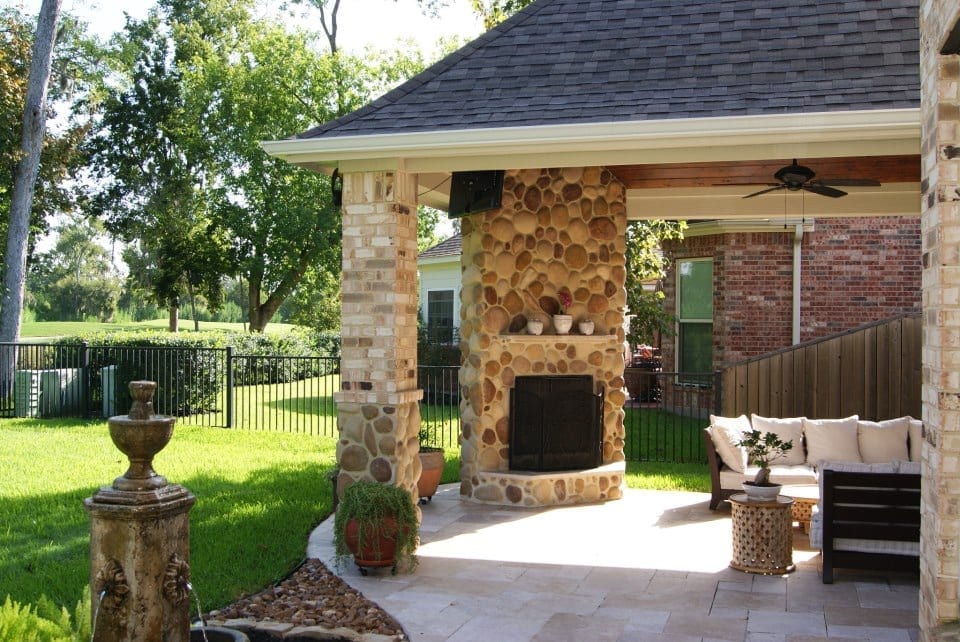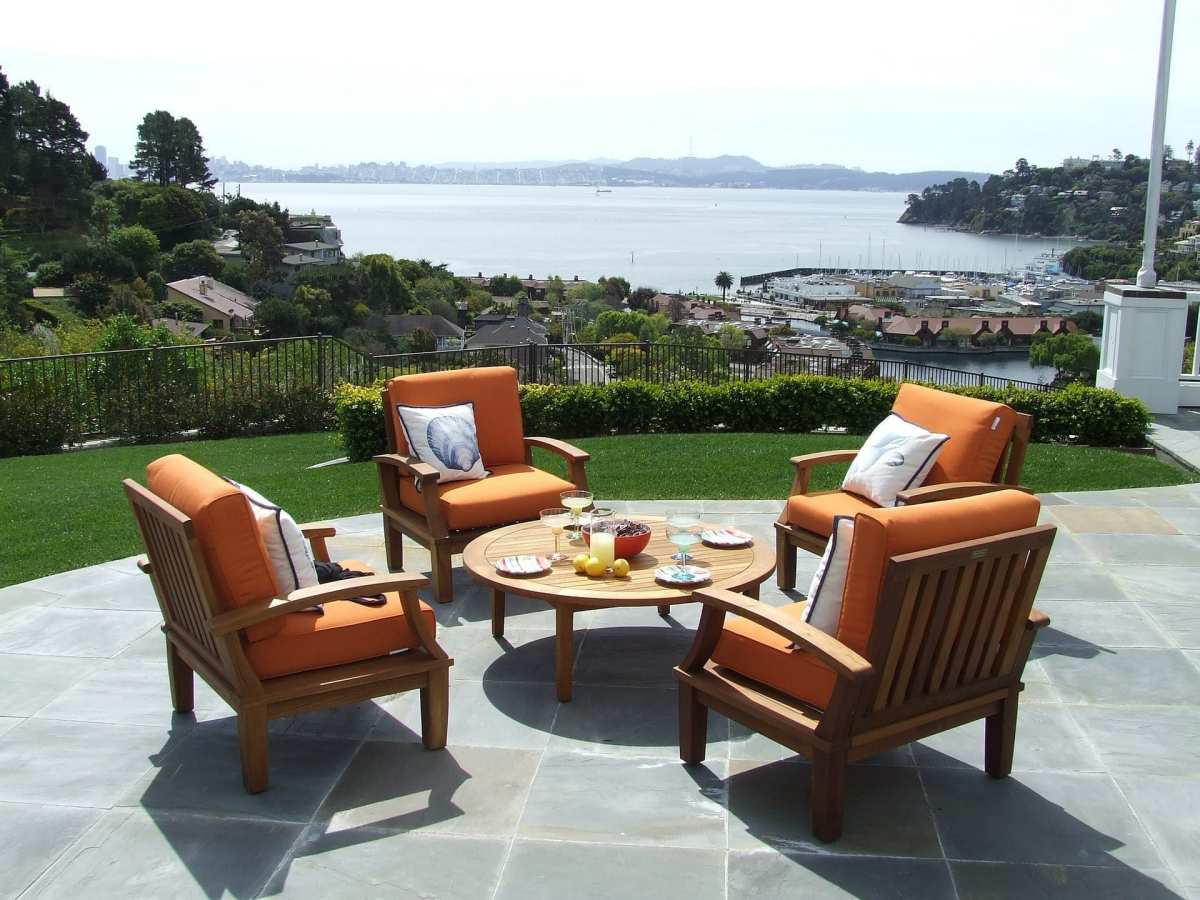 All-in-one digital marketing for lawn care companies and landscaping companies
No need to shop with multiple vendors to accomplish what you want. It's really quite simple: You want more landscaping customers! We'll help you together a strategy to collect the right types of customers for your business. Maybe you want more hardscape customers, or you want more customers who are looking for weekly lawn care services. We'll make sure the right digital marketing strategy is in place to drive the landscaping customers you need most.
Ever been on YouTube trying to figure out how to fix your sink, and see those ads that pop up before the video you want to watch? Those are incredibly effective! And, they're still relatively inexpensive. We'll create your YouTube ads and put them in front of tens of thousands of eyeballs every month without you lifting a finger. Everyone who's using YouTube in your area will know about you… and that's just about everyone.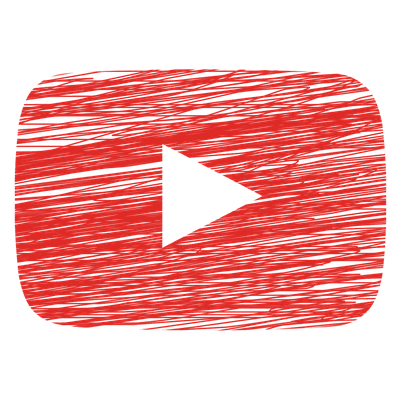 Interested in learning more about our landscaper digital marketing services?
Fill out this quick form and we'll get right back in touch with you!
"*" indicates required fields