Industries
Restaurants, Diners and Eateries
All in One Digital Marketing for Restaurants

If you own a restaurant, you know how difficult promoting your business can be. You may not be aware of how to best use the internet to generate business. That's where SC Digital can help. We have the know-how and experience to design a digital marketing plan that works for you. Our team will discuss a strategy that starts with designing a creative and focused website. Many websites for restaurants have little information and are no more than just ads. SC Digital will design a creative and interesting website that will increase your restaurant's profits. We will also implement search engine optimization to make sure that customers who do a web search for restaurants see your business first. In addition, a well placed Facebook ad will help to create more interest in your restaurant. We have the All in One Digital Marketing solutions, so you can run your business with confidence knowing that SC Digital is on your side.
Web Reputation Management and SEO for Restaurants
Have you ever done a web search for your restaurant? If you are not at the top of the list on the first page, you are losing customers each day. People don't have time to search for pages to find a restaurant. Statistics prove that most consumers just glance at the top of the list and seldom look much further. That's why you need search engine optimization. SC Digital will use keywords that set your restaurant apart so that your website is first on the list for restaurant web searches. These days it just makes sense to promote your restaurant with search engine optimization. We also monitor your web reputation to make sure there is no damaging information about your business on the internet. One bad review can turn people away and you cannot afford to lose one customer. We will help you delete this negative information so your web reputation will be positively outstanding!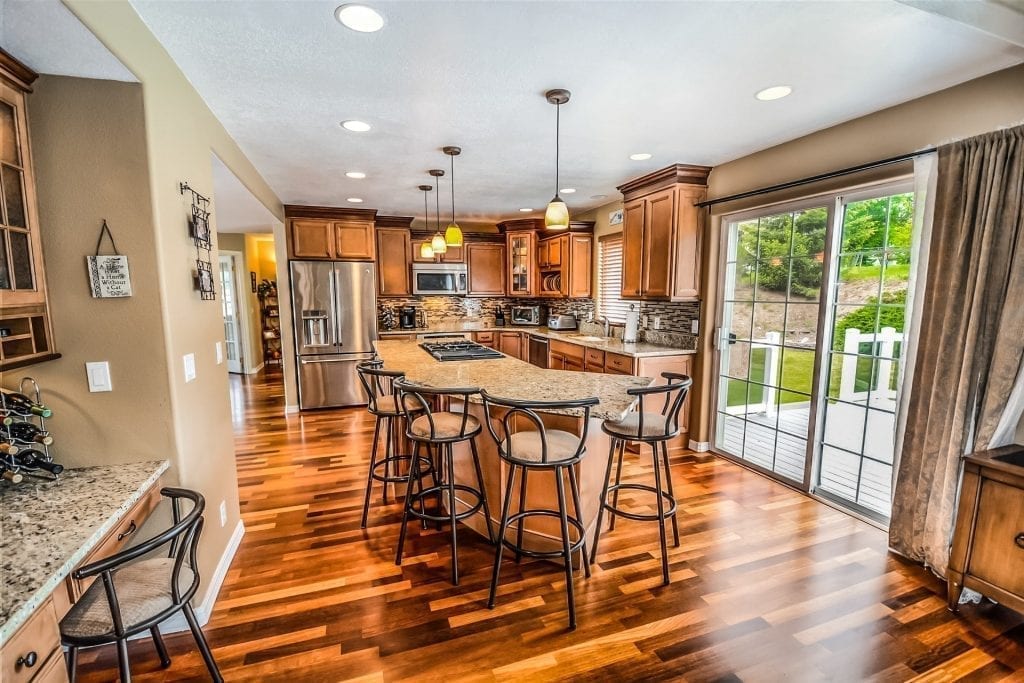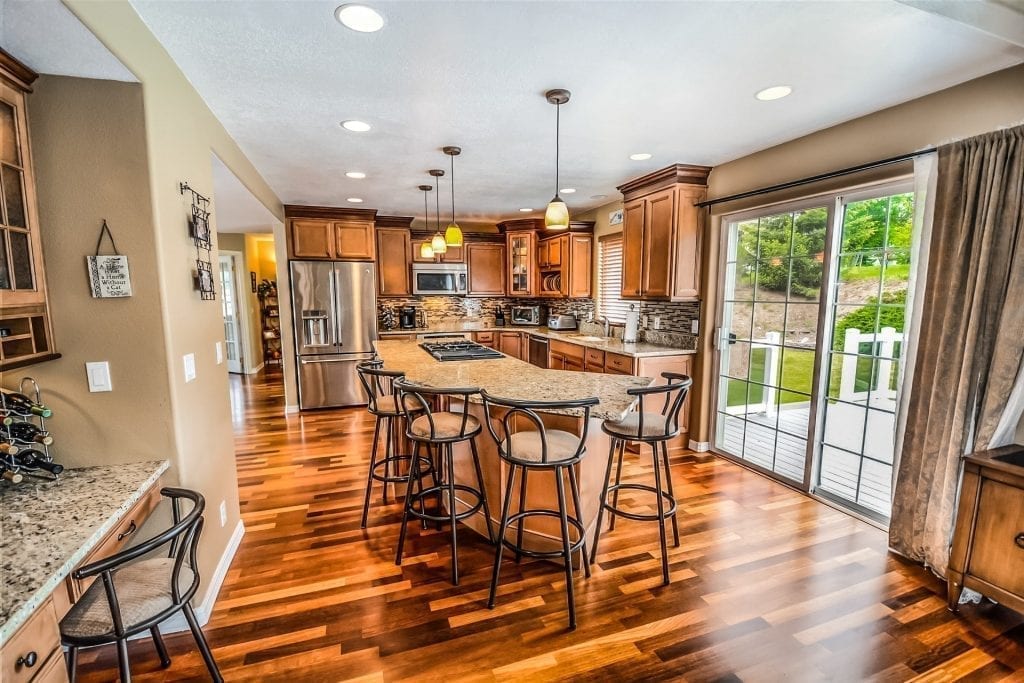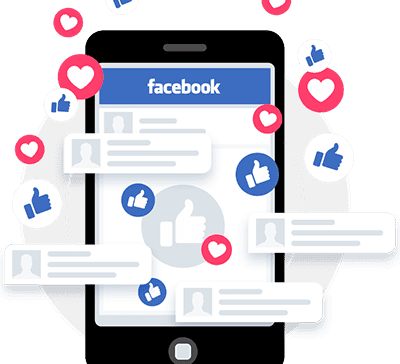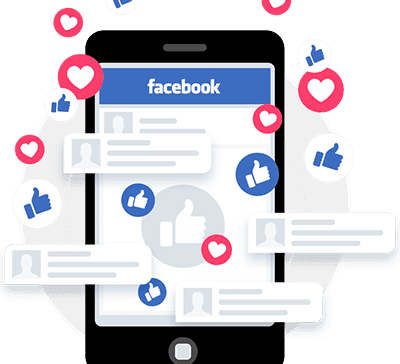 Facebook Ads for Restaurants

People on Facebook are always talking about their favorite restaurants. Either they are recommending a local eatery to their friends or they are telling them about where they plan to go next. Facebook is the perfect place to run an ad for your restaurant, but not just any ad. SC Digital can design a Facebook ad that gets noticed. The ad should not be too busy or cluttered with information. A simple but effective colorful design with focused information is all that is necessary. The content of the ad is only half the story. Placement is also key and we will make sure that the visibility of your restaurant ad is a primary consideration. What better way to promote your restaurant than running an informative and colorful ad in a strategic place on Facebook.

Grab our free guide to learn the top ways to grow your business online this year
Dominate the Restaurant Market by Generating New Business

The restaurant business needs repeat customers but new business is also important. You need a comprehensive digital marketing plan that maximizes the advertising opportunities available on the web. SC Digital will be your guide to generating new business which will help your restaurant establish itself as the place to go in your community. Our team will create and monitor your website, design a Facebook ad that gets noticed and use search engine optimization to increase business visibility. We can also help with sales training to elevate your restaurant into a business generating machine creating happy customers for years to come. Let SC Digital help you with a digital marketing plan that will ensure the success of your business now and in the future!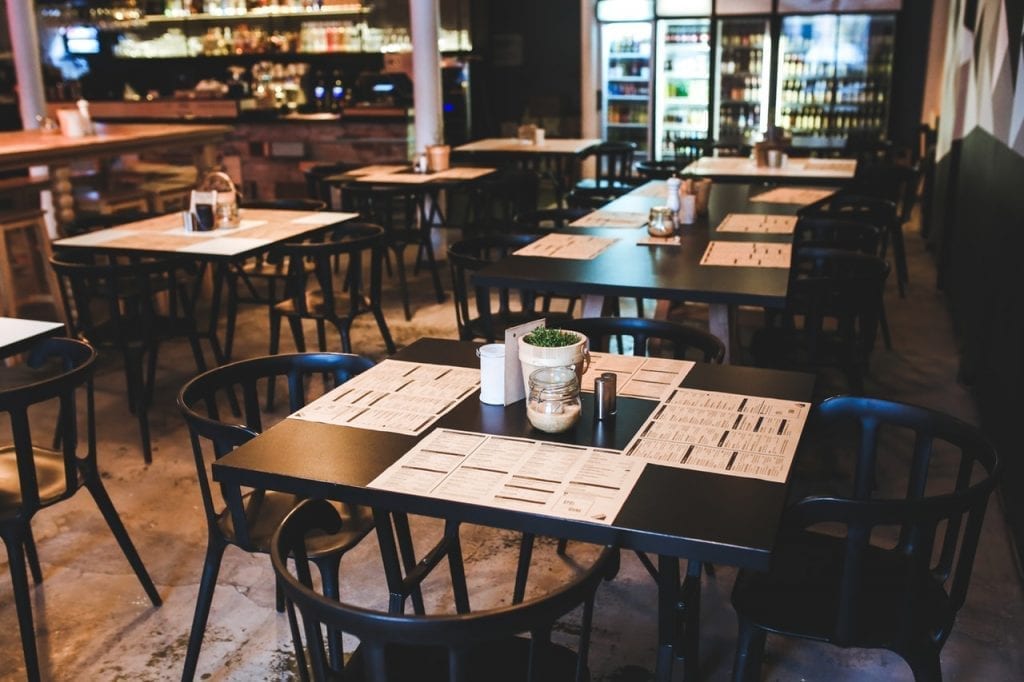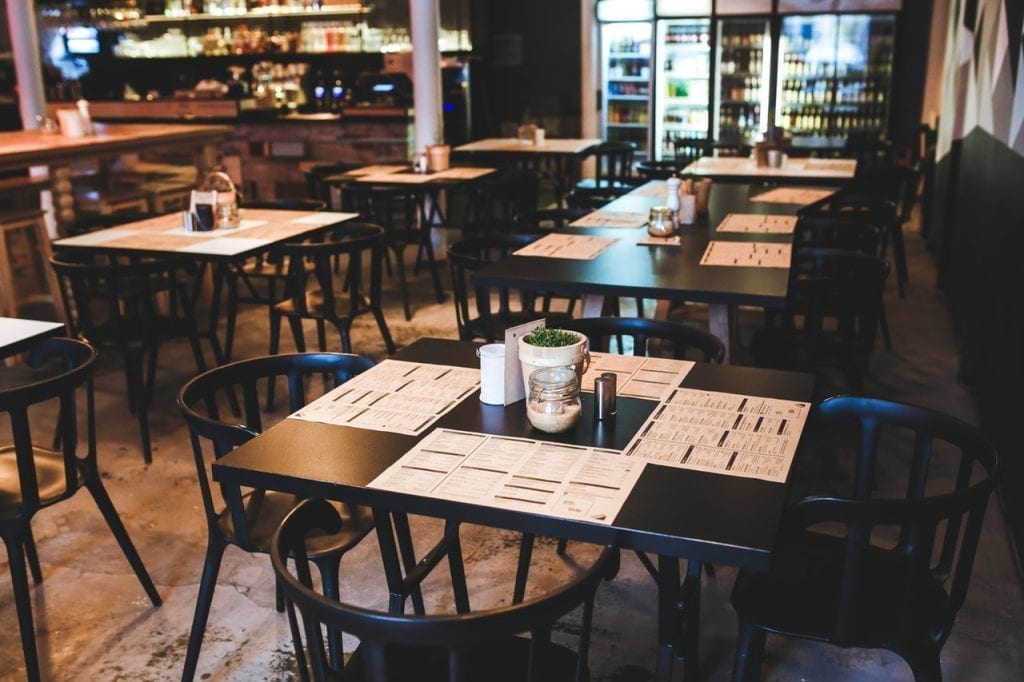 Interested in learning more about our restaurant digital marketing services?
Fill out this quick form and we'll get right back in touch with you!
"*" indicates required fields