Industries
Digital Marketing for Hair Salons and Estheticians
Learn More About Our Internet Marketing Programs for Salons and Estheticians
A solution to your traffic problems at your salon
If you own a salon, then chances are you're bombarded with tons of marketing opportunities all the time. The trouble is managing all of those things, doing a good job with each, and not going insane in the process! Our process combines many of the marketing initiatives you know you should be doing, but don't know how. This includes Facebook management and advertising, website development, SEO, building your customer email list, Google ads, and much more. Read more below about our integrated marketing techniques to help you get customers through the doors, and keep them coming back!
Social Media Marketing For Salons & Estheticians

You know you should be doing it, but if you're like most establishments, you're forgetting to keep up on social media. Or maybe you're doing it once or twice per week, but what a time suck it's turning out to be!
Well, it doesn't have to be that way. Posting to your social media is a highly valuable way to keep your visitors engaged and promote your offerings. Furthermore, it's a great way to bring in new visitors who are similar to your current fans! We'll handle all of it for you.

Grab our free guide to learn the top ways to grow your business online this year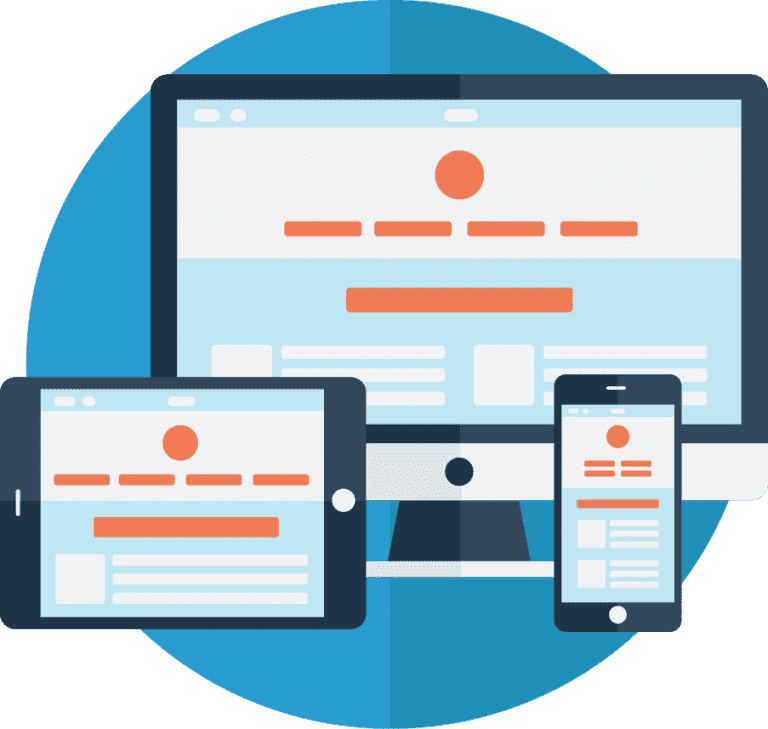 YouTube Marketing for Salons

Ever been on YouTube trying to figure out how to fix your sink, and see those ads that pop up before the video you want to watch? Those are incredibly effective! And, they're still relatively inexpensive. We'll create your YouTube ads and put them in front of tens of thousands of eyeballs every month without you lifting a finger. Everyone who's using YouTube in your area will know about you… and that's just about everyone.
Reputation Management & Online Reviews for Salons & Estheticians
We'll help put a process in place in your business to gain more online reviews so that you can show customers the type of great experience they can expect. Additionally, we can help you respond to all of your reviews, positive and negative.
We'll also help you get the most out of your Yelp page, Google My Business, and others.
Need help keeping up with all the various places people can learn about your business? We've got you covered. Our team is trained in helping businesses like yours maximize their presence in Yelp, Google My Business and the other major online players that can impact your sales.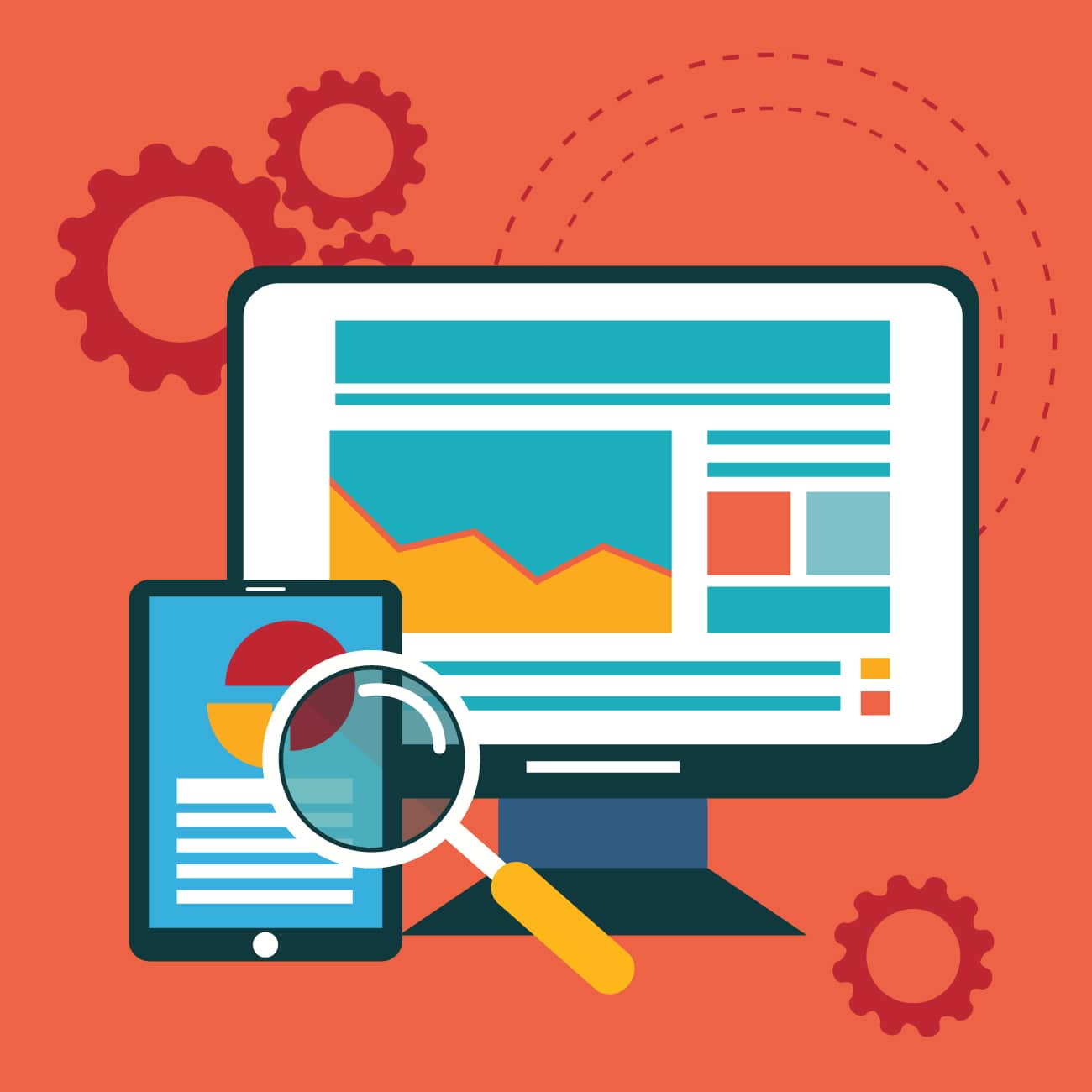 Interested in learning more about our digital marketing services for salons?
Fill out this quick form and we'll get right back in touch with you!
"*" indicates required fields