Industries
Home Inspectors and Home Inspection Companies
Increase Visibility and Generate Leads for your Home Inspection business!
If your Home Inspection business is not generating the income you expect, SC Digital can help. We will start by designing your website for higher visibility and then manage it for you to make sure your business is at the top of the web search list. We are your one stop digital marketing specialists whose goal is to improve your home inspection business online visibility and reputation, resulting in more leads and increased profits.
Digital Marketing for Home Inspectors
We utilize proven digital marketing methods to increase your website viewership, which will result in more appointments for you. We specialize in search engine optimization strategies so that when a potential customer is doing a web search for home inspectors, your website link will be at the top of the list. Without SEO you are just one in a list of many, but SC Digital can make sure your web design is unique to separate you from the competition. Our reputation management team ensures that the integrity of your business is always a priority. We will help you get established in the ever-increasing social media advertising market, one of the most important ways to increase your home inspection business.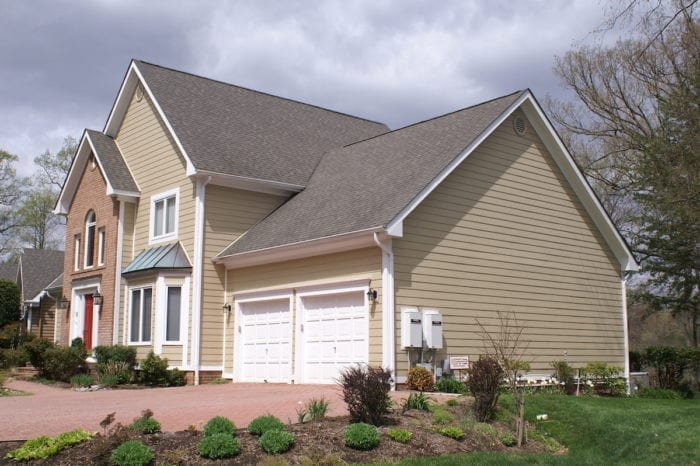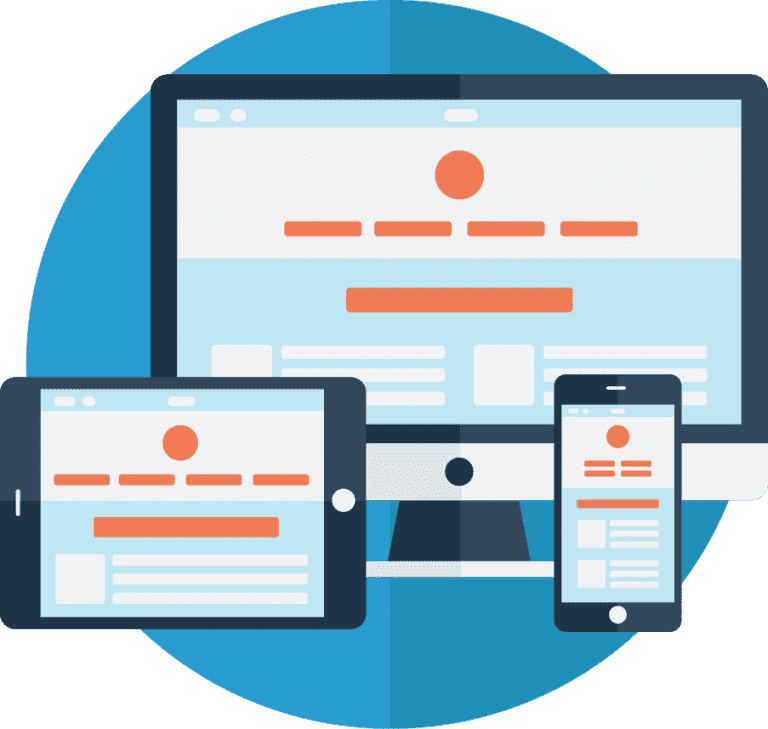 Increase your Home Inspection Leads and Dominate the Market
We construct a user-friendly website that is easy to navigate. A simple contact form is necessary to avoid losing potential customers who don't have time to fill out detailed information. Clients are usually just surfing through many different choices and we will make sure your home inspection website is where they stop. Placement of your business information and services is key and SC Digital uses the most effective placement techniques. You will see a rapid increase in traffic to your website and more leads to fill your appointment schedule. It's time to move your business to the next level with the professional marketing techniques of SC Digital.

Facebook Ads for Home Inspection Services

Having a presence on Facebook is one of the wisest decisions you will make when marketing your home inspection business. People looking to sell or buy a house are constantly on Facebook asking for advice or for ideas on who to call to get their home inspected. SC Digital will design a Facebook ad that gets attention. Let the power of Facebook help you get the word out that your home inspection business is the one to call. Reduce the competition with a carefully constructed visually appealing Facebook ad that gets results.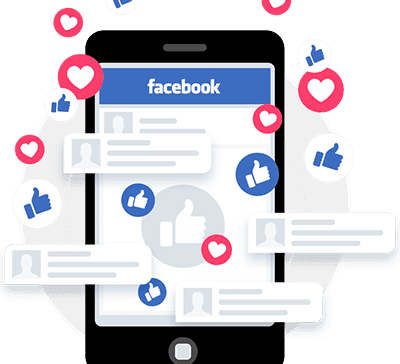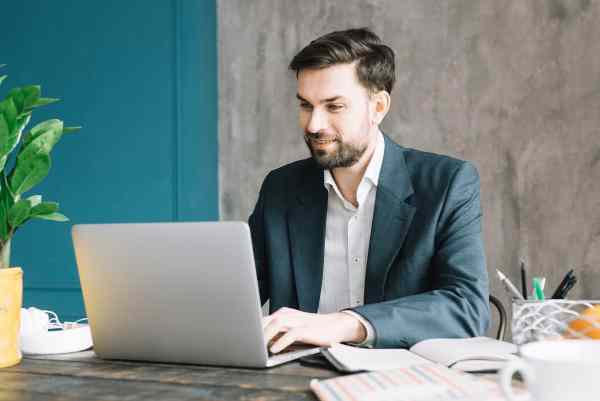 Online Reputation Management For Home Inspection Services
Are you ever worried about a bad review being circulated on the internet that is damaging your business? This is a more common concern than you might think. The internet is the fastest way to communicate information about a business whether it be positive or negative. The SC Digital Reputation Management team will make sure your online reputation is spotless. We will help you manage any negative review from the internet to ensure that your image is not damaged unfairly. You can rest easy knowing that SC Digital is protecting your interests when it comes to your online reputation.
Grab our free guide to learn the top ways to grow your business online this year
All-in-one Digital Marketing for your Home Inspection Business
Times have changed and the internet is now the most cost-effective and unique way to acquire new leads for your business in order to increase profits. SC Digital takes pride in the success of every one of our clients. We'll help you catch up to the current opportunities that exist in digital marketing by designing a digital marketing package that suits your needs. Let us make your website user-friendly and increase search engine optimization. We'll create a strong social media campaign that gets results. It's an easy decision. SC Digital is the leader in comprehensive digital marketing. We're here for you!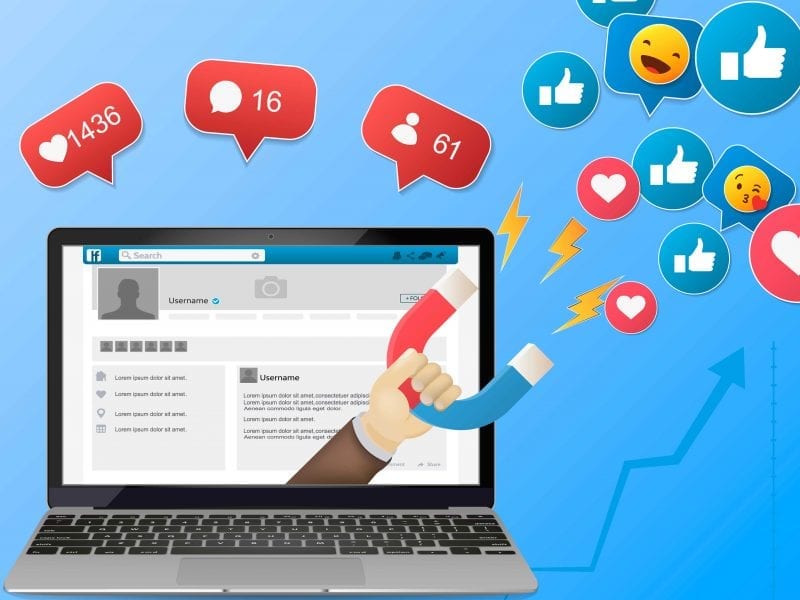 Feel Free to Contact Us Here
Fill out the form below. One of our representatives will get in touch with you soon.
Interested in learning more about our home inspector digital marketing services?
Fill out this quick form and we'll get right back in touch with you!
"*" indicates required fields