Industries
Digital Marketing for Gyms and Fitness Centers
Learn More About Our Internet Marketing Programs for Gyms and Fitness Centers
Unique Digital Marketing for Gyms and Fitness Centers
Gym and fitness center owners realize the importance of a complete digital marketing plan to keep pace with the competition and increase profits. The evolution of social media provides an advertising platform to reach millions of people instantly, opening new doors for businesses everywhere. Solomon Consultants can help your Gym and Fitness Center reach new levels of success with a unique digital marketing plan that begins with a professionally designed and easy to navigate website that reflects the character and style of your business. We will showcase what makes your Gym and Fitness Center special with a creative website that is sure to generate business. To establish a greater web presence, Solomon Consultants uses search engine optimization techniques so that when people do a web search for gyms or fitness centers, your business is at the top of the list. We monitor your web reputation to make sure that your fitness center is always reflected in the most positive light. Designing a quality Facebook ad is crucial these days because of the new business that can result from a successful social media ad campaign. People talk about their gym all the time on Facebook and an appealing ad will get their attention. There's no better way to establish your business than with a complete digital marketing plan from Solomon Consultants.
SEO for your Gym and Fitness Center
When today's consumers are looking for the best gym and fitness center in their area, they often do a web search. Once they find a gym to consider, many people then look for online reviews to learn more about the business and get recommendations. With Search Engine Optimization, Solomon Consultants uses innovative techniques to ensure that your business appears at the top of the search result list. Most people glance at the first or second search result they see before deciding who to call.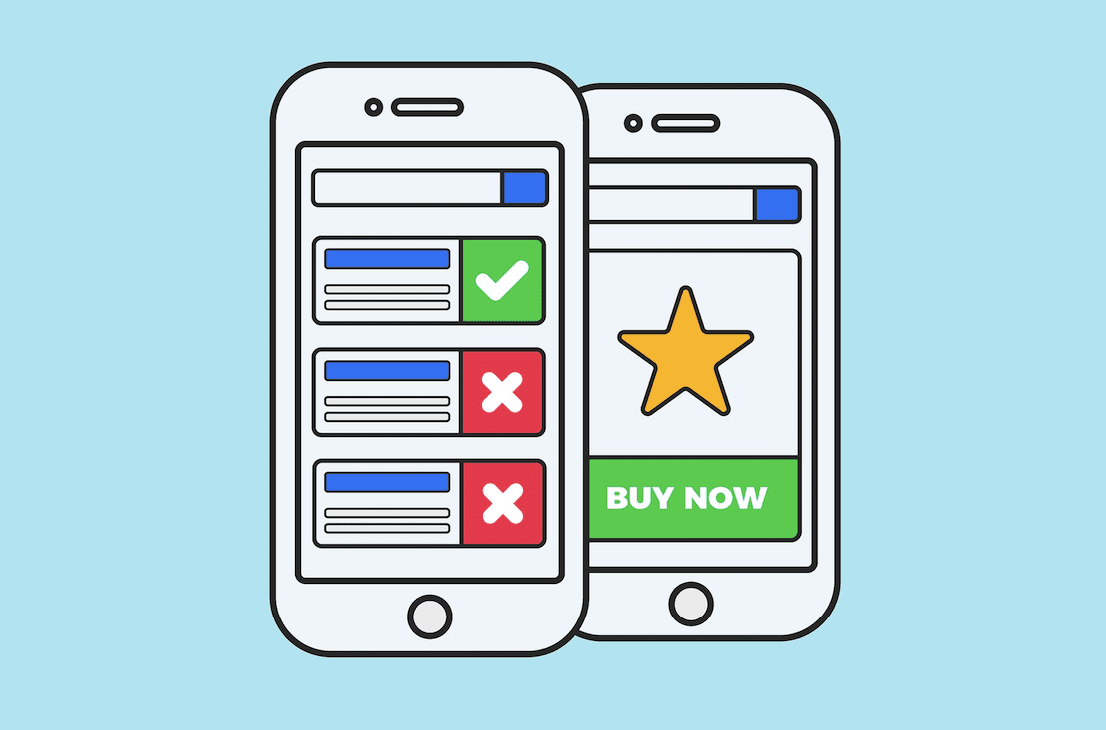 If your business website shows up on the second or third page, you have little chance of getting their business. Solomon Consultants also knows the importance of your online reputation. For that reason, we monitor your online reviews and help you remove any inaccurate or unfair comments that might deter new business. These are two crucial components of your complete digital marketing plan.
Grab our free guide to learn the top 7 ways to grow your business online in 2020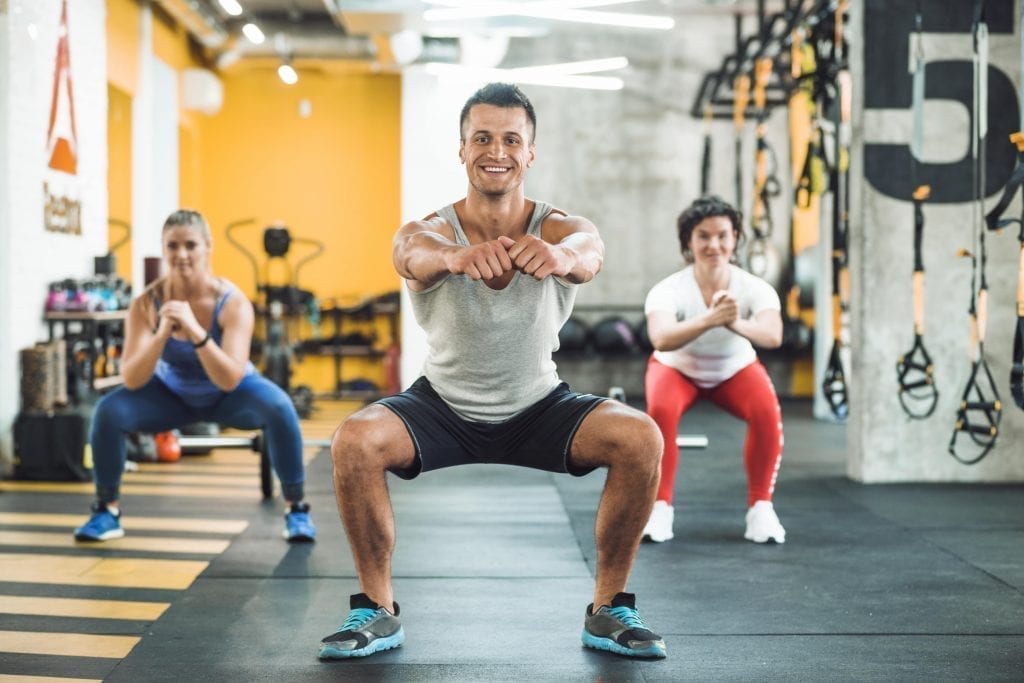 Gym and Fitness Center Facebook Ads Get Results
Having a presence on social media is essential in today's competitive market. Solomon Consultants can help you create a Facebook ad that gets results. Everyone talks about the gym on Facebook. Having an ad on Facebook only increases your chances of getting new business. If you have your own Facebook page, we can work with you to make it more effective. Our appealing ad designs are created to showcase the features and benefits of your unique Gym and Fitness Center. With so many other gyms to choose from, you need a professionally designed ad that separates you from the rest. Without a significant presence on Facebook and social media, you are missing out on a tremendous opportunity to bolster your web reputation and get referrals. Solomon Consultants will be your guide to creating a Facebook ad that gets the results you expect.
Increase Visibility and Generate Leads
You know you have the best Gym and Fitness Center around, but you may not be getting the business you hoped for. Solomon Consultants has the remedy with an all in one digital marketing plan that includes every ingredient necessary for success. It's time for professionals to take the reins of your digital marketing campaign and guide your business to greater success. You will soon notice the results with greater web and social media visibility, a more positive web reputation and more leads than ever before. What a better way to start the new year with a comprehensive digital marketing plan from Solomon Consultants. Every day without one means losing the customers and capital you need to effectively run your business. We know what consumers in New England are looking for when it comes to Gym and Fitness Centers. We will be there every step of the way to answer questions and work with you to make your business more successful. Solomon Consultants digital marketing techniques will take the worry out of how to catch up with today's advertising demands. Our plan covers all the bases and will help your Gym and Fitness Center reach the level of success you've always dreamed of.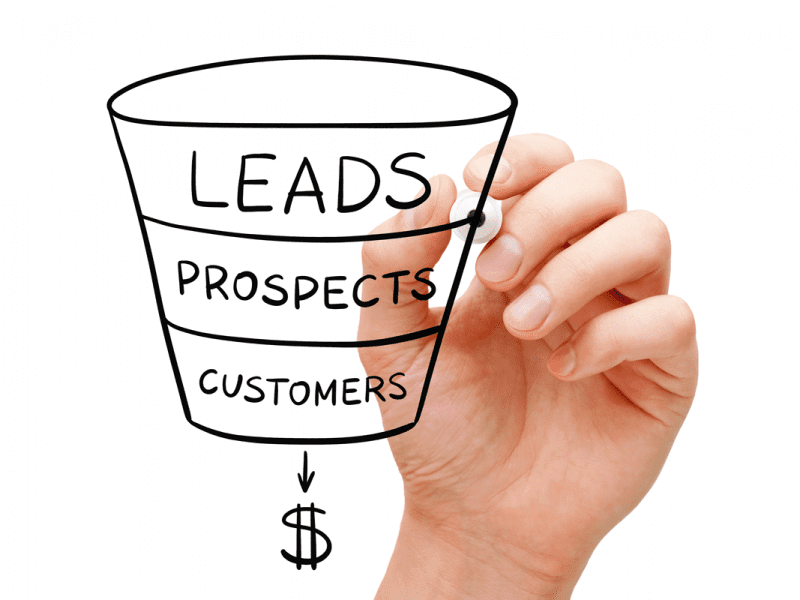 Interested in learning more about our digital marketing services for gyms?
Fill out this quick form and we'll get right back in touch with you!