Digital Marketing for your Food Delivery Service

If you are looking for experienced and reliable Digital Marketing specialists for your Food Delivery business, SC Digital can help. We will work to establish your presence on the internet with creative web design, effective Facebook ads and search engine optimization strategies second to none. SC Digital puts everything together for you and helps you to understand how to get the most out of today's digital marketing opportunities. We also monitor your web reputation and can help you understand how to manage your reviews on the internet. You can run your Food Delivery Service with confidence, knowing you are increasing your web presence and maximizing your advertising dollars.
All-in-one Road Map To Success
SC Digital really is the all in one road map to your digital marketing needs. We are committed to promoting your business to the highest level. First, we will work with you to design a website with clarity and focus to maintain the highest visibility possible. We then manage it for you to make sure your business is at the top of the web search list, so that the response rate to your website increases. SC Digital also provides innovative lead generating techniques to build your client base. We are your one stop digital marketing specialists whose goal is to improve your Food Delivery Service presence in the digital market, resulting in more customers and increased profits.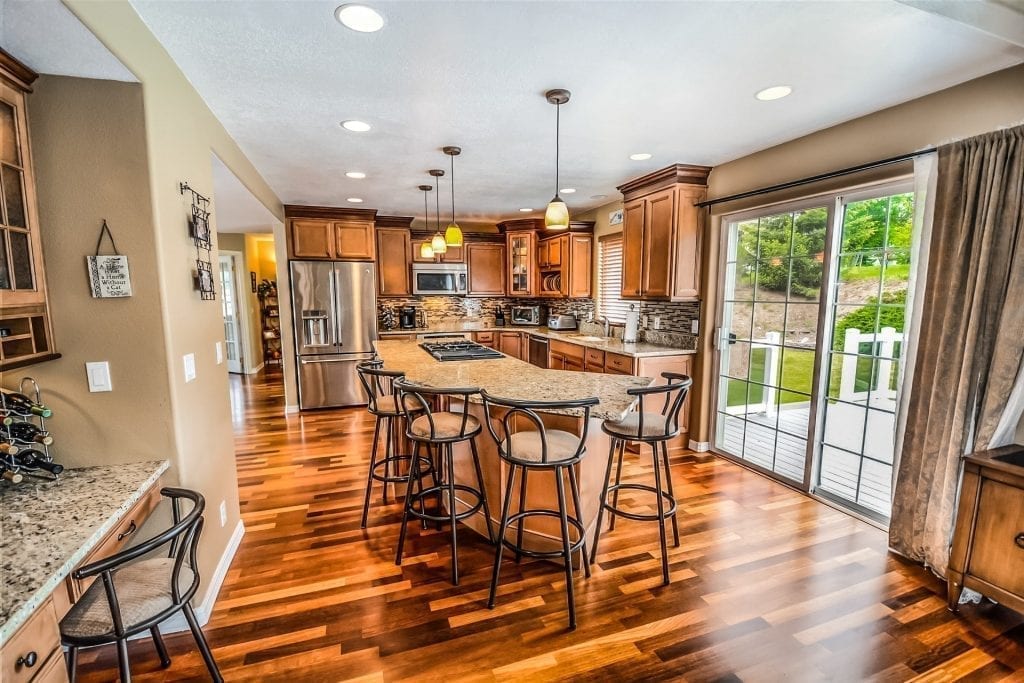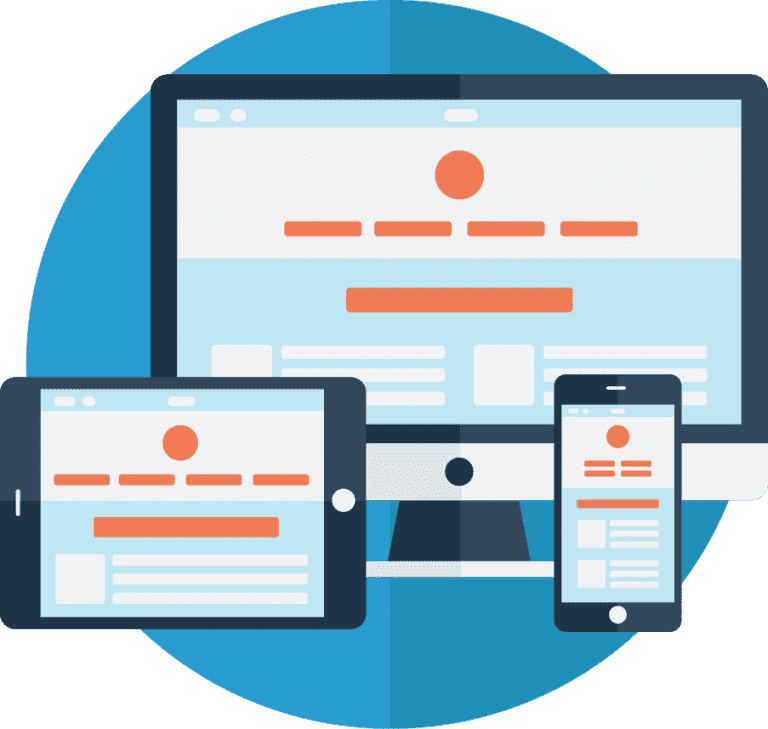 SEO For Food Delivery Services
We use effective search engine optimization strategies so that when somebody is doing a web search for food service delivery vendors, your website link appears prominently. Having SEO work for you is essential to channel as much internet traffic to your site as possible. Without SEO your business could get lost in the vast amount of internet information available about food delivery service. SC Digital can make search engine optimization work to attract more interest to your site which will generate more leads. We also can design your website to increase its visibility so it too will generate more leads. A design that is unique and focused will separate you from the competition. Our reputation management team also works to maintain the integrity of your business. Let SC Digital be your guide to helping you get established in the competitive Food Delivery Service industry.

Facebook Ads for Food Delivery Services

Facebook is the most important advertising platform available on the internet today. The popularity of Facebook has increased and millions of people log on everyday to connect with friends and family. Establishing a presence on Facebook is one of the wisest decisions you will make when marketing your food delivery service. People on Facebook are always discussing who has the best food delivery service and you want to be the one that everyone recommends. SC Digital will design creative and colorful Facebook ads that get the consumer's attention. The power of Facebook can help you increase the popularity of your food delivery service. You will be the place they call to make sure their food gets delivered quickly. An effective Facebook ad reduces the competition and gets the results you are expecting.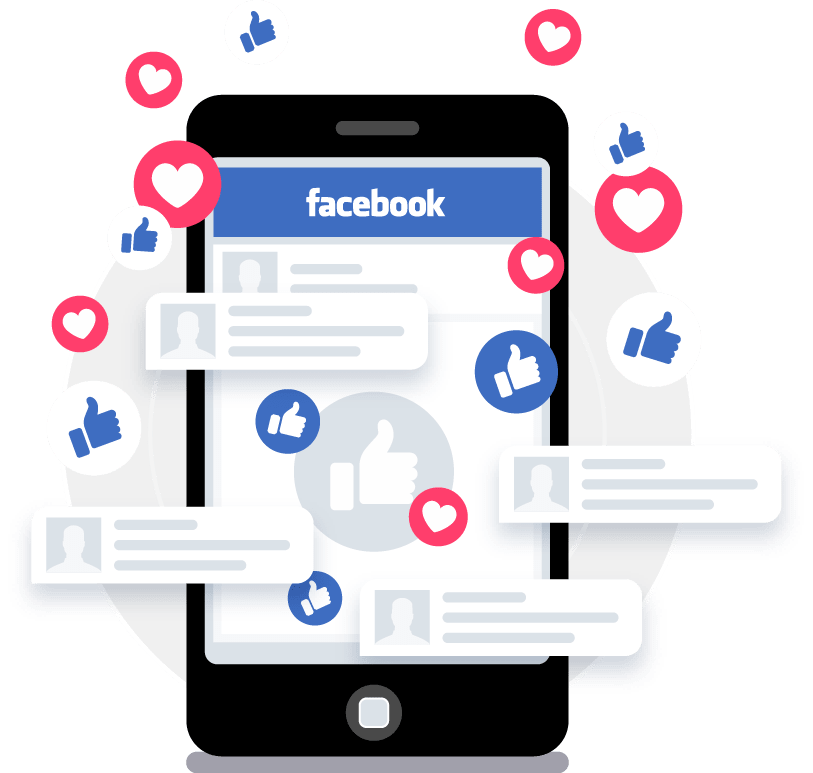 Grab our free guide to learn the top ways to grow your business online this year
Dominate the Food Delivery Service Market
Nobody wants to be second place. In order to be current and have the chance to dominate the food delivery service market, let SC Digital show you proven ways to acquire new leads and increase profits. The internet is today's most cost-effective and fastest way to establish your business. We will design a digital marketing plan specific to the needs of your business. We'll create a positive internet image, make your website informative and appealing, and increase your search engine optimization. We will create a successful social media campaign for you so your food delivery service will run smoothly now and in the future. SC Digital is the leader in digital marketing for the food delivery service industry.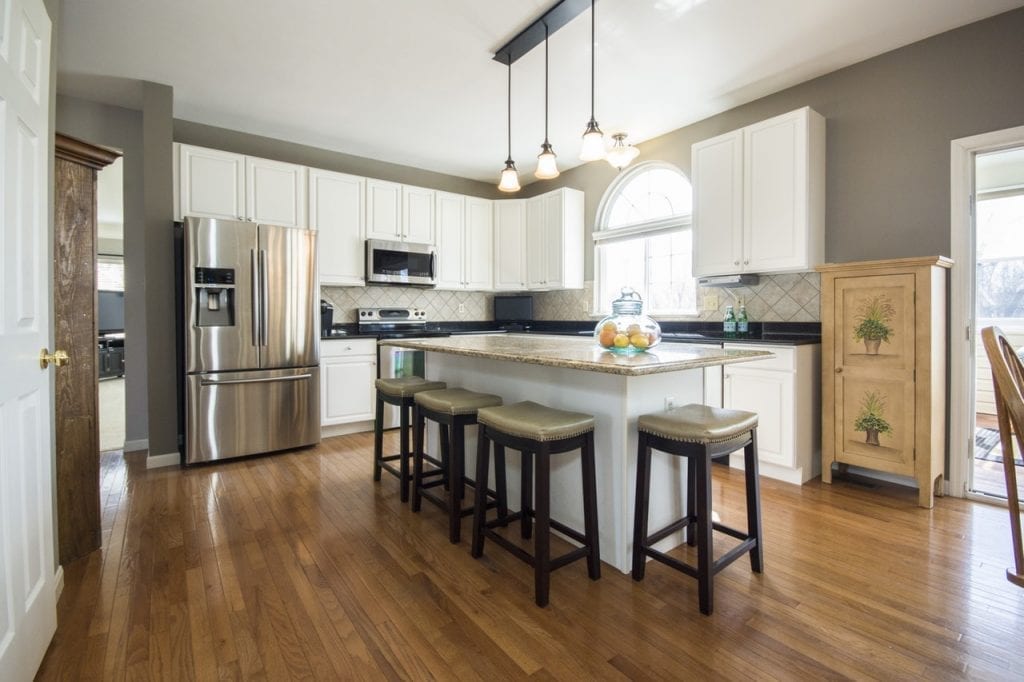 Interested in learning more about our food delivery service digital marketing services?
Fill out this quick form and we'll get right back in touch with you!
"*" indicates required fields