Industries
Digital Marketing for Mold Remediation Companies
Complete Digital Marketing for Mold Remediation Companies

If you're worried about new business these days, let SC Digital design a complete digital marketing plan that is always working for you. You need to use all the marketing tools available to keep your business competitive during these challenging times. SC Digital can be your guide to building and sustaining a successful mold remediation business. To generate more interest in your business, we use all the advantages the internet and social media provide. With a creative user friendly website, potential customers will be able to review the details of your mold remediation company, ask questions and submit an easy to complete information form.
SC Digital also works to bring potential customers to your website through innovative search engine optimization techniques. We carefully monitor your web reputation to make sure your mold remediation business is always judged fairly and accurately. Creating effective, appealing Facebook ads helps your company establish a social media presence. A complete digital marketing plan from SC Digital will separate your mold remediation business from the competition.
Facebook Ads for Mold Remediation Companies
SC Digital helps your company develop a social media presence. The ability to reach consumers instantly on Facebook, Instagram and Twitter has revolutionized marketing. Business owners know that having a social media presence not only attracts new business but also keeps current clients informed. Sending a social media message that immediately reaches all of your customers saves time and money. Knowing they can quickly reach your mold remediation company with questions increases consumer confidence.
People are always recommending mold remediation businesses to friends on Facebook and other social media outlets. Having a well-designed Facebook ad increases your chances of getting good recommendations from people to help you build new business. When people notice your new ad on Facebook, it can start the conversation and introduce your mold remediation business to the social media community.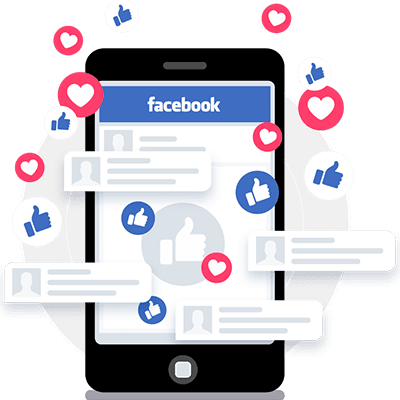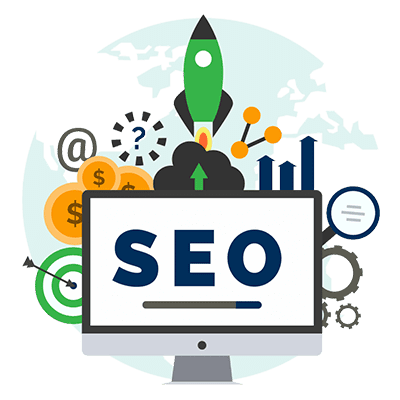 SEO Increases Customer Response Rate
If you do a general web search for mold remediation companies and your business isn't the first result to appear, you are losing potential customers. When people do a web search for mold remediation services, they usually glance at only one or two results. Search engine optimization helps to make sure your business appears at the top of the list.
SC Digital uses the latest SEO technology to increase the response rate resulting from consumer web searches. It's plays a key role in the success of your digital marketing plan, because it will draw more clients to your website so they can make an appointment. Search Engine Optimization works for you day and night.
Grab our free guide to learn the top ways to grow your business online this year
Your Web Reputation is Important
Monitoring your web reputation is an important part of your digital marketing plan. A bad review on the web can have a negative effect on your business. Keeping your web reputation spotless is our goal. SC Digital works to correct misinformation and gives you the opportunity to respond to inaccurate details about your mold remediation company.
Your online reputation matters because negative information can spread and it can affect business. Make sure that your mold remediation company maintains a positive image on the web with the help of SC Digital. We work on your reputation so it stays where it deserves to be.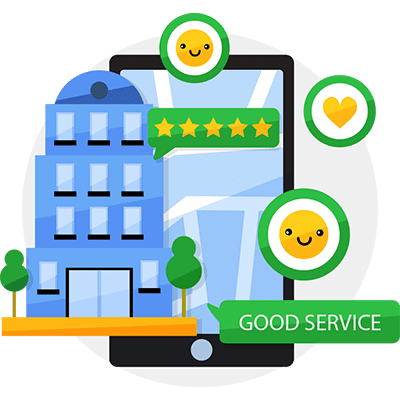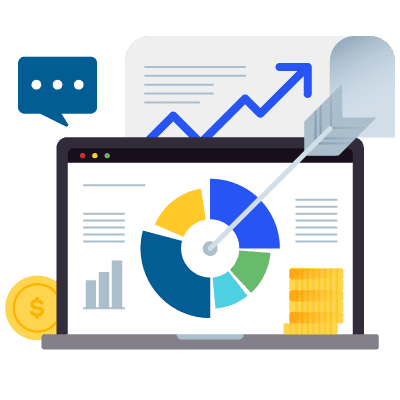 Achieve a Higher Level of Success with SC Digital
It is time to stop settling for just getting by. Mold remediation companies need a professionally designed, comprehensive digital marketing plan to compete in today's world. SC Digital will help your mold remediation company reach the level of success hoped for when you first started your business.
SC Digital doesn't leave after your digital marketing plan is implemented. We will always be there to monitor your SEO ratings, your web reputation and your website data as well as answer any questions. Make the right decision now and start your digital marketing plan with SC Digital today!
Interested in learning more about our
digital marketing for mold remediation companies?
Fill out this quick form and we'll get right back in touch with you!
"*" indicates required fields