TikTok Ads Agency
Run TikTok Ads Like a Pro!
Join the latest and most effective marketing trends to get ahead of your competition!
Get your questions answered.
Request a callback from one of our experts
TikTok is a video-based, social media app. It has been a huge success since its release and has influenced the way billions of users communicate on and offline. According to an article published by Triton Commerce, the app was downloaded by 1 billion people in its first year.
The brand quickly turned into the lead social media platform dedicated to short videos and has managed to get the attention of big businesses all over the world, who have decided to advertise on the app and have seen amazing results.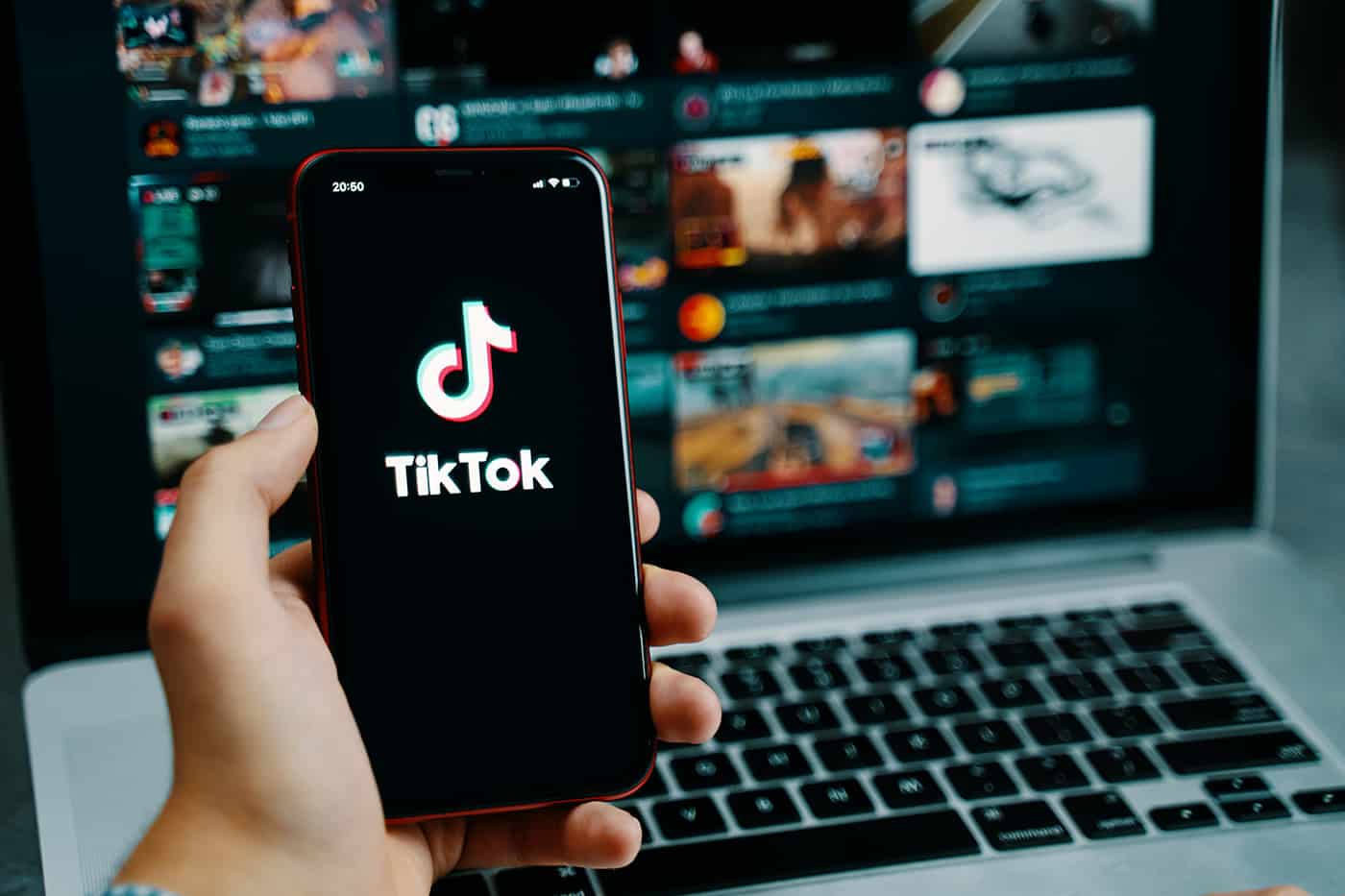 Why should you start using Tiktok Ads?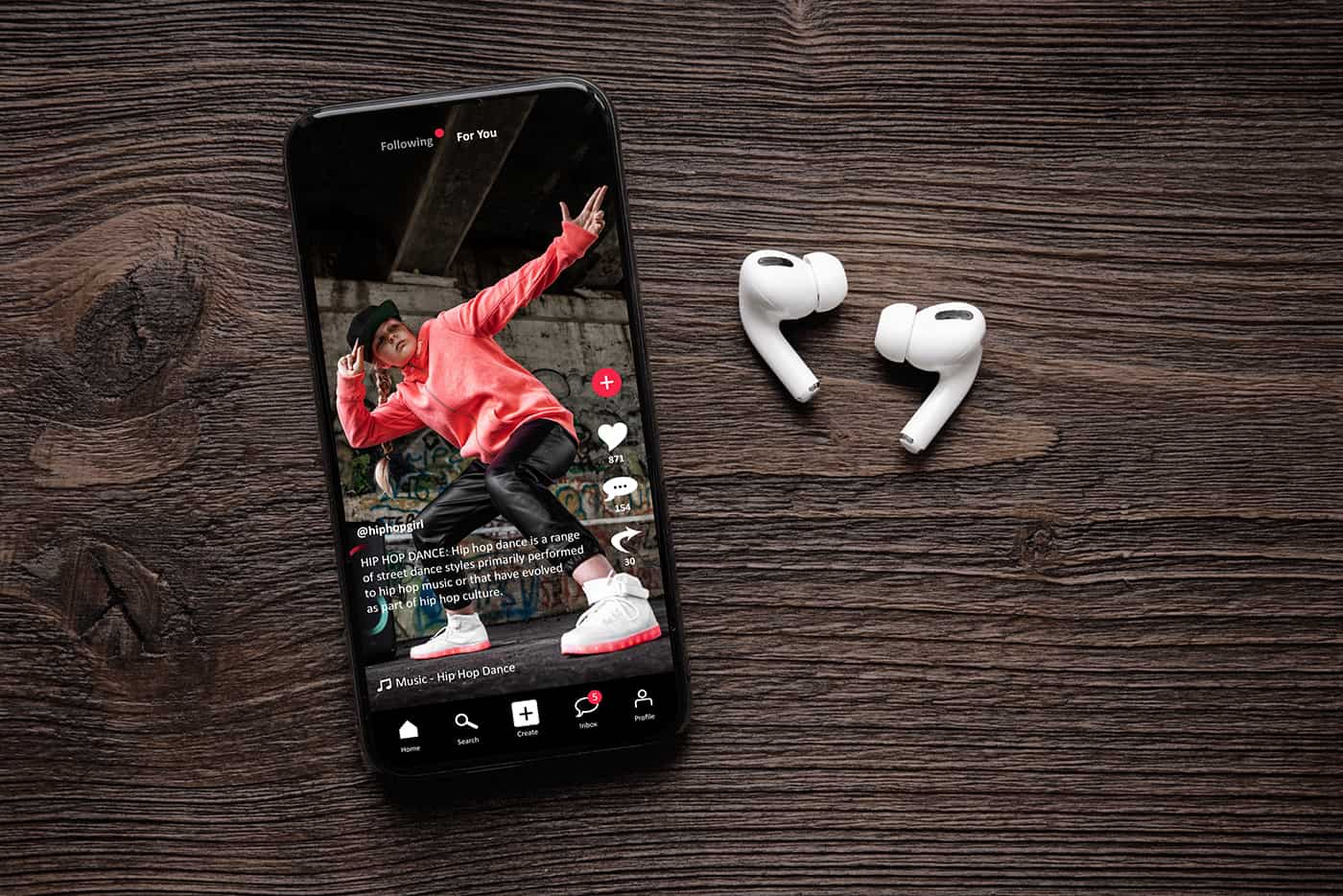 TikTok has become a content and marketing beast in the last few years. The app holds great power in today's culture, especially when it comes to sound and music. Currently, brands have learned how to take good advantage of it to increase brand awareness, loyalty, and even conversions.
According to Tiktok for business, 92% of their users take action after watching a video. This means that chances are that, if your business starts using Tiktok Ads, you will see results.
Are you ready to start advertising on Tiktok? At SC Digital, our digital marketing agency located in New Hampshire, we're all set to start working with you and provide the best results through social media marketing and Tiktok Ads.
The impact that TikTok holds
TikTok is famous for its trends, which have influenced the way people communicate and how they react to social media. And TikTok users tend to be very active participants, which makes it a great platform to create interaction and engagement.
On the other hand, reaching wider audiences is highly achievable on Tiktok. The platform has a fantastic algorithm that targets the content to users with similar or compatible interests to your business, to a great extent.
This means that you will not only be improving your brand awareness but will also be seen and receive interaction from people who can genuinely connect with your brand.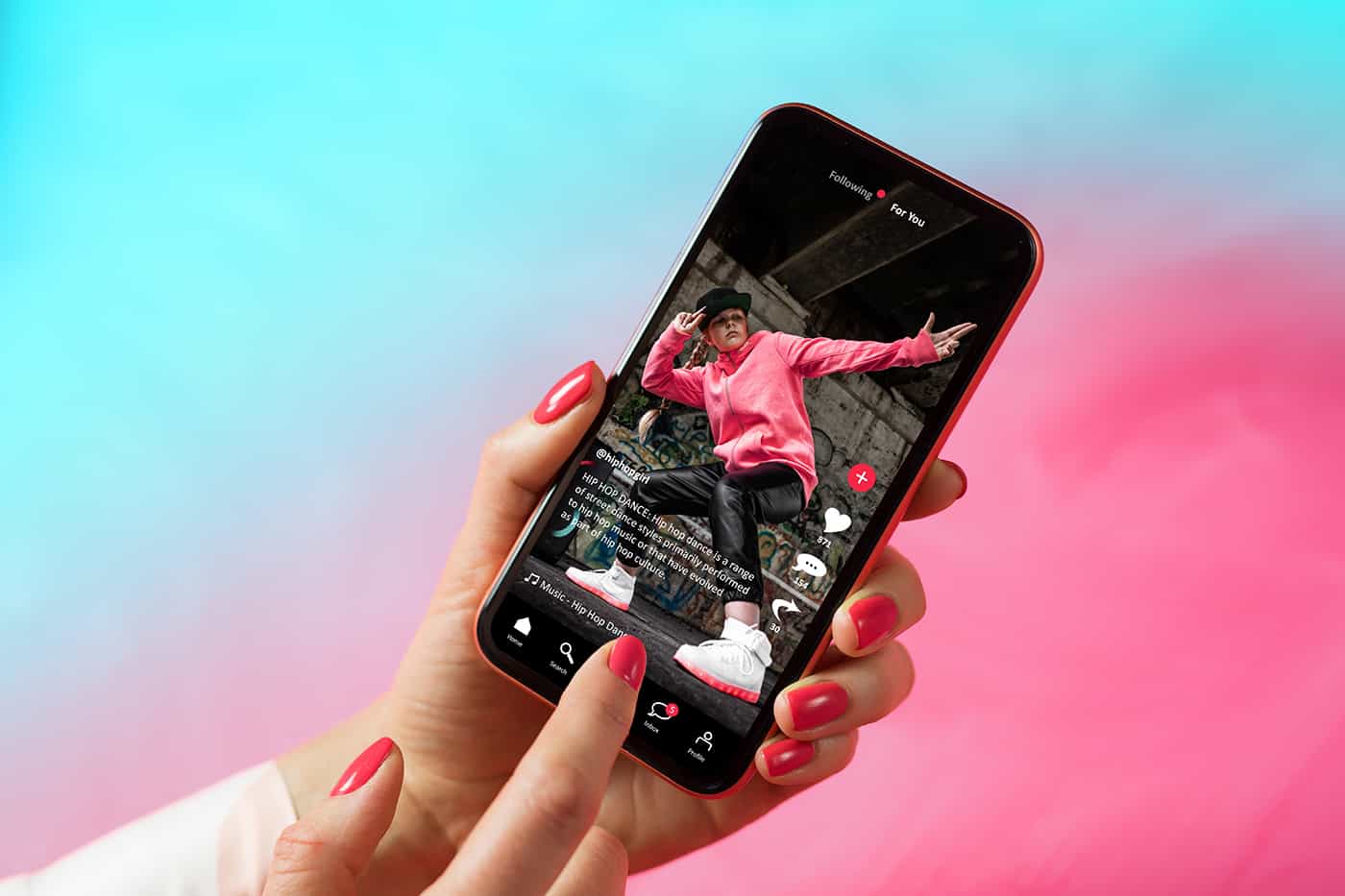 How can a Tiktok marketing agency help your business?
There are plenty of ways to advertise on TikTok, and you can set different goals you want to achieve. Here are some of the results you can expect:
Increase brand awareness
Since Tiktok is targeted to wide audiences and videos can be found both as advertising and organically on the "For You Page", reaching a big audience is highly possible.
Build engagement
Once users feel connected to your content, they will feel connected to your brand. Getting interactions and responding to them will help your business create a community.
Increase conversions
Tiktok users tend to be highly involved with the content they watch and want to include it in their everyday lives. Advertising on Tiktok can make your sales go up.
Receive feedback
Since the audience is so involved with the content, it's common to see feedback from the users, both on the content and the product or service.
What can your Tiktok Ad look like?
TikTok, like many other social media platforms, has a few different ways to advertise, adapting to your pocket and needs. Here are some of the different types of ads you can post:
In feed-video: These are the videos that appear organic. Users can see them on their For You Page while they're scrolling down.
Spark Ads: You can boost organic content by sponsoring a video from your profile.
Brand takeover: The ad takes on the entire screen once the user enters the platform. After a few seconds, it changes into an in-feed video.
Top-view ads: In-feed video that shows up as soon as the user opens the app.
Branded hashtags: These hashtags show up on the Discovery page of Tiktok and encourage users to create content using the brand's hashtag.
Carousel ads: They can include up to ten images that show up on the users' For You Page.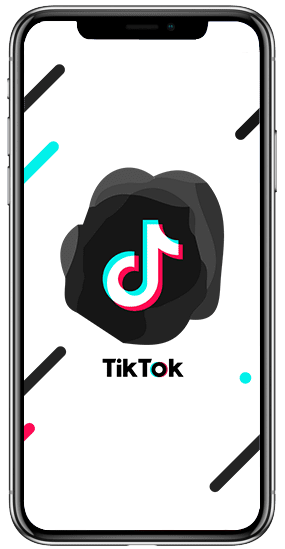 Get your business started on TikTok by hiring a TikTok Ads Agency (like us!).
If used correctly, Tiktok can drive traffic to your business website or even other social media platforms, it can make users very interested in your product or service and even in the trends and content that you're creating.
It's important to consider what your audience might be looking for in the content they consume. TikTok users tend to search for creative videos that invite them to participate in one way or another. Including CTA's, participating in trends, and using the most popular audios is a must, most of the time.
Here are some of the steps to take when creating a Tiktok Ads strategy:
1. Get to know the platform:
This is essential. Before you start posting or creating the ads you need to know the social media app, the algorithm, and the way the audience and creators communicate.
2. Set your goals:
You need to know very well what you want to sell, what your target audience is, and how you want to measure your success to keep track of the process and results.
3. Create amazing content and stay consistent:
Catch your audience's attention and stay on good terms with the algorithm. You'll probably see results in less time.
4. Listen to your followers:
You know you can get good interactions and feedback, don't waste it.
Lucky for you, you found the right place! At SC Digital, we're a professional TikTok Ads Agency and we're eager to work with you and have all the tools and knowledge to implement a great and successful strategy.
Have questions? Let's get a conversation going! Schedule a time to Zoom with us about TikTok Advertising, or call us now. 
Feel Free to Contact Us Here
Fill out the form below. One of our representatives will get in touch with you soon.
Kind words from our beloved clients…
Why should you trust us to handle Tiktok Ads for your business?
Our digital marketing agency is ready for you! At SC Digital, we know what it takes to create awesome digital content for your business and advertise it on Tiktok to see outstanding results.
When working on your social media strategy, we'll take a targeted approach, so you're not just getting a lot of views and interactions but getting the right views and interactions. Reaching an audience that can turn into potential customers is our priority when advertising your business, so the results will be seen as real conversions and not just profile visits.
We're familiar with the platform and the market, and we have gatherers all the tools and knowledge to deliver a successful service. From the beginning, we will work with you to have awesome content and advertise it in the way that works best for you.
You can either send us content that you have, or we will provide content of our own to create awesome TikToks, including the video, hashtags, captions, and of course, the Ad implementation.
We offer the best TikTok Advertising service!
And how often should you post? It's up to you!
As a premium digital marketing agency located in New England, we adapt to our customer's needs. We know that everyone has different goals, and audiences and the right path looks different for every business, so we want to do what works best for you. We offer a social media package that can be customized to your budget and goals.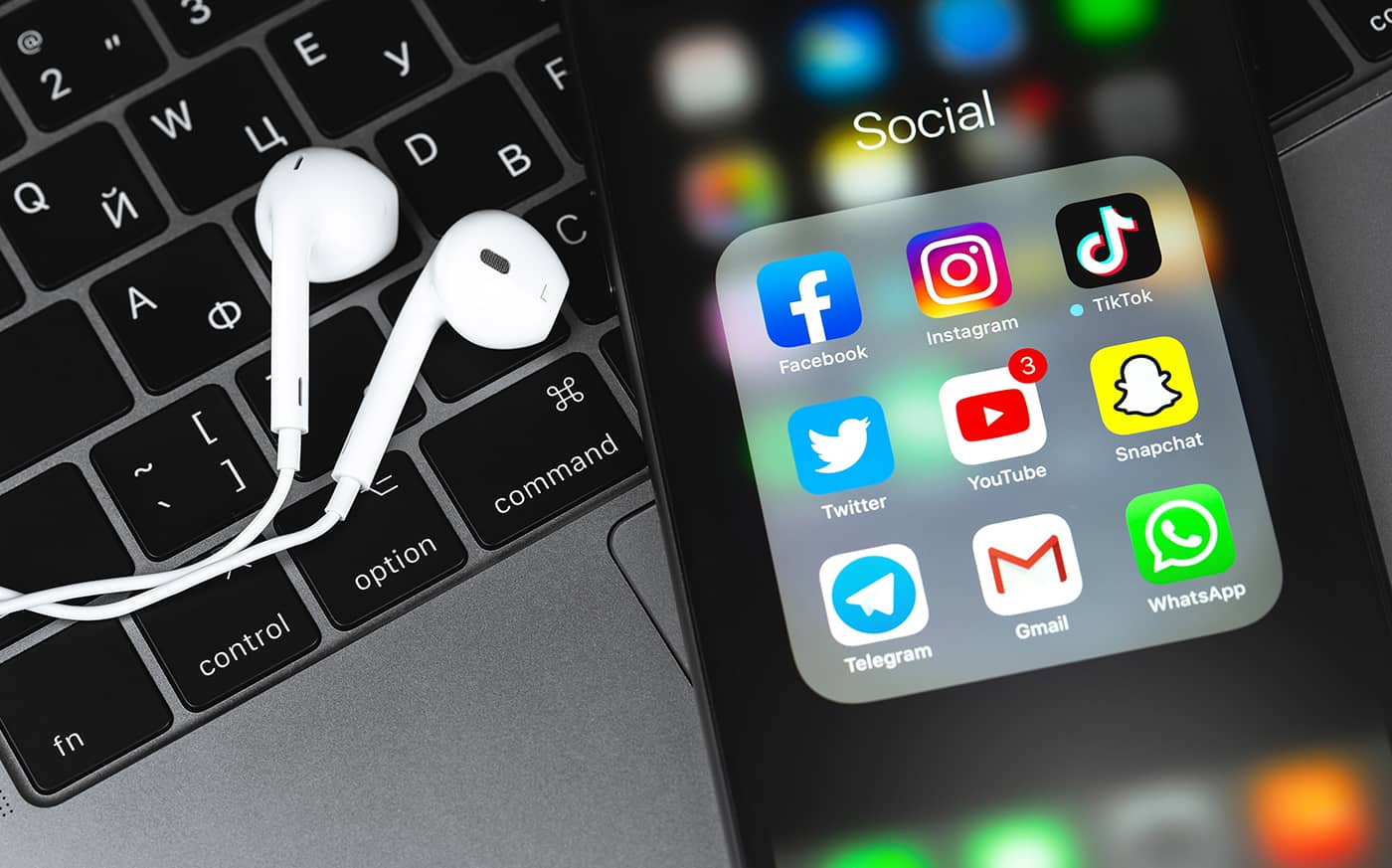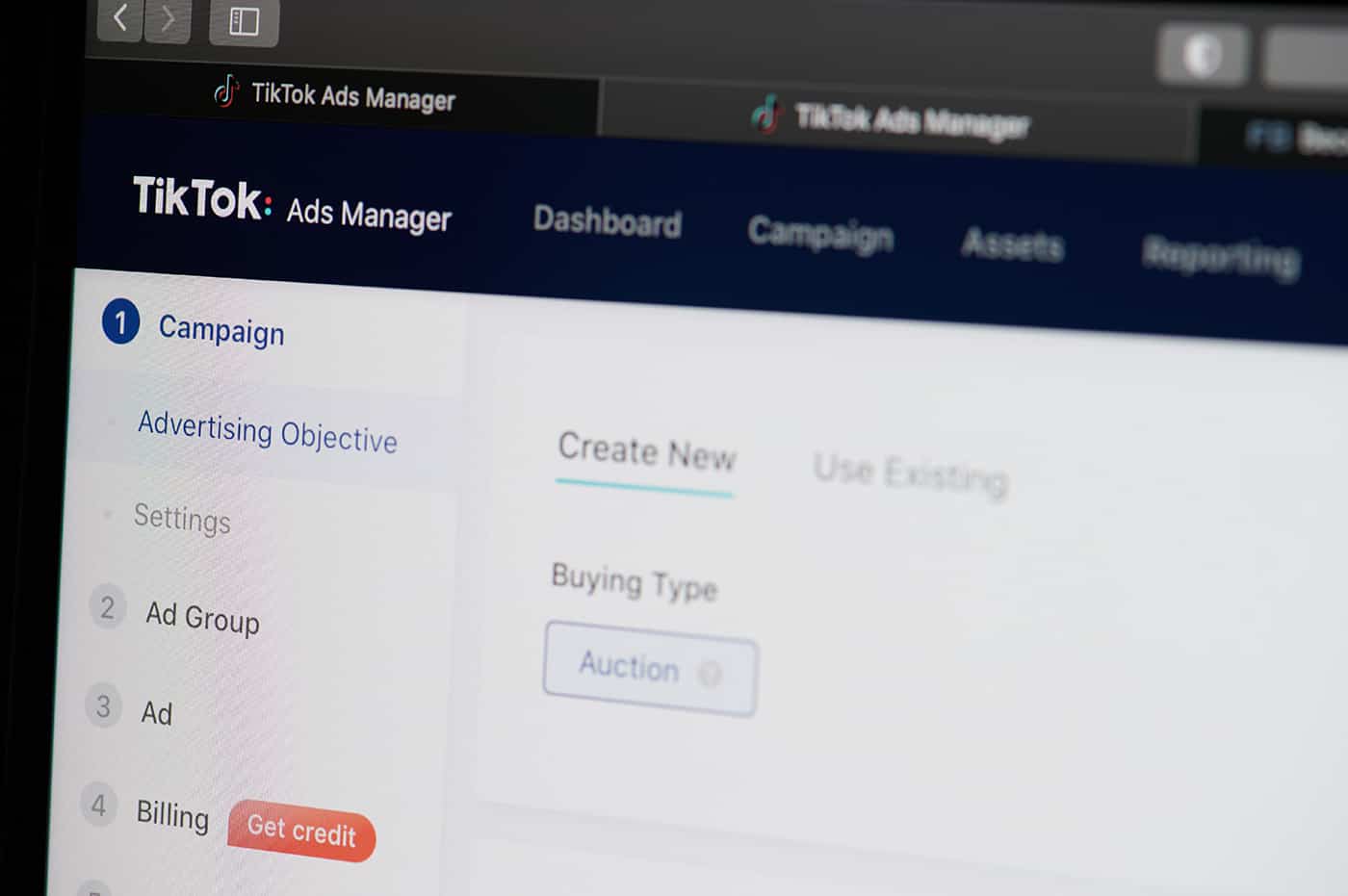 Get started with TikTok Advertising now!
Start expanding your business right now! Grow your TikTok presence and reach a new audience to get them interested in what you have to offer. At SC Digital we know that by doing this you can get ahead of your competition and grow a community.
If you're ready to bring your business to the next level, you found the right agency for you. Contact us and let's start working together!
View Some Of Our Social Media Marketing Success Stories
Takeout Guys is a food delivery service in New Hampshire and Maine. Here is an overview of how we have supported this amazing business and helped it expand to many new markets.

Slow Burn Lounge needed a social media ads strategy to help communicate the opening as well as target the proper crowd, with compelling advertising to truly stir up "Buzz."

Brothers Outdoor Services wanted to become the most notable lawn care and landscaping company in the Brookfield CT area.  In order to do this, they needed a new website and a strong Google SEO strategy.  We helped them create both, and the results have been incredible. 

The owner of RGNH needed a single marketing company to manage its website, Google Ads, Facebook Ads, Instagram Ads, video and email campaigns all under one "roof."  They needed continuity in their messaging to express the key themes of anti-bullying, self-confidence and physical fitness. 

Check out how we created an internal learning database for New Outlook Landscaping and helped get their website to the top of Google.

Check out how we implemented sophisticated social media marketing and search engine marketing techniques for Top Notch Inn.

How can NHOHVA leverage social media to make riders in NH aware that the association exists? We show you how in this case study.

This NH Spray foam insulation based contractor needed an all-in-one marketing agency to help them to experience a new world of visibility.

Southers Construction is a local roofing companies with goals of expanding their business nationally. First, they needed a marketing partner to create scalable tactics to generate quality leads at an affordable price.

We have helped Colorado Tree & Lawn increase the quality of their digital presence and drive more leads on Facebook and Yelp. Check out this case study to see how.

We've been able to get crazy good results for Auto Wholesalers of Hooksett in New Hampshire, offering Facebook Lead Generation Ads, SEO, Video Marketing and more.

See how we've helped Trend Moving become the premier moving service in NH and Northern MA with advanced, engaging digital marketing tactics. These tactics include SEO, Facebook Ads, Paid Yelp Ads, and much more!

See how we have helped Credit Solutions of New England grow their business using a targeted Facebook Ad Lead Generation strategy and organic Search Engine Optimization.

This hair salon based out of Salem, NH was new and needed recognition. They needed a marketing strategy that would help them get their name out there, ramp up business and become the top tier salon that they knew that they could be!

Professional Physical Therapy hired SC Digital to plan and execute an SEO and lead generation strategy that included a complete website rebuild and conversion optimization, nationwide organic search engine optimization, PPC and social media marketing

YOLO TV is the largest all-weather outdoor television company located in Dallas, Texas. Here is an overview of how we overcome the challenges faced by YOLO TV in reaching out to their target audience and imporived sales exponentially.