Industries
Digital Marketing for Storage Facilities
Learn More About Our Internet Marketing Programs for Dentists
Complete Digital Marketing for Storage Facilities
With so many storage facilities to choose from, you need digital marketing techniques that separate you from the rest. Solomon Consultants will design a complete digital marketing plan that will give you the advantage over other storage facility companies. Our professional marketing team will design an effective website that focuses on what you do best. While pinpointing key details, we will catch the eye of the consumer and provide them with an easy to complete information form. This is an excellent way to build leads and expand the scope of your business. Getting more people to visit your website is very important too. That is why Solomon Consultants will use the best search engine optimization techniques to increase web traffic to your storage facility site. In addition, we will establish a social media presence for your business on Facebook, monitor your web reputation, provide sales advice and always be there to answer any questions. Solomon Consultants does it all.
Facebook Ads Generate Leads for Storage Facilities!
Social media provides a valuable marketing opportunity for companies to reach millions of people every day. An appealing Facebook ad is one of the best ways to get the word out to social media followers that your storage facility is the one to choose. People on Facebook are always asking for advice about storage companies and placing an ad can be a great way to generate leads. Solomon Consultants will design a Facebook ad that gets results. The power of social media can help your company outdistance the competition. Facebook reaches people all over the world but also at home too. A presence on Facebook is one of the best business decisions you will make.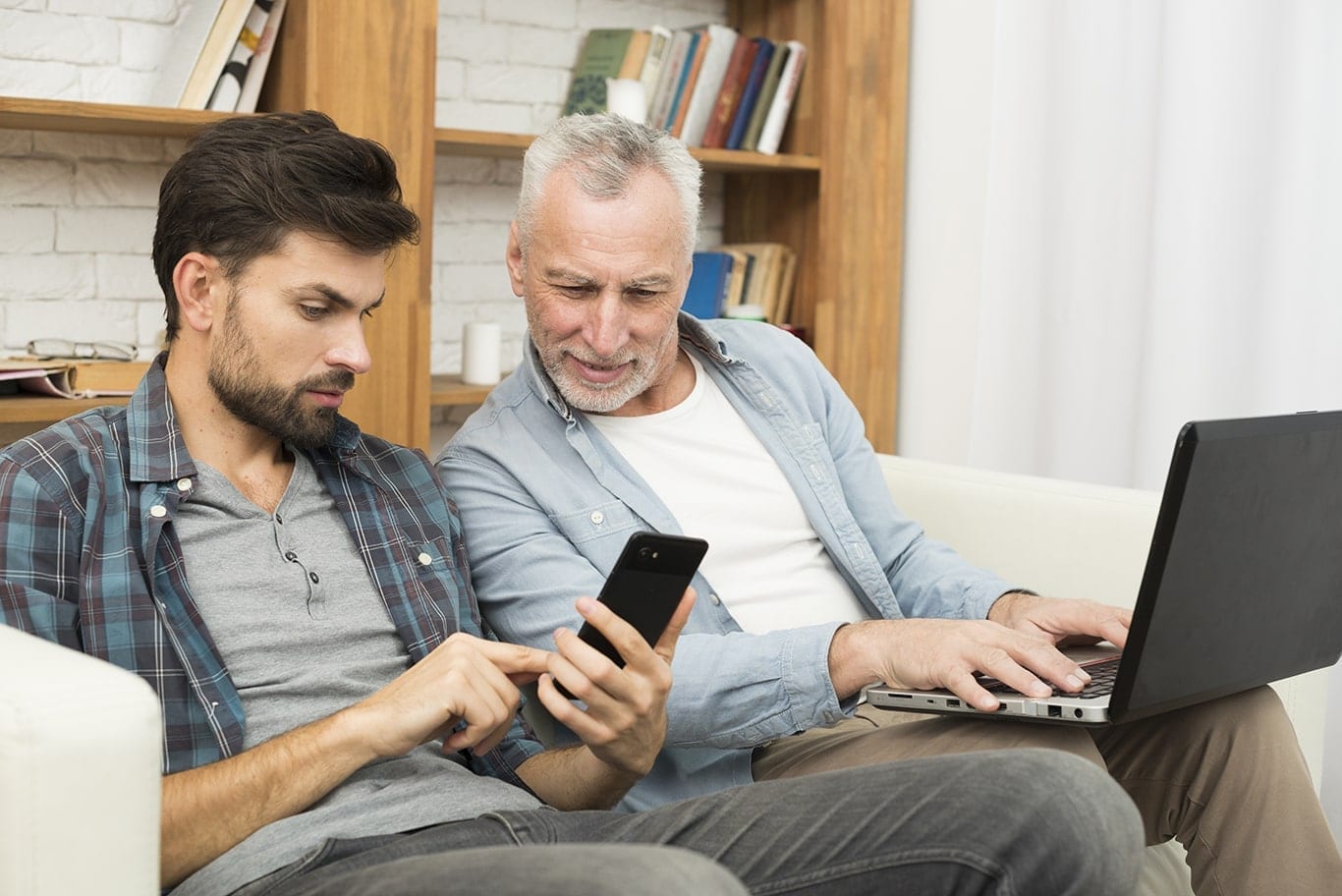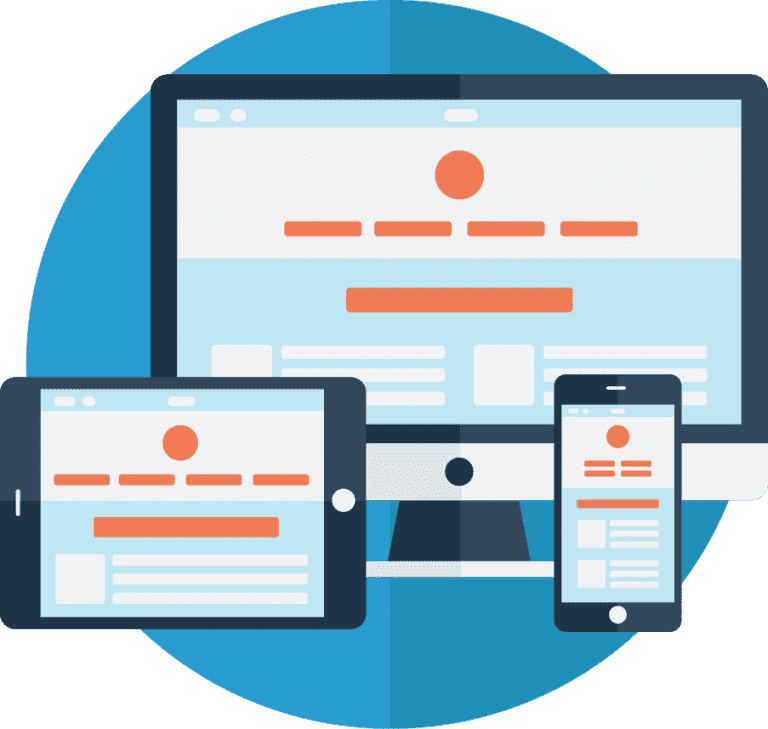 Online Reputation Management for Storage Facilities is Essential

If you have ever been worried about a negative online review, you need the help of the Solomon Consultants online reputation management team. Our goal is to establish the most positive online reputation possible for your company. A review that misrepresents or omits all the facts is very frustrating for a business and can damage its future. Solomon Consultants will monitor your online reputation and help you remove any inaccurate reviews or comments. We will work to make your online reputation spotless because the integrity of your business is our priority. You can be confident that Solomon Consultants is protecting the future of your business by monitoring your online reputation.
Grab our free guide to learn the top 7 ways to grow your business online in 2020
Increase Visibility and Build Success
At Solomon Consultants, we use effective marketing strategies that work for the businesses of today. The internet has opened new doors to increase your company's visibility and build success. Your unique digital marketing plan from Solomon Consultants will establish your place on the web and help your storage facility reach the goals you always hoped for. With a unique and appealing user friendly website, search engine optimization, reputation management and social media advertising, your storage facility will be leading the way for others to follow. Solomon Consultants is your answer to today's internet marketing challenges.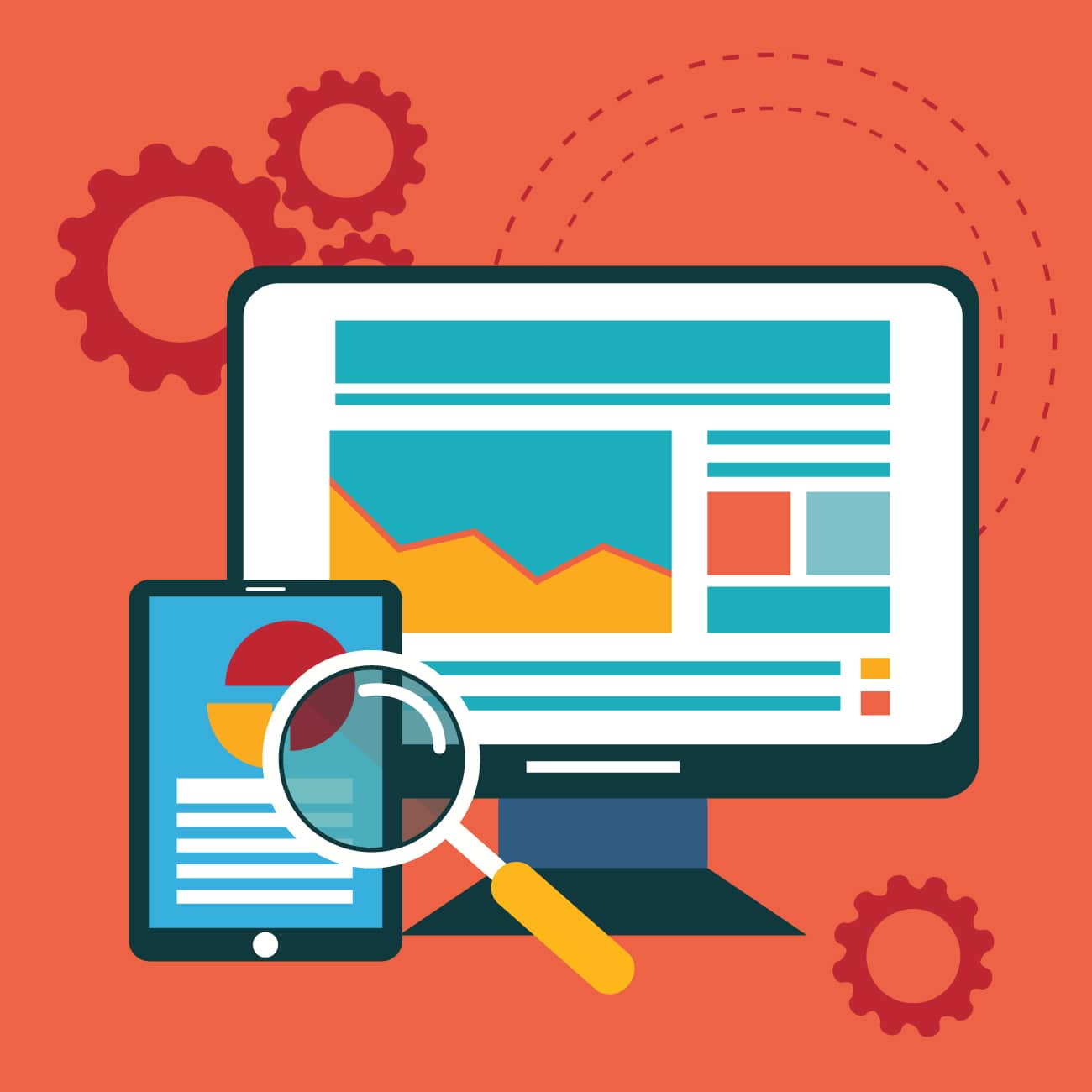 Interested in learning more about our storage unit company digital marketing services?
Fill out this quick form and we'll get right back in touch with you!