Industries
Digital Marketing for Dentists and Dentist Offices
All in One Digital Marketing for Dentists
If you're wondering why your dentistry office isn't getting many new patients, you may not be using all of the marketing tools available to bring your business to the next level. SC Digital can design a comprehensive digital marketing plan that will open new doors of success for your dental office. You may not have time to focus on marketing because you're busy helping patients, but you realize there are possibilities for building greater success. SC Digital can make those possibilities become a reality. With a uniquely designed website, potential patients will be able to review what separates your dental practice from the rest and submit an easy-to-complete information form. SC Digital will monitor your web reputation to make sure your business is always represented in a positive manner. Search engine optimization techniques help clients find your dental practice at the top of the search result list. A creative and appealing Facebook ad gives your business the social media presence it needs to be successful. An all in one digital marketing plan is what you have to look forward to with SC Digital.
Internet Marketing for Dentists is More Important Now Than Ever!

You need a proven internet marketing system that will help your dental practice generate a high number of measurable leads every month. We provide results-oriented digital services to help dental practice owners increase their profits and dominate their markets. We have a track record of delivering real results for dentist practices through our SEO, Web Design, PPC, Reputation Management and Social Media Marketing services. Our experts will help map out your digital dentistry investment strategy for enhanced productivity and more patients.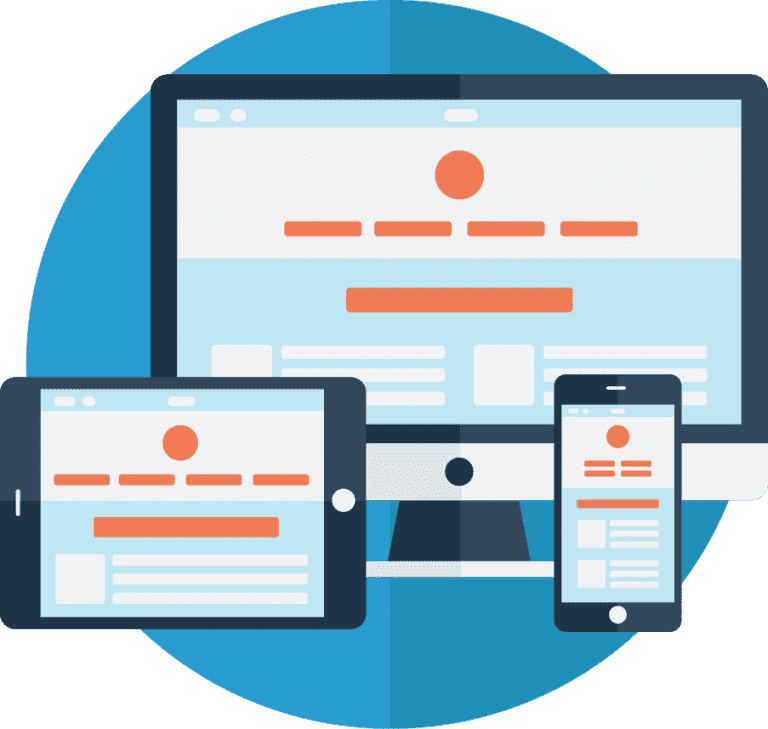 Mobile Friendly Websites for Dentists

For your dentist digital practice to be more effective, you need a good website that is more than beautiful images and structures. A website is the most powerful customer engagement tool in digital marketing. We'll help you create a functional website that encourages prospects to take action and inspires your customers to contact you for more quotes. With SC Digital, you can rest assured that you'll get a website that fits the dentistry industry and has all the right functionalities.
Making Your Dentist Website Generate More Leads and Phone Calls
When a new prospect or one of your returning dental clients lands on your website, they want to be able to navigate, book a consultation, call you and submit their inquiries effortlessly. But we've noticed that many dentist websites lack a suitable contact form and other important functionalities. We'll restructure your website, equip it with the appropriate contact forms and insert your phone numbers in the right places so your visitors can find them fast.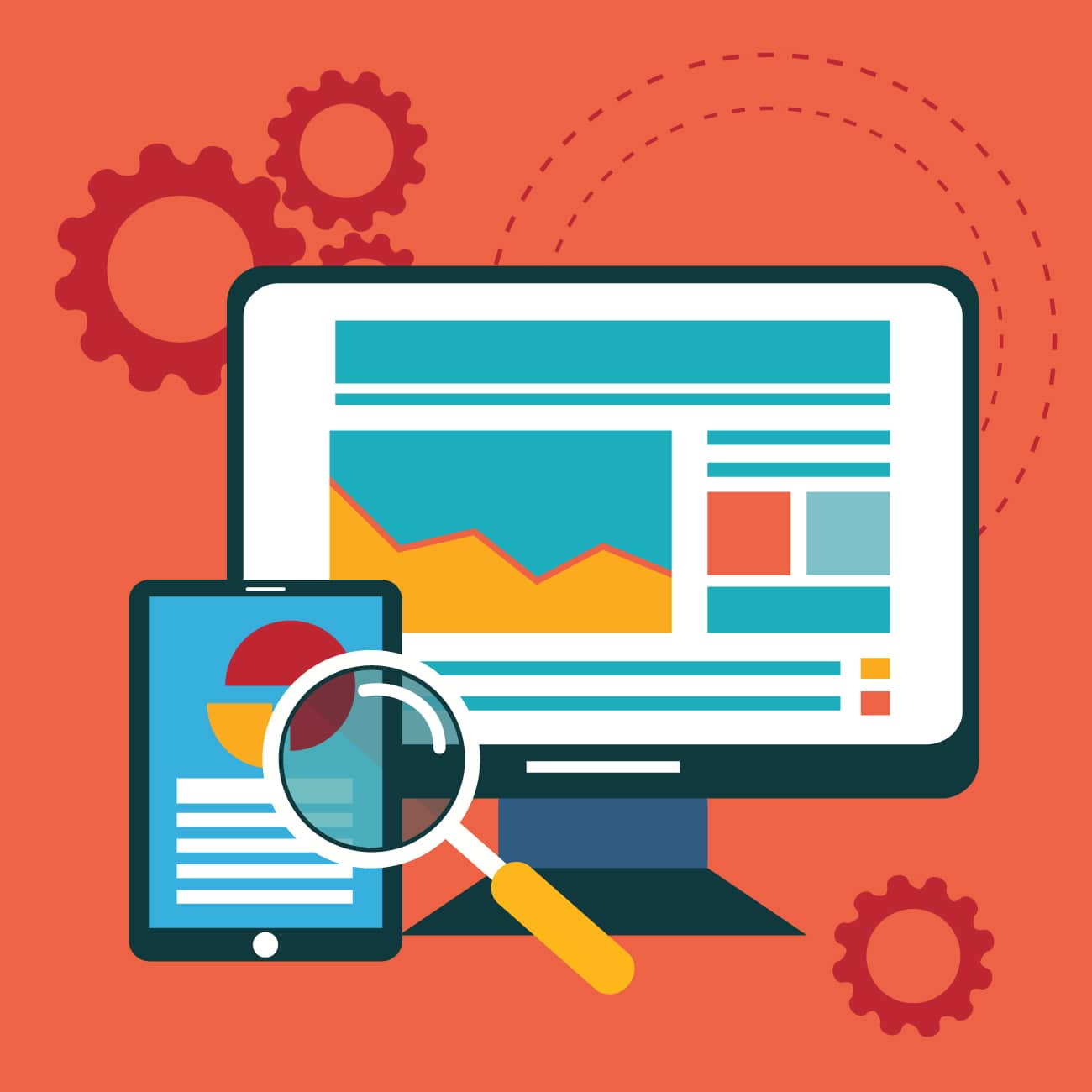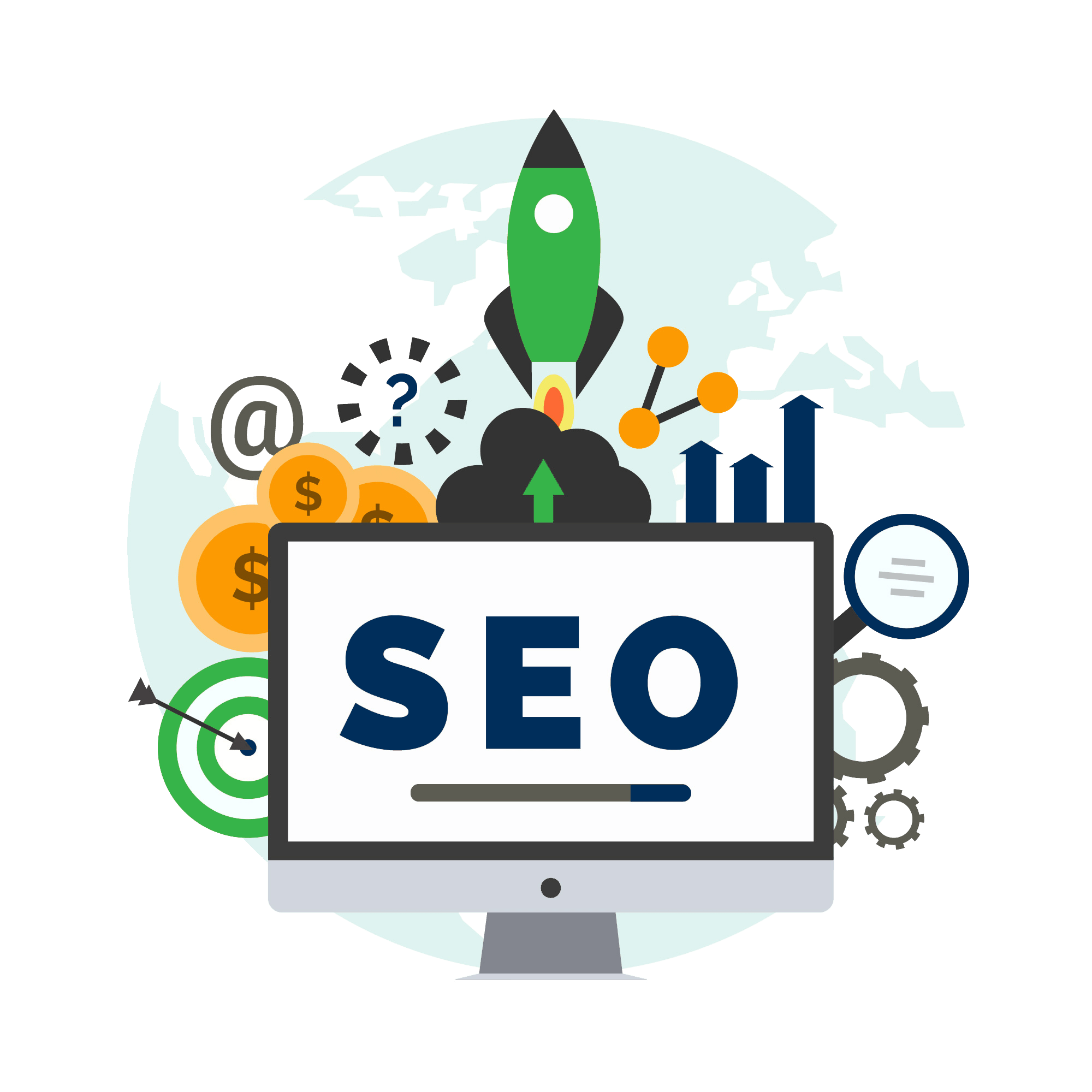 If you do a web search for dentists and your name doesn't appear at the top of the search result list, you are missing out on potential patients. When people search online for a dentist in your area, they usually only glance at the first or second name on the list. Search engine optimization increases the chance that your name will be at the top of the list. SC Digital uses effective SEO techniques to increase the response rate resulting from consumer web searches. It is an important part of any digital marketing plan, because it will draw more clients to your website so they can register and make an appointment. Search Engine Optimization works for you 24 hours a day.
How Do I Get MY Dental Practice To The Top Of Google?
These days, everybody knows that search engines make or break online businesses. That is why you need an effective SEO service to rank your dental practice website at the top of Google search. At SC Digital, we have an unparalleled understanding of the factors that decide the ranking of websites and we'll use this knowledge to ensure your website gets found by potential patients looking for dental services on the internet. Our SEO service is not a one-off process. Our team will continue to work with you to establish a system that constantly monitors your online performance to ensure you remain on Google's front page while imroving your reputation as a dentist.
Online Reviews And Reputation Management For Dentists
Monitoring your dental practice web reputation is a crucial part of your digital marketing plan. A negative online review can adversely affect your business, so it makes sense to have a spotless web reputation. SC Digital will work with you to have any inaccurate or unfair reviews removed from the web and will monitor your web presence to keep it on a positive level. We will also help you respond to reviews that require clearing up any misunderstandings. Your web reputation matters because word spreads fast on the web. Make sure that your dental office is always represented in a positive way with SC Digital.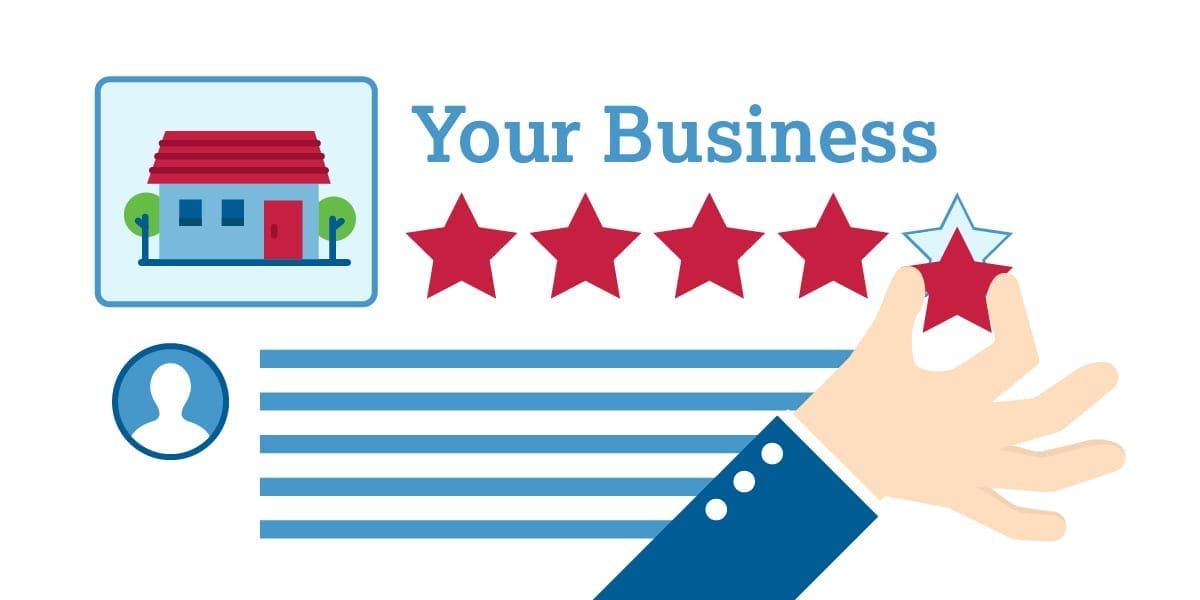 Grab our free guide to learn the top ways to grow your business online this year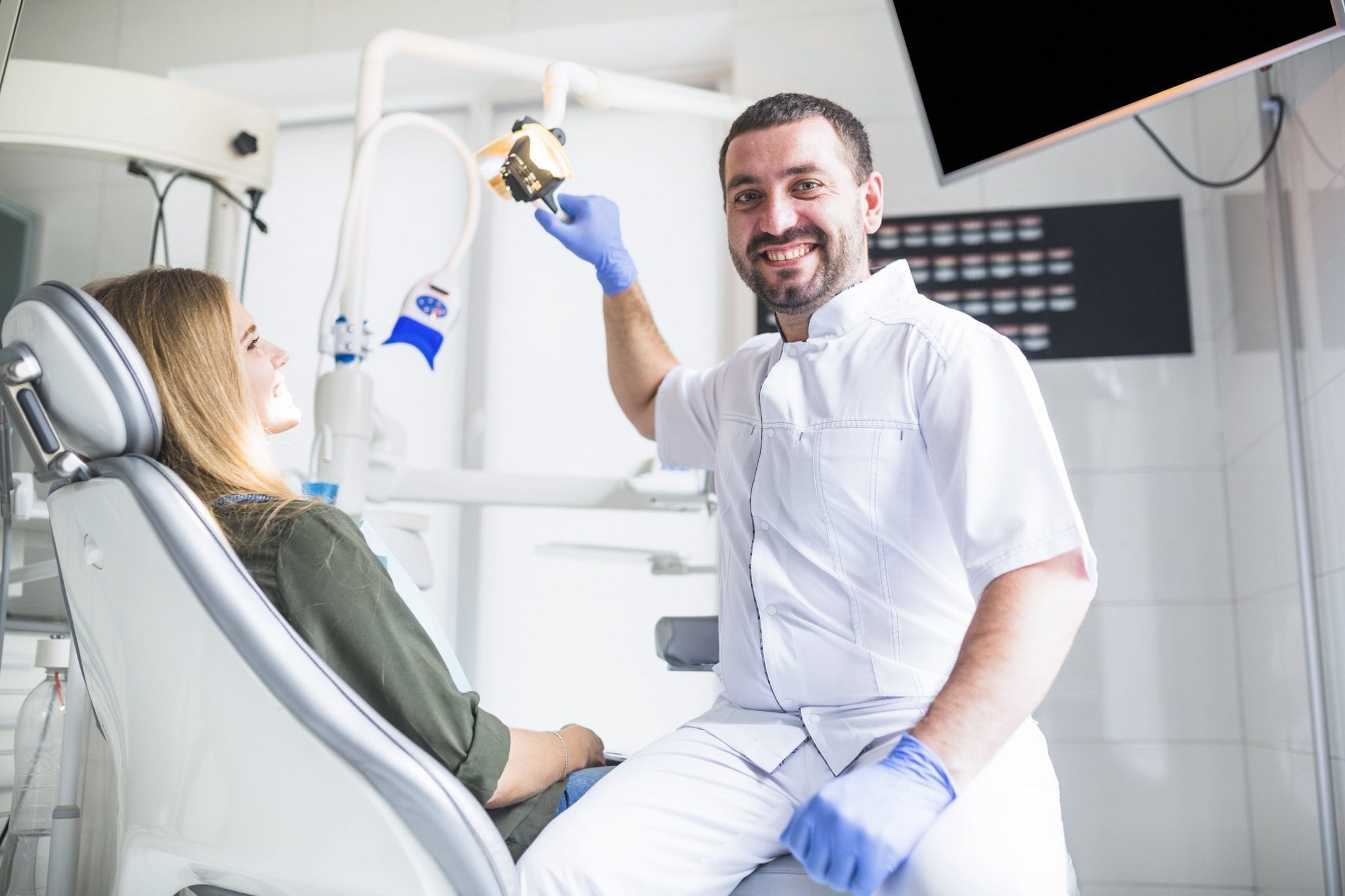 Facebook Ads for Dentists

It's time to realize the advertising power of social media. The ability to reach consumers instantly on Facebook, Instagram and Twitter has revolutionized marketing. Business owners know that having a social media presence not only attracts new business but also keeps current clients informed. Sending a social media message that immediately reaches all of your patients saves time and money. It also increases consumer confidence knowing that their dentist is able to communicate with them more than just every six months. People are always recommending dentists to friends on Facebook and informing them of the most reliable ones in their cities and towns. Having a well-designed and appealing Facebook ad increases your chances of getting good recommendations and new business. When your existing patients see the new ad on Facebook, it can be a springboard for conversation and a great way to introduce your dental practice to the social media community.
Facebook And Instagram Advertising For Dentists is the Secret Your Competitors Don't Know Yet

Facebook is a particularly good tool for promoting your brand message as a dentist, while bringing more patients to your practice. Forget about social media shares and strategies that can't generate leads for you. Our approach is to improve your bottom line and increase your organic growth through targeted Facebook ads. Our Facebook lead generation strategy will elevate your brand and help you acquire more patients to increase your income.
But do Facebook Ads for Dentists really work?
Facebook is the most popular social media platform in the world and there is a high chance that many of your local prospects and patients are active users of the platform. With its extensive data on users, Facebook offers a high level of patient targeting to increase your number of inquiries and leads conversion. Facebook also acts as an excellent platform to interact with your patients while encouraging profitable engagement with new prospects.
Reach a Higher Level of Success with Comprehensive Digital Marketing for Dentists
Whether you are a periodontist, oral surgeon, orthodontist or general dental practitioner, SC Digital offers a complete digital marketing solution that will help drive more than 50 new leads to your practice every month. We know that each dental practice is different. That is why we take the time to listen to you and analyze your practice before creating the best digital marketing strategy that suits you most. Our team of SEO, PPC, Social Marketing experts will leverage the internet and data to bring online patients to your doorstep.
It is time to stop settling for the status quo. Dentists need a professionally designed comprehensive digital marketing plan to effectively compete in today's competitive market. Solomon Consultants (change to SC Digital) will help your dental practice reach the level of success you hoped for when you decided to make dentistry your career. We will always be there to answer questions and guide you and your employees through the digital marketing process. Our professional team of trained digital marketing specialists will work with you to reach your goals.
Interested in learning more about our dentist digital marketing services?
Fill out this quick form and we'll get right back in touch with you!
"*" indicates required fields