Introducing
Business Activator

by SC Digital
Small business websites for any business, on any budget. 
Your website is one of the most important marketing and sales tools you have. Specifically tailored to your business, our websites are designed to attract visitors, generate leads, and set you apart from the competition. Need a website for your business, yesterday? Sign up for Business Activator and get a professional website without the headaches or the hefty price tag. Only $199 per month. No gimmicks, no catch, just quality, speed and ease.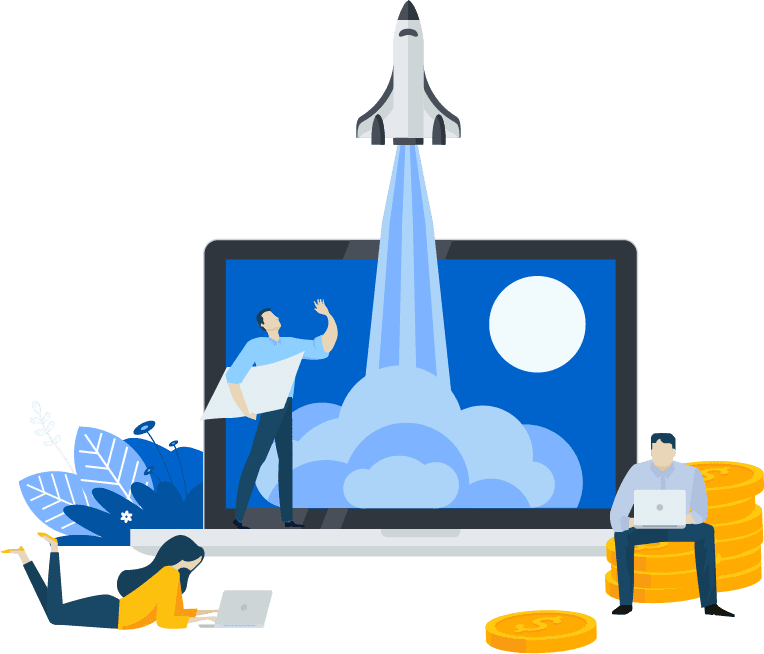 Professionalism, convenience, and affordability: You can have it all.
See why a growing number of small business owners are choosing a Business Activator website to get online quickly and professionally.
(no obligation or pressure)
What you get (with every site)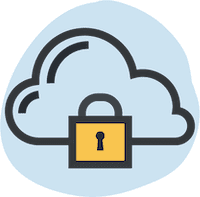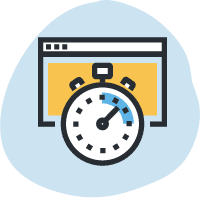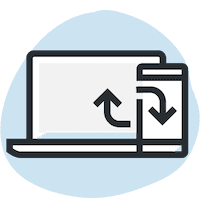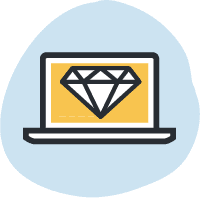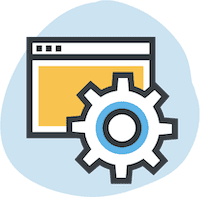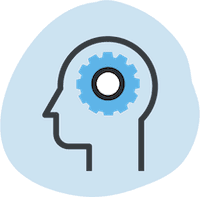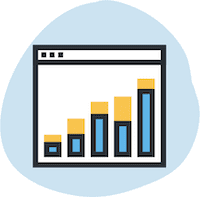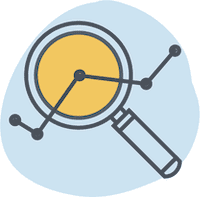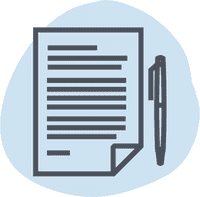 Month-to-month (no contract)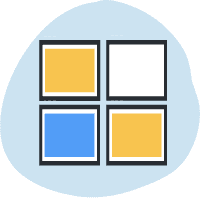 Read what our other clients say about SC Digital
Simple, sales-ready websites.
Perfect for small businesses, startups, mom-and-pop shops, and individuals.
Launch your website
You deserve a website that's functional, stylish, and designed to grow your business. Don't just wait until you can find time to finish one on a DIY site builder, let us help. We can create you a nice website that fits your needs – and that you're proud to show off.
Delightfully affordable
We believe that a website should be accessible to all business owners and entrepreneurs. That is why our Business Activator packages are designed to be affordable, and our web design experts are trained to work within your budget.
Build a lasting partnership
With SC Digital, you'll quickly learn that we're not just a vendor. We're your friend, your guide, and your partner in digital marketing. As you grow your business, we're here to help and grow with you. Let's start with a beautiful website. 
Get your website in 3 simple steps.

Select the service package that works best for your budget, then complete a quick questionnaire so we can learn everything we need to know about your business and make your website. Someone from our team will follow up to confirm the details.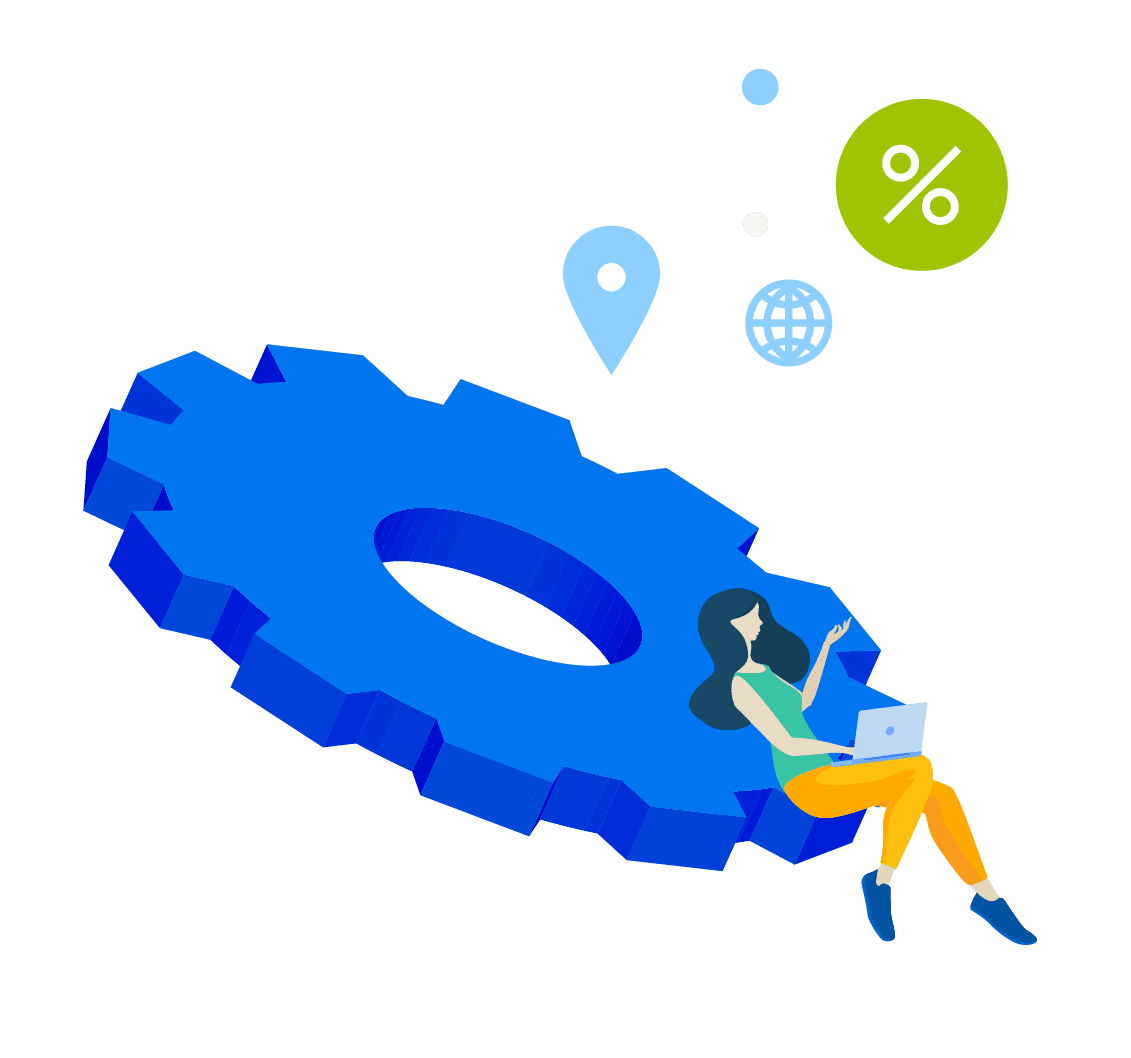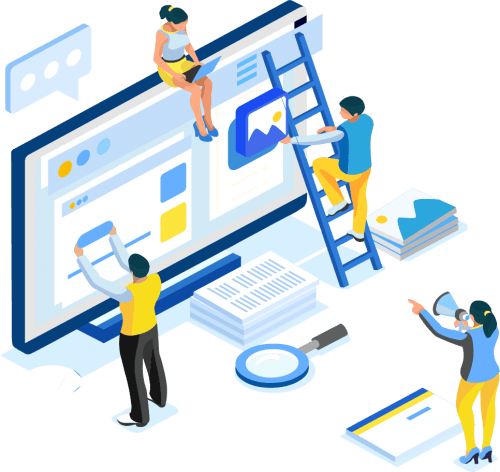 Review your completed site and send us your feedback. We'll then take a look at your comments, make any necessary changes or edits – and complete the finishing touches. 

Your website goes live for the world to see! We turn your vision into a reality (logistics and all!). High five for a successful launch.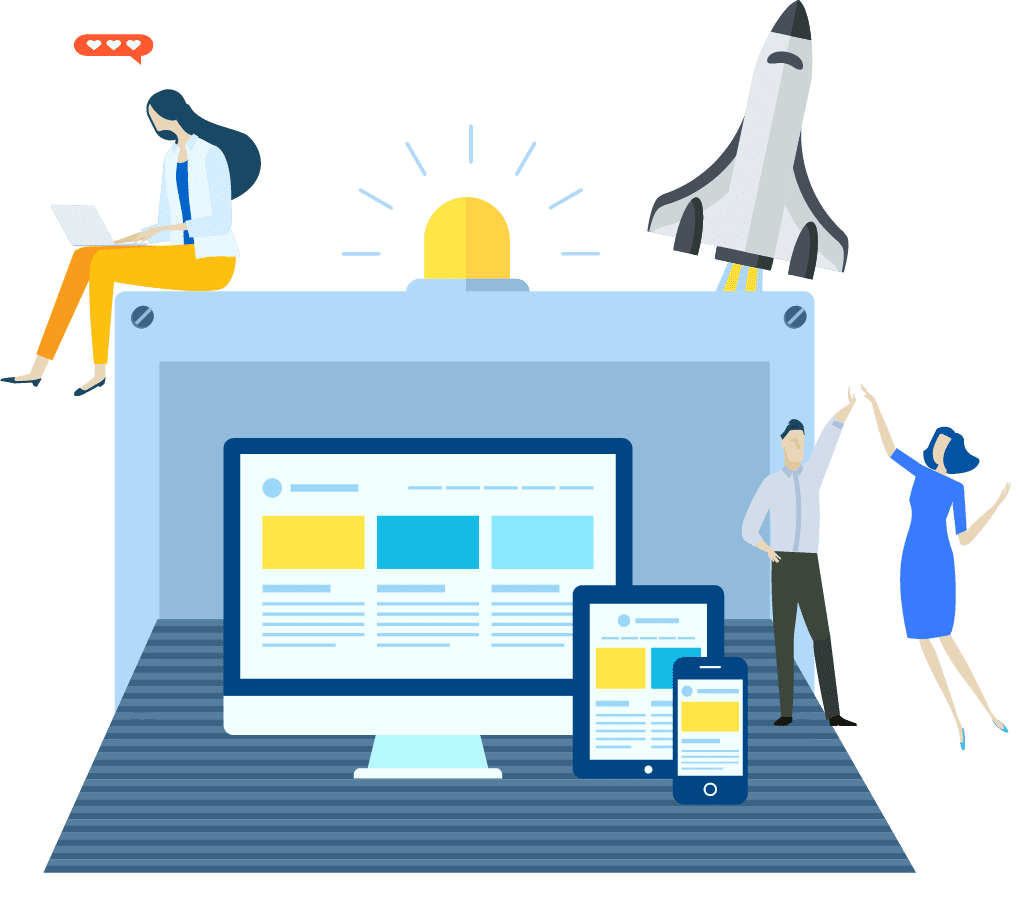 You might be wondering what happens after your site is launched…
After launch, you don't have to worry about maintaining your website content – you will simply email your ongoing changes to our support team, and we'll handle the updates! And we work behind the scenes to maintain all of the technical details, making sure your site is safe, secure, and running at optimal performance.
A website is a major, necessary investment that typically comes with a high price tag. While there are plenty of great DIY website builders, we know how time-consuming and difficult the process is for a non-designer. Our mission is to help small businesses get off the ground. We want websites to be accessible for everyone, from startups and individuals to the budget conscious and mom and pops. 
As part of our Business Activator solution, we create quality, sales-ready websites that are also affordable. With a super low entry price and the ability to cancel or add on additional services at any time, we're truly helping small businesses and individuals turn business goals into reality.
Business Activator offers an website package with optional add-ons like email management, premium SEO & e-commerce.
We utilize WordPress because we know the platform inside and out.
Instead of building a custom website from scratch, we use existing frameworks for the foundation of your site, which saves us time – and you money. You can choose from over 500 templates to get started.
We take the existing framework and make it yours by customizing individual elements with your logo, brand colors, font types, and imagery.
We build a site that is lean and designed to convert. It will have the necessities including home, about, and contact pages, as well as call-to-action buttons, lead conversion forms, and analytics.
Frequently Asked Questions
What's the cost? Most websites cost thousands of dollars for an agency to create and then you pay for hosting and maintenance.
With Business Activator, there is no up front cost and the only fee you pay is $199/mo. which covers hosting, maintenance, ongoing support.
How does the setup work?
Answer: Once you sign a simple agreement, we'll send you our website templates as well as a shared folder so that you can provide us with your written content and images.
Can I add e-commerce to the site to sell my products?
Yes, however this is an additional cost and we will provide you with a custom quote.
Can your team write the copy for me?
Yes, we offer copywriting services for an additional fee.
Can your team provide stock images?
Yes, we offer stock images for an additional fee.
Do you guys custom design the website or is it a template?
We offer you over 500 amazing, modern, sleek templates to choose from. Or, if you don't see a template you like, we'll gladly create a custom design for you for an additional fee.
What about the domain name?
If you own your domain name, you can either provide us with delegate access to the domain or you can give us your credentials to access your account. If you do not own the domain already, we'll secure it for you.
Can you set up email for me?
Yes, we set up Gsuite for you so you can have a professional email address like, "[email protected]" and don't have to be stuck with "[email protected]." This is just $20 per month.
Can I accept credit cards on a Business Activator site?
You sure can! We can even set you up with a merchant account so can accept credit cards for e-commerce products or give your customers an easy way to pay their invoice
How long does setup typically take?
Business Activator sites can take anywhere from one week to one month to set up, it all depends on how quickly you provide us with your content and your revisions.
How do I manage the site after it's built?
That's the beauty of it… you can manage your content, but you don't have to! Your $199/mo. Includes 15 minutes of monthly support from our team of website professionals who will handle all of your content edits.
Will my new site be able to be found in Google?
Each Business Activator site is SEO-Ready, which means they're built to show up in search results.
Can you help me with Google My Business and other online setups?
We sure can! You'd simply need to let us know what you need help with, and for an additional fee, we will handle all of your setups and optimizations!
How are you able to build these websites for free, and only $199/mo.? That's way cheaper than anything else I've seen…
There are a few reasons we can do this. 1) We're all about the little guy, because we know you'll grow and we want to be part of that growth. Our entire agency has been built on small businesses that increase their marketing as they grow, so this is our way of partnering with you, the rainmaker business owner, so we can grow together! 2) It's more cost-effective for us to build a website than other agencies because we build so many, that we have economies of scale. We have the developers, we have the air-tight processes, we have the skills, the templates, the procedures, so we can keep cost down and pass that along to you, our client. 3) We're not greedy. We don't like turning people away because they're "just getting started." To us, that's the essence of what this world should be about. Just… get started!