Industries
Digital Marketing for Nonprofit Organizations and Charities
Best Websites for Nonprofit Organizations
Having a professionally designed website is the key to securing interest and support for your nonprofit organization. No matter what you stand for, a creative, informative, and easy to navigate website will help you reach your goals. Reconnect with former clients and attract new ones with your new website from SC Digital. It is a sure way to increase interest and participation in your nonprofit organization. Many people are passionate about supporting the same causes as nonprofits and are more than willing to help nonprofit organizations. Most of the time, people are not involved because they haven't heard of you or aren't sure how to reach you. This will never happen again with a comprehensive website that will not only inform interested visitors, but also give them an opportunity to leave contact information and request more details about what you do and how they can help.
Creating a website that has your purpose and plan is our primary goal. We want to understand what your goals are so we can highlight them in your campaign. We work with you and your staff to truly understand what you stand for and hope to accomplish with your nonprofit organization. This understanding makes it easier to relay your message through your website and ads. Creating a montage or video for your website to effectively represents your nonprofit organization is a sure way to increase your website's appeal. Creating unique content and illustrations will draw attention and keep viewers on your website longer. Creating a sharp focus on your goals will help bring them too light and that is what you can expect from the team at SC Digital.
Effective Google Ads and Google Ads Grant Applications for Nonprofit Organizations
The arc of Google spans the globe and you can utilize their resources to promote and expand your organization with creative Google Ads that get attention. SC Digital takes the time to understand the purpose of your nonprofit and the goals you set for success. We can help you build that success with focused Google Ad campaigns that put you at the top of web search results. Driving web traffic to your website is the goal, and that is just what happens with unique Google Ads designed by the seasoned professionals at SC Digital. We know what works and we design your campaign with confidence knowing that our Google Ads get results.
Creating an emotional or intellectual response is key when creating a Google Ad in order to invoke a response from viewers. This can be accomplished with a combination of audio and visual techniques combined to generate a response. Inspiring people to leave contact information and eventually become involved with your nonprofit organization. With your help, SC Digital will make this goal easily attainable for you. The experience and knowledge our team has to offer combined with the resources we have to build your success can take your nonprofit from being relatively unknown to increasingly popular in a very short time.
Google Ad grant applications can be daunting and confusing, but you don't have to worry because SC Digital does it for you! Google Ads help nonprofits raise awareness about their cause and attract donors to keep their efforts going. They also help to bring in more volunteers to help nonprofits achieve their goals. When your application for a Google Ad grant is accepted, you will have the opportunity to create in-kind advertising to raise awareness for your cause. Nonprofit organizations can receive up to $10,000 per month of ad spend. It is an amazing opportunity and SC Digital will be there to guide you through it by completing the application for you. Once your application is accepted, you can look forward to raising even more money and awareness for your cause, moving your nonprofit organization closer to success.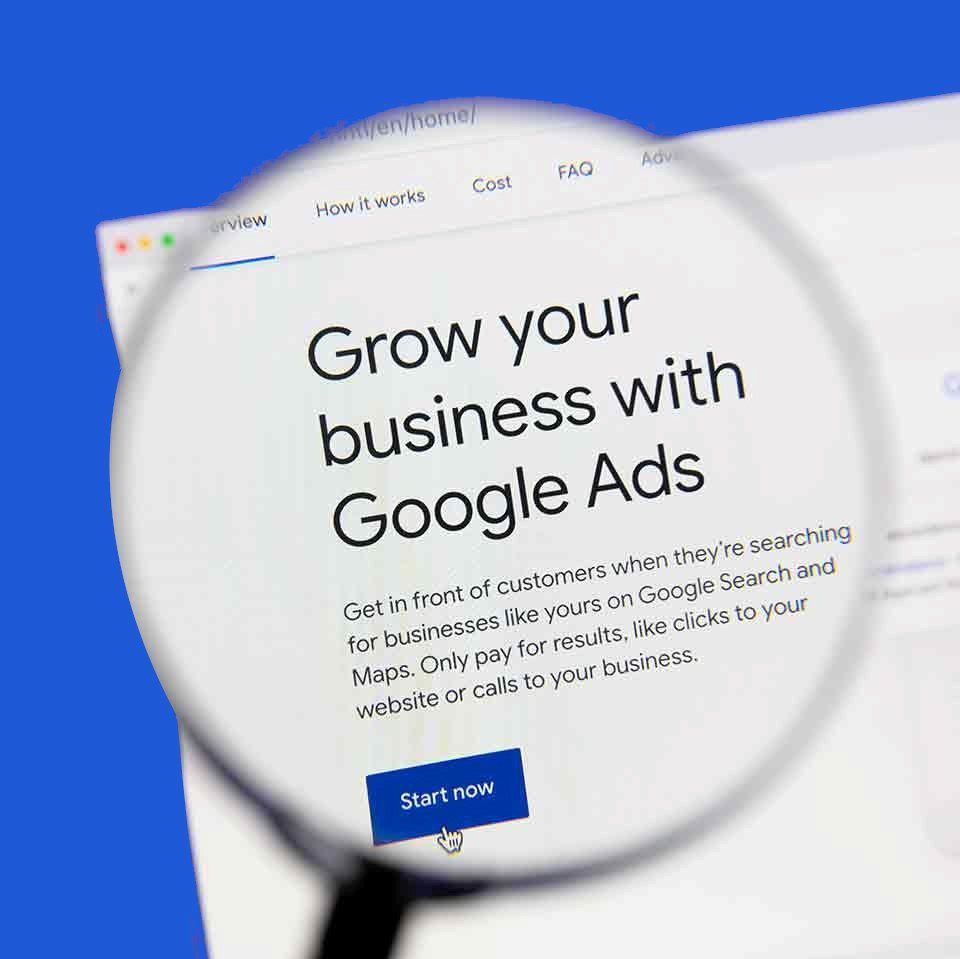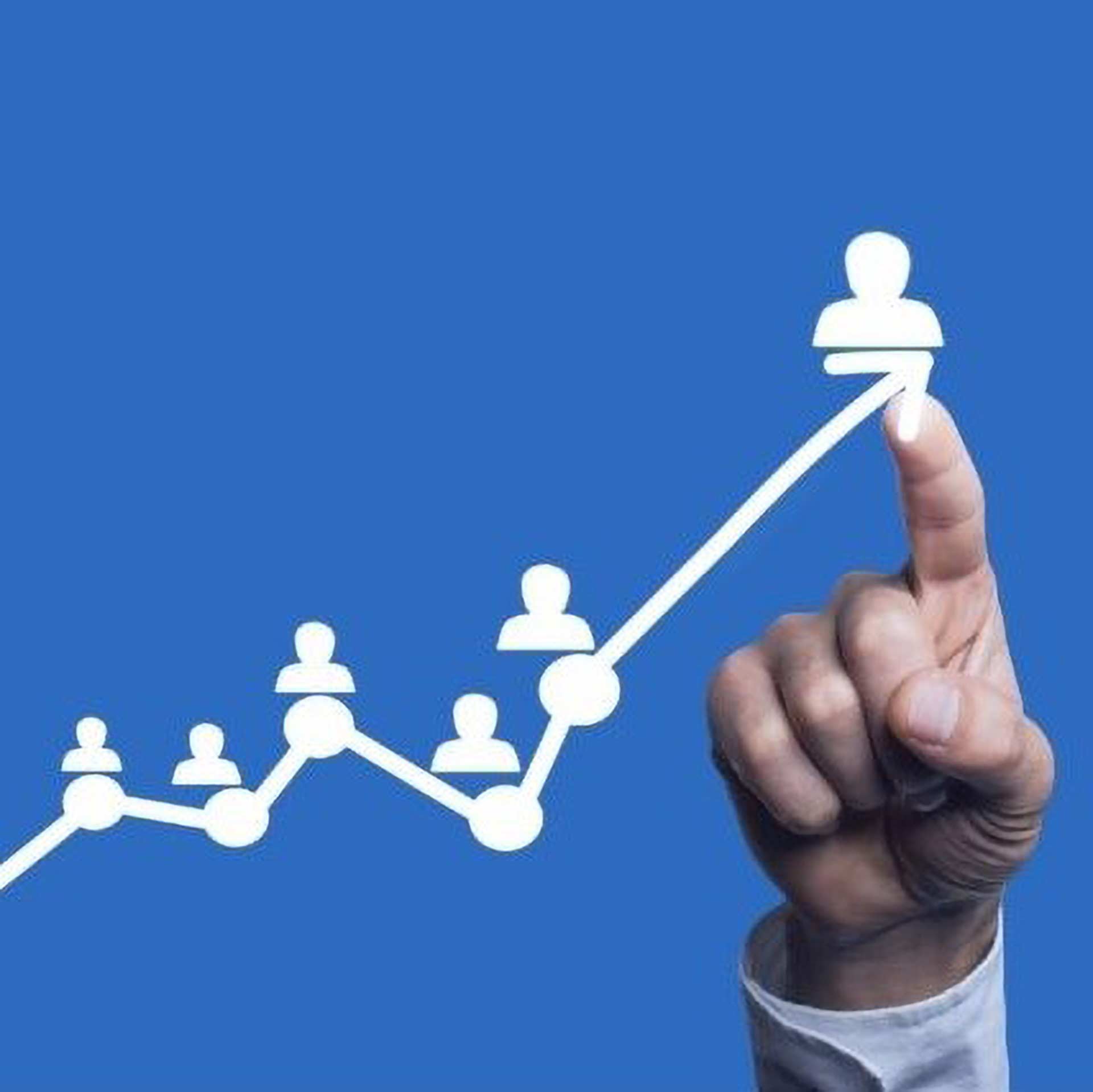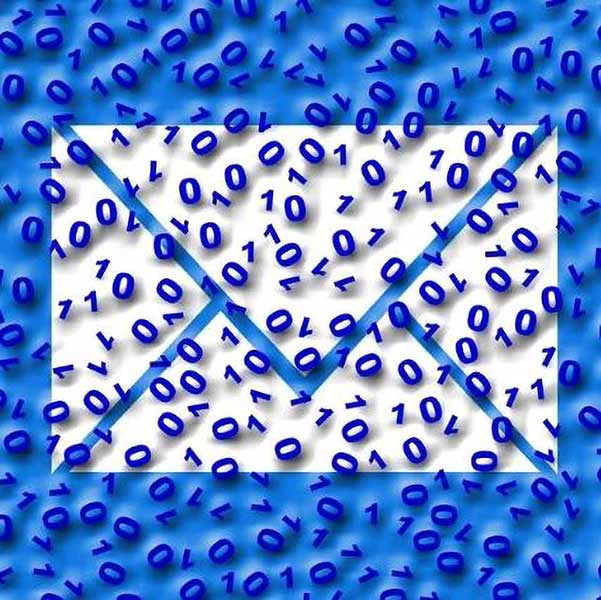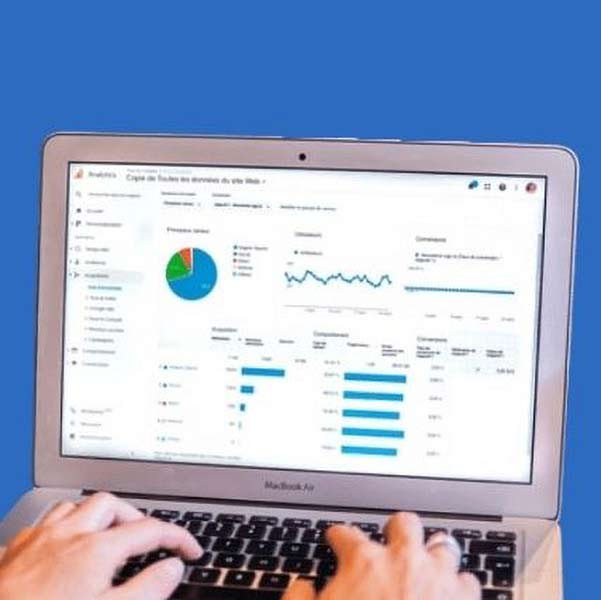 Email Management and Easy Credit Card Processing for Nonprofit Organizations
Managing email for your nonprofit organization takes up so much time of your day, but it no longer has to. Let SC Digital do the work for you. We will manage all of your email accounts and keep them in order, so you can optimize your time working on the development of your nonprofit organization. Credit card processing takes time away from the everyday demands of your job, so if SC Digital can take that annoying task away all the better, right? Well, that is exactly what we can do for you and your nonprofit organization. We handle payment processing for all of your website transactions and will set up your credit card merchant account. After this, you'll be able to process donations or grants to your nonprofit organization quickly and safely.
E-commerce is a very important factor in the success of your nonprofit organization. People make purchases on the internet now more than ever because they are fast and accurate. Allow SC Digital to handle your e-commerce so you can spend more time running your nonprofit organization. You can manage accounts and process payments from an easy-to-use convenient portal which streamlines the process. You can also consider e-commerce as a way to promote your nonprofit organization. T-shirts and novelty items featuring your brand are a phenomenal promotion tool. It is a great way to expand your influence and take your nonprofit to a new level. Payment processing and e-commerce help to expand your nonprofit and provide you with the resources to keep it running smoothly. SC Digital works with you to make sure your credit card processing goes smoothly and accurate records are kept of all transactions. That's what you can expect from the experts at SC Digital!
A proven track record of achieving industry-leading Google PPC Ads performance in hundreds of industries.
Increase your sales with SC Digital
Social Media for Nonprofit Organizations
SC digital will design and implement a complete social media campaign to establish a significant presence and create more awareness for your nonprofit organization. Once you are established on social media, your nonprofit organization will flourish in ways you never imagined. You may even be able to expand your organization based on the type of social media response our campaign generates for you. SC Digital is proud of the positive response our social media campaigns have received as our valued clients have benefited from increased brand recognition and support. Once your social media presence is established, maintaining it will be our top priority. You don't have to read our endless five-star reviews to understand how SC Digital has helped businesses all over the country become more established due to our successful social media campaigns for nonprofit organizations.
Our goal is to establish a concrete business presence for you on social media. Often, this has a snowball effect and results in increased awareness and involvement with your nonprofit organization. As you welcome more volunteers and develop your organization, SC Digital will be there to help you maintain your success. Persistence and consistency are both extremely important because even if interest wanes for a short time, the program is designed to rebound and recover. Don't miss this chance to get your nonprofit on the map. SC Digital has the experience and knowledge to take your nonprofit organization to the next level and beyond.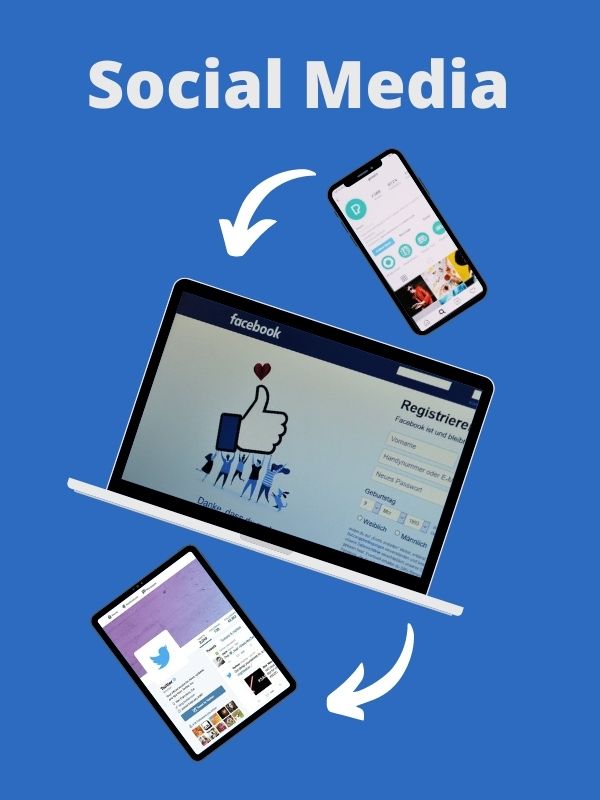 Interested in Learning More About our
Digital Marketing for Nonprofit Organizations and Charities?
Fill out this quick form and we'll get right back in touch with you!
"*" indicates required fields