Digital Marketing For Maximum Impact
Get real results from your marketing efforts with SC Digital. Our expert team delivers measurable success and drives conversions to help you achieve your business goals.
Say goodbye to ineffective marketing and hello to a thriving website, social media presence, a powerful paid search strategy and more.
Getting started is easy.
Request a call back from one of our experts to have your questions answered.
Want to learn more about our digital marketing services?
Let's start with what matters most to you.
Feel free to choose an option that best describes what you'd like to accomplish.
I need a new website or help refreshing my current one.
We will start from scratch, or fix what you've got! And, we'll help you turn your website into a lead-generating machine!

I want my website to pop up higher in Google
Your website is worth more if people can find it at the perfect time.  When your dream customer is searching for a solution to their problem, it's "show time."

Search Engine Optimization
I need an agency to help with social media posting & ads
We will start from scratch, or fix what you've got! And, we'll help you turn your website into a lead generating machine!

Facebook, Insta & TikTok Ads
I'd love someone to help with PPC & Google Ads
We get it, you need a partner who "speaks the language" of digital marketing. We are experts in Google Ads management, and can help with your current account of start from scratch.

I want to show ads to people after they've been to my website
Don't miss the opportunity to continue advertising to your web visitors as they browse about the internet.  We'll help you drive people back to your site using this effective method known as "retargeting."

Retargeting & Remarketing
I need help managing my online reputation
Lots of consumers check a business's online reputation before making a purchasing decision. Unfortunately, most businesses do not encourage their clients to share their experiences. We can help you manage your online reputation by showing you how to encourage your clients to give you feedback and showcase what they are saying.

I want more leads and better tracking from my website
Your website is not giving you results. Do you know why? Do you know what tweaks and fixes you can make to increase your leads and lead quality?  We'll help you find out and fix the issues preventing you from growing your business.

Website Conversion Optimization
I have a website and need support, hosting and maintenance.
Looking for a team of experts you can email anytime with your website edit requests? Want to remove the burden of website management from your plate once and for all? You'll love our Website Freedom Package!


GET YOUR FREE LOCAL SEO REPORT
A complete overview of your Local SEO performance in minutes
; including Search Rankings, Local Listings, Reviews, On-Site SEO & Social Media. Quickly discover how you can outrank your competitors and drive more traffic to your business!
Simply enter your Business Name and we'll do the rest!
Hear what our clients have to say about SC Digital: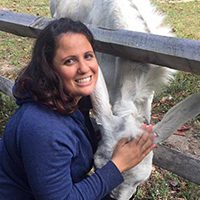 "SC Digital exceeded our expectations! The whole team is incredibly helpful and responsive every step of the way. Within 24 hours my investment into advertising had paid for itself. Overall, in our first month, revenue increased 10k, 150% of what it was!"
Services provided:
Website Design & Development, SEO, Google Ads
Kara Dello Russo, Canine Academy of Berwick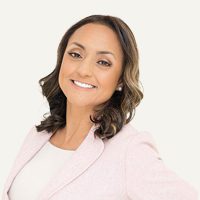 "SC Digital has done a fantastic job in helping the online presence of my business. Highly recommend them. The team is professional & concise with their expertise."
Services provided:
Website Design & Development, SEO, Google Ads
Dr. Carlivette Santamaria, Oasis Dental and Azure Dental Studio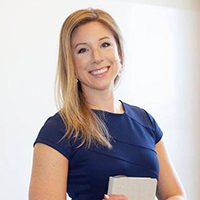 "Brad Solomon and his team are professional and deeply talented! From experienced developers to robust creative minds, they take supporting their clients to the next level. As an agency owner myself, I partner with SC Digital whenever possible, bounce ideas off Brad and his team, and troubleshoot problems with them as trusted colleagues. So if you need marketing support - you're in excellent hands with this agency."
Jaime Weatherby, Weatherby Media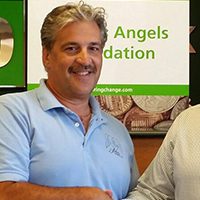 "I founded a local charity, Annie's Angels Memorial Fund. When we needed to find a new web design team, SC Digital was the team we chose! SC Digital was exactly what we needed to bring our web presence to the next level."
Services provided:
Web Design
and Support
Bill DaGaiu, Annie's Angels Memorial Fund
Featured Testimonial – Tamara Spencer from Chocorua KOA
Featured work and success stories
Check out some of our more detailed portfolio pieces on larger projects. We deploy multiple digital
marketing services and integrate them with our client's existing business model. This delivers on
marketing spend immediately and fundamentally improves the way their business generates
new sales for years to come.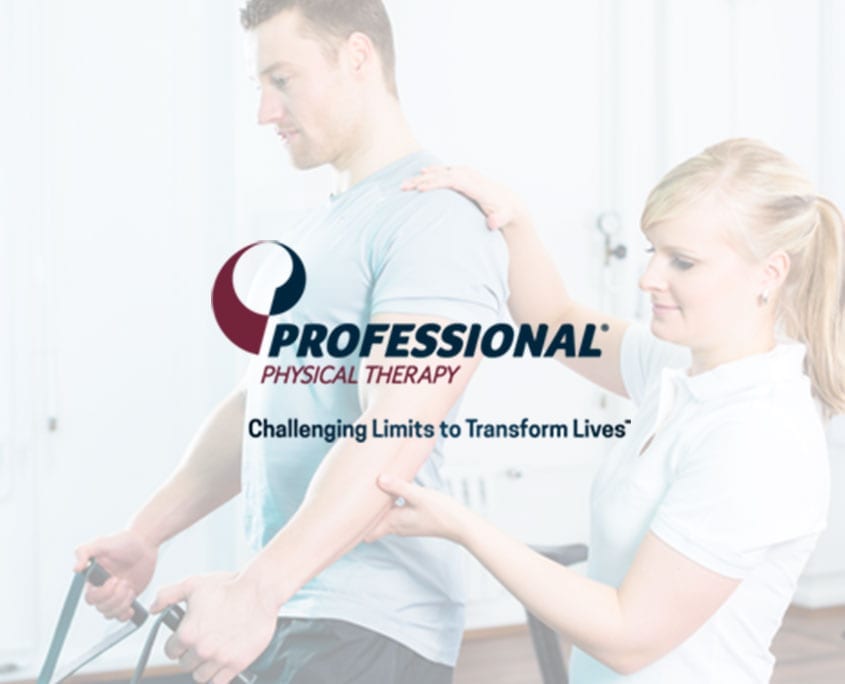 Professional Physical Therapy
Services Provided
Website Development, Hosting, Data Security
User Interface & Conversion Optimization
Google Advertising & ReTargeting
SEO & Organic Traffic Generation
Call Tracking & Web-to-Lead Forms
Dynamic Landing Pages & Campaigns
Local Business Pages and Search Strategy
Lead Flow Custom Salesforce Integration
Custom Video Production & Graphic Design
Notable Result: 1435% Increase In Website Leads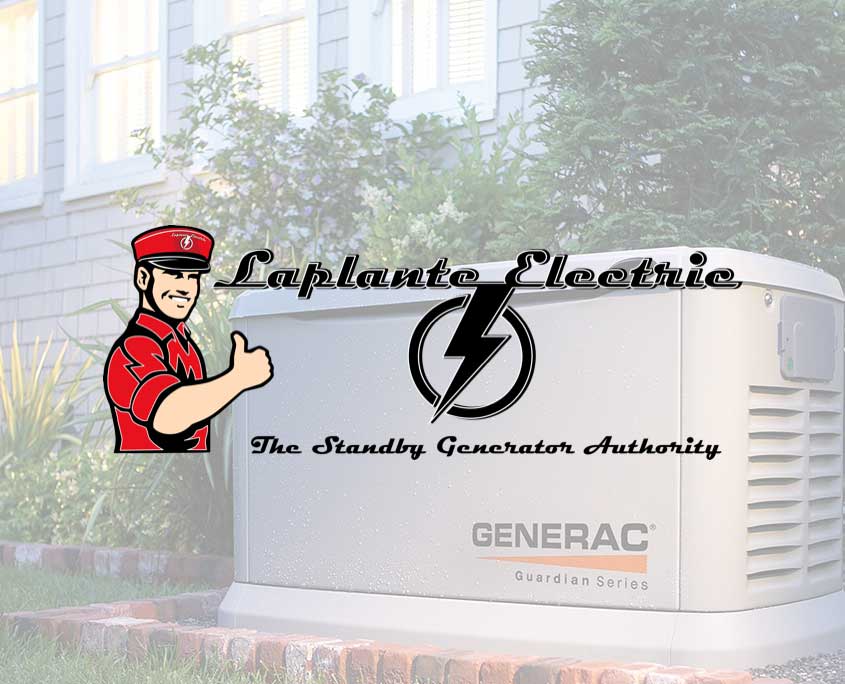 Laplante Electric
Services Provided
Brand Development
Social Media Advertising & Lead Generation
Google Advertising
SEO
Website Development
Notable Result: 4.5X Increase In Annual Sales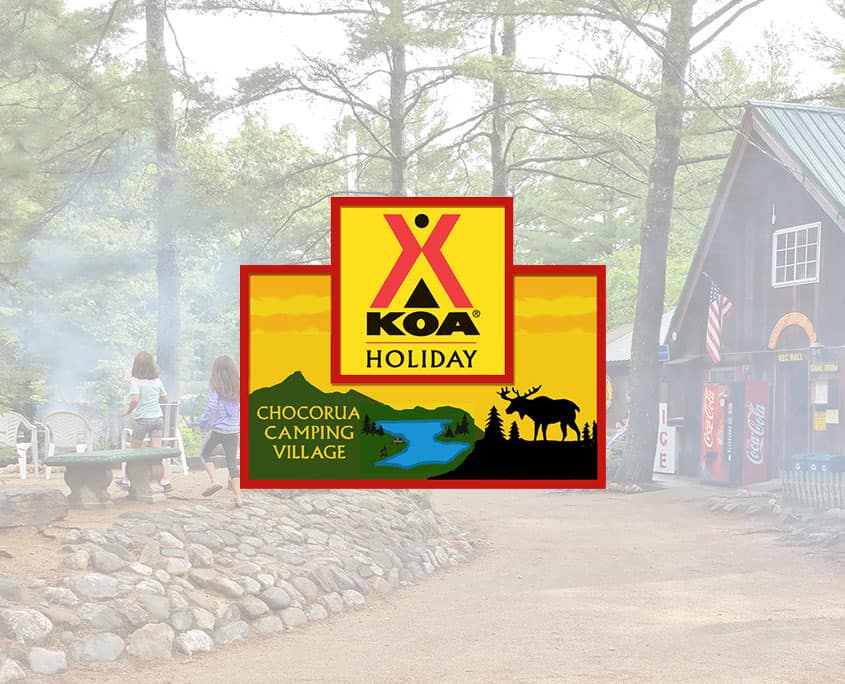 Chocorua Camping Village KOA
Services Provided
Social Media Advertising & Lead Generation
Website Management
Notable Result: 224 Leads Generated in 10 Days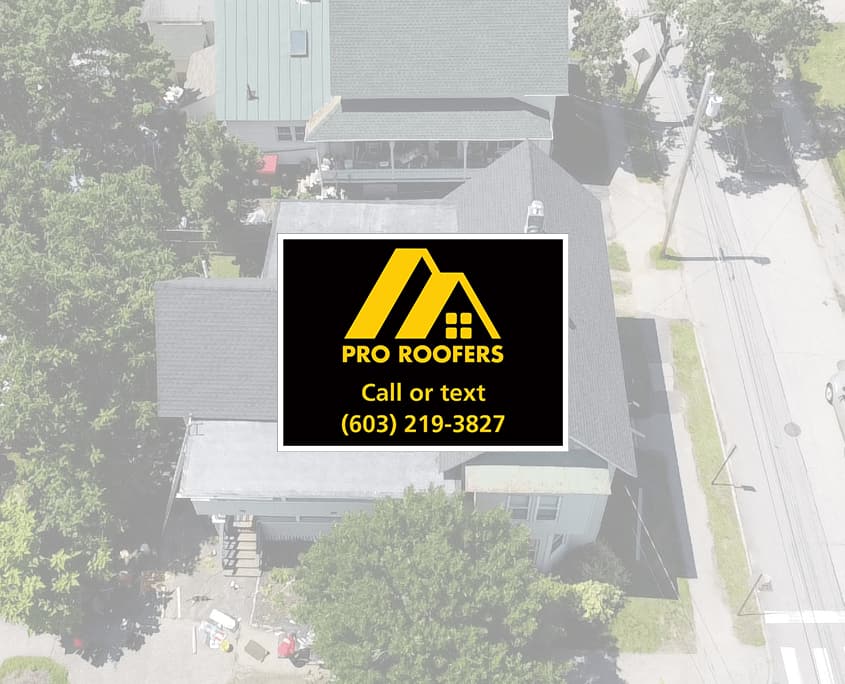 Pro Roofers
Services Provided
Search Engine Optimization, Social Media Advertising, Google Ads
Web Design and Development
Notable Result: Skyrocketed to the Top of Google Search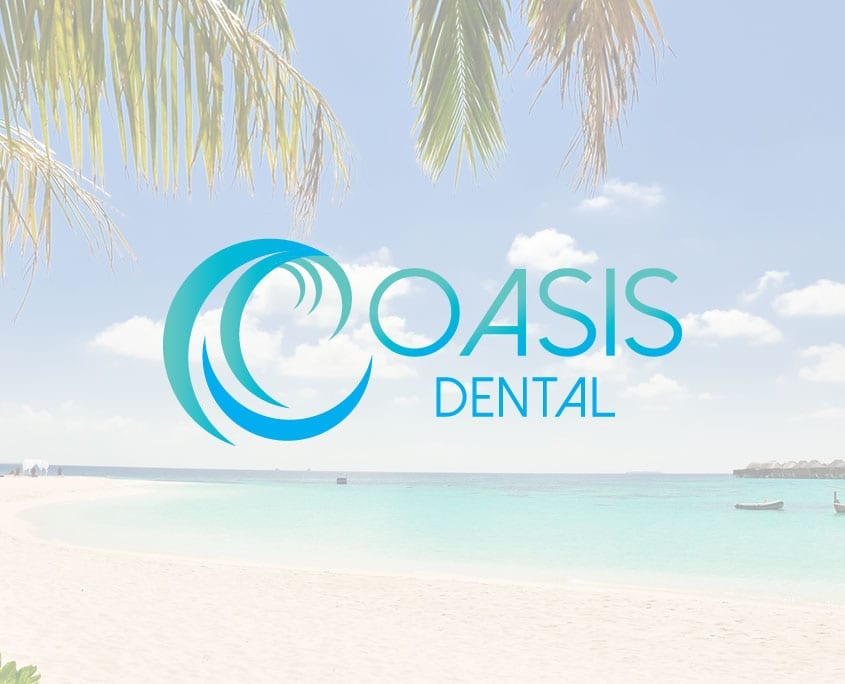 Oasis Dental
Services Provided
SEO
Brand Development
Google Advertising
Website Development
Notable Result: First Page Dental Google Rankings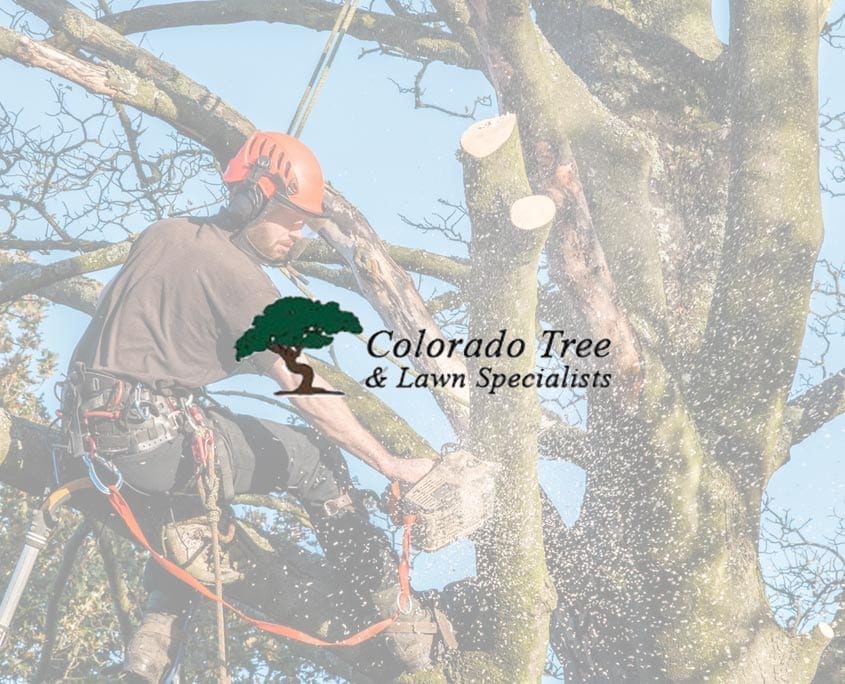 Colorado Tree & Lawn
Services Provided
Social Media Advertising & Lead Generation
Yelp Advertising
Notable Result: 1300 Leads generated in 12 months
Partners and technologies
We have done our homework, taken our classes, and poured thousands of hours into these tools and many more.  What does this mean for your business?  A lot more return on marketing spend.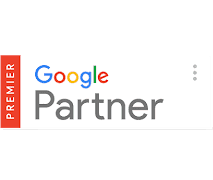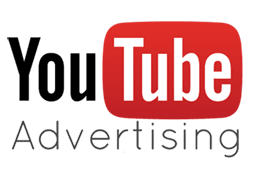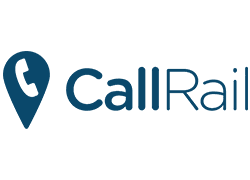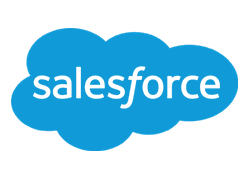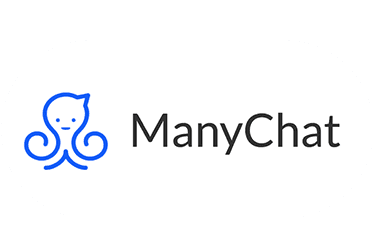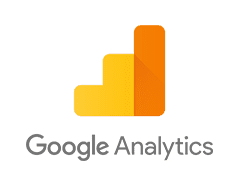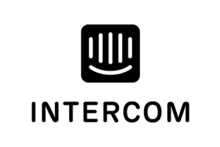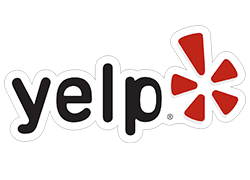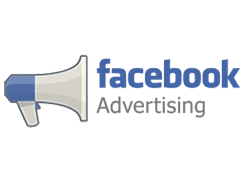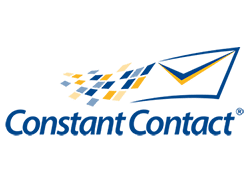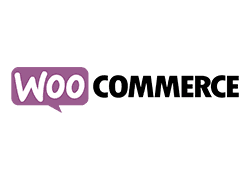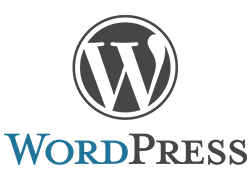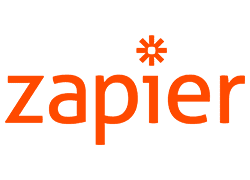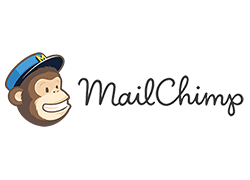 Since we're firm believers that strategy always comes before execution, we take a planned approach to marketing. While every client we work with is unique, our process always stays the same.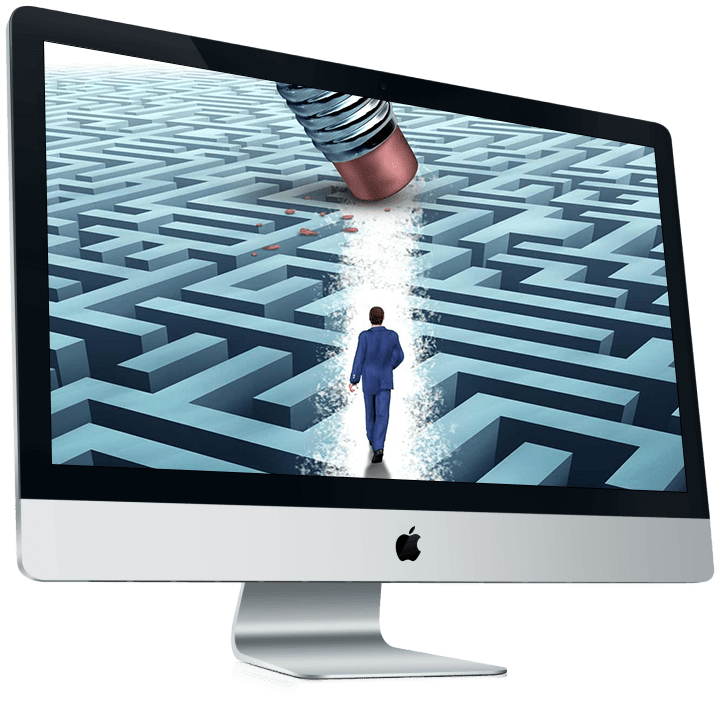 Define goals and objectives.
We get to know your business, explore your target market, and identify your target audiences. Once we know who you are and who you're talking to, we define a set of clear, measurable goals and objectives.
Build a plan.
We create a digital marketing plan with clear, actionable steps for engaging your target audiences and achieving your goals. Once we have a solid foundation, we create the content and implement the plan.
Measure and evolve.
To make sure we're on track for success, we define clear benchmarks for evaluating our performance. Based on the data, we refine the strategy and evolve our tactics.
Today's a perfect day to start a conversation.
Let's face it… marketing is tough. There are many moving parts, and you might not know where to focus your energy. Let us review your existing digital strategy and identify your top opportunities for growth, at no cost or obligation.