We are your expert digital marketing partner
If your business is looking for a digital marketing agency to help define objectives, execute strategy, deliver results and work as a partner with your team, you've found it.

Website Design
Website Design
We will start from scratch, or fix what you've got! And, we'll help you turn your website into a lead generating machine!

Reputation Management
Reputation Management
We will help you manage your offsite internet presence.

Search Engine Optimization
Search Engine Optimization
Your website is worth more if people can find it. We'll make sure they can (and do.)

Online Reviews
Online Reviews
We will help you manage your offsite internet presence.

Facebook and Instagram Ads
Facebook and Instagram Ads
We don't "handle" Facebook for you. We "harness" it to drive customers to your door.

Website Conversion Optimization
Website Conversion Optimization
Your website is not giving you results. Do you know why? We'll help you find out and fix the problem.

Google Adwords Management
Google Adwords Management
We are experts in Google Adwords management & consulting will drive traffic to your website efficiently & instantly

Email Marketing & Much More
Email Marketing & Much More
Have an email list? We can help you harness it to generate more business!
Kind words from our beloved clients…

Sandra Makmann
21:24 20 Sep 20
Our relationship with SC Digital has been outstanding. We appreciate their responsiveness to our ever changing needs and have high regard for their willingness to work with us through the ups and downs of the pandemic

...

and our responses and pivots because of it. We have always had a very fast and professional response to any of our requests. Their posts and materials are always done with utmost care and perfection. Their ideas are creative, effective and well executed. Highly recommend!

read more

Justin Boynton
04:33 10 Sep 20
Angela, Caitlin, Brad, and the entire team at SC Digital have been wonderful to work with. I gave them a very specific marketing ask in the beginning and the have worked with me to put together a great set of ads.

...

They have been so responsive, even all my wacky ideas, to produce results. I am so happy to be working with them to managing my digital marketing, as well as my social posts. They do great work! If you are thinking that you need to hire a professional company to manage your marketing, definitely choose SC Digital!

read more

These guys are awesome! They helped customize our website, managed the hosting, also developed customer logins, and are doing SEO for us. We also worked with them to custom design our SafeFleet Logo. We highly

...

recommend them!

read more

Brennan Ward
15:05 09 Sep 20
SC Digital did our logo and created a branded package for our new small business. They built our website and optimized for new leads through SEO and a local Google business page. They did quality work, fast, and within

...

our budget. Highly recommend.

read more

Angela M Carter
23:03 05 Sep 20

John Forgiel
23:58 04 Sep 20
Made a great website for my accounting practice. Helped me with a logo and made me a professional email. Always make sure my website is online, fast, and updated. The process was quick and painless.

Seacoast Lobster
16:40 04 Sep 20
SC Digital did a great job helping kick off a logo and brand for a new business we started in Seacoast, NH. While we started with only social media, they were ready and willing to work with our initial budget to

...

quickly produce a logo, small business website, and email accounts.

read more

pedro ferrer
18:57 31 Aug 20
We have been working with Brad & team for a number of years now and have seen steady results.We appreciate your efforts

Ward Law Group
18:39 26 Aug 20
I have working with SC digital for almost a decade. They handle all my website, PPC, google Ads and SEO. I highly recommend them. They are super responsive and all around good guys.

Carli SonRisitas
02:24 20 Aug 20
SC Digital has done a fantastic job in helping the online presence of my business. Highly recommend them. The team is professional & concise with their expertise.

Karis Callahan
15:52 11 Aug 20
They were so EASY to work with and our website update looks BEAUTIFUL! Fast, cost-effect, friendly and easily dealt with our constant changes...going with SC is a NO BRAINER!!!!

Renee Kostopoulos
19:47 10 Aug 20
Our company has been working with Solomon Consulting for almost 2 years. We love them! They are very attentive of our business. They take the time to get to know our marketing needs and are available to us as if we

...

all work together in our office. I can reach out to them with ideas anytime and I get a response right away. The customer service is the best! They really seem to care and are really looking out for their clients in good times and bad. We have seen great results in our marketing since working with Solomon. We highly recommend them.

read more

Donna Knox
17:20 10 Aug 20
I have worked with SC Digital on a number of projects. Brad Solomon, at SC, asked me to review a few websites they were working on for clients. My understanding as to each was that the client had tasked SC with

...

improving websites that, for whatever reason, were not meeting the clients' expectations. Brad came to me because I am a content writer. He asked for input as to how the sites might be improved on message, layout, graphics, spacing and other content-related matters. I made detailed suggestions of varying kinds and Brad was totally open to incorporating them into the work SC was doing for its clients. When he ran the sites by me later, they were awesome! Marketing specialists at SC Digital not only know what they're doing and do great work, they also know when to ask for input from others that will enhance their work product and, ultimately, better serve their clients. I enthusiastically recommend SC Digital Marketing Specialists to anyone who might need such services.Donna Knox, Copy and Content WriterSeacoast Area of New Hampshire & Maine

read more

Wendy Ducharme
15:16 10 Aug 20
The team at SC Digital did a great job helping me get a client set up on Google Ads and running Facebook ad campaigns. The whole team is very responsive and open to listening to new ideas, answering my many questions

...

and providing insights and advice. Google and social media advertising can be overwhelming if you don't have dedicated staff resources, but SC Digital makes it easy. I highly recommend them!

read more

Jennifer Halteman
13:29 10 Aug 20
SC Digital is the epitome of excellence in business. The only marketing with proven results in 10 years of doing business. Highly recommend

Tristan James
23:38 09 Aug 20

Christopher Guerrera
13:38 09 Aug 20
This group is by far one of if not the best group of digital professionals I have worked with. In my business its extremely important to have responsiveness to address issues quickly and this team has it all. I have

...

contacted them on Sundays, response with no delay. I highly recommend this team, outstanding service 24/7

read more

Daniel Robinson
13:34 09 Aug 20
Brad and SC Digital have done an amazing job helping my company grow! I highly recommend him and his team.

Ricky Southers
12:29 09 Aug 20
These guys are awesome! Angela has been very active in getting everything set up for us and any changes we have. I've been with several marketing companies before and I have got my best results here by far. I recommend

...

them to anyone and everyone. Great job guys keep up the good work!

read more

Joy of Dance NH
18:05 31 Jul 20
I have throughly enjoyed working with SC Digital over the past year. They help me to create an amazing website that is continuously bringing in leads. When I need updates or have an issue, their response time is

...

fantastic. It's a wonderful company to work with filled with wonderful people. I highly recommend their services!

read more

Mary Doane
22:18 18 Jul 20
I recently opened a piano studio offering piano lessons online. I sought the help of SC Digital for both my website and social media management. I'm proud to say that, through the effort and skill of Brad Solomon, SC

...

Digital founder and owner, my business, Doane Piano Studio, is thriving. I'm thrilled with SC Digital's quality work and attention to detail.

read more

Omaggio Info
17:41 10 Jul 20
I've been working with Brad and his team for over a year now and they have delivered on every single promise that they made to me. They are very quick to respond if you have any questions. They have boosted our online

...

presence beyond what I could have imagined which has increased our business significantly! Cait also did an amazing job on our website! I'd recommend Brad and his team to anybody I know that owns a business and is in need of marketing/website work!

read more

STEPHANIE SYLVIA COSTELLO
16:19 09 Jul 20
Brad with SC Digital has been a fantastic help in building my website with the proper story and messaging to best support my clients. He is a very professional man who is well educated in the support he offers. He knows

...

the importance of his work and he takes pride in what he does. I am thankful to have found SC Digital.

read more

Timothy Grenier
13:01 08 Jul 20
Brad and the SC Digital Team have been a great asset to growing my business. They've taken the time to do what it took to get my business known and helped with growing my business! I would definitely recommend SC

...

Digital to all business owners! Thanks SC Digital for all you do for us and the community! - Tim 😎

read more

Teresa Hemenway
19:04 06 Jul 20
EZ Bikes & Scooters has been using SC Digital for over a year. They are a joy to work with...VERY responsive and right on target with our message. I would highly recommend them to any small business, like ours, who

...

doesn't have the time or expertise to promote their business in the ever changing social world.

read more

SC digital came in with a level of professionalism and industry knowledge far above the other companies we considered and it showed immediately from the first time we met. After the support and quality work that this

...

team has put together for our company... I couldn't imagine being with anyone else! Thanks guys!!

read more

Kasey Hart
19:13 30 Jun 20
Brad has worked with our company for years now and he always delivers! He's always there when you need him, and is always willing to go the extra mile. Highly recommended!

Zach Mathieu
13:20 30 Jun 20
I have been using SC Digital for two years now. They have been a major player in helping to grow my brand and present/future marketing strategies. SC digital helps us with anything from Facebook advertisements all the

...

way to search engine optimization. If you are looking to take your business to the next level, there is no other choice than SC Digital.

read more

Elizabeth Calabrese
20:30 28 Jun 20
SC Digital has been handling my marketing for years. They took the time to understand my company, were flexible with my ideas and needs. Constant communication which is so key in my industry. They are easily keeping

...

up with our growth and know when to reel back when we're slow. Couldn't ask for a better business relationship. Highly recommend!

read more

Gary McGilvray
12:50 27 Jun 20
Nothing but great things to say about Brad, Matt and the whole SC Digital team. They made an immediate impact on our search engine rankings for everything we care about. From the time I said "go" they had everything

...

up and running faster than I could have imagined, and that included handling 3 different websites through 2 different hosting services. Their dedication to getting the job done is only surpassed by the quality of the job done. I highly recommend SC Digital.

read more

EFX Fitness
19:00 18 May 20
The best in the business hands down!!!!

Jordan Labrie
01:23 13 May 20
Brad has worked with our company since the beginning. Thank you so much for all you do and continuing to help our small business grow!

Brenda Maggy
11:24 15 Feb 20
The whole team at Seacoast Digital has been amazing, from the creation of my website and steps to increase my exposure on Google, to content and ads on social media. And they are all quick to respond with any

...

questions, since most of what they do is pretty much over my head. It's very quickly becoming the best thing I have done for my business. Highly recommend!!

read more

SC Digital took our website that did not rank in the top 100 for anything and in a relatively short period brought it onto the first page for everything we want to rank for. They did this by learning about our industry

...

and what we do and then rebuilt the website according to our needs and our customers needs. Hire SC Digital.

read more

Kelsey Nutt
19:38 11 Feb 20
Brad and his team did an amazing job on our web content. They are easy to work with and quick with any updates you need.

ray miller
13:41 11 Feb 20
Brad and his team are fantastic! I tried to do my own website, ended up frustrated and displeased. They helped me through every step and made sure my needs were met. Wouldn't hesitate to recommend them to anyone and

...

everyone!

read more

Zachary Taylor
20:16 22 Jan 20
Angela and crew are great!

Kelly Farrington
14:35 20 Sep 19
Matt and his team have been extremely helpful with our website and online ads! Highly recommended.

Very impressed by the speed that our changes were made and the fact that Matt took the time to make sure all the areas of the website were updated with our new online payment options. Very professional!

Chris Pistachio
22:15 12 Jun 19
Would like to say he completely understands what it means to run a business, which means he understands we have fall outs, legal issues, life changing events and as long as you communicate he will work with you. He did

...

wonders for my business and would do the same with yours.

read more

Curry Kitchen
17:52 07 Mar 19
Solomon Consulting did a great job for us. They designed our website very nice and attractive. They are very willing to help and give ideas about improving the client tell. Highly recommended.

Landscaping Harrisburg
22:36 05 Feb 19
Solomon Consulting has done a great job for us! In a matter of months we have moved up the rankings big time on google searches for our industry. We are getting a lot more high quality leads for specific services that

...

we want to provide. Brad has worked hand in hand with us to customize our service. The amount of new leads coming in from Google has more than doubled.

read more

Robert Anderson
12:22 31 Jan 19
Brad and his team are fantastic. As a small business owner I'm bombarded by solicitation calls all day from all these companies who claim that they will drive customers through my doors. I have wasted my money on

...

trying out a few of these companies. Soloman Consulting was introduced to me through BNI and I have never looked back. Underpromising and Over delivering. When it comes to my social markenting campaign that they manage, they deliver! My ROI is easy to see and I'm very happy working with them. Fantastic communication (i'm talking about minutes some times when texting with the owner's personal cell phone), super creative campaign ideas, and, again, they deliver results.

read more

shawn laplante
15:53 19 Oct 18
Solomon Consulting is the BEST business decision I have made to date. These guys care!!! I know, two words you never hear together are consulting and caring, but it does exist. I will take someone who gives a darn

...

about my business over anyone who is the "industry best" every single time. These owners are on the phone or emailing me at 10:00 pm because I came up with some idea that can not wait. With all that said let's talk numbers since that is why we are all in business. Working together with Solomon Consulting we have grown from $550,000 in sales to $765,000 to 1.1 million. Solomon Consulting has been the singular change to our advertising/marketing efforts, and they handle it all. The partnership has been one that I value a great deal as they help, drive calls, build sales processes, recruit personnel, train customer service representatives, buy vehicles, and help build the business. Solomon Consulting is like having a valued team member that is a like a family member.

read more

William Dinsmore
00:37 19 Oct 18
I hired Brad at Solomon Consulting a few months ago. The online presence of my website has multiplied substantially. My business is relatively new and it is already one of the first that appears in Google searches. I

...

have only good things to say about Brad and will continue to use his amazing services. Anyone who needs to be noticed to grow their business, NEEDS to call him!

read more

Tania Pulkowski
19:06 19 Jun 18
What an amazing find in Brad! He not only knows what it takes to help with your business, but he truly cares about your success. He is honest, knowledgeable, super hard working and always available to help.I

...

couldn't ask for a better partner to help with my business.

read more

Scott Laffey
01:04 08 Jun 18
They do a great job. On time and on budget. They always answer the phone and really work hard to grow my business. We are up over 20% in gross sales just from the past year! At this rate we are going to have to

...

grow our workforce! Thank you for everything you do.

read more

Jordan Labrie
18:44 07 Jun 18
Excellent communication with this company at all times. I couldn't be more happier with the results. They guaranteed me results and they delivered and made good on their promise. Highly recommend.
Next Reviews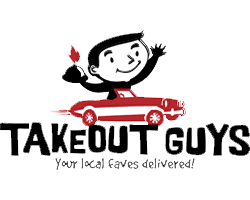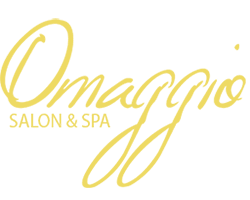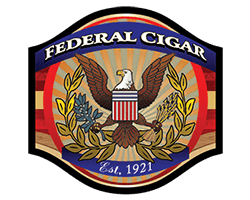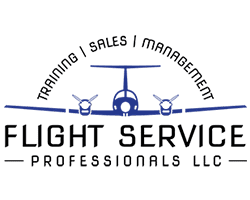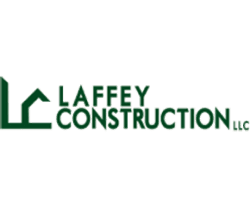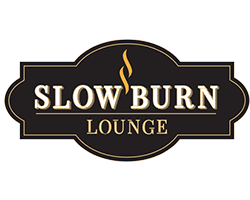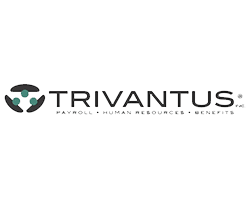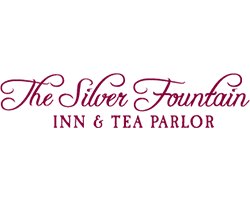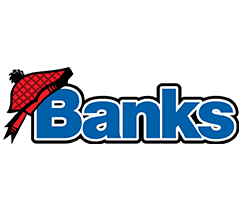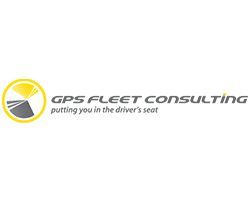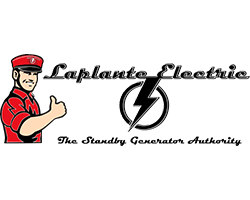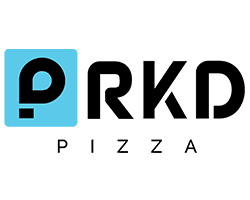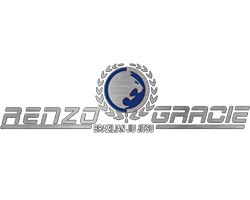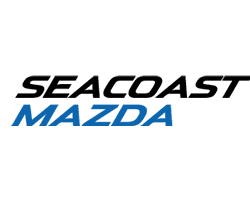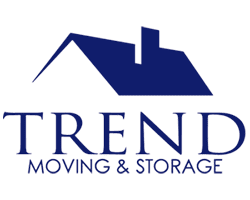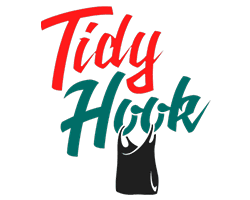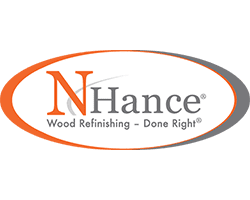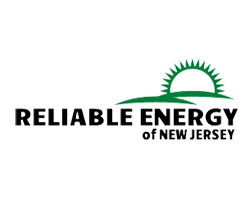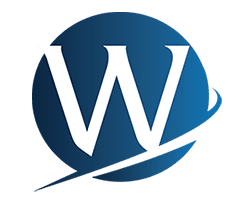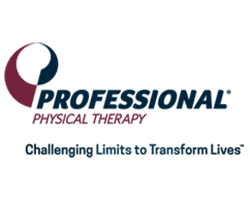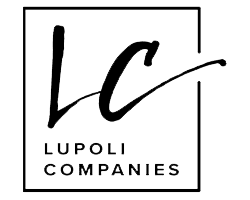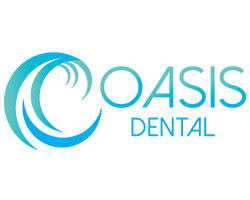 Featured work and case studies
Check out some of our more detailed portfolio pieces on larger projects. We deploy multiple digital
marketing services and integrate them with our client's existing business model. This delivers on
marketing spend immediately and fundamentally improves the way their business generates
new sales for years to come.
Professional Physical Therapy
5

Website Development, Hosting, Data Security

5

User Interface & Conversion Optimization

5

Google Advertising & ReTargeting

5

SEO & Organic Traffic Generation

5

Call Tracking & Web-to-Lead Forms

5

Dynamic Landing Pages & Campaigns

5

Local Business Pages and Search Strategy

5

Lead Flow Custom Salesforce Integration

5

Custom Video Production & Graphic Design
1435% Increase In Website Leads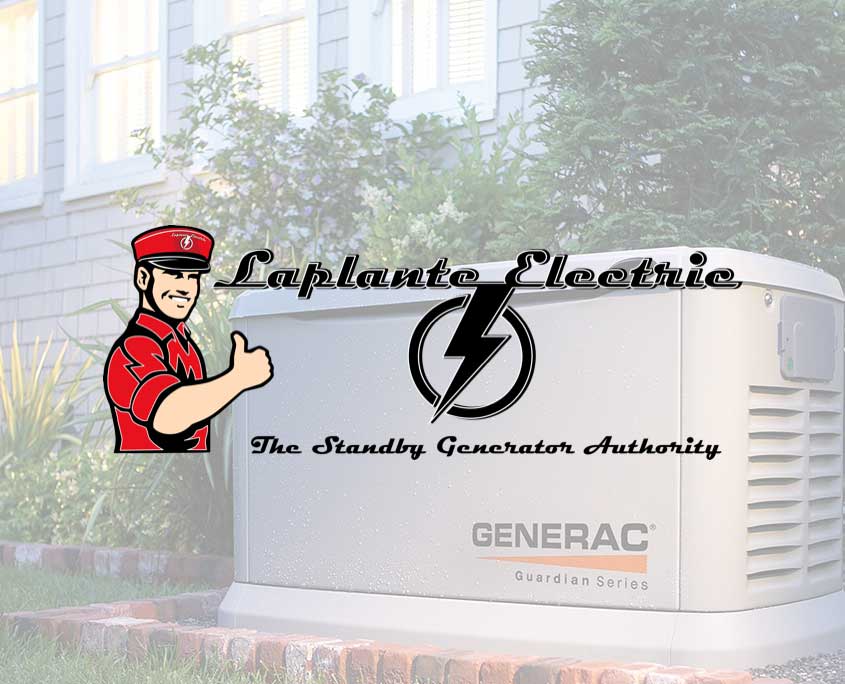 5

Brand Development

5

Social Media Advertising & Lead Generation

5

Google Advertising

5

SEO

5

Website Development
Big Result
2X Increase In Annual Sales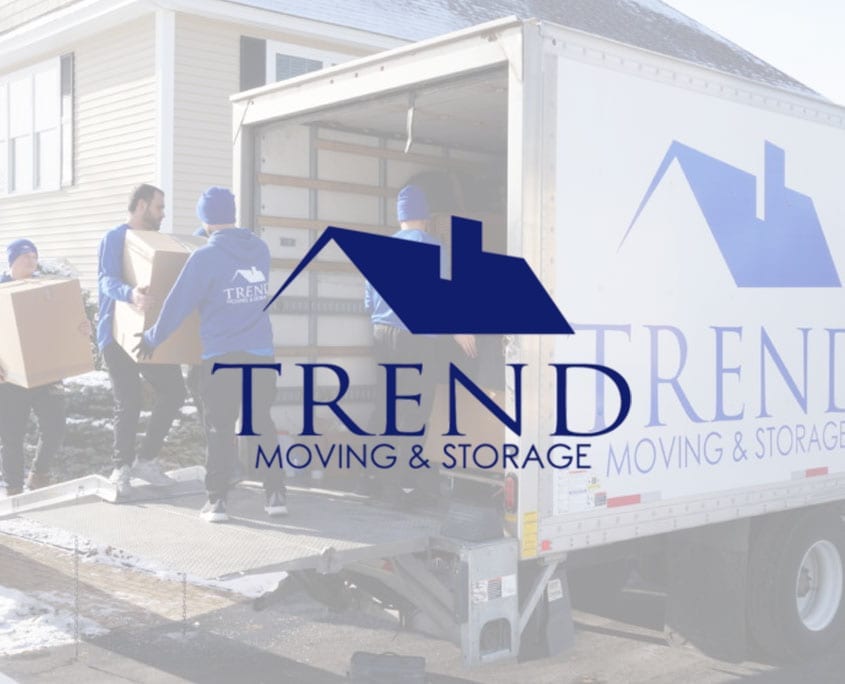 TREND MOVING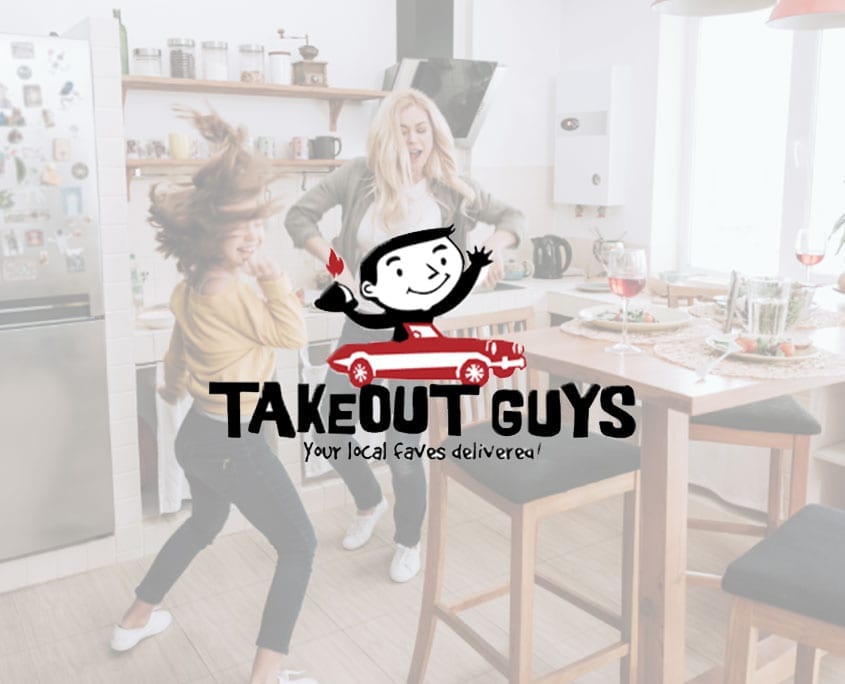 TAKE OUT GUYS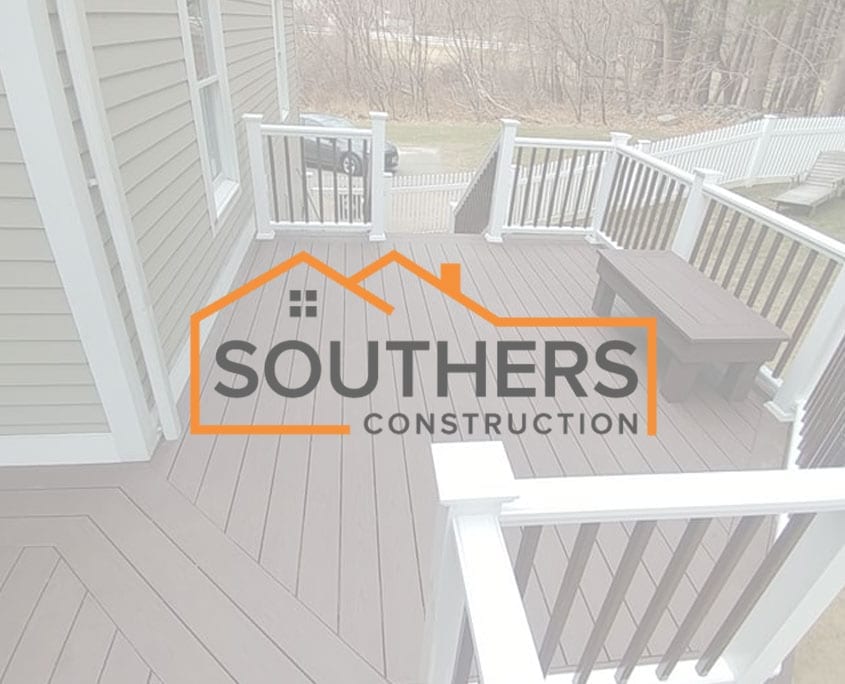 SOUTHERS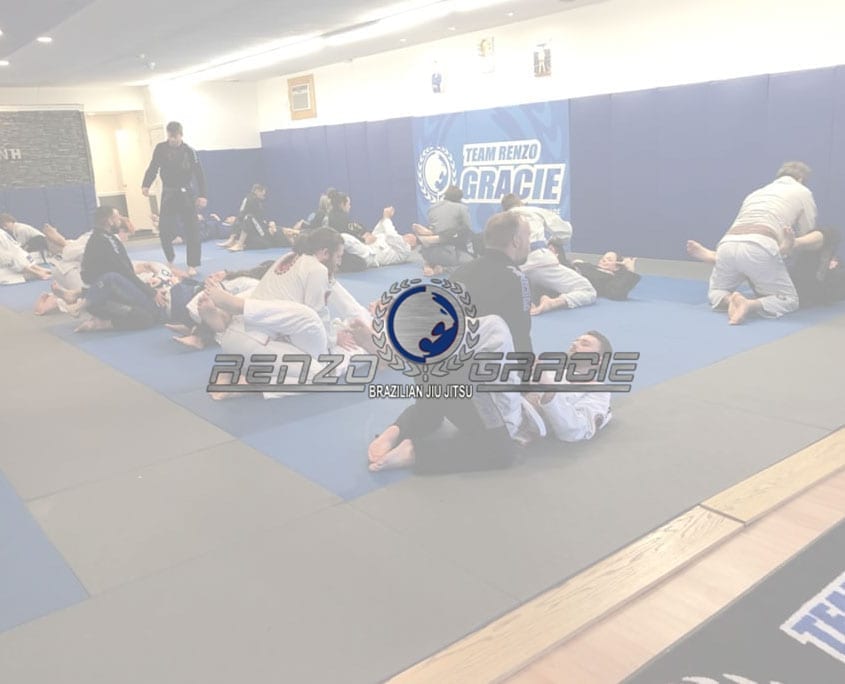 RENZO GRACIES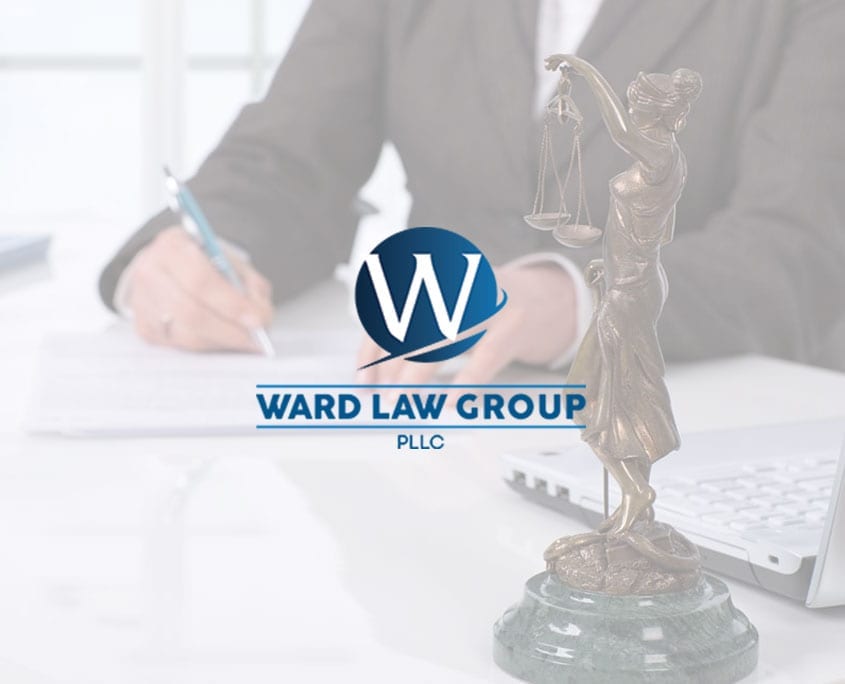 WARD LAW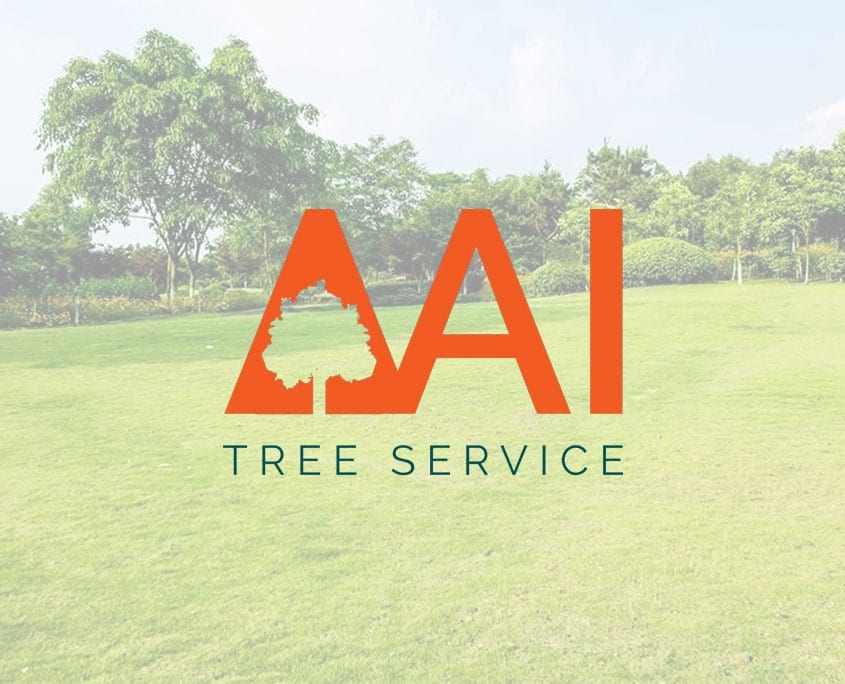 AAI TREE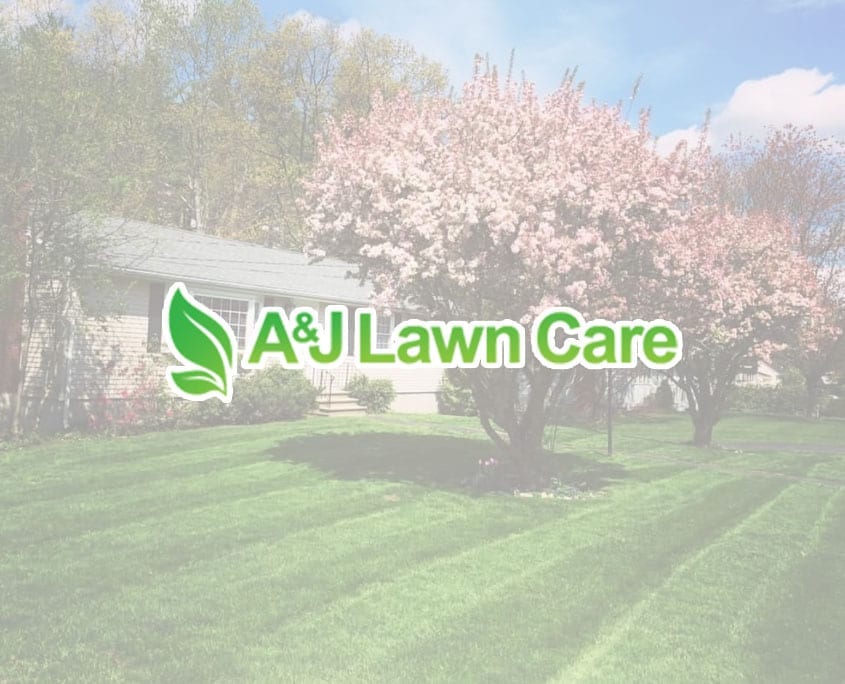 AJ LAWN CARE
BIRDEASE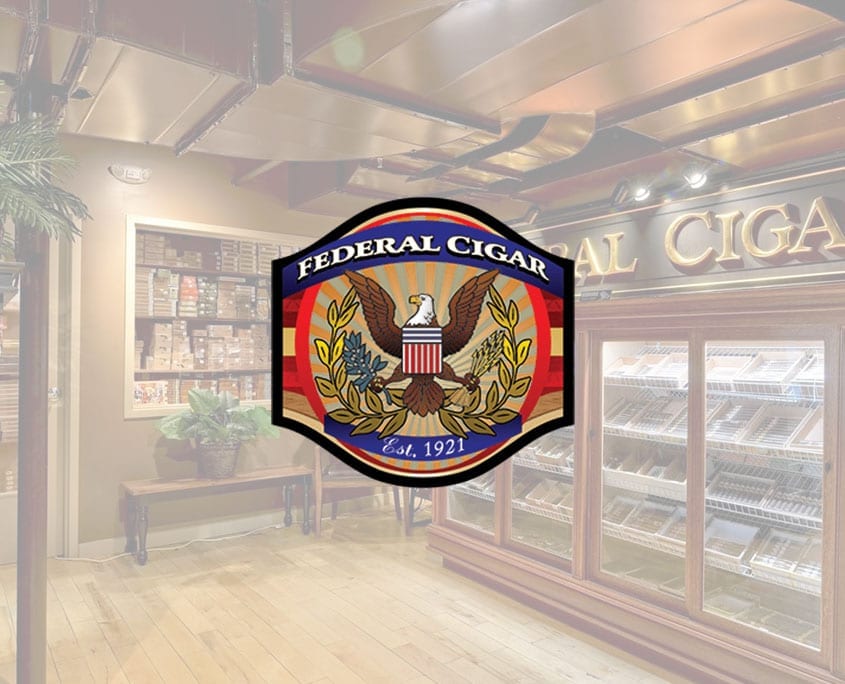 FEDERAL CIGAR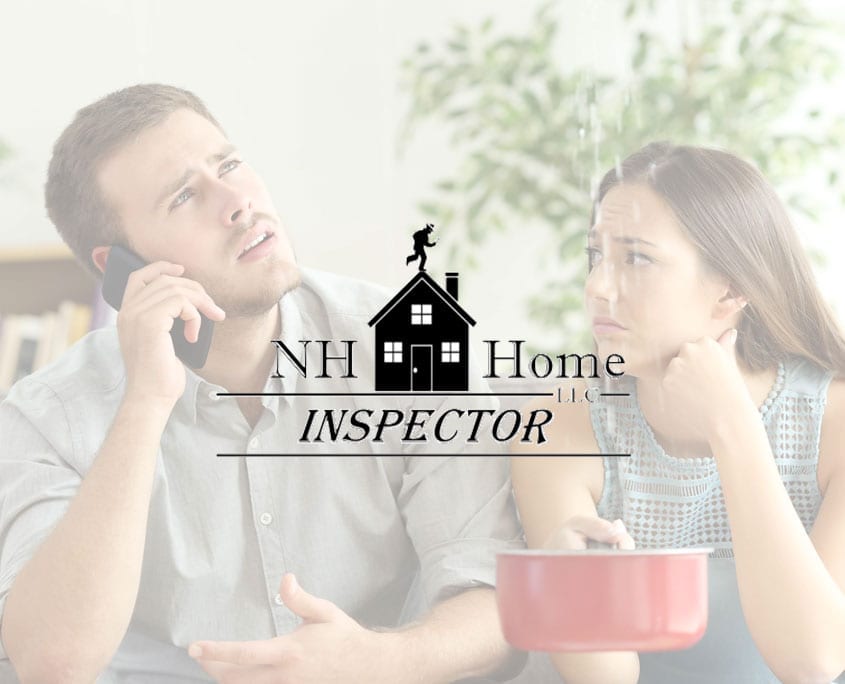 HOME INSPECTOR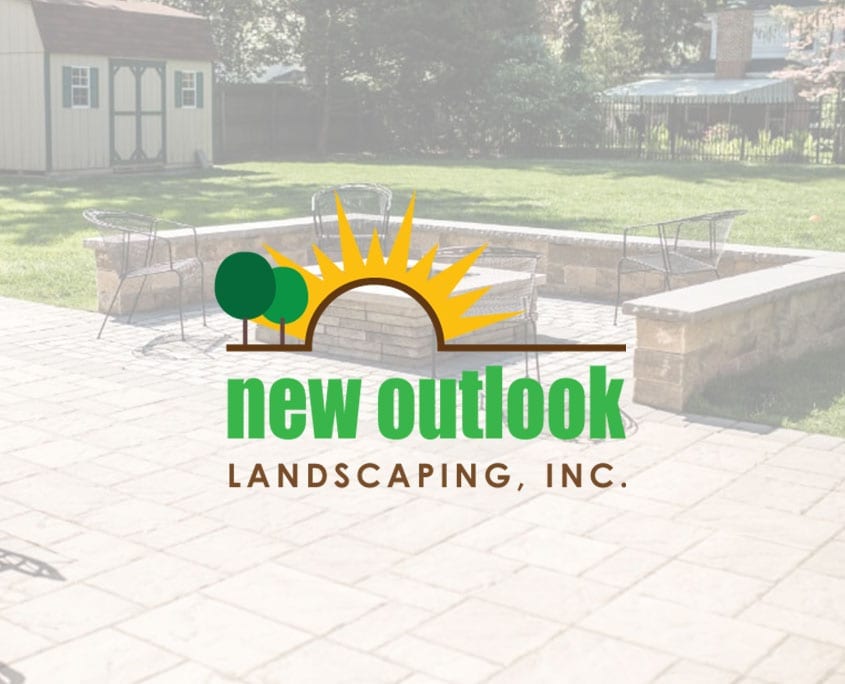 NEW OUTLOOK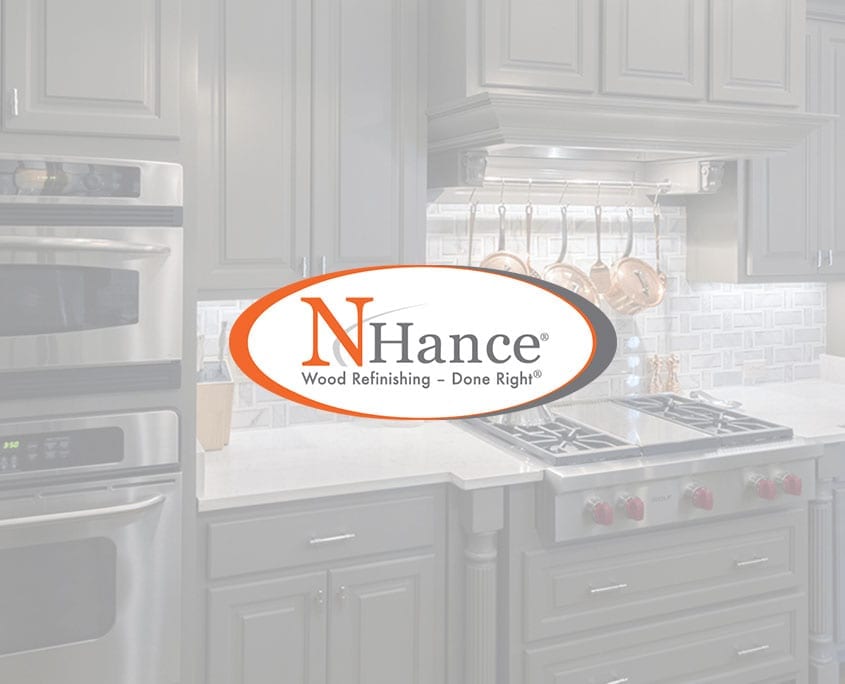 NHANCE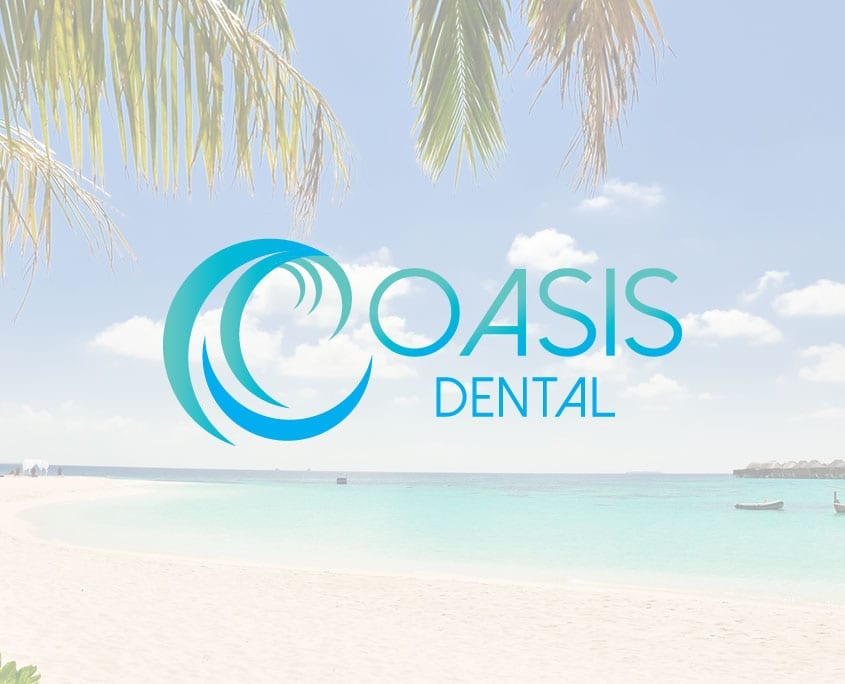 OASIS DENTAL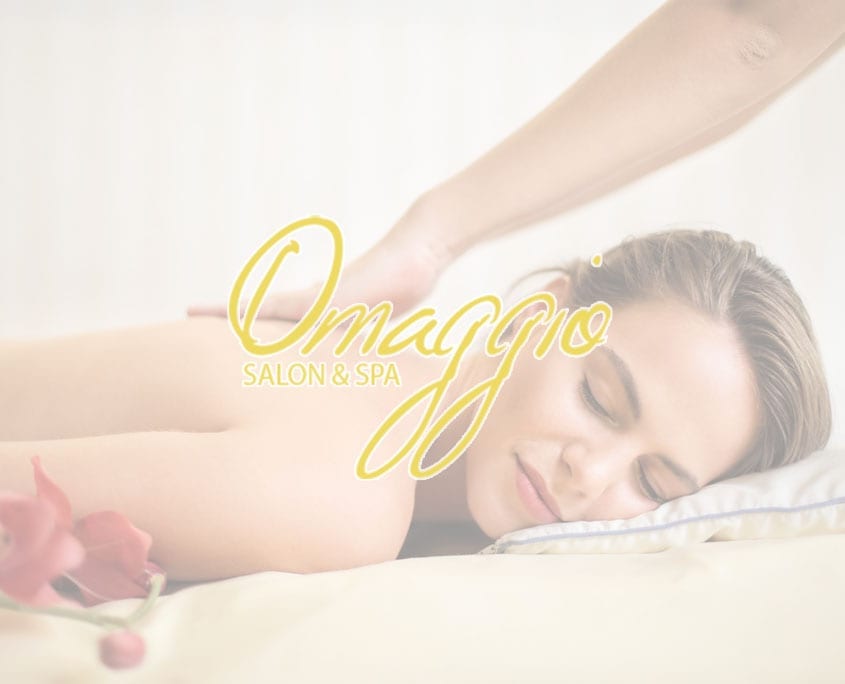 OMAGGIO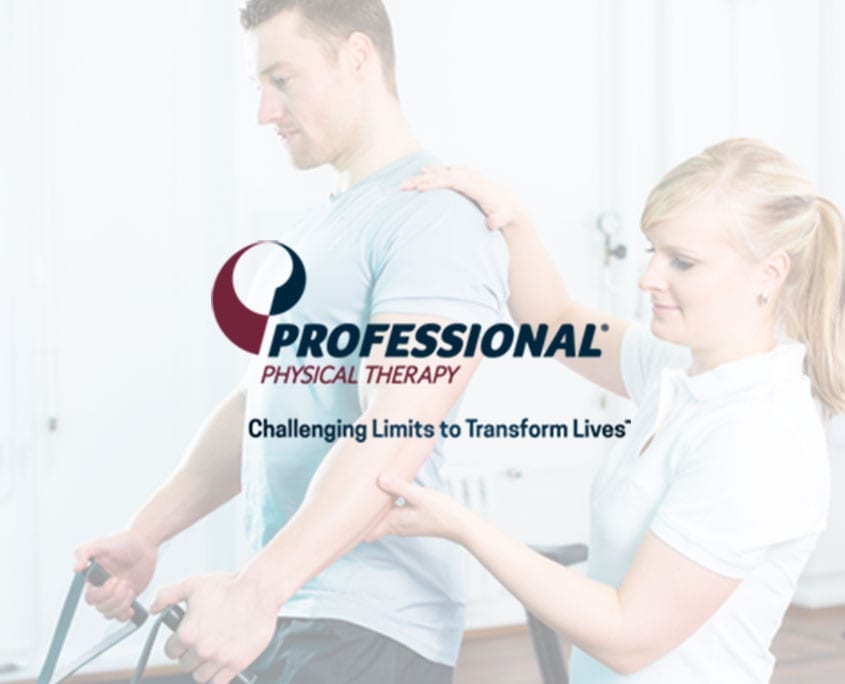 PROFESSIONAL PT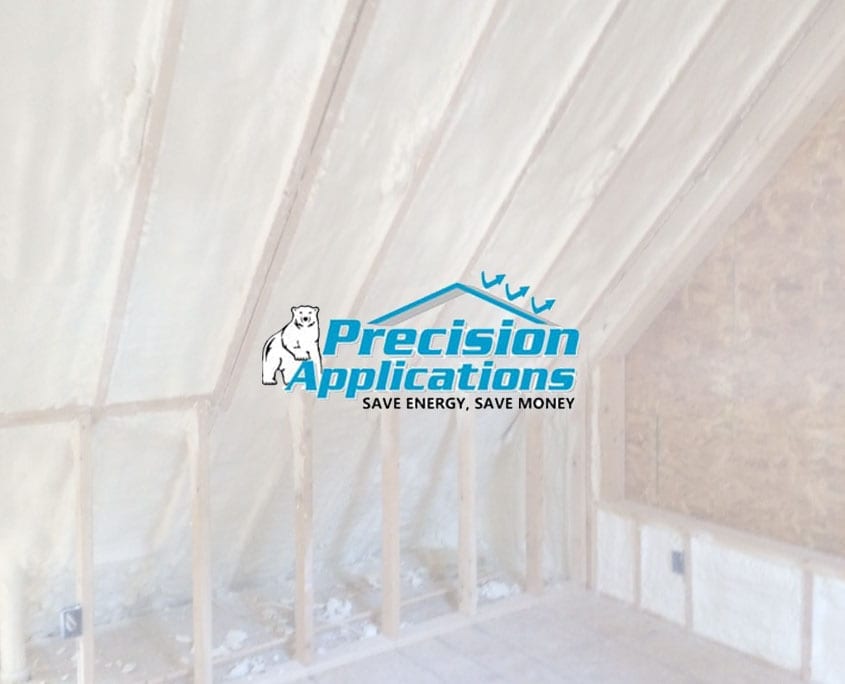 PRECISION APPLICATION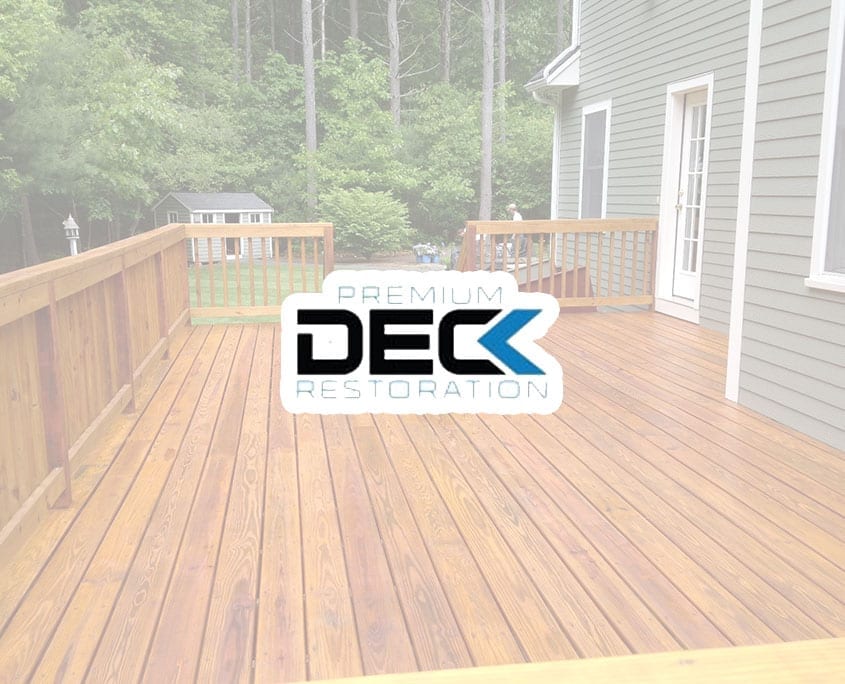 PREMIUM DECK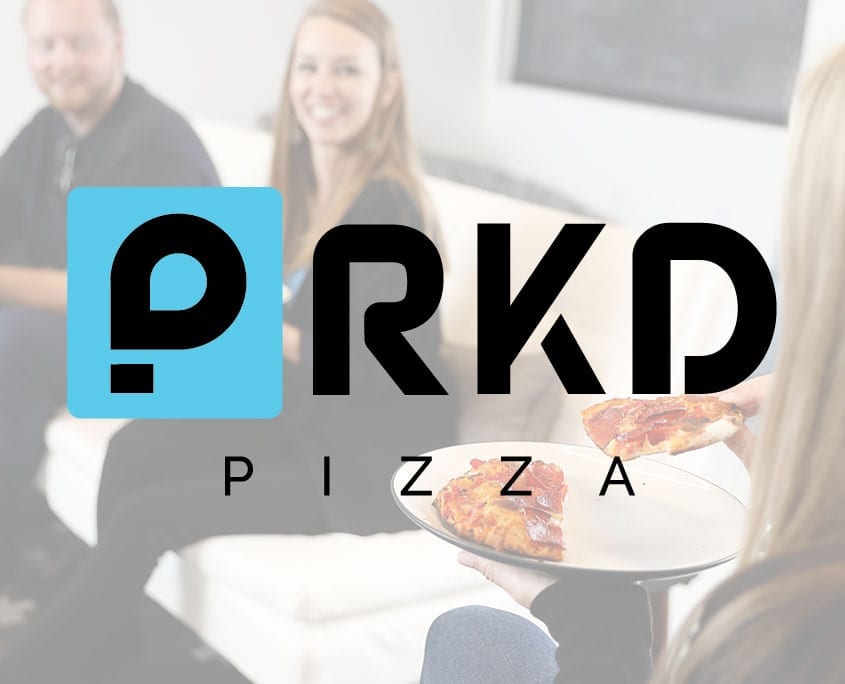 PRKD PIZZA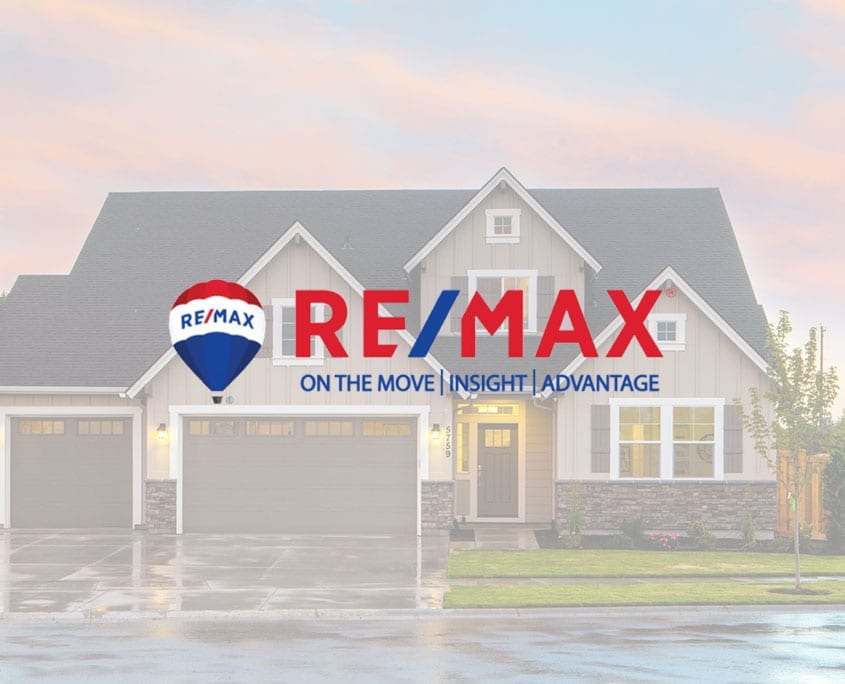 REMAX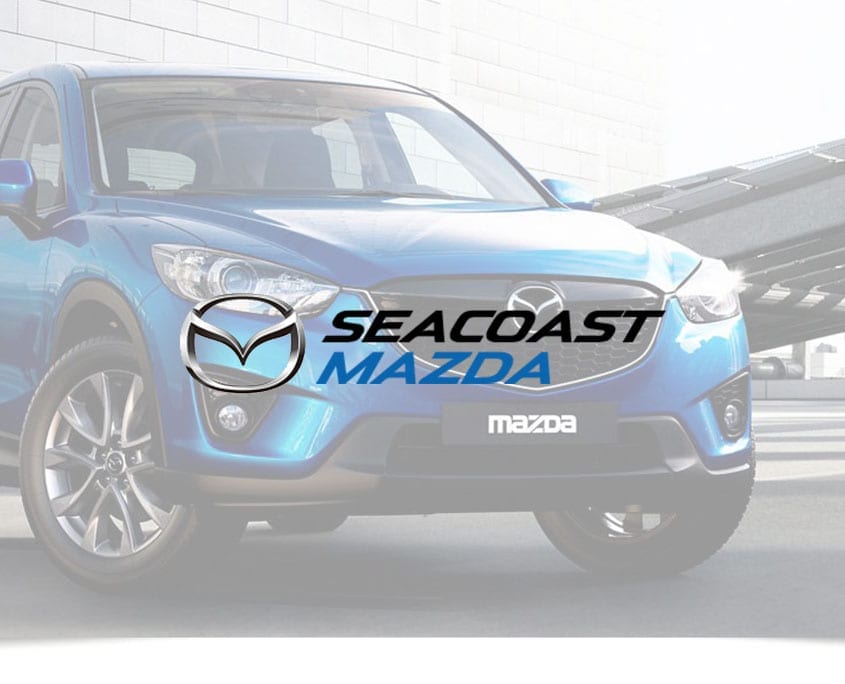 MAZDA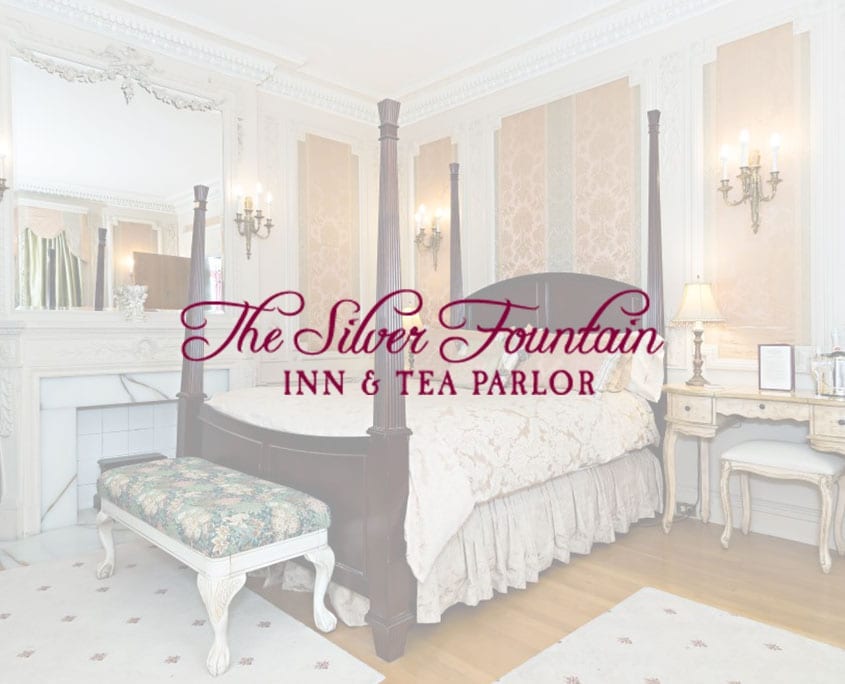 SILVER FOUNTAIN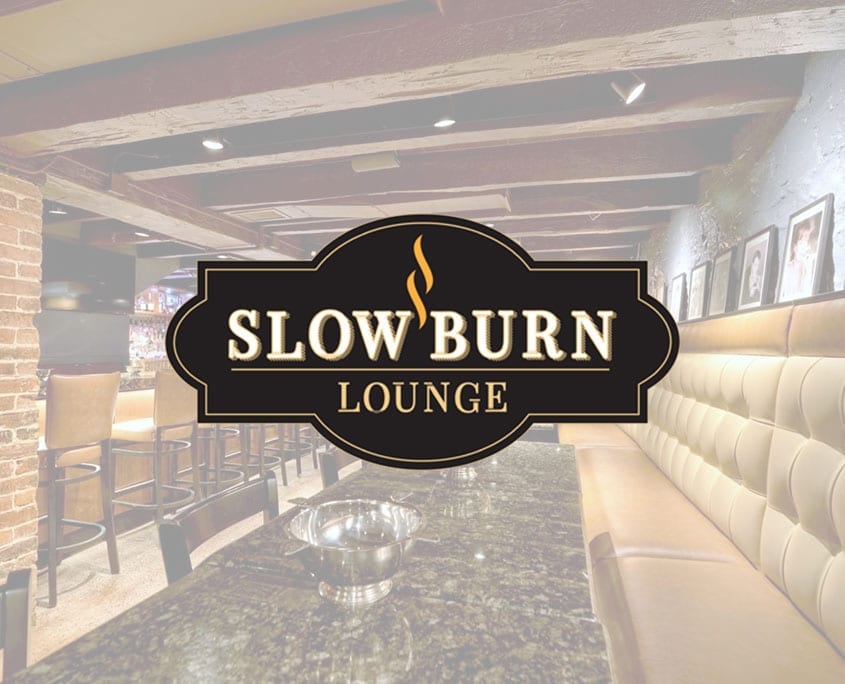 SLOW BURN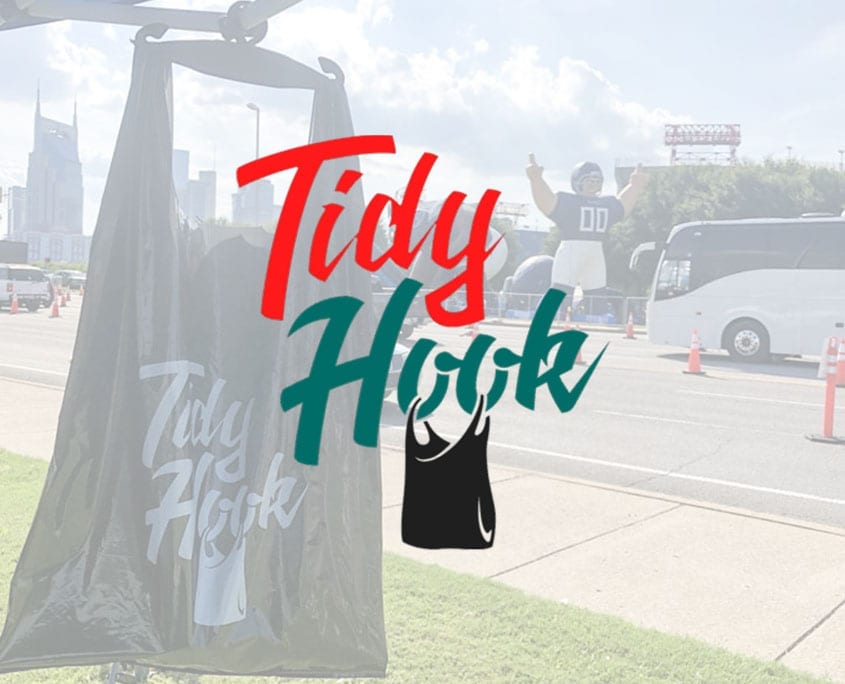 TIDY HOOK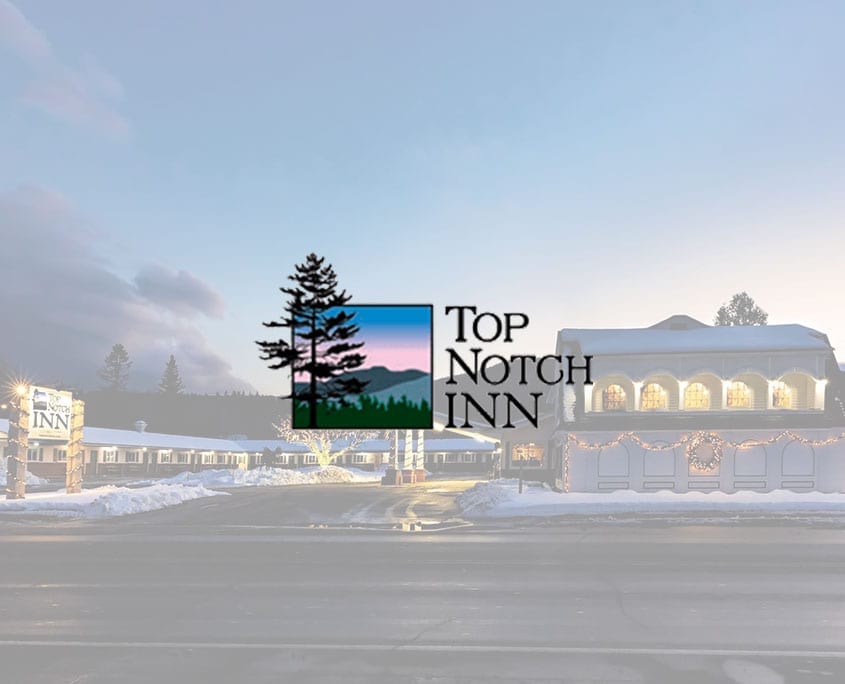 TOP NOTCH INN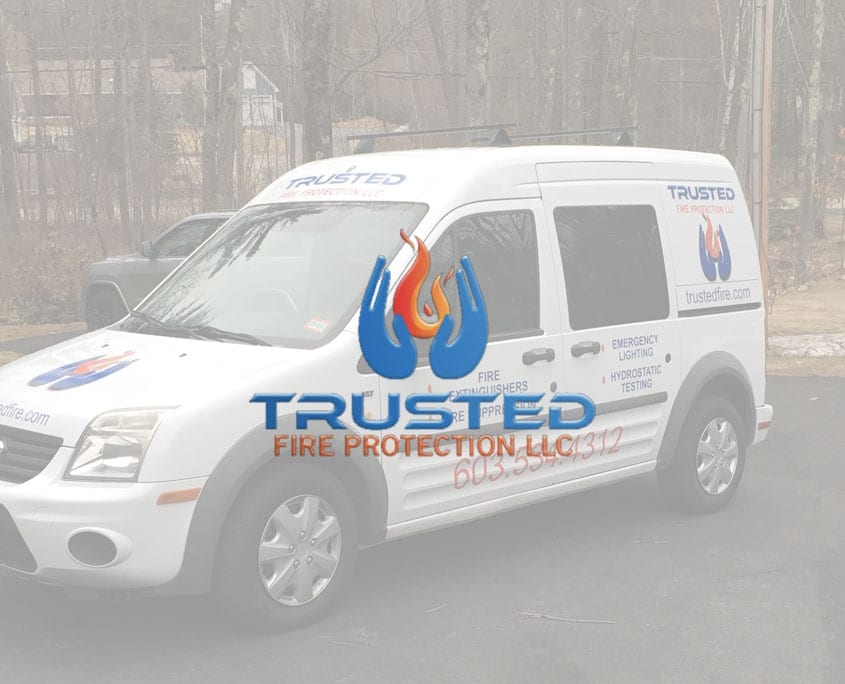 TRUSTED FIRE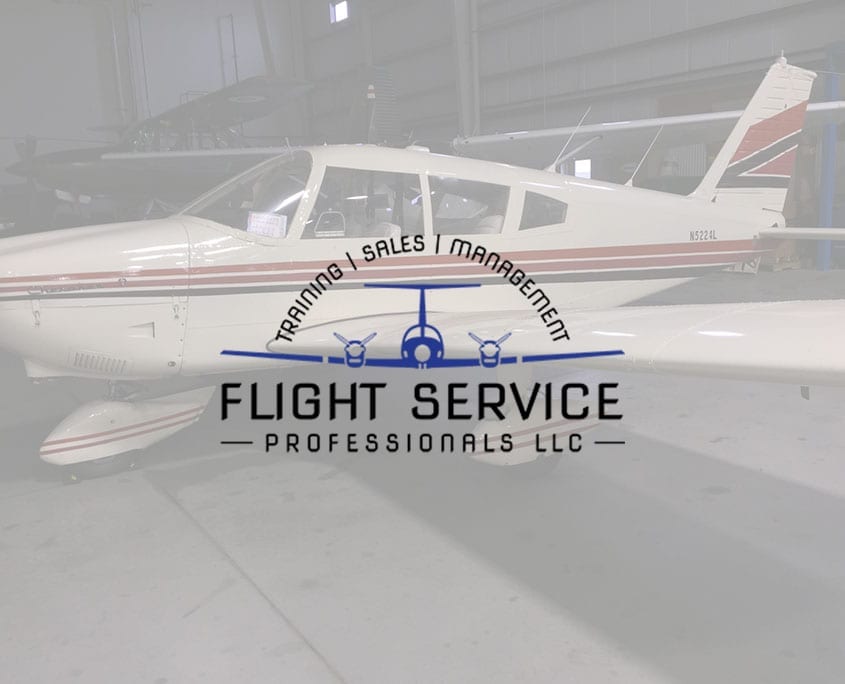 FLIGHT SERVICE PRO
Partners and technologies
We have done our homework, taken our classes, and poured thousands of hours into these tools and many more.  What does this mean for your business?  A lot more return on marketing spend.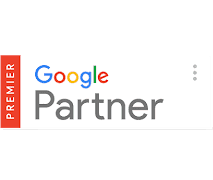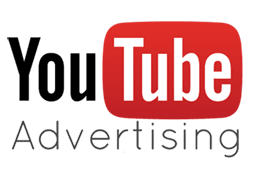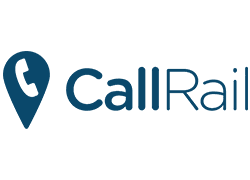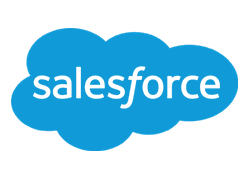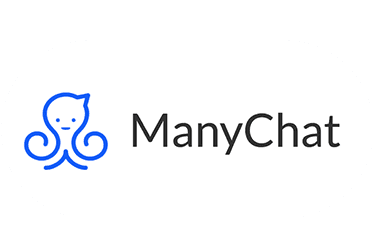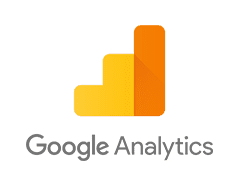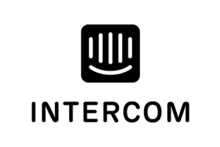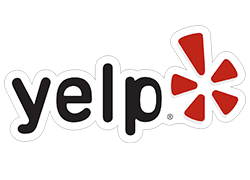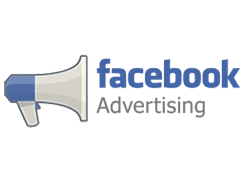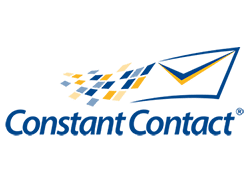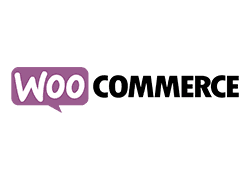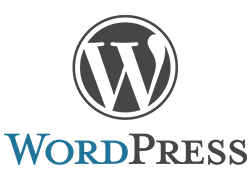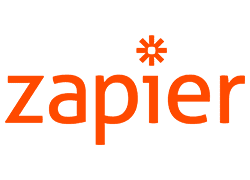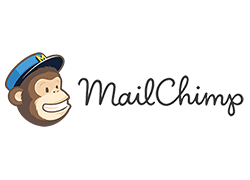 Since we're firm believers that strategy always comes before execution, we take a planned approach to marketing. While every client we work with is unique, our process always stays the same.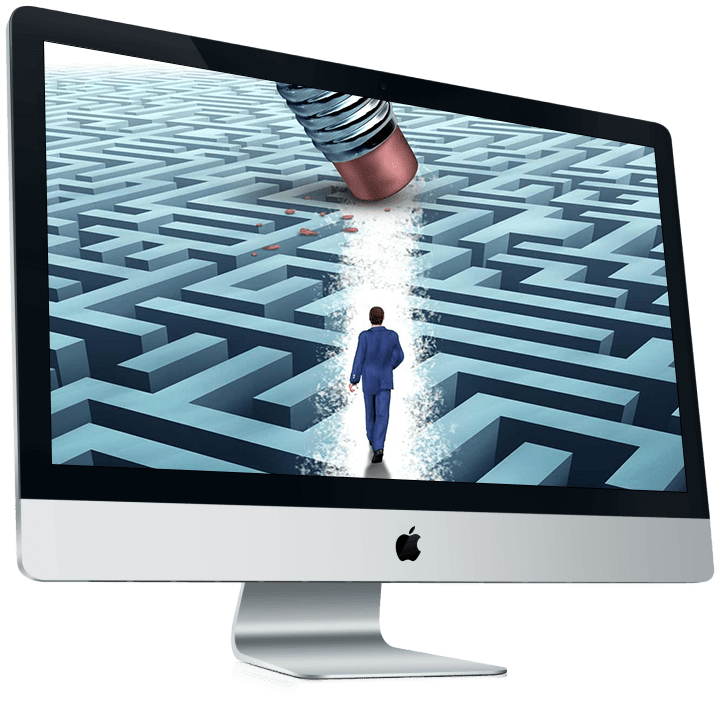 Define goals and objectives.
We get to know your business, explore your target market, and identify your target audiences. Once we know who you are and who you're talking to, we define a set of clear, measurable goals and objectives. 
Build a plan.
We create a digital marketing plan with clear, actionable steps for engaging your target audiences and achieving your goals. Once we have a solid foundation, we create the content and implement the plan. 
Measure and evolve.
To make sure we're on track for success, we define clear benchmarks for evaluating our performance. Based on the data, we refine the strategy and evolve our tactics.
Get a free digital marketing audit
Let's face it… marketing is tough. There are many moving parts, and you might not know where to focus your energy. Let us review your existing digital strategy and identify your top opportunities for growth, at no cost or obligation.