Digital Marketing Strategy
Plan For Success With the Right Strategy
Turn IDEAS INTO ACTION
Get Your Questions Answered
Request a callback from one of our experts
The internet offers the best vehicle for advertising in history for businesses of any size. We'll help you get with the program.
Clear Reporting and Tracking
Need a friend in the marketing business?
Wondering what you can do to improve your digital marketing? Maybe you're just looking for someone with knowledge and experience in the field —  someone who can provide you with ideas and feedback that you can implement without entering into an entire consulting contract?
Cool – that's us! Here are some examples of what we mean: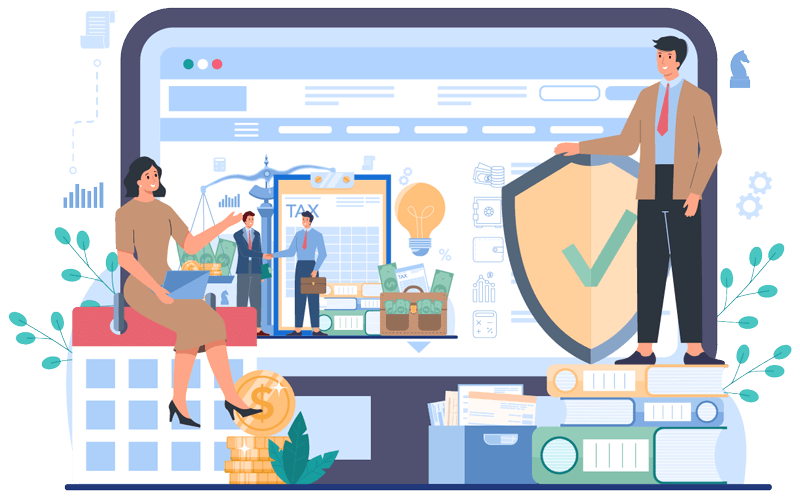 Website Review
Do you look at your website and think, "I'm not certain, but I think my website might need some work." If you feel this way, then you're probably right. Assume your customers agree, and give us a ring. We'll evaluate your current site and make recommendations to improve user experience and conversion.
Marketing Funnel Review
Feeling like you might be missing a step along the way? Are you losing customers before they take advantage of your core offer? We can offer you insight as to why, and help you recapture those people.
Sales process review
Not sure how well your salespeople are really performing? Wondering if your customers are being treated professionally over the phone and in person? We will help you answer these questions by conducting mystery shops and providing you with written reports on our findings.
Business Development Center review
Do you employ a BDC, but have no idea how to track its effectiveness? Wondering if you're getting accurate reporting? Would you like to see more production out of your BDC? Get us on the line and ask questions. We're experts in this and can give you the information you're looking for.
Digital advertising review
Tired of watching the competition surpass you online, but not sure how to get in on the action? No worries, we've got you covered. We'll evaluate your entire digital strategy and make recommendations as to where you can improve.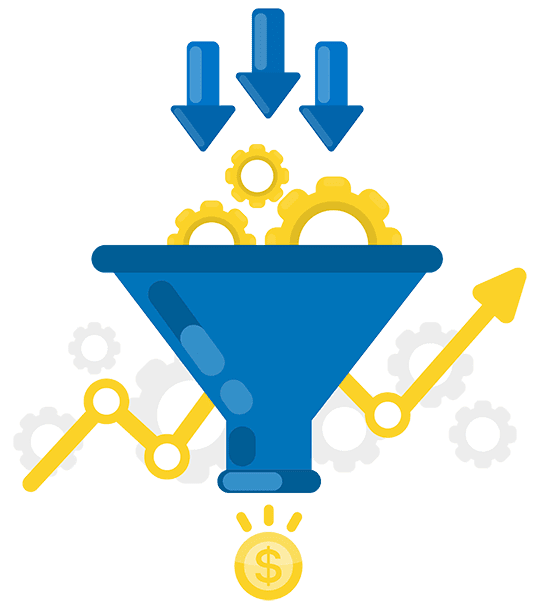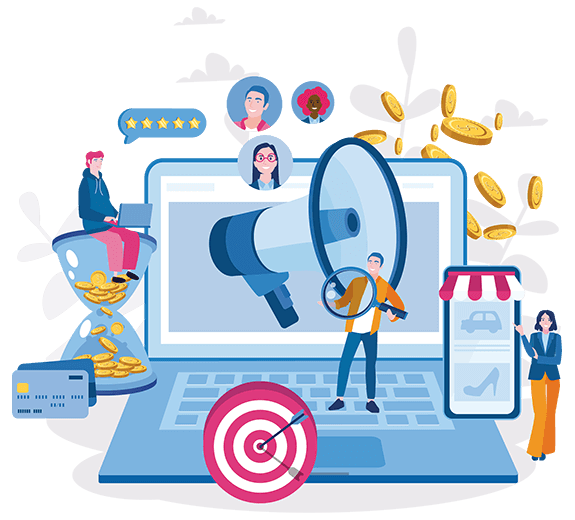 Customer loyalty review
Thinking you might be losing customers after they purchase from you the first time?  Do you sense that you're not optimizing the value of each client in your business?  Chances are, you're right.  That's OK, because we can help you design a perfect plan to enhance each customer's lifetime value and increase your retention.
Reputation review
Tired of seeing negative online reviews about your business?  Do your online reviews offer a true, honest representation of your business?  Let's put a strategy together to address this issue and put the online reputation tools to work for you.
If any of the above items are keeping you up at night, you're not alone. Most business owners and managers want (and need) help in all of the above areas. Call or email us with any of these questions, and let's put a plan together.
See what our clients have to say about us.
Read posts related to digital marketing strategy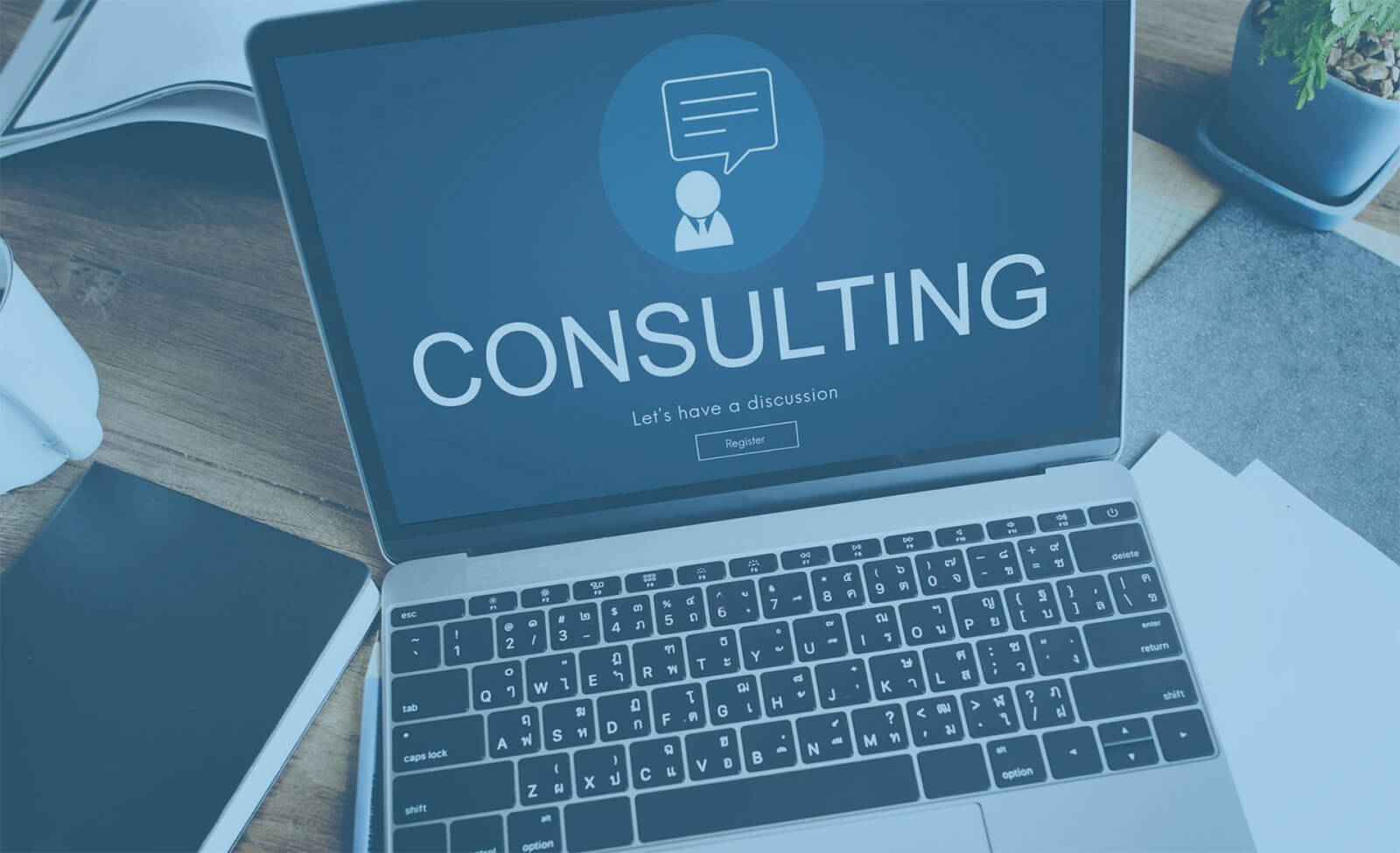 Ready to talk about your digital sales and marketing strategy?

A few words for
SC Digital
from our happy clients