Turn IDEAS INTO ACTION
Nextdoor Advertising
offering nextdoor advertising and marketing services to businesses looking to expand their reach in their community
Get Your Questions Answered
Request a callback from one of our experts
Reach local customers more effectively with Nextdoor Advertising. Read on to find out how you can take your marketing campaign to the next level by making use of the Nextdoor online platform.
What is Nextdoor and Why Should I Be Interested in it?
If you're targeting local customers, then Nextdoor is a great way to advertise locally on social media and reach potential customers that reside locally. Nextdoor is a social media platform.
However, unlike other social media platforms like Facebook, Instagram, or Twitter, Nextdoor requires that users verify their addresses before they are allowed to join. With over 275,000 neighborhoods registered in more than 11 countries, you can reach customers in your specific neighborhood or in multiple neighborhoods that your business is targeting. Businesses gain access to a local audience that has been verified.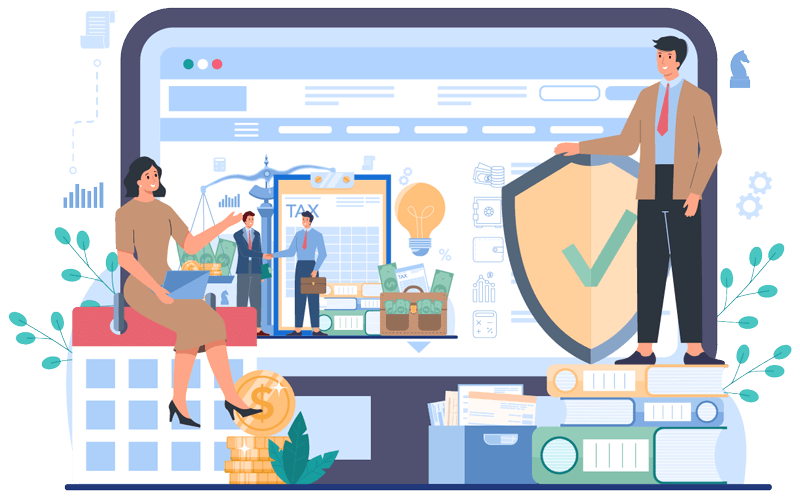 How Does Nextdoor Advertising Work?
Nextdoor is increasing in popularity as it allows people to connect with other people within the same neighborhood or local area. People can stay up to date with community gatherings, local events, and much more. This platform offers an excellent opportunity for marketing your business. You can run ads that target people in your locality and draw new customers. It is a highly effective way to increase revenue.
In order to get started with Nextdoor, you will need to claim your business page. Business pages on Nextdoor are for companies or individuals that offer services or want to sell products through the platform. If you claim a business page on the platform, you will be able to see comments from members and reply to them. Your Nextdoor page will allow you to engage with members on the platform.
However, unlike other social media platforms, Nextdoor places a cap on the number of posts that you can make in a month. Businesses only get two free posts per month. This was done in order to protect members of the platform from being spammed by businesses.
How Do You Advertise on Nextdoor?
Nextdoor also provides businesses with the opportunity to advertise what they have to offer through paid ads. Paid ads are available through Local Deals. These ads will appear in two main locations on the platform:
\

Newsfeeds on the selected neighborhood

\

Nextdoor's weekly or daily digest emails
Nextdoor advertising must therefore be done with greater care and precision. Businesses must make the most of each and every post. If you're considering advertising on next door, our expert team can help. We're a Nextdoor ad agency that will give you access to a skilled and experienced team who will provide you with:
\

Professional copywriting tailored to target your specific audience

\

Management of paid ads

\

Accurate analytics to help you track important metrics

\

Monthly reporting on campaign results and their impact on your bottom line
With the help of our expert team, you can reach your target audience more effectively.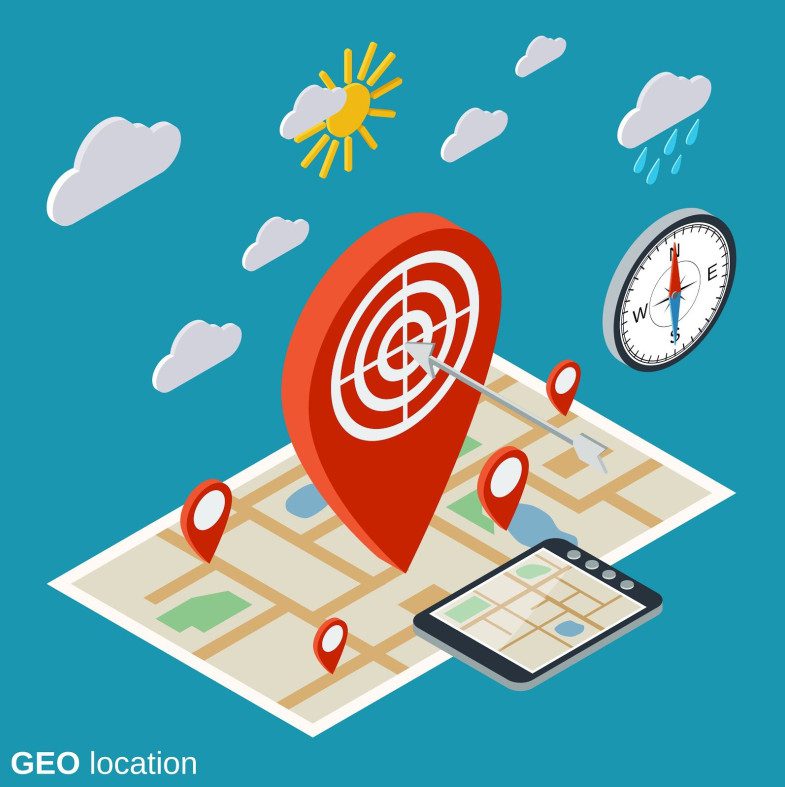 See what our clients have to say about us.
Read posts related to digital marketing strategy
Nextdoor Advertising Reviews
Many people get on Nextdoor to connect with other people in the local area and keep up with local events and news. Many people on the platform identify local businesses through word of mouth. They ask other community members for recommendations on local services and are more likely to go with a service recommended by another community member.
Success on Nextdoor, therefore, relies more on word-of-mouth advertising than on other forms of engaging with customers. Studies have shown that 90 percent of consumers read online reviews when making a decision on whether to engage with a business or not. More than 80 percent of consumers trust online reviews as much as recommendations from people they know. Reviews are even more important for advertising on Nexdoor than on any other platform. They are in fact, the most important marketing tool at your disposal for advertising on this platform.
Getting recommendations will also ensure that you get your business listed in the recommendations section. This section includes links to the business pages of the businesses listed. Users are more likely to choose a business listed in the recommendations section. More recommendations will make your business appear higher on the list and this will increase trust amongst consumers on Nextdoor.
We can help you get more recommendations and increase your business's visibility on Nextdoor. Our expert team will help you:
\

Optimize your business page and make it more appealing. We will create a high-quality profile for your business that will encourage users to recommend your business

\

Engage with customers and ask them for recommendations. We will promote your business page not just through Nextdoor but also through other platforms including Facebook, Twitter as well as email marketing.

\

We offer services for the management of Nextdoor business pages. We will ensure customer inquiries and requests are responded to In a timely manner.
Does Nextdoor Advertising Work
Nextdoor advertising
is highly effective. This word-of-mouth platform is highly effective for increasing visibility within your locality and driving profits.
Advertising on Nextdoor
allows businesses to build relationships with local customers. Businesses can also network with other local businesses.
According to the social media platform, more than 80 percent of their members shop at businesses within their locality at least once a week. The platform also reports that 67 percent of its members share recommendations with those within their neighborhood.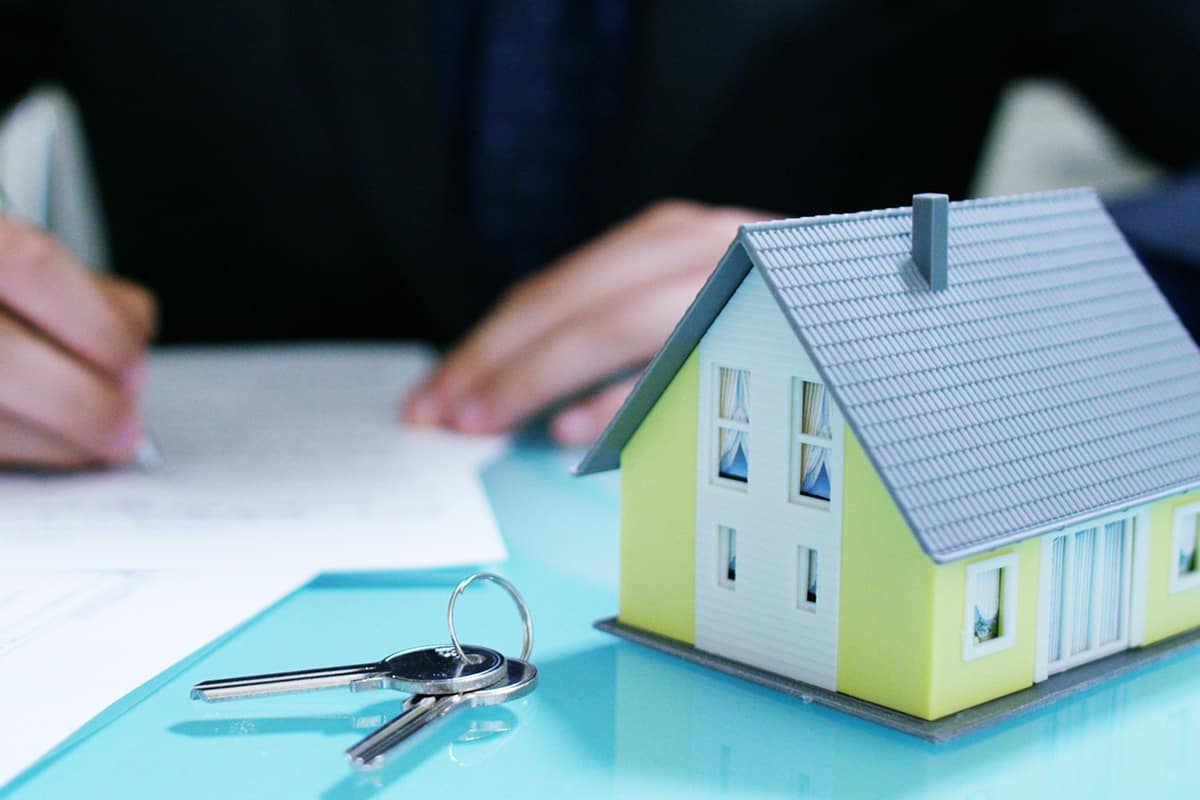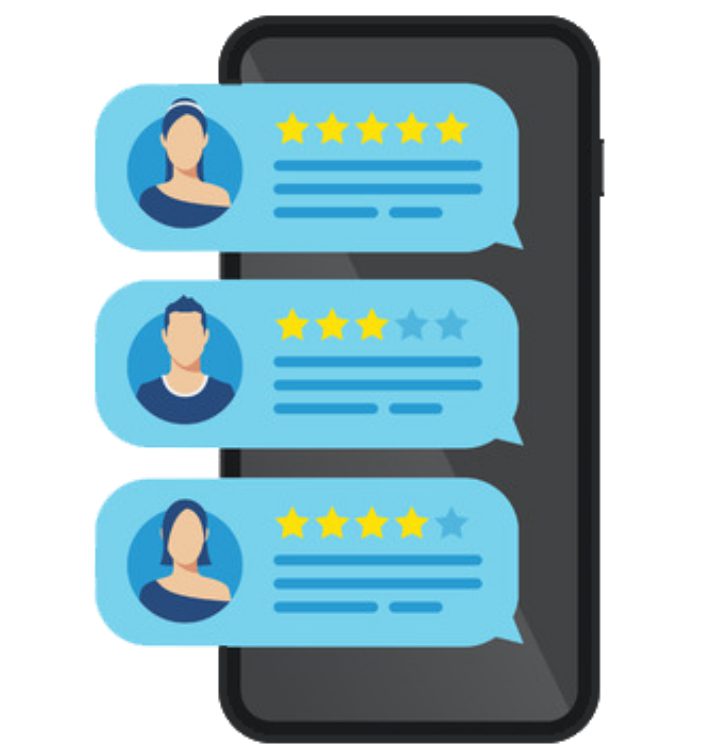 Nextdoor Age Demographics
Nextdoor had 33 million weekly active users as of the end of 2021. The platform continues to grow with more than 280,000 active neighborhoods in 11 countries. Statistics show that the platform's audience primarily consists of people between the ages of 25 and 34. This age group makes up slightly over 20 percent of users. The platform is also quite popular amongst people aged 35 to 64 years. People within these age groups make up the majority of consumers with high spending power.
Where is Nextdoor Available
Nextdoor is available is currently available in 11 countries. These are the United States, France, The Netherlands, The United Kingdom, Germany, France, Denmark, Australia, Spain, Italy, and Canada. You can claim your business page to find out about neighborhoods within your geographical region.
How Much Does Nextdoor Advertising Cost?
The costs of advertising on Nextdoor will vary depending on the option you choose.
Neighbors' newsfeed posts
These are free. However, you will be limited to two posts a month. You can include a website link, photo, description of your products or services, a story, and contact information in your post.
Sponsored Posts
This is ideal for larger businesses. Sponsored ads cost a minimum of $25,000 per month.
Neighborhood Sponsorship
Businesses that don't have a specific physical location can use Neighborhood Sponsorships. These are paid per month. The cost of this option will depend on the zip code or neighborhood you are advertising in. Nextdoor limits the number of sponsorships for every category within each neighborhood or zip code. The rates can be as little as $32 per month.
Local Deals ads
The cost of your Local Deals ads will depend on the demographic you're targeting as well as the length of your campaign. These ads can cost as little as $1. However, these ads are reserved for brick-and-mortar businesses such as restaurants.
We are a Nextdoor ad agency with experience managing ad campaigns on Nextdoor. We will guide you on the best options for your business and help you get a greater return on your investment.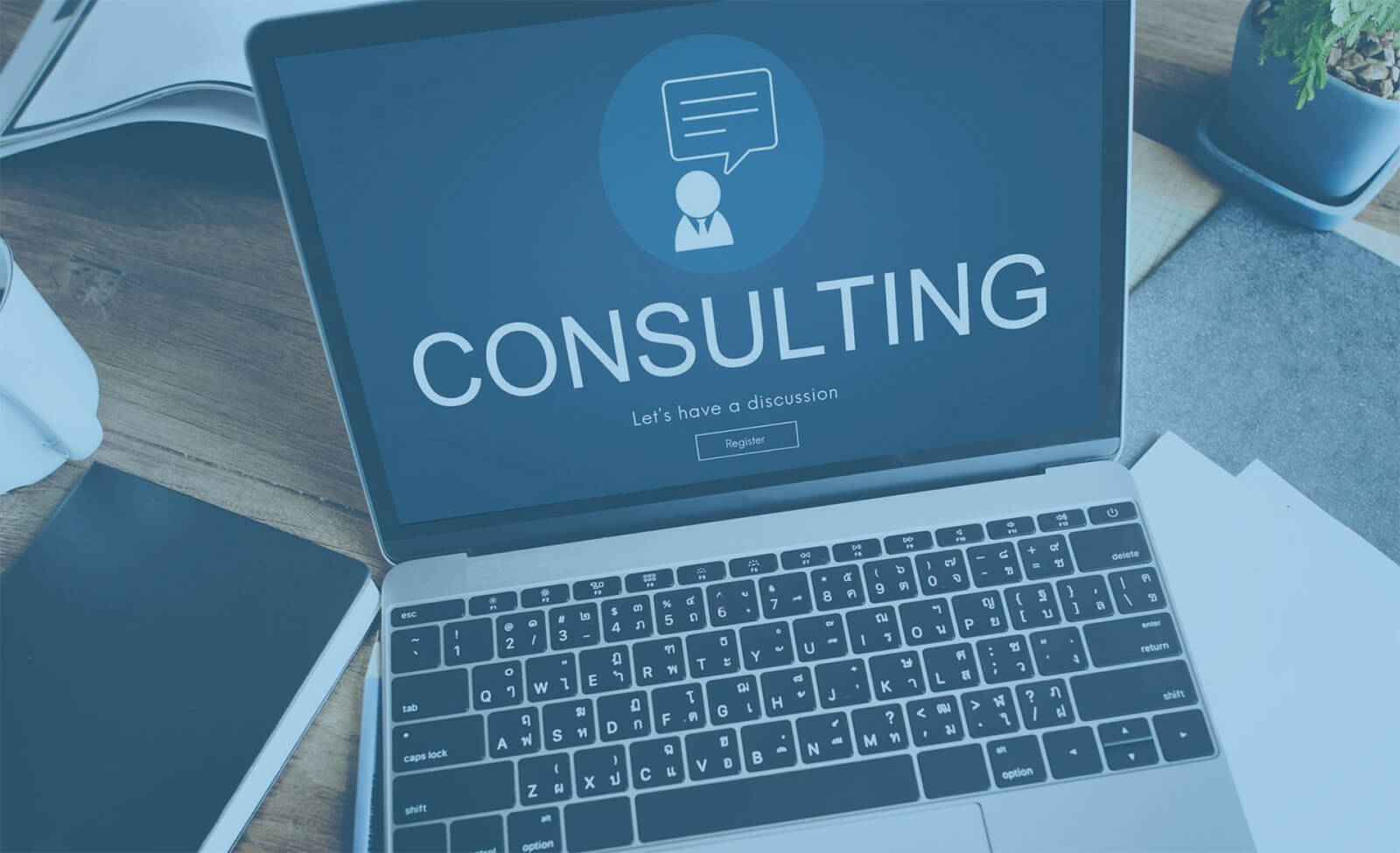 We Can Help You Get the Most Out of Your Nextdoor Advertising
Are you looking to drive more profits? Do you want to increase your visibility amongst your local audience? We are a top Nextdoork advertising agency. We have the skills and experience you need to help you get even greater success from your Nextdoor campaign. We'll help you reach a larger and more relevant audience on the platform.
Contact us today to learn more about what we can do for you.

A few words for
SC Digital
from our happy clients