Digital Marketing Strategy
Geofencing Ads
Turn IDEAS INTO ACTION
Get your questions answered.
Request a callback from one of our experts
It is critical for businesses to target their audiences in the most effective way possible. This will allow you to get more leads and clients that will help your business blow competitors out of the water.
An excellent way to target your ideal audience is through geofencing. Geofencing refers to setting up virtual boundaries around specific locations to trigger an action as soon as someone enters that fenced location.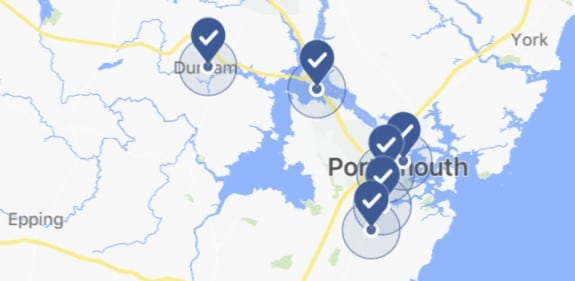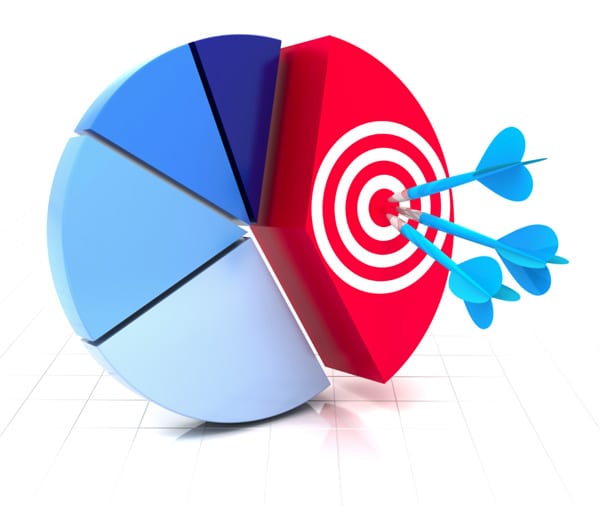 Allows for better targeting.
Geofencing allows you to better target your ideal audience, because you can basically choose wherever you want to target. For instance if you have competitors nearby your business, you can add them to your geofenced locations, and this will allow your ads to go off to anyone that meets your ideal audience when they are in that location.
This can allow you to surpass the competition. Geofencing truly allows you to get your message across to the audience that matters the most.
Have questions? Let's get a conversation going! Schedule a time to Zoom with us about Geofencing, or call us now. 
Feel Free to Contact Us Here
Fill out the form below. One of our representatives will get in touch with you soon.
It is more efficient
Location-based marketing is a highly personalized way to target your audience. It allows you to deliver specific offers and information about your business to people based on their location, which in turn improves the impact that your company will have on potential clients.
Being able to target exact locations & essentially building or blocks allows for far better impact than just targeting a specific zip code.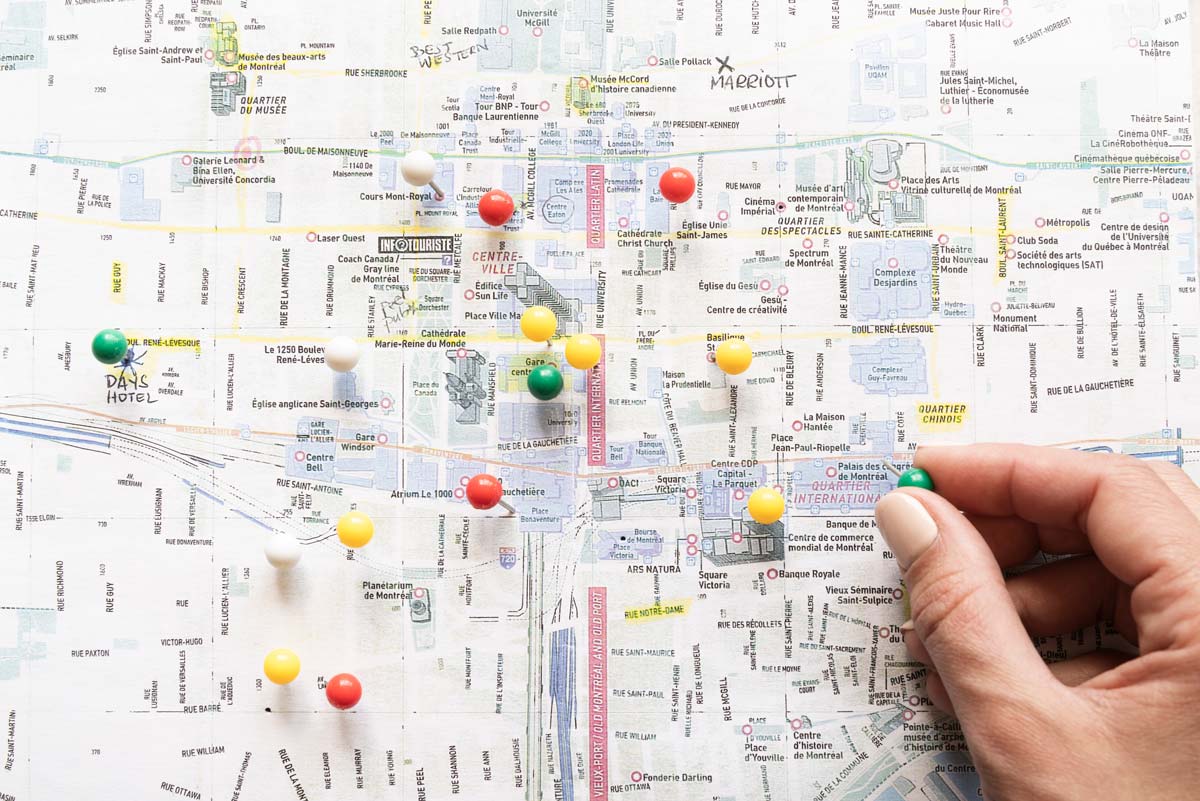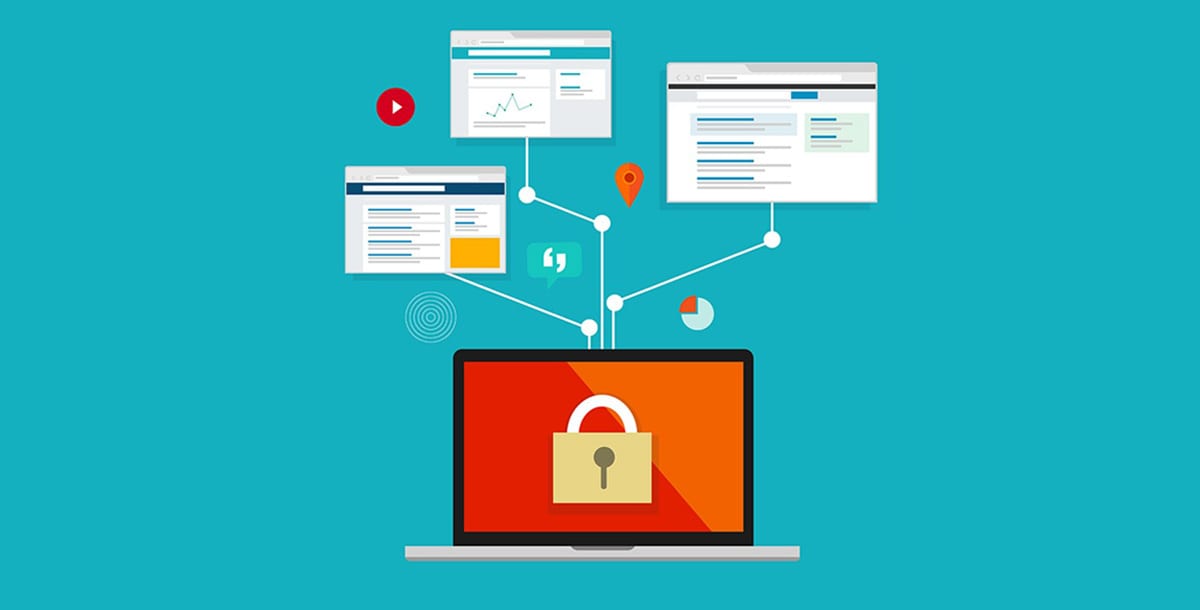 Better Data
Geofencing can provide better insights and data on which areas and locations are performing better, and can give you a better idea of where & who you should be targeting.
Wondering If You Should Be Geofencing?
Do you want to surpass the competition?
Do you want to surpass the competition?
Do you want to target your ideal audience in the most efficient way?
Do you want to showcase your business & why it outranks others?
Want to attract new clientele? 
There are plenty of reasons why geofencing can truly help your business thrive. The best news for you is that we are experts in this area! You will not have to worry whether or not your account is being managed effectively. Give us a call for a free analysis and we can help you determine whether or not geofencing is the right decision for your business.
When you work with SC Digital on your paid search strategy, we will take a long term, consultative approach to managing your traffic and budget.