Industries
Digital Marketing for Pest Control Companies
Digital Marketing for Pest Control Services
If your pest control service isn't doing the level of business you expect, a complete digital marketing plan from SCDigital is the answer. We are your digital marketing specialists with years of experience and an established record of excellence. The level of success we have achieved is due to our dedicated team of trained professionals and a variety of digital marketing techniques to help your business reach a high level of success and stay there. We start by working with you to build a comprehensive website that showcases the best of who you are and what you do. Your creative site will effectively represent your digital marketing business online and serve as a means to establish leads that eventually result in new business. It will also include successful digital marketing techniques to increase web traffic to your site and create even more new business.
The response to your new website will result in lead generation that works for you day and night to attract potential customers. Pay-per click and Google ads will promote your business by reaching a large number of people with one click. Search engine optimization works to put you at the top of search engine results. The combination of all these amazing techniques means your pest control service will soon be very busy. Join us at SC Digital and together we will make sure your pest control business reaches the height of success you always hoped to achieve.
SEO for Pest Control Companies
Our experienced team at SC Digital knows how to successfully launch a strong search engine optimization campaign that will increase your ranking and lead consistent web traffic to your site. The process of link building drives SEO rankings and increases site traffic based on the amount and type of inbound links to your site. Establishing relevant links from external websites increases awareness and helps your site rank higher in search engine results. Your website will also include a page for visitors to leave contact information, which can easily lead to new business. People who are interested in your product can comment, ask questions and provide contact details if they choose. This will help you establish a potential client base to take your business to new levels.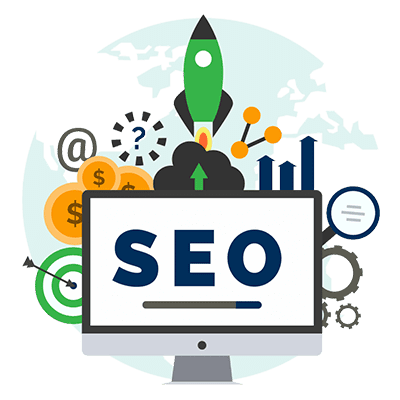 SC Digital will help you optimize your SEO marketing plan to increase your chances of getting new business so you can reach your long-term goals. Search Engine Optimization is crucial to the development of your business. Understanding how it can help you will increase profits and build your book of business. Establishing SEO for your pest control service is too complicated to navigate without help. Our expert SEO services will have your website appear at the top of search results and your business will continue to grow. The key is to have experienced professionals like us design and implement a comprehensive digital marketing plan that really works. Our record of success speaks for itself. SC Digital knows how to build an effective website and optimize on-site user experience to help you establish your business in the digital world now and in the future. We work to deliver the absolute best in professional digital marketing services. Your continued success is our highest priority. Welcome to SC Digital!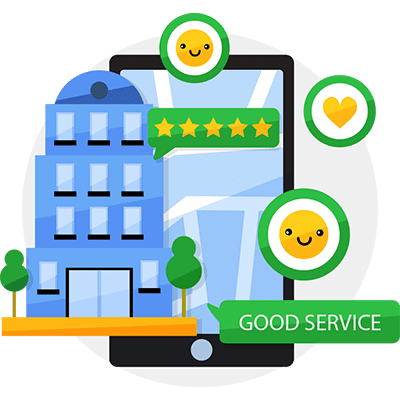 Google Ads & PPC for Pest Control Companies
Google ads and pay per click advertising can help your business reach marketing goals and save money. With pay per click ads, you only pay if somebody clicks on the ad. Pay Per Click advertising works by providing data that can be used to determine future results. It can improve traffic to your website and increase revenue. Google pay per click ads can be tracked and measured to provide important data like the number of clicks or type of web traffic directed to your site. Google and pay per click ads also help to establish your brand and generate new business. If you are looking for quick results, invest in pay per click and Google advertising.
Google and pay-per-click advertising also provides important data to help drive future content marketing campaigns and increase your chance of success. Quick website traffic and quality conversions are two benefits of pay per click and Google ads to promote your pest control business. This valuable information can also help future efforts to generate new business. Data is always available regarding the results of your Google ad and pay-per-click campaign, so you always know the status and when improvements are required. Just another element of your amazing comprehensive digital marketing campaign from SC Digital. You'll be glad you chose us for the latest in successful digital marketing techniques.
Comprehensive Website for Pest Control Services
Your creatively designed website will provide relevant information about your pest control company and why your business is better than others who provide similar services. This includes the history of your company, information about pest control services you offer, customer testimonials and a page where visitors can request more information. Your site will be accessible from all devices and include relevant content structured specifically to generate leads. To promote your brand effectively, we will create an overall design that uniquely reflects your business. The objective is to promote response and monitor internet traffic to your site to gauge its effectiveness. Your unique website will help to establish your company on the web and generate new business. For many, your website will be the first impression they have of your business. That's why having SC Digital as your guide will give you the best opportunity for success.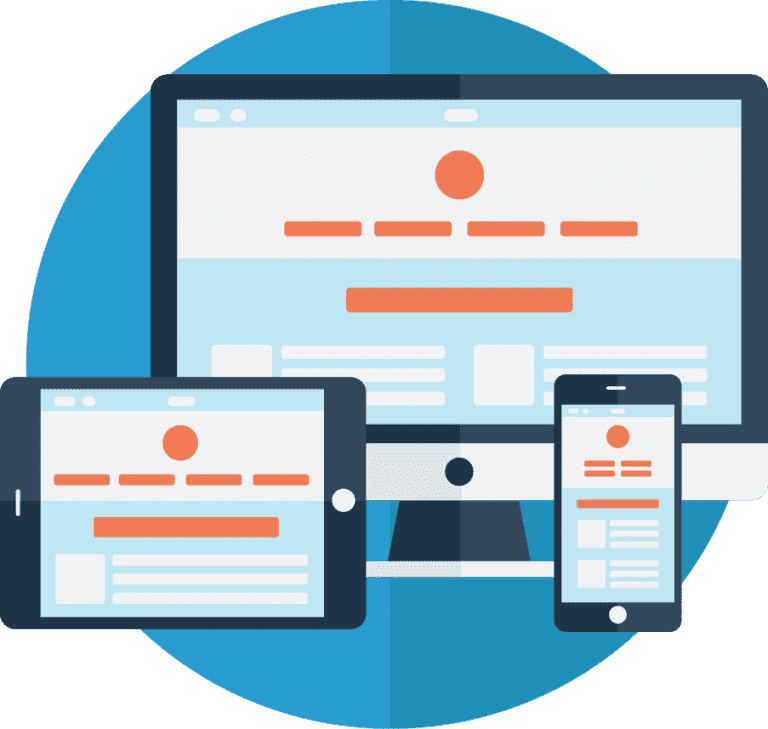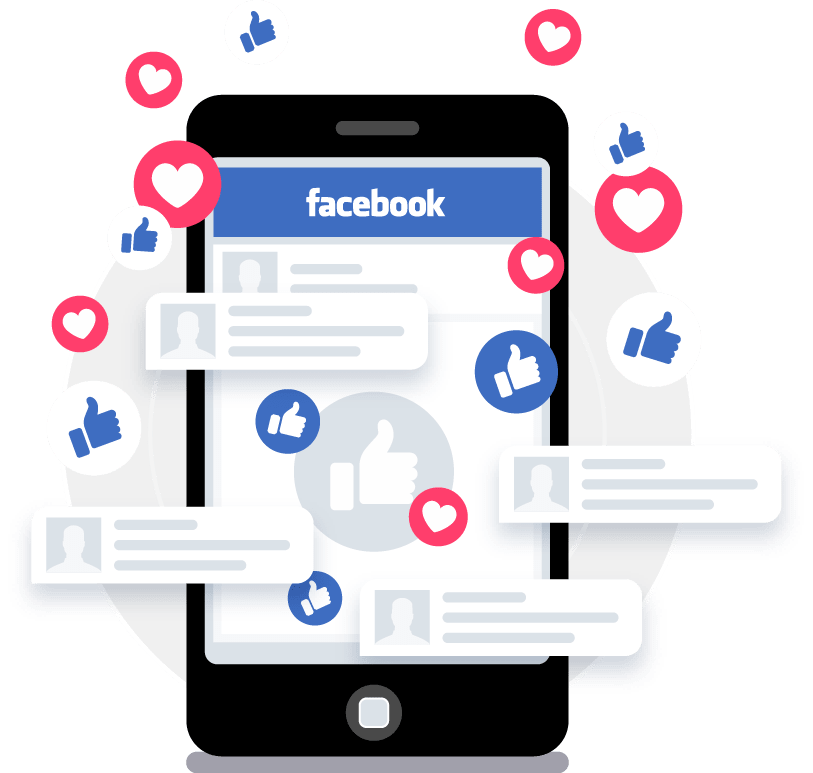 Lead generation for your pest control service is accomplished by creating quality content using specially selected keywords that reflect the nature of your unique business. This helps to makes sure your pest control sites appears near the top of web search results. Writing content that follows Google webmaster requirements is also important. Only original, quality content is acceptable. An email marketing campaign can also help generate leads by using details from website responses. Producing creative product videos and posting them on your website is another good way to attract new business. Customer reviews can have a real influence on future business, so showcasing positive reviews will help to generate leads. Creating a Facebook page for your business will give people a chance to learn more about you and leave comments or questions. It provides an opportunity for potential clients to get real time responses and results in effective lead generation.
Interested in learning more about our
digital marketing services for pest control companies?
Fill out this quick form and we'll get right back in touch with you!
"*" indicates required fields