Industries
Digital Marketing For Cleaning Companies
All-in-one Digital Marketing to Dominate the Professional Cleaning Company Market
Businesses today realize that having a comprehensive digital marketing plan is vital for success. If your cleaning company is concerned about increasing and sustaining your business, SC Digital can help. We are trained marketing professionals, committed to designing a complete marketing plan that includes a focused and appealing website, search engine optimization, Facebook ad design, internet reputation monitoring, online lead generating techniques and more. The professional cleaning company market is becoming more competitive and it is time to separate your business from the rest. SC Digital will be your all in one digital marketing resource, so you can dominate the professional cleaning market!
Increase Visibility and Generate Leads For Your Cleaning Company

Having a well organized and interesting website will get attention and improve your cleaning company's online presence. These days when organizations or individuals are looking for a quality professional cleaning company, they check the web first. A mistake businesses often make is posting a website with a linear format, lacking in color and text variation. SC Digital will make sure your website is focused, visually appealing and easy to navigate. We will design a varied, colorful website with integral focal points and an easy to complete an information form. With search engine optimization (SEO), we will make sure that your site is the one that appears first when consumers do a web search for cleaning companies. These combined strategies will increase your company's visibility and generate more leads.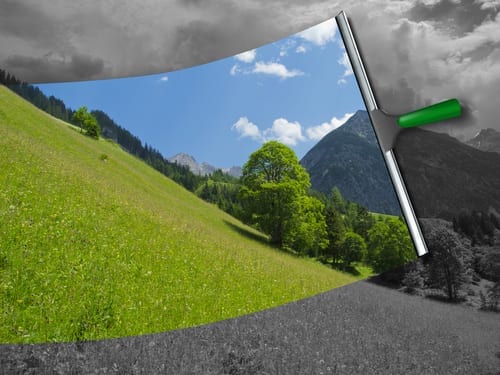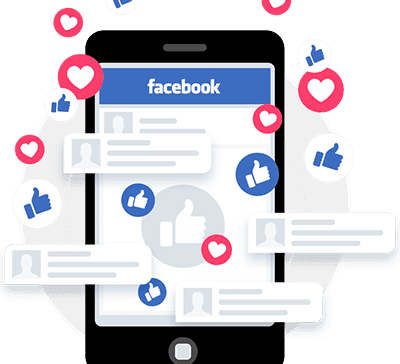 Facebook Ads for Cleaning Companies

Facebook is one of the most important advertising venues on the internet today. Having a presence on Facebook will help to promote your business to their many subscribers who log on everyday looking for a reliable cleaning company. SC Digital will help you design an effective Facebook ad that will elevate your business to where it should be. There are placement and content considerations that will help your Facebook ad draw customers to your professional cleaning business and recommend it to others.

Online Reputation Management for Cleaning Companies

A negative online review or comment can hurt your business because of its long reaching effect. SC Digital will monitor your website and online reputation, so you can relax knowing that your cleaning company has a positive internet image. We will work with you to help remove any negative reviews that unfairly misrepresent your company. You no longer have to endure the repercussions of a negative review that can jeopardize the success of your company. SC Digital will be there to help.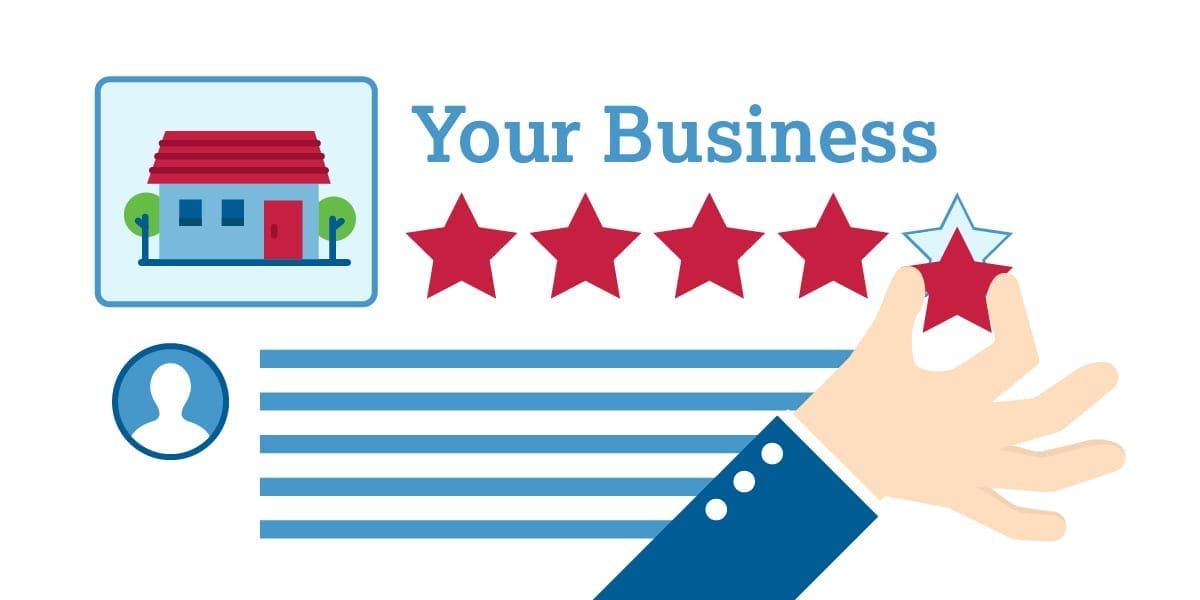 Grab our free guide to learn the top ways to grow your business online this year
Dominate the Cleaning Company Market

Now is the time to reconsider your cleaning company's online presence and contact SC Digital to begin the road to long term prosperity and financial security. You worked to make your cleaning business a success and it is important to realize that now is the time to take your company's internet presence seriously. There are many advantages to having an all in one digital marketing plan that gets the results necessary to dominate the professional cleaning company market. SC Digital will prepare a comprehensive digital marketing plan coordinated by local experienced professionals. This is your opportunity to take the next step to success!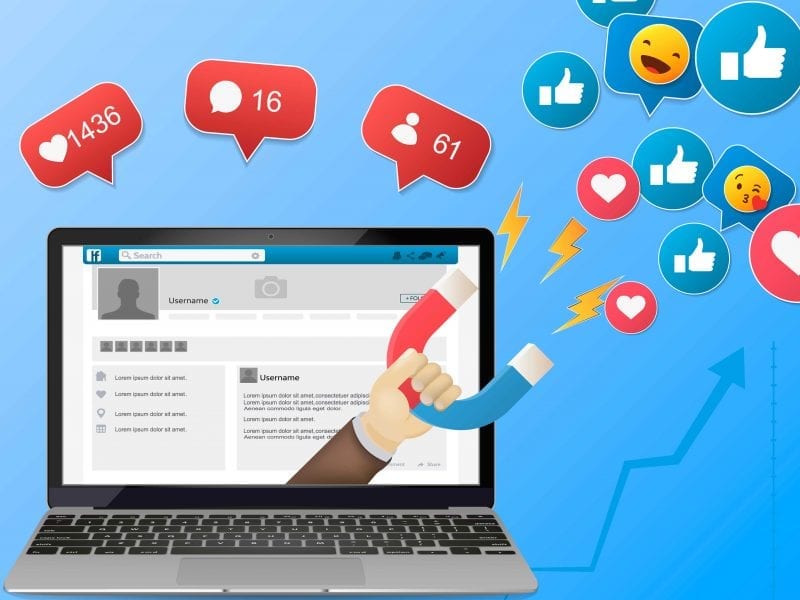 Interested in learning more about our cleaning company digital marketing services?
Fill out this quick form and we'll get right back in touch with you!
"*" indicates required fields