Turn IDEAS INTO ACTION
Website Hosting, Security & Support
Offering Full-Service Web Support, Hosting, and Security that You can Count On.
Get Your Questions Answered
Request a callback from one of our experts
Comprehensive Web Hosting, Security, Support & Maintenance
It's important to have a dependable website hosting service that offers 24/7 support in case something goes wrong. Our team of web professionals at SC Digital are proactive when it comes to website support. We will make sure plugins are up-to-date, run regular virus and malware scans, optimize performance, and ensure your site is performing correctly at all times. You can rest assured that your site will be in good hands with our team of experts. 
We Don't Stop At Just Website Hosting
Our Web Support Team Has You Covered!

When it comes to your web presence, you need a partner you can rely on. That's why web support, security, and maintenance is included right along with our hosting plan. Our team will work with you to make sure your site is always displaying at its best.
We provide ongoing, proactive web support services tailored to your business's needs. We cover all of the bases to keep your website operating at top level, including: hosting, security, backups, and more.
With SC Digital, you can focus on what you do best and leave the rest to us.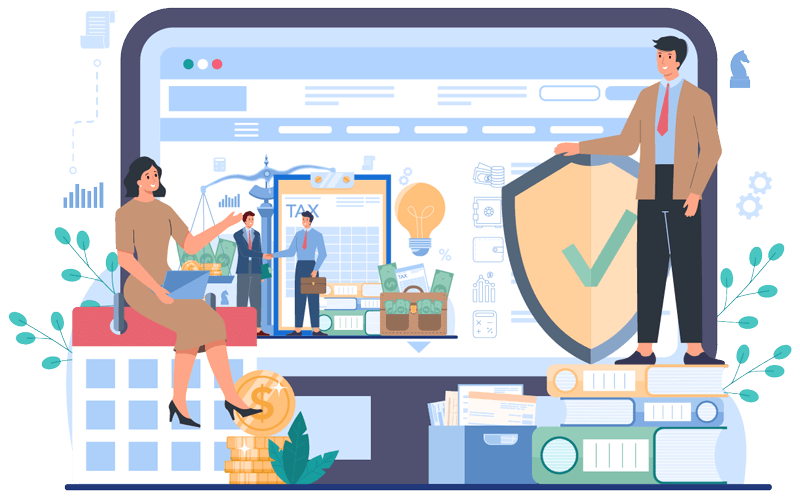 

Malware & Antivirus Protection



24/7 Web Monitoring



High Performance Hosting



Consistant Data Backups



Constant Virus Scanning



Firewall Installation



Active Management



Extensive Threat Monitoring



Maintenance and Stability



DNS Changes, As Needed



Website Restores


Comprehensive support & website updates



Bug & Glitch Fixes



WordPress Core Updates



WP Plug-in Updates & Monitoring



Constant Code Upgrades



Answer Any Questions About Website Functions
24/7 Troubleshooting & Priority Support
Whether it's a small issue or a major problem, our team is availabe 24/7 and will work quickly and efficiently to get your site back up and running smoothly. 
Security Updates
In today's connected world, online security is more important than ever. Hackers are constantly trying to find new ways to access sensitive information, and a website that is not properly protected can be an easy target. That's why it's essential to have our team of  professionals at SC Digital handle your security needs and ensure your site remains safe and secured.
We will regularly update and patch your software to close any potential security holes, and scan your website for vulnerabilities on a regular basis. By taking these precautions, we can help you keep your site safe from harm and ensure that your customers have a positive experience when they visit your site.
Virus Remediation
We'll continuously scan your site for threats, viruses, and backdoor scripts, and our technical team will immediately install software to stop problems before they occur. With our package, you can rest assured that your website is safe from hackers and other security threats. So don't wait – sign up today and protect your website!
Our Support Teams Avg. Score on Communication & Courtesy
We treat our clients' websites like our own! We pride ourselves on responding to requests quickly and communicating effectively to answer any questions or issues they may have.
Web Management & Content Management Systems Updates (CMS)
SC Digital offers content management system (CMS) support for all of our clients. We use WordPress for our CMS needs, but we are also experienced in other software platforms. No matter what software you use for your website, we will make sure that it is always up to date and has the proper plugins. You can count on us to keep your website running like clockwork so that you can focus on running your business. 
Content Edits & Site Structure
SC Digital is here to help manage, maintain, and edit your websites content and global site structure and navigation. We can help support any basic content edits, copy updates, page creations, and media changes. We also offer full-service management & maintainance of websites where we can manage every aspect of your website and take care of anything you need/want changed.
WordPress Core & Plugin Upgrades
WordPress is the most popular and reliable CMS, due to its ease of use and flexibility; it can be used for anything from simple blog sites to complex e-commerce storefronts. We will regularly update your site's core WP install, as well as upgrading plugins, themes, and test to ensure your site always works as expected. In addition, we offer expert WordPress support, so you can rest assured that your site is in good hands. 
Website Modifications & Template Edits
From basic edits to template and structure changes, our team can help you make the updates you need to keep your site fresh and inviting. And if you're looking for someone to manage everything on your site, our Website Maintenance Packages are the perfect solution. So whether you need a little help or a lot, we're here to ensure that your website makes the best possible impression.
Strategy Consulting
SC Digital is here to be your partner in web and marketing initiatives. Our goal is to help you succeed in your online ventures, and we will strategically plan your web development, and we are always available to consult and collaborate on new projects.
When it comes to web hosting, you want a provider that will give you the stability, performance, and resilience you need to keep your website up and running. That's why we provide extremely high-performance web hosting that won't go down. Our hosting will provide a safe and stable environment for your website.
Automated Backups
To ensure peace of mind and reliability in any situation, whether it be an accident while working on the website or in the case of a distater recovery situation, your website's files, data, and codebase are backed up to multiple locations (e.g. locally and Amazon S3 Cloud).
Backups of your site are always stored for safe-keeping. Backups take place automatically on a daily, weekly, and monthly basis. In case of a (rare) issue, we can have your site back up and running the way it was in no time.
With our consistent daily, weekly, and monthly backups, we ensure your website is always running.
Website Monitoring
It's important to make sure your site is always up and running smoothly. SC Digital only ever use's the best server monitoring tools to be constantly scanning your website and flagging any operational errors or resource issues.
Web Performance & SEO
Search Engine Optimization (SEO) is a vital part of your websites visibility and accessibility. Web performance can have a significant impact on your SEO as well as customer's expereince with your brand. SC Digital optimizes your website and ensures that it's configured for optimal speed and performance.
Why Do I Need This Service?
Having to worry about your websites security, technical issues, or even content and CMS updates can be a lot to handle, especially while you're trying to run a business. By letting SC Digital take these concerns off of your plate, you'll have more time to focus on doing what you love and we'll take care of the rest! 
We offer 24/7website support to our clients in order to troubleshoot or resolve issues or complications that can occur and you can rest assure knowing your website will alwayes be up and running.
Once your signed onto services with SC Digital, your website will be migrated to our hosting environment in order to best serve your on-going support and security needs.
Once ported, we employ caching + CSS/JS minimization, install performance-enhancing tools, and start working to  ensure maximum performance and stability.t
What if I already have my site hosted elsewhere?
No problem at all, we'll take care of it! We can switch hosting over and you will no longer need to deal with your former hosting service. So basically – all other former web-related fees will go away. Our goal is to be your only technology partner, so that communication is simpler, life is easier, and your website is more secure!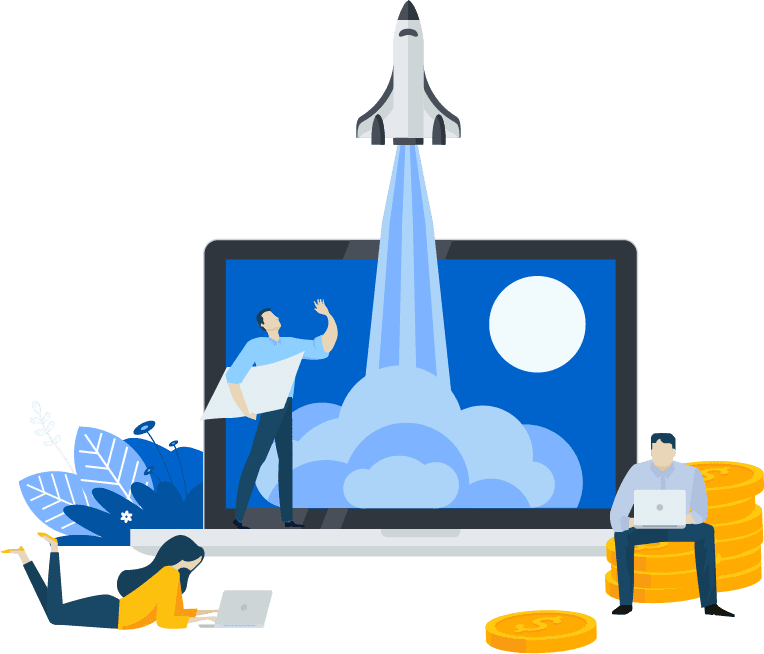 SC Digital

Discount Web Hosts

Godaddy, Hostgator, Bluehost, Siteground

Ongoing Website Security

24/7/365

Around the Clock Security for your Site

Never
Website Hosting Costs

Free Forever

Our High-Speed Cloud Hosting is Included in All Security and Support Plans

Typically $10-$25 per month
Support Mentality

Proactive

We Get Ahead of Issues BEFORE they are a Problem

Reactive

Only get involved after an issue comes up

24/7/365 Virus Monitoring
Regular Performance Tuning
Dedicated Hardware
Regular Plugin and Security Updates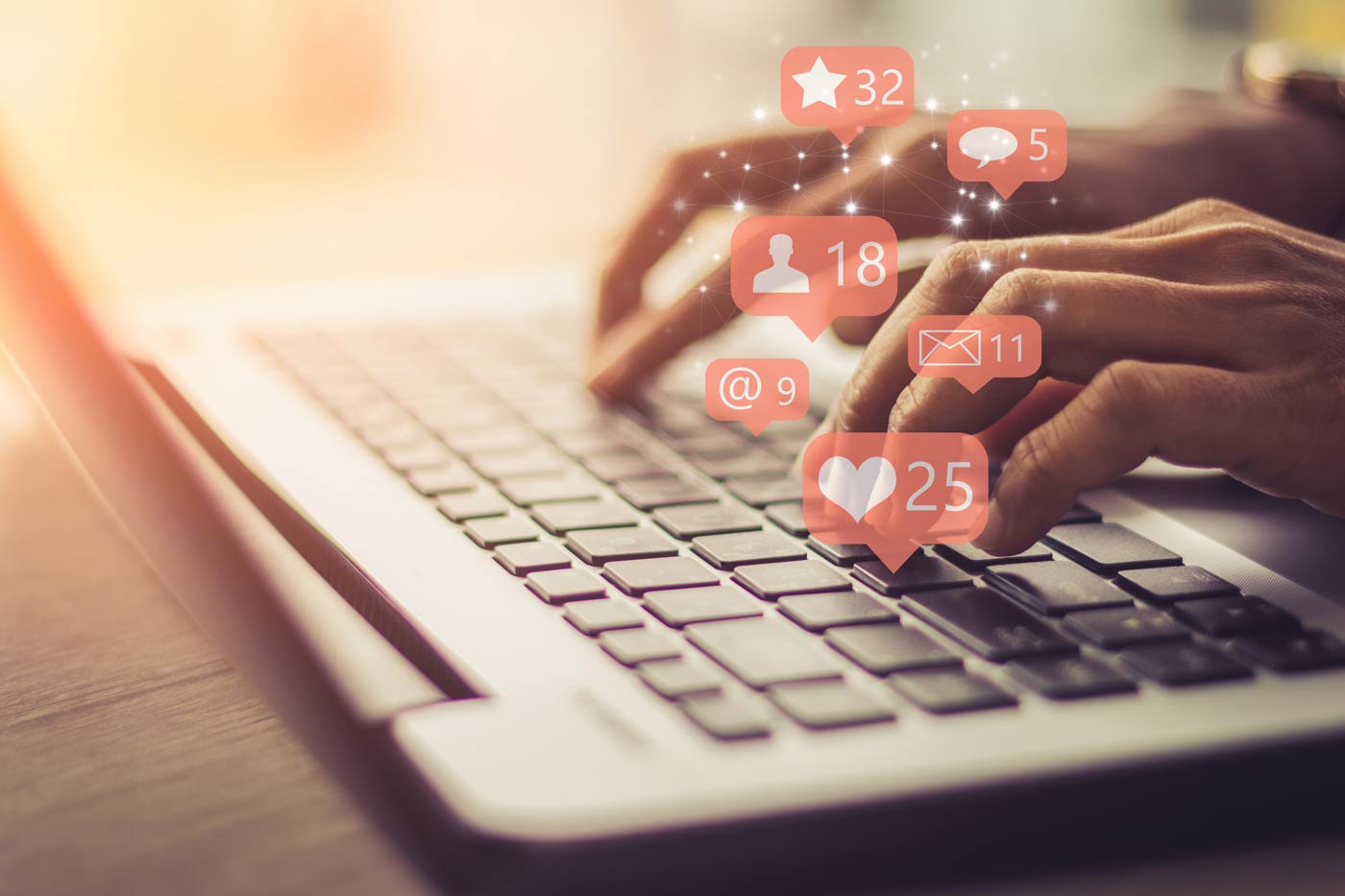 Looking for more?
We Got You Covered!
At SC Digital, we understand that every website is different, and each client has unique needs. That's why we offer a variety of webmaster support packages to fit any budget or level of complexity. Whether you need help making regular content updates, troubleshooting technical issues, or managing complex changes, our team is here to assist you. We pride ourselves on offering the highest quality of service possible, and our webmaster support packages are designed to help you get the most out of your website. 
See what our clients have to say about us.
Read posts related to digital marketing strategy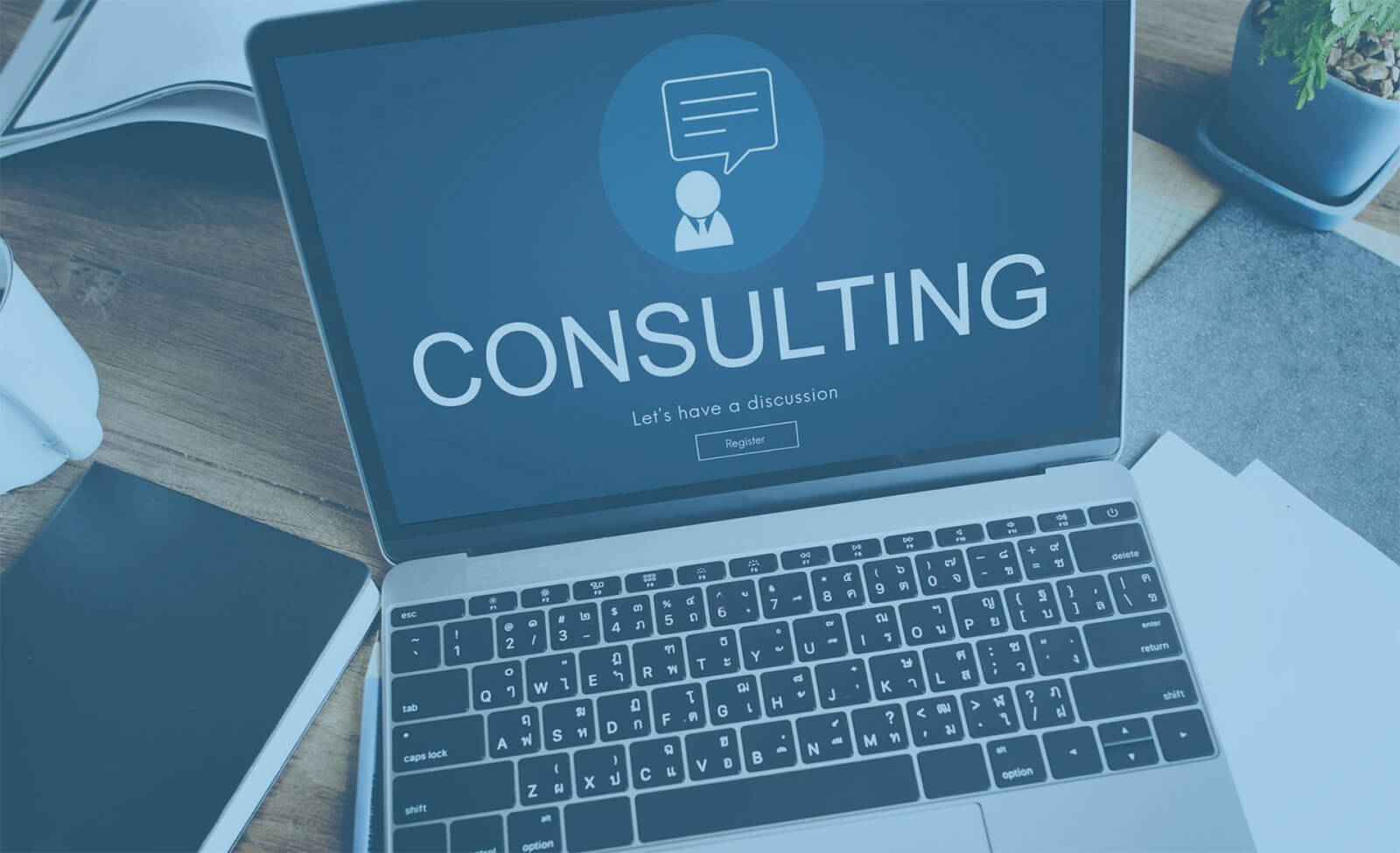 Ready to talk about your digital sales and marketing strategy?

A few words for
SC Digital
from our happy clients