Industries
Digital Marketing for Tree Services
Strategic Digital Marketing for Tree Services
Tree Service businesses know that this time of year, people are looking for tree services to get ready for Spring. SC Digital finds ways to separate your business from the competition while helping you build your customer base. A complete strategic digital marketing plan designed by our experienced team at SC Digital will help you get new business and keep you busy all year. We work with you to build a focused website that is appealing, interesting and easy to use.
Our groundbreaking search engine optimization techniques bring customers to you by making sure your business is the first one they see when they search the web for tree services.. Social media is another great way to get the word out to potential customers every day. SC Digital not only monitors your online reputation but also creates Facebook ads for your tree service that reach the people in your community and beyond who need your help. That is what an all in one digital marketing plan from SC Digital can do to make your tree service business a success.
Tree Service Website that Gets Results
In today's competitive world, companies need to find every possible avenue to acquire new business. Having a substantial client base not only means repeat business but also the opportunity to get new customers. A quality online presence increases your chances of success. SC Digital will work with you to design a website for your tree service that effectively represents who you are and what you do. Highlighting what separates you from the rest and the features of your unique tree service company will get attention.
Providing an easy to complete response form is a great way to get new customers and build your business. SC Digital uses state of the art web design and gives you the option of adding whatever you choose. You can be confident that your website will be professionally designed and monitored by SC Digital.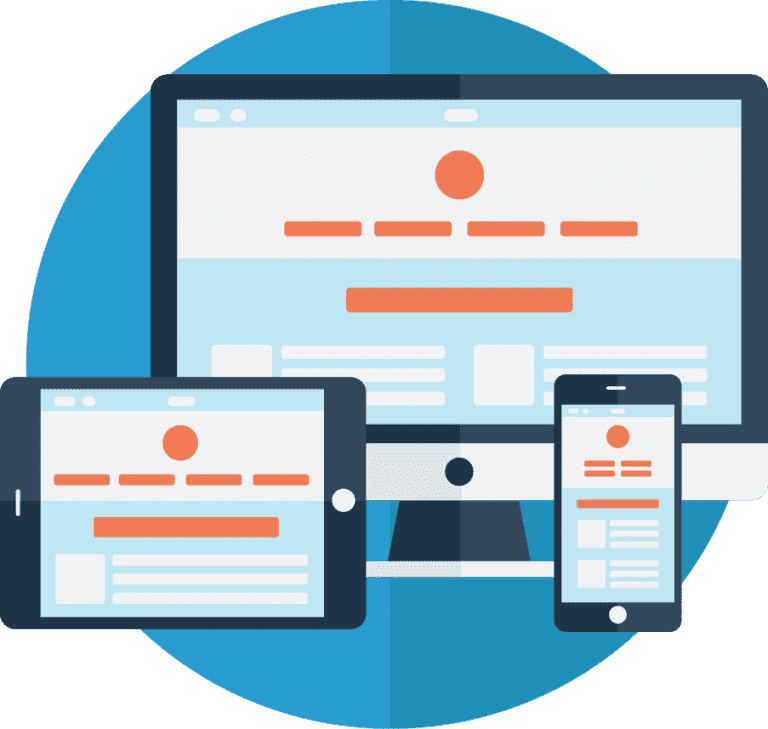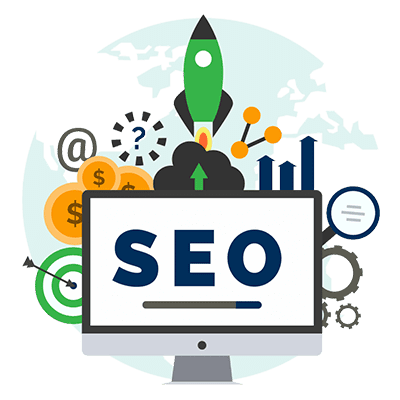 SEO and Web Reputation Management
As the traffic to your website begins to increase, there will be more response to your business on the web. Many platforms are available where current customers can comment on the experience they had with your business. That is why web reputation management is so important. Some companies don't know how to respond to negative criticism without sounding defensive.
SC Digital researches comments and reviews of your tree service company, so you have the opportunity to respond. We work to make sure your tree services company maintains a positive web reputation. We also use the latest in search engine optimization techniques to drive traffic right to your business website. By using key search terms, SC Digital optimizes the chances of your website appearing at the top of the list of web searches for tree service companies.
Grab our free guide to learn the top ways to grow your business online this year
Facebook Ads for your Tree Service Business
People on Facebook are often looking for advice from others about tree service companies and they appreciate recommendations for reliable tree service professionals. That is why having a positive presence on Facebook is an important element of your complete SC Digital marketing plan.
We work to design Facebook ads that get attention. An appealing ad that is strikingly simple is the best formula. The ad gets to the point and focuses on why your tree service is the one to choose. A colorful design with key information will get noticed. Strategic ad placement for maximum visibility gives you the best results.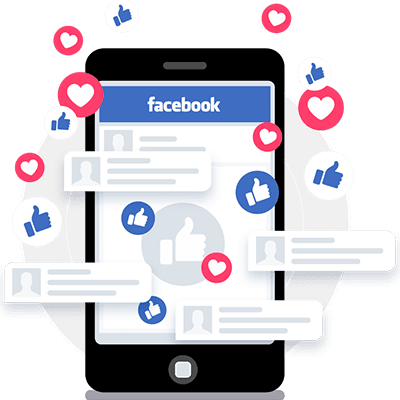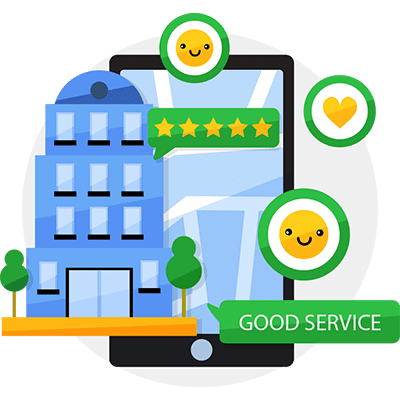 A Digital Marketing Plan that Works
The tree service business is challenging. You need a steady flow of new leads and repeat customers to build business and increase profits. The internet provides opportunities that make the goal easier to reach. SC Digital maximizes those opportunities to help you be a leader in the tree service business.
With the right website, search engine optimization, web reputation monitoring and Facebook ad, you can make that happen. SC Digital will help you secure the future of your tree service business. It could be the best decision you ever made.
Interested in learning more about our digital marketing for tree services?
Fill out this quick form and we'll get right back in touch with you!
"*" indicates required fields