Industries
Hospitality Marketing Agency
Increase visibility and generate leads for your Inn or B&B
We work with clients in all different industries, but one of our specialties is the hospitality industry. We thoroughly enjoy working with B&Bs, inns, motels and hotels and have been able to bring large degrees of success to many different businesses in this industry.
Google Ads for B&Bs and motels
One of the most challenging things for most hotels is the fact that your profits are likely under attack by the Online Travel Agencies. OTAs are doing everything possible to pull clients out of the marketplace before they visit your website, and therefore are making it harder and harder for you to hold any profit. In short, you have to "play by their rules" in order to even get an opportunity to get in front of any guests. But there is a better way, and we know how to execute a solid Google Ads strategy to help you gain the Google traffic that should be yours.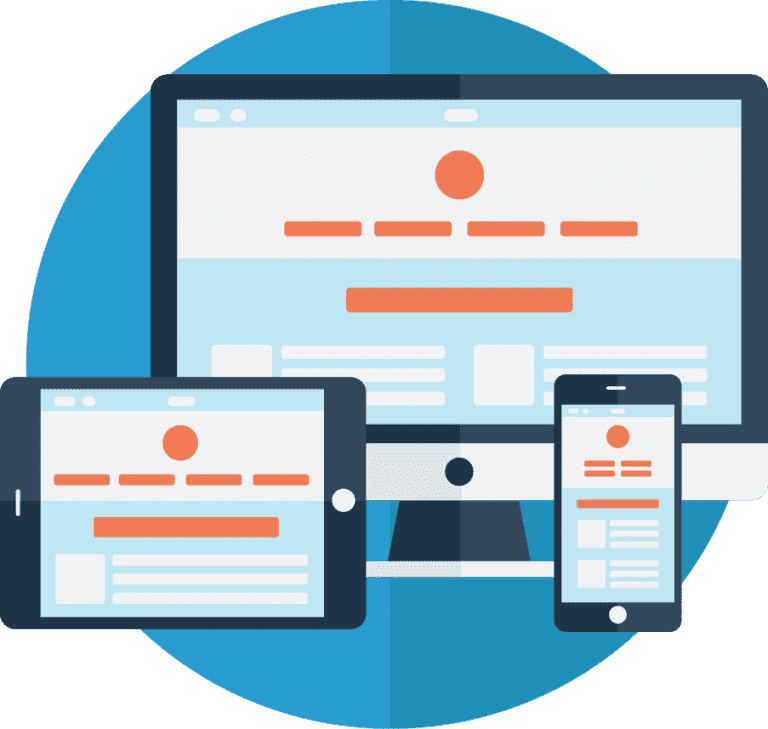 Win Google traffic back from the OTAs
Now, let's keep one thing in mind. We're not saying you shouldn't be on Booking.com, Travelocity, and all the other OTAs. In fact, we believe YOU should be wherever there are eyeballs. But we also know it's very simple to recoup your traffic from these big players, at a fraction of the cost of what you'd have to pay them for a booking. It's called "defending your backyard," and is a strategy we have executed for many hotels and motels and would love to execute for yours.
See, in order to steal your traffic, many of the OTAs are bidding to show up in Google search when your business name is typed into the search bar. These bids and clicks cost them significantly more than they'd cost for you, the actual business, to purchase. Therefore, a search strategy that includes bidding on your own hotel or business name is a sound one. We will set this strategy in motion for you on day 1.
Attract visitors to your spot with location-based targeting
Some of the most valuable and successful Google Ads campaigns for hotels and inns include "location-based" campaigns. Location-based campaigns help people find your hotel when they're looking for a hotel in your city or town and allow you to gain a high CTR (click-thru rate) when your ad copy speaks directly to the city itself.
For example, let's say your B&B or inn is in West Palm Beach, Florida and you're trying to gain more visibility using Google Ads.
The first thing to understand is that one of the most popular search terms in your area will be "Inns near West Palm Beach" or "Places to Stay in West Palm." Therefore, your ad copy and campaign targeting should speak directly to these search queries to bring low-funnel, high-quality traffic to your website.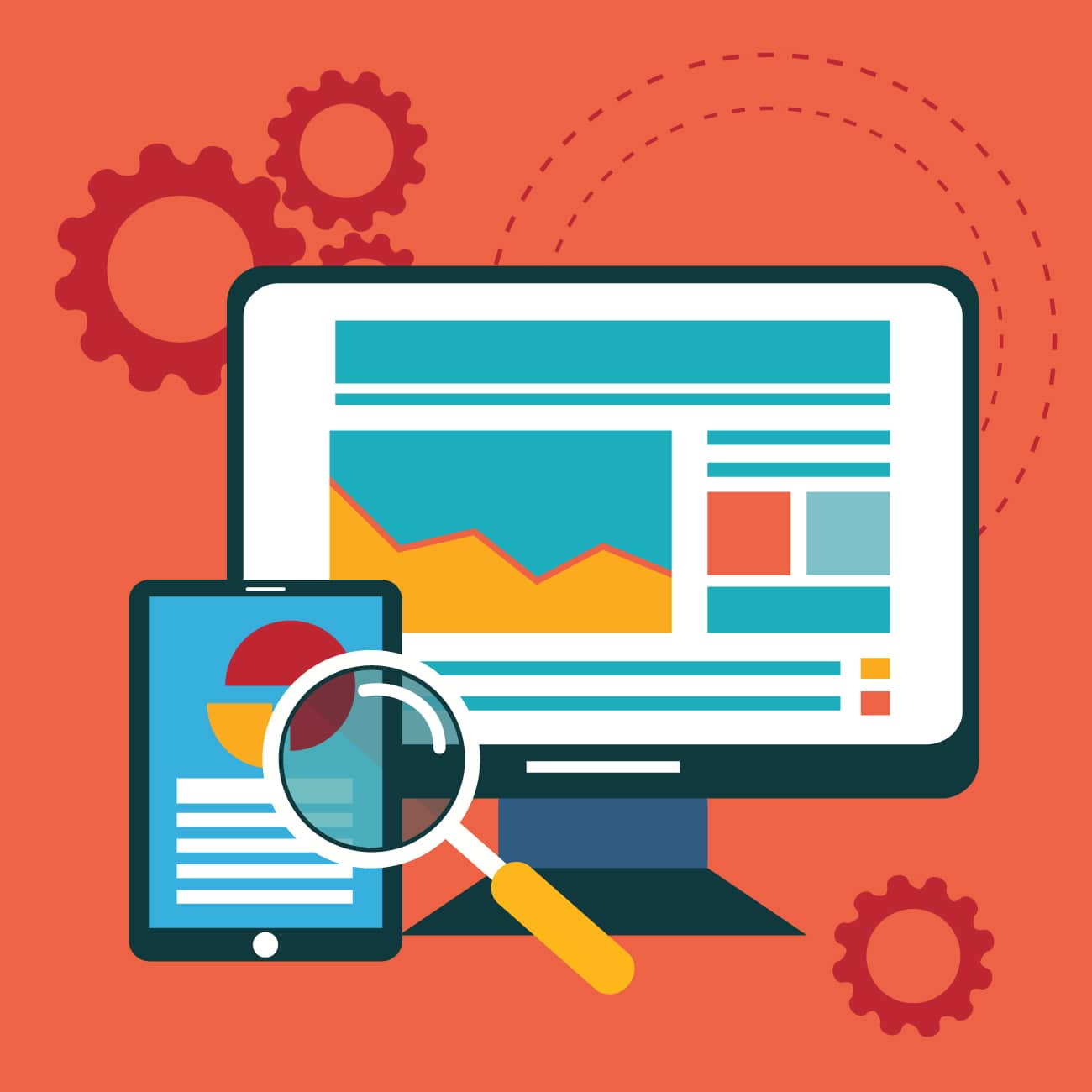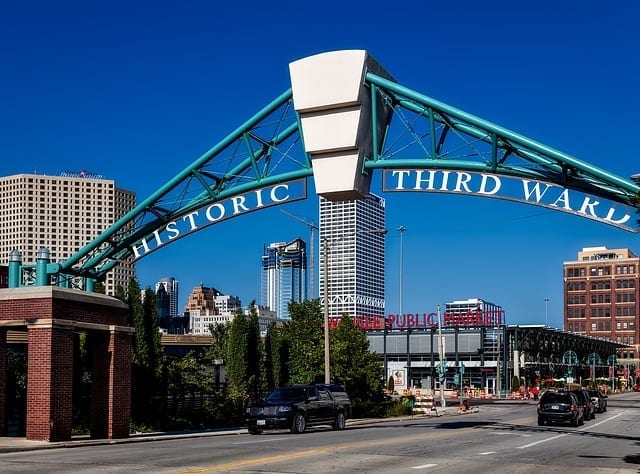 Attract Google visitors to your inn or B&B with attraction-based targeting
Let's stick with our West Palm Beach Inn example, and let's say your inn is close to a popular tourist destination like the Palm Beach Zoo. There's a good chance prospective customers are going to search for general terms like "Inns by Palm Beach Zoo" which you should capitalize on. In order to do so, be sure to have a specific campaign devoted to this exact tourist destination, flush with ad copy that directly relates to it. For instance, you might want to name your campaign "Palm Beach Zoo" and have ads with copy like, "Palm Beach Zoo Inn," "B&B Near Palm Beach Zoo," "A Short Distance From Palm Beach Zoo," and other variations on this theme. These ads should only trigger when the words "Palm Beach Zoo" are included in the search query.
Facebook and Instagram Ads for Inns and B&Bs
One of the most effective ways to generate new visitors to your inn or B&B is advertising in social media, namely Facebook and Instagram. These platforms give you the ability to directly target people who fall into specific categories, such as people who
Enjoy traveling
Enjoy traveling to your specific destination
Are planning travel to your specific destination
Enjoy the activities close to your destination
and much more!
Grab our free guide to learn the top seven ways to grow your business online in 2020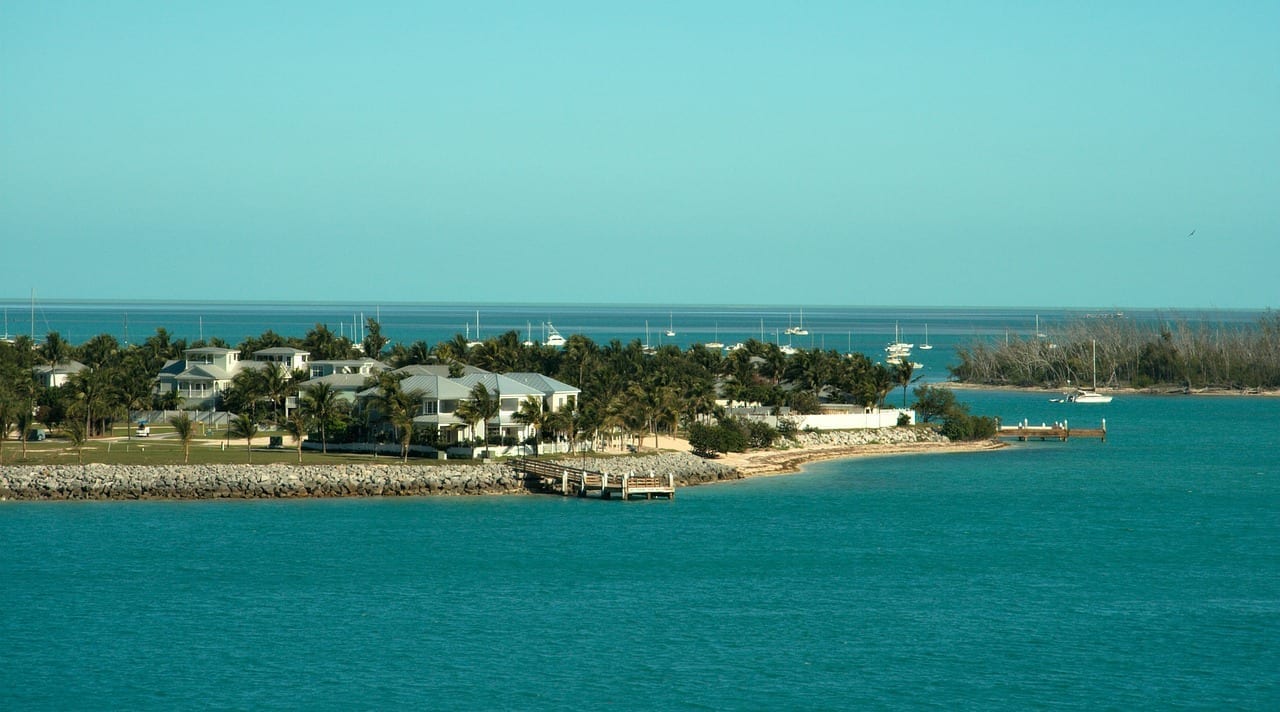 Engagement Facebook Ads for Motels, Inns & B&Bs
If your inn or B&B is small and intimate, it might be important to advertise this on Facebook and Instagram, and you'll definitely want to add a personal touch. Prospective travelers like to know who you are before visiting your establishment, and introductory videos are a great way to do this. Video allows your audience to connect and engage with you in a way that words and photos can not.
SEO for Motels, Inns, B&Bs and Hotels
Many agencies will tell you that SEO for inns, B&Bs and hotels is a waste of time, and that the real name of the game is PPC Google Ads. We agree that a strong Google Ads strategy is important for those in the hospitality industry, but there are plenty of opportunities to dominate the organic search results as well.
Find your niche and dominate it. 
Is your inn particularly romantic or historic? Is your B&B close to a particular city or tourist attraction? Do you provide a complimentary meal, unlike many other establishments in your industry? These are specific ways to drive organic traffic to your website, and we'll help you identify and shape a search strategy around them.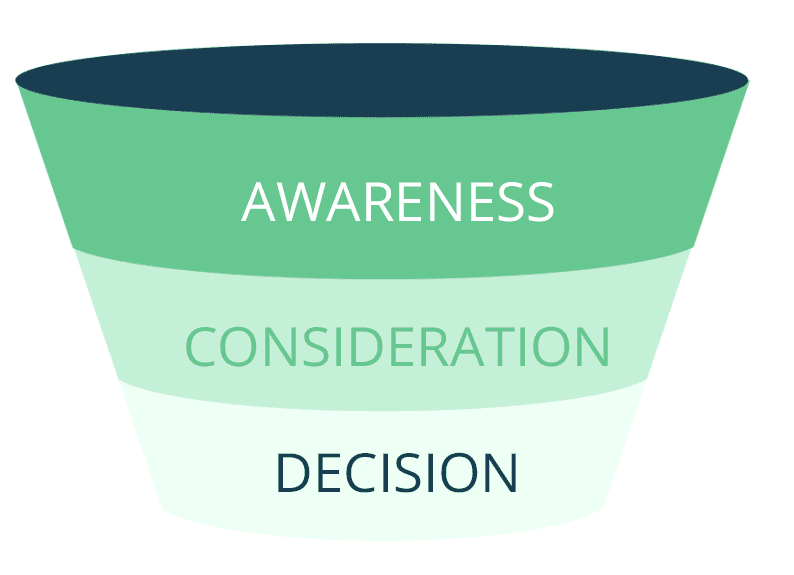 The key to a solid SEO strategy is having a specific set of goals and sticking to them. On day 1, we will create an "initial ranking report" which lists the most popular and important search terms for your Inn or B&B. We will also report your current Google ranking for those search terms, which will always give us an initial position to refer back to. This will be important into the future, as your search rankings fluctuate over the following months. On a monthly basis, you will receive an updated ranking report which will show you clear increases in Google ranks for the predetermined search terms.
All-In-One Digital Marketing for B&Bs, Inns, Motels and Hotels
Digital marketing success is about telling your story in an attractive, engaging way that can be easily understood by your target audience. This is more important in the hospitality industry than in any other. If you're looking for a company to help develop a holistic digital marketing plan for your inn or B&B, contact us today.
Interested in learning more about our hotel motel, inn and B&B digital marketing services?
Fill out this quick form and we'll get right back in touch with you!
"*" indicates required fields