Industries
Digital Marketing & SEO for Roofing Companies
Increase your roofing contractor leads and dominate your market!
As a Roofer you need an unmatched digital strategy to dominate your local market and generate hundreds of new roofing leads every month. We are all about showcasing your services and connecting you with more customers in your area and beyond. Our digital marketing solution will help you book more roofing jobs and improve your bottom line.
Digital Marketing for Roofers
As a digital marketing organization, SC Digital helps Roofers increase sales through variety of high-end digital marketing methods. We specialize in providing SEO, Web Design, PPC, Reputation Management and Social Media Marketing services to help roofing companies dominate their markets digitally for enhanced profit and productivity.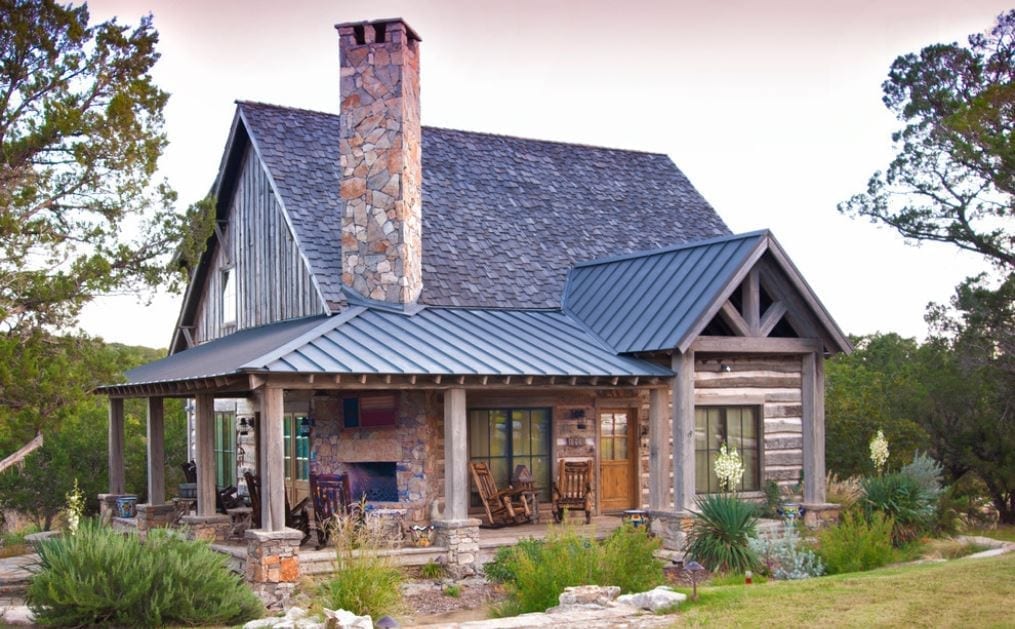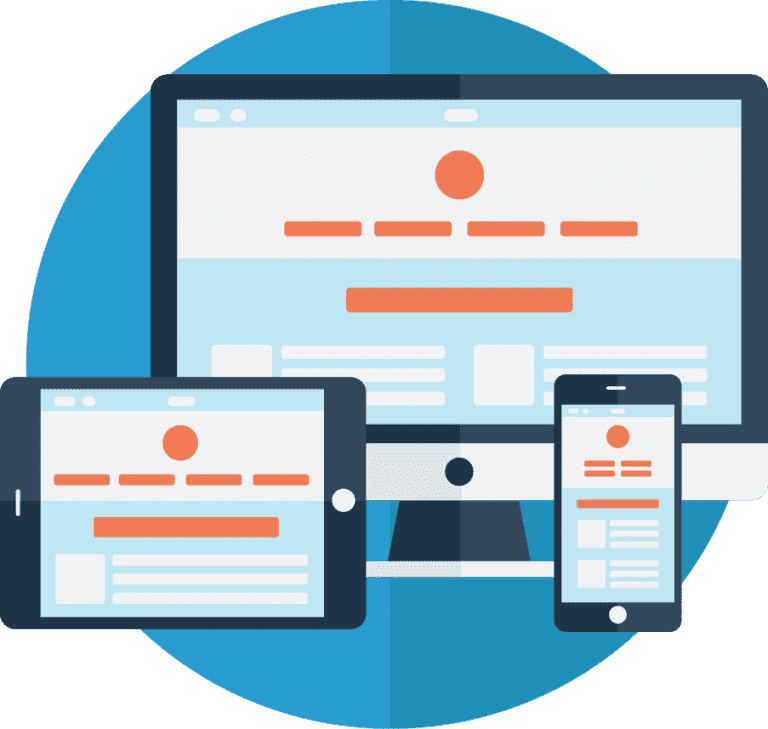 It's simple logic. You have to impress your visitors the first time and always, and your website is the best way to do this effectively. You need a website that speaks volumes and shows your potential customers you are a roofer with a difference. We create engaging websites that separate you from the crowd and help you stay a cut above your competition. We'll showcase those beautiful roofs you've made through your website and help you get new customers from the internet.
Making Your Roofing Company Website Maximize Leads and Phone Calls
To make bigger impacts with your roofer website, user-friendliness must be a top priority. Your website has to be easy for users to navigate and it must have a simple contact form for visitors to reach and contact you without constant struggles. Assume the person looking at your website is looking for immediate help because they require roof repair, and they don't have time to waste looking for your contact information. We'll help restructure your website to maximize leads and shorten the distance between you and your clients.
We specialize in Facebook ads for roofers, roofing companies and contractors.  You are leaving a lot of money on the table if you are not leveraging the power of Facebook right now. Facebook allows you to take advantage of all the millions of users that can generate new leads for roofing contractors like you. With so many roofing companies out there, a carefully structured Facebook campaign is one of the best and cost-effective ways of acquiring new leads.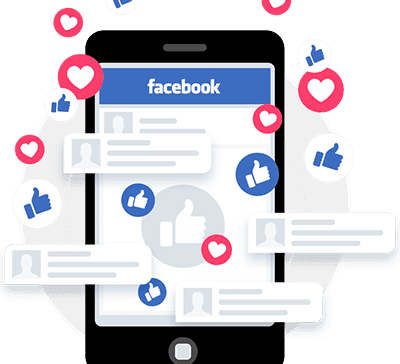 Do Facebook Ads for Roofers Really Work?
A well-oiled Facebook campaign for your roofing company will not only get it noticed, but it will improve your reputation in eyes of your potential client. SC Digital creates Facebook campaigns for roofing companies and contractors that target your prospects based on their location, age, interest, gender and more. This will help you choose the right clients and help you capture a large return on your advertising investment.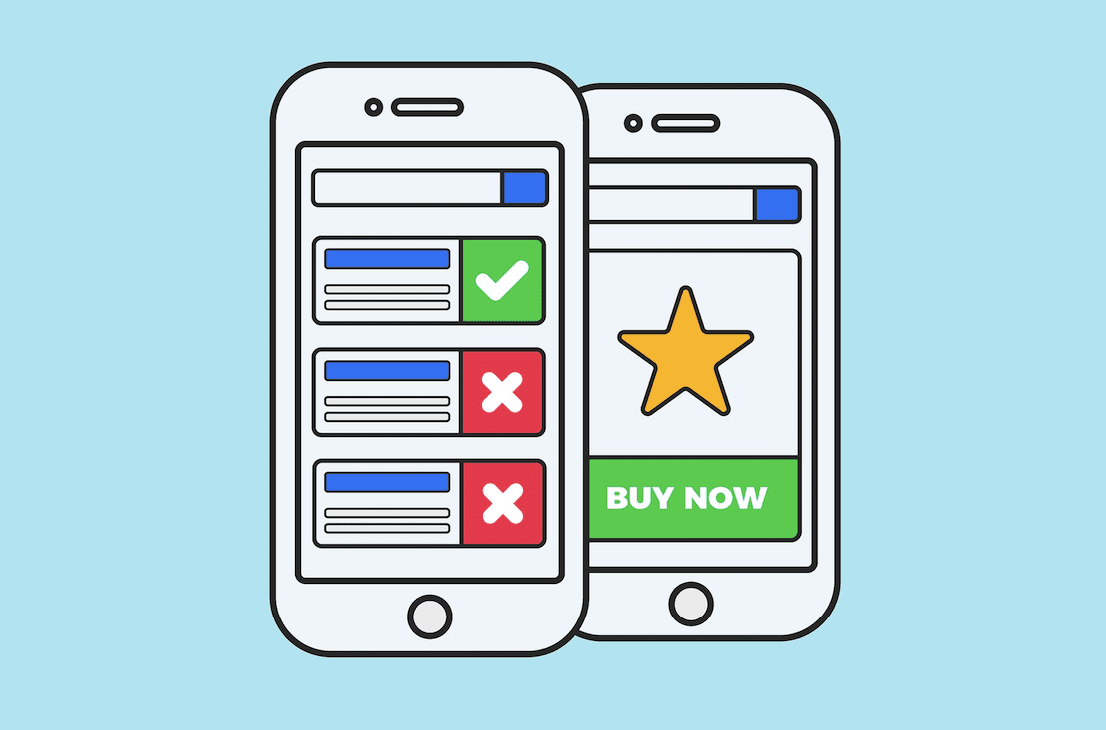 SEO Services for Roofers and Roofing Companies
As a roofing contractor, did you know that thousands of people are searching the internet right now for your services? The primary purpose of SEO is to make it easier for search engines like Google and Bing to index your website and put your roofing business in front of the right local audience and people that are looking for your services online. Dedicated to helping you achieve first page ranking, our roofing company search engine optimization strategies will help you target the right searchable terms and make your website search engine friendly to improve your ranking.
Grab our free guide to learn the top ways to grow your business online this year
Online Reputation Management for Roofers
A bad online review or content can damage your business beyond measure as a roofer. Whether you are new in the roofing industry or you've been around for some time, you are likely to get negative review from a difficult customer. SC Digital reputation management team will ensure the safety of your roofing business and help you remove every damaging and untrue negative content to keep your online reputation spotless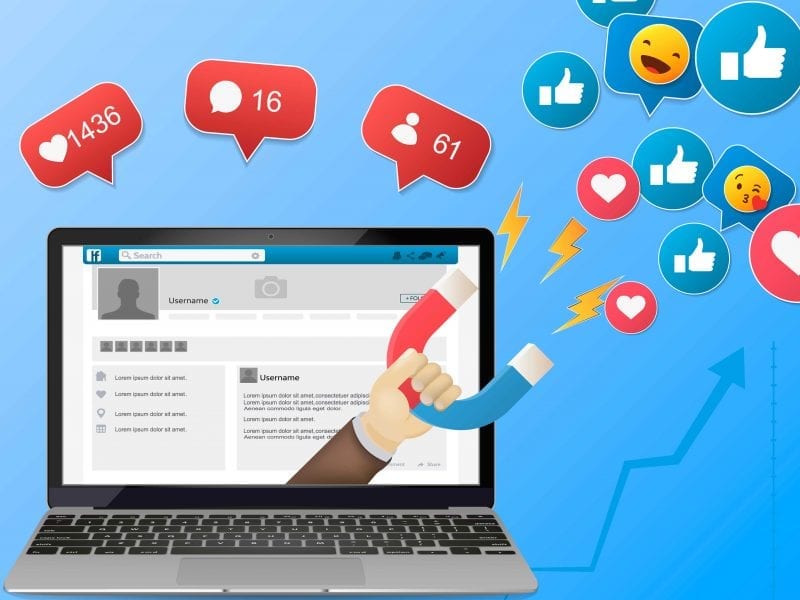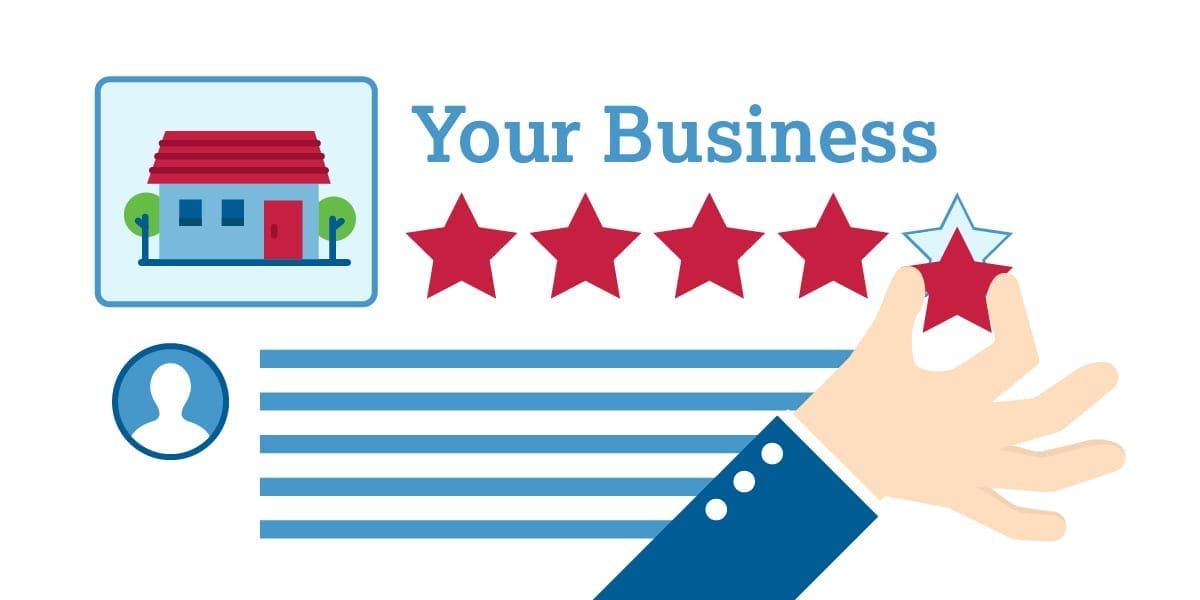 All-in-one Digital Marketing Agency for Roofers
We offer a complete internet marketing solution to generate more leads and sales for roof replacement service providers like you. We have a dedicated team that can create Website, SEO, PPC, Social Media Marketing campaigns to take you from where you are right now to where you are supposed to be digitally. Our ultimate goal is to help you increase your income leveraging the power of the internet.
"*" indicates required fields