website design and development
Have a beautiful, lightning fast site that converts traffic into leads
Get your questions answered.
Request a callback from one of our experts
Full website design, development and deployment from start to finish
We will create a beautiful, functional, mobile responsive website for your business so you can portray the highest degree of professionalism.
Our goal will be to have your website fully built and functioning within 30-45 days of signing.
The process starts with a written website "questionnaire" in which you'll have the ability to let us know anything that is important to you. Here is a copy of that questionnaire. Anything you can't provide will be handled for you, but this gives you a chance to let us know of any specifics to be included in your website.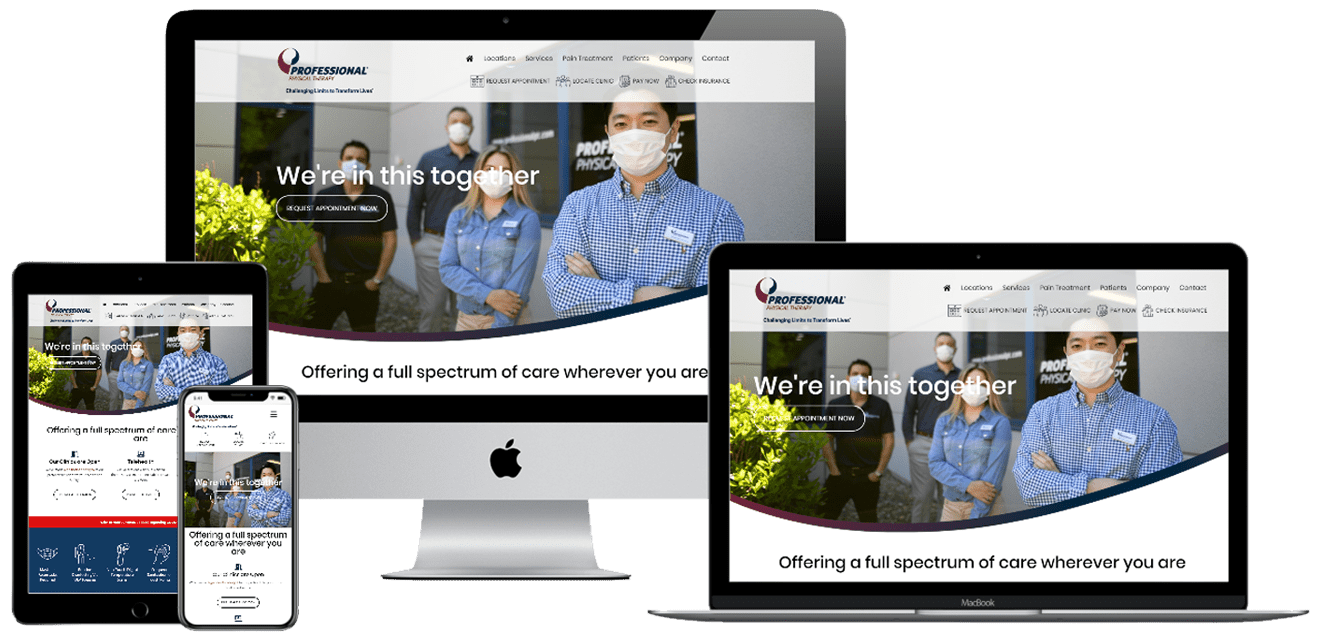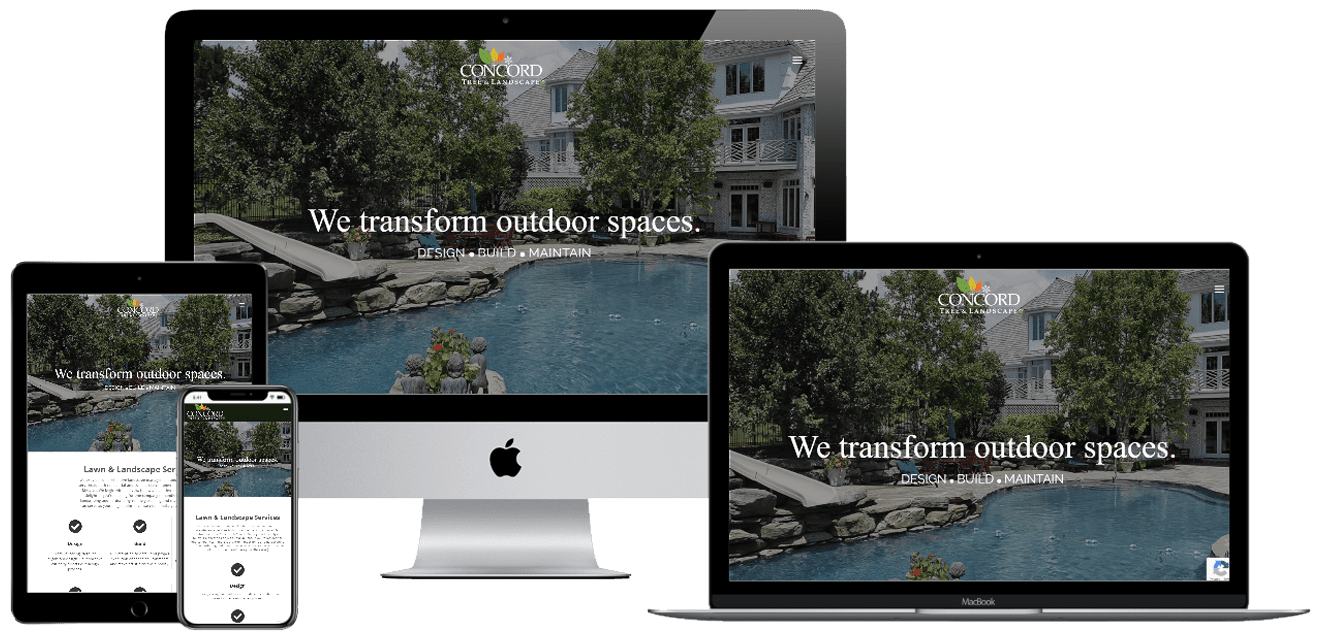 We will build your website on a fully mobile-responsive platform for ease of navigation and searchability. Your site will include:
L

Functional design

L

Contact forms on any pages you wish

L

Google Analytics Tracker

L

Sitemap and Google Webmaster Tools

L

Facebook Pixel if needed

L

Clickable phone number and icon

L

Banner images and creative copy

L

Copywriting done in part by our team

(depending on your needs and expectations)

L

Individual service pages

(so that each of your services will have a page of its own if you desire)

(for fully secure browsing and form submissions)

L

Automatic backups and redundancy for full uptime

L

Anti-spam "Captcha" on forms
L

Defender plugin to remove vulnerability to hackers and malware

L

Updates as needed by client

L

Social media integration

L

Social proof widgets

L

Video integration

L

Social media

L

Traffic statistics and advanced Google Tag Manager integration

L

Heatmap and buyers' journey software installation

(click to see our SEO page)
You might be wondering, "What will my new website look like?"
Have a look at some examples from other clients: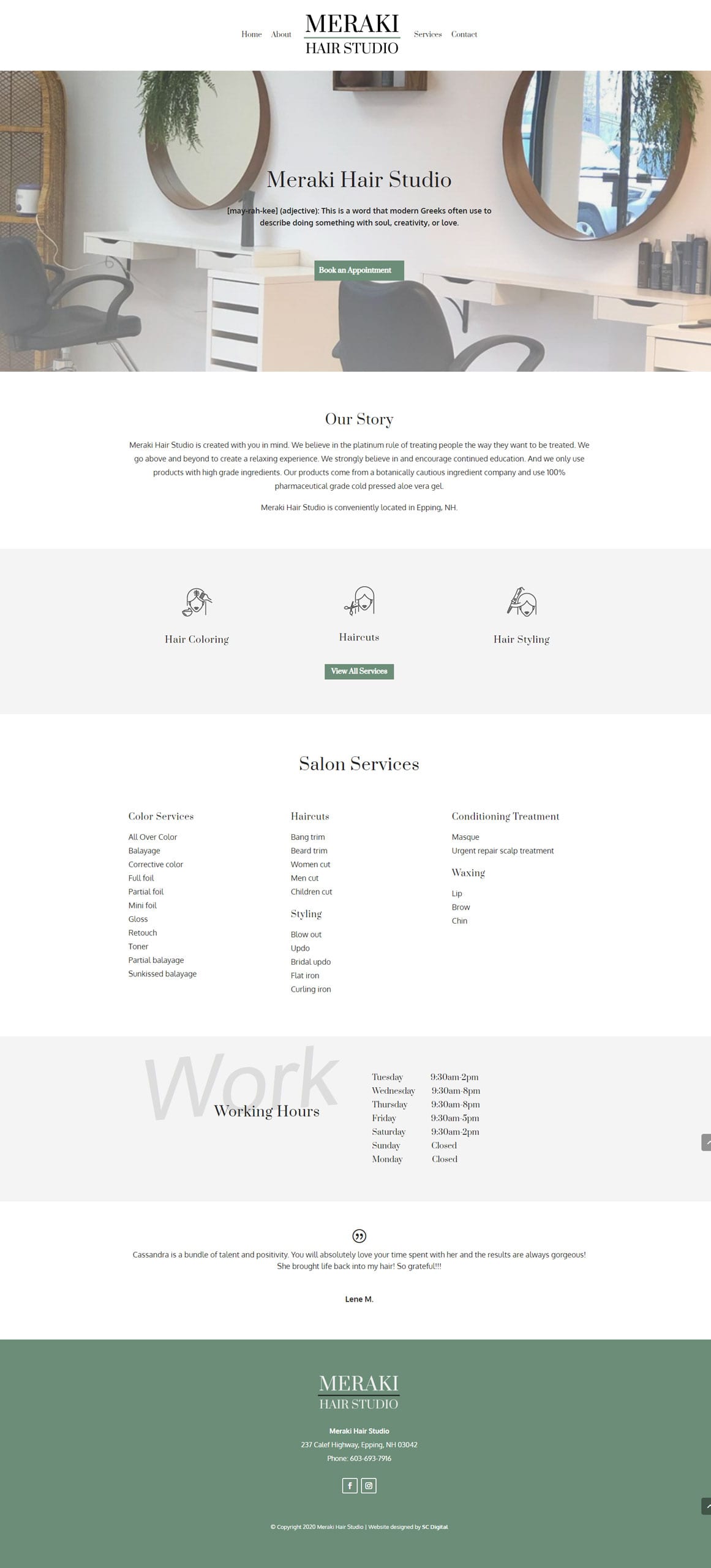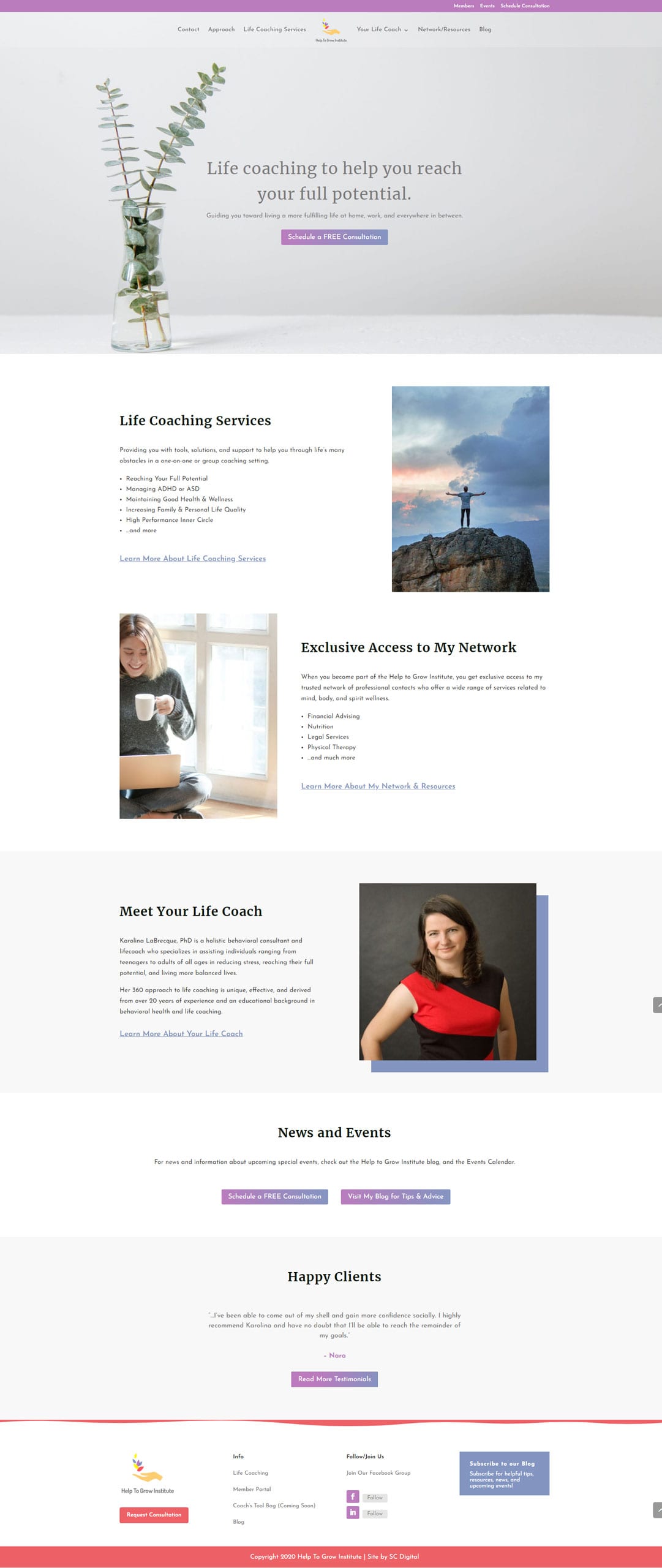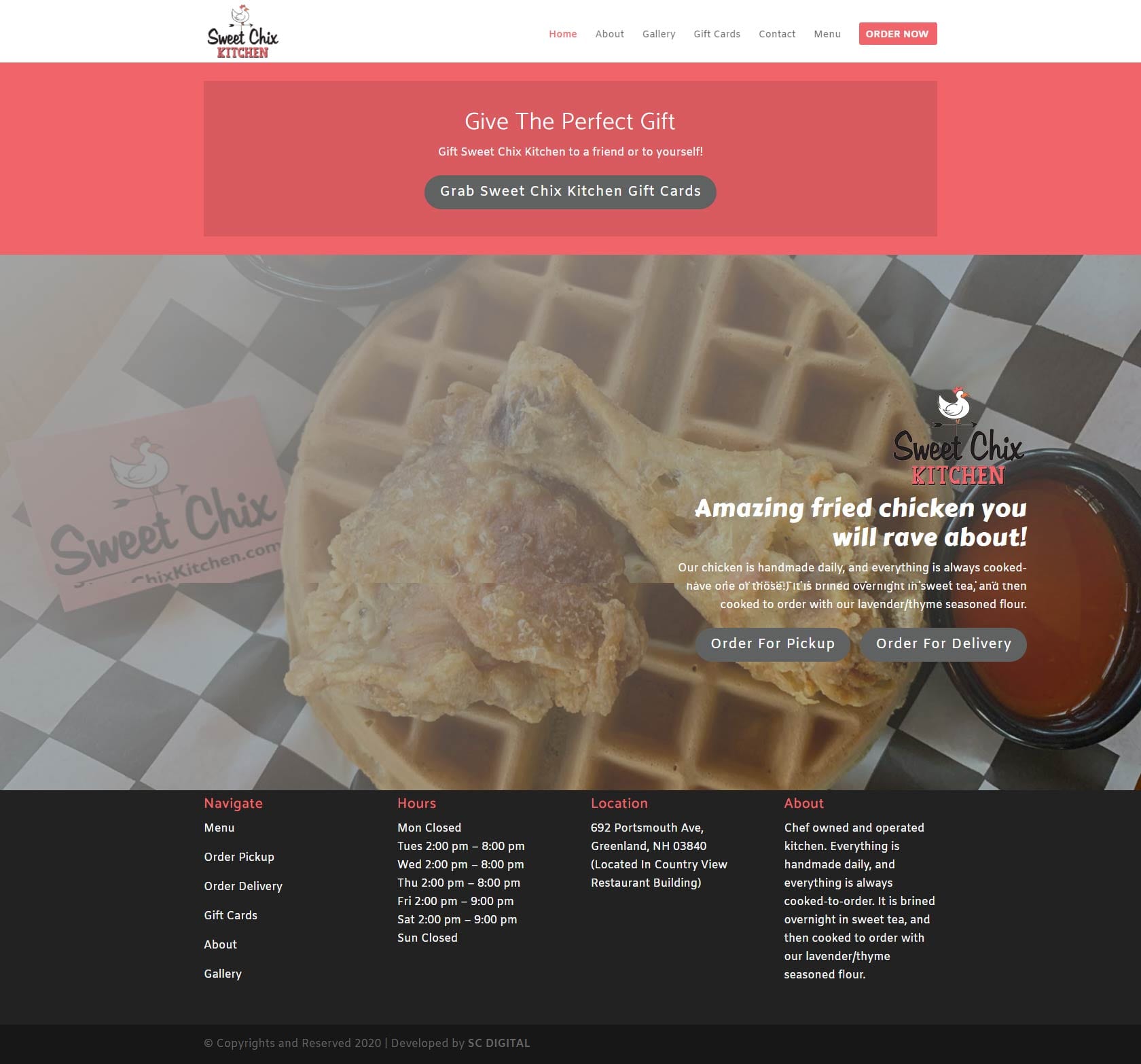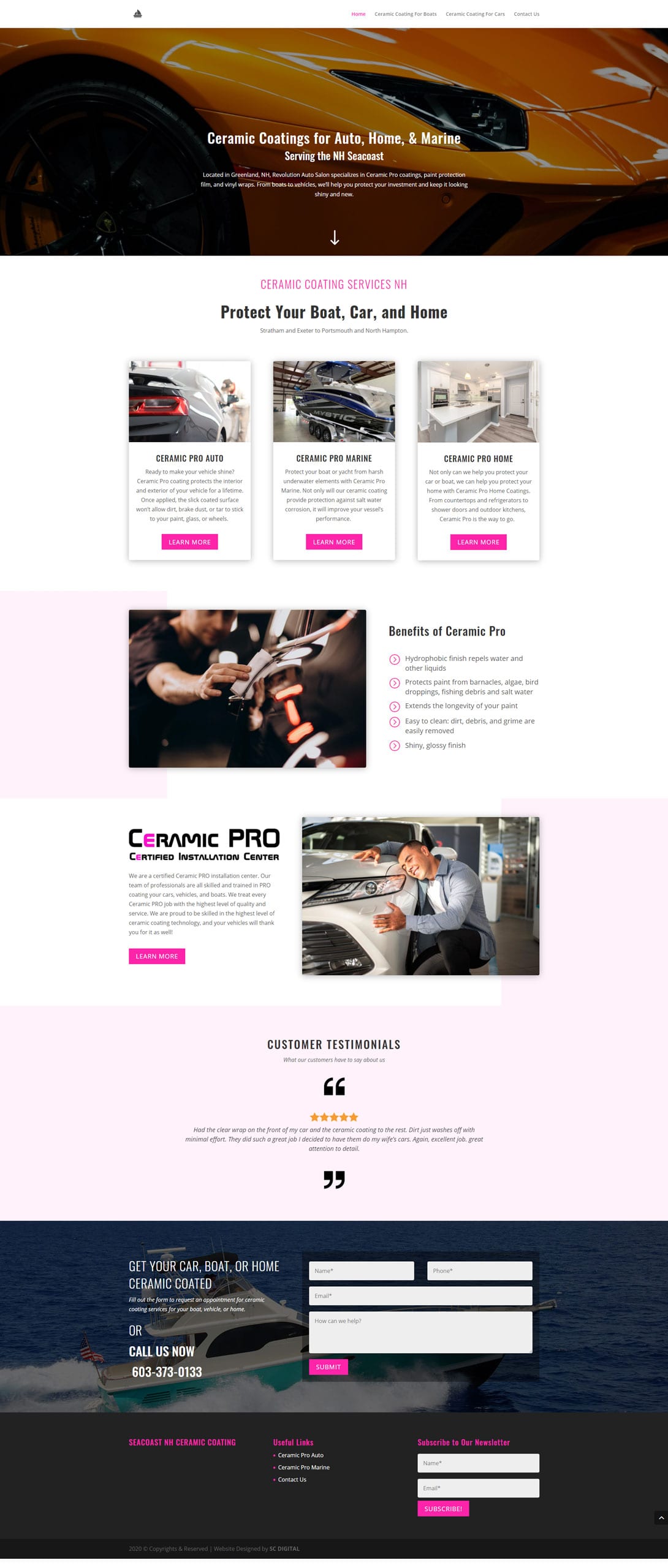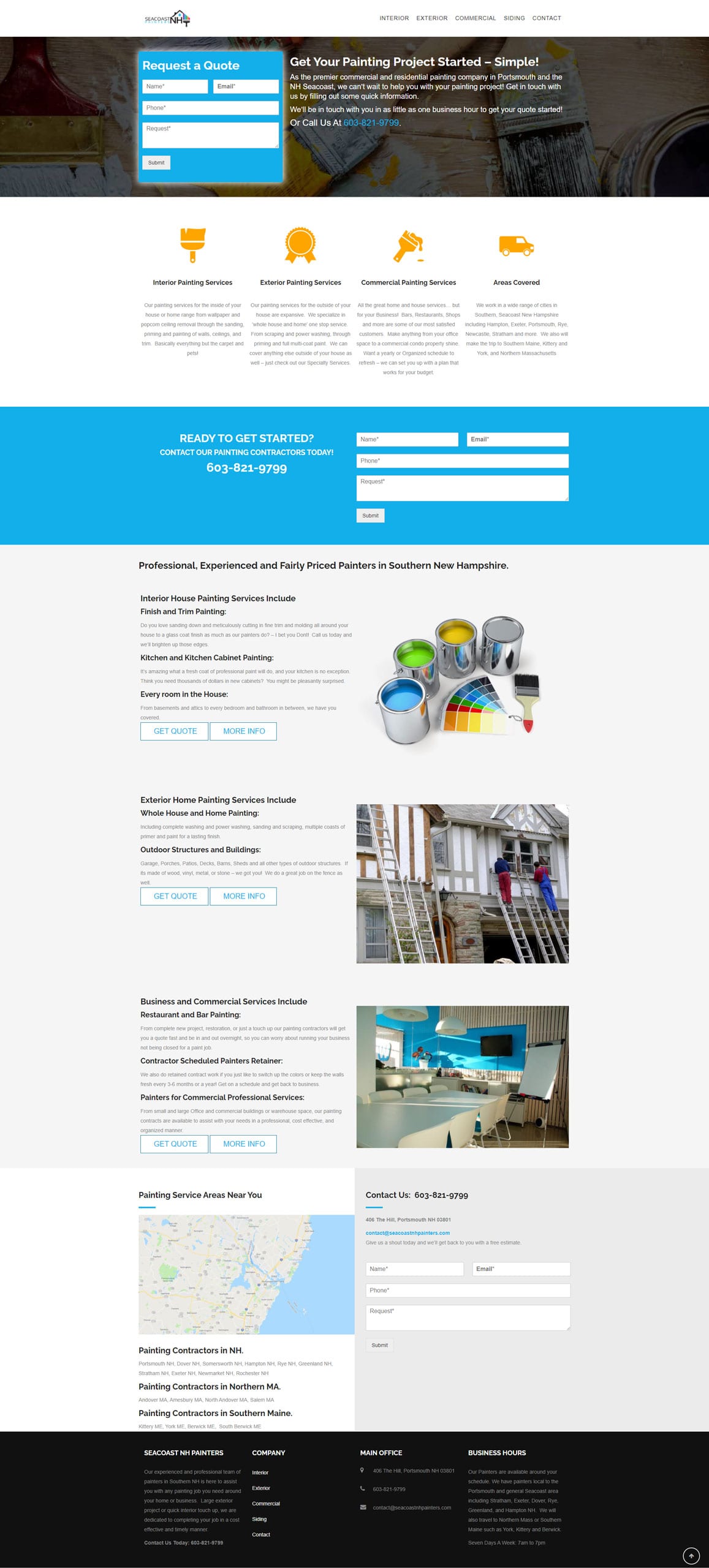 Sunwater Pet Resort & Spa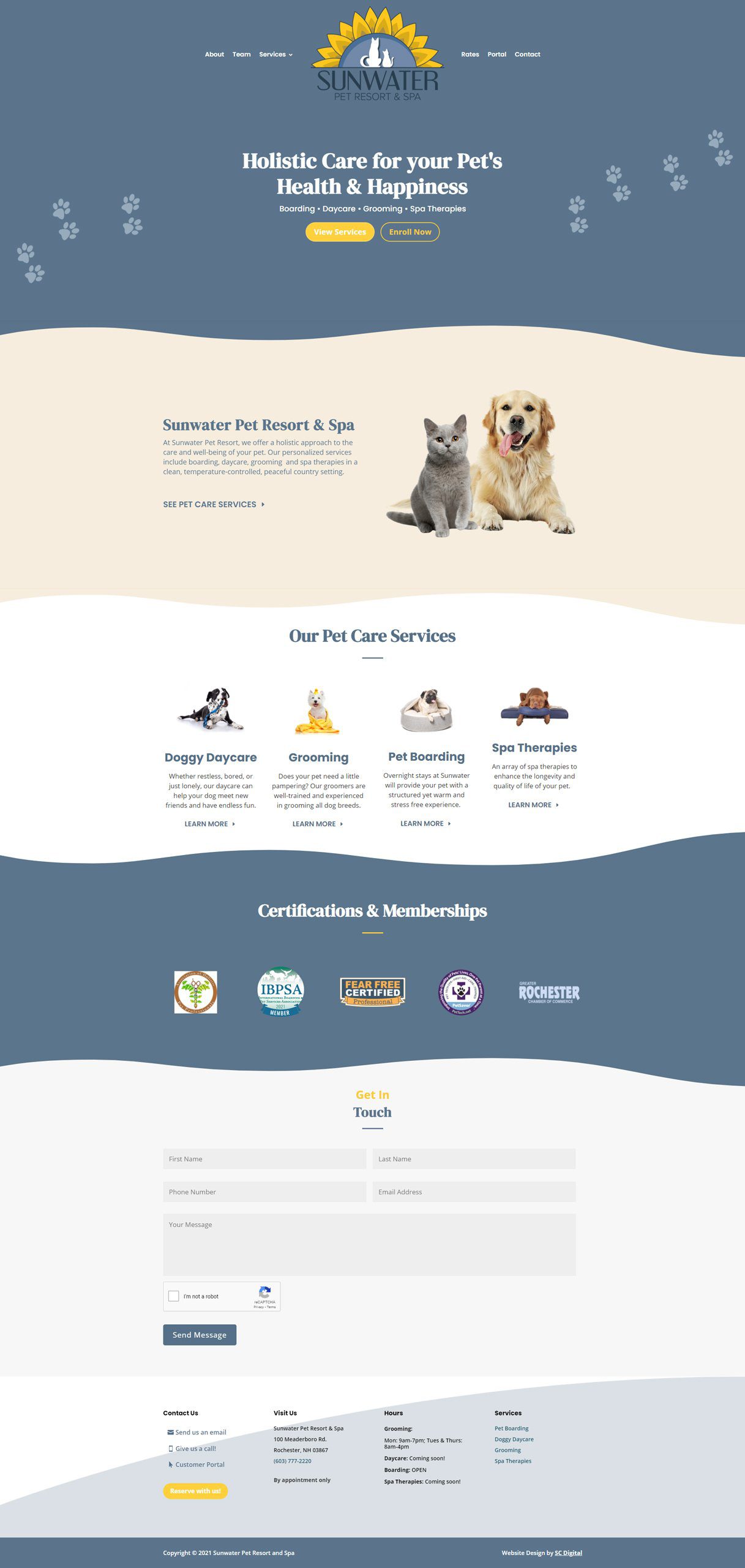 Have questions? Let's get a conversation going! Schedule a time to Zoom with us about Website Design & Development, or call us now. 
Feel Free to Contact Us Here
Fill out the form below. One of our representatives will get in touch with you soon.
We don't just funnel potential customers to your website, we make sure they convert
Clear Reporting and Tracking
Put what the customer wants right in front of them, and make sure it works!
Converting 'Visits' into 'BUSINESS'
You paid for a nice website, you paid for people to get there.  Now make that website work for you.  All about positioning things and structuring the site based on consumer behavior modeling.
Speed and Security
Your website has to be fast, and not go down. We analyze everything from the domain name through the hosting accounts and deep development areas to ensure your lead conversion vehicle is working like the well oiled machine you need.
Call to Action
The right approach is necessary for the right outcome. We know that in order to maximize the potential of success for your company we need to shape your conversion vehicle website based on user behavior and demanding they click on some stuff.
Mobile First
A critical problem with many websites (and branding strategies) is that they are designed from a desktop computer, without the mobile user in mind. The experience for your mobile shoppers must be exceptional, since many of them are searching while they're on-the-go, and ready go to make a decision. If you make it easy for them to find and learn about you, they'll come to you! If not, they can just as easily hit "back" and go somewhere else. It might be this "moment of truth" that determines success and failure for your business. In a partnership with us, your business will be optimized for the mobile user.
"This was the best decision I ever made for my business, and by the far the highest return on Marketing Spend we have ever received.  Customer for life!"
If any of the above items are keeping you up at night, you're not alone. Most business owners and managers want (and need) help in all of the above areas. Call or email us with any of these questions, and let's put a plan together.
View Some Of Our Website Design Success Stories
Flight Service Professionals came to us when they needed a new website and search engine optimization (SEO) strategy, a new logo, as well as help with their overall branding strategy.

Brothers Outdoor Services wanted to become the most notable lawn care and landscaping company in the Brookfield CT area.  In order to do this, they needed a new website and a strong Google SEO strategy.  We helped them create both, and the results have been incredible. 

The owner of RGNH needed a single marketing company to manage its website, Google Ads, Facebook Ads, Instagram Ads, video and email campaigns all under one "roof."  They needed continuity in their messaging to express the key themes of anti-bullying, self-confidence and physical fitness. 

Check out how we implemented sophisticated social media marketing and search engine marketing techniques for Top Notch Inn.

This NH Spray foam insulation based contractor needed an all-in-one marketing agency to help them to experience a new world of visibility.

Southers Construction is a local roofing companies with goals of expanding their business nationally. First, they needed a marketing partner to create scalable tactics to generate quality leads at an affordable price.

This hair salon based out of Salem, NH was new and needed recognition. They needed a marketing strategy that would help them get their name out there, ramp up business and become the top tier salon that they knew that they could be!

TidyHook is a revolutionary product to help people keep their homes and automobiles clean. It is a two-piece system that includes an adjustable hook, which can be attached to handles, doorknobs, car seats, boats, fences, you name it, and an industrial-grade trash bag, that is environmentally friendly and reusable. In order for this product to be successful, TidyHook's management team they were going to need a top-notch marketing campaign, and that's where we came in!

Super Potty Trainer is an amazing product for parents looking for a better option to potty train their child. Our job is to create a simple, to the point website to quickly express the benefits of Super Potty Trainer to entice people to convert.

Laffey Construction is a construction company based in Dover, NH that specializes in excavation, general contracting, barn rehab, carpentry, and commercial & residential plowing services. They wanted to dominate the Seacoast, NH area search engines and become the top ranked construction company.

Oasis Dental is one of the best dentists in New Hampshire, and they needed a marketing plan that highlighted that. We needed to design an easy to use, mobile friendly website that had the relaxing, at-ease aesthetic that Oasis Dental embodies.

JD & Son's Tick and Mosquito Control is a family owned pest control company based in New Hampshire.  Learn about how we've helped the company grow its digital marketing presence.