Facebook & Instagram Ads
Increase Company Exposure
More Views to More Leads!
Feel Free to Contact Us Here
Fill out the form below. One of our representatives will get in touch with you soon.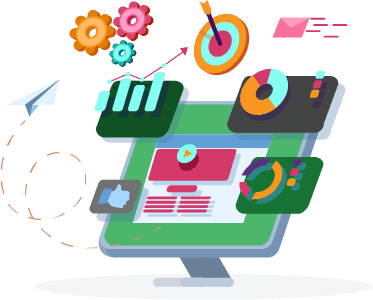 We are an expert Facebook advertising agency with clients across the country
Facebook Reach and Location Based Ads
Facebook Advertising
Facebook & Instagram Ads are becoming more and more popular these days, and lucky for you, we have expertise in this area.  There are so many different ways a business can use Facebook ads to generate additional customers and visibility, and we can help you tap into that power using our skill and knowledge of the platform. As a premier Facebook Ad Agency in NH, we will put the tools to work in your favor and you'll never look back.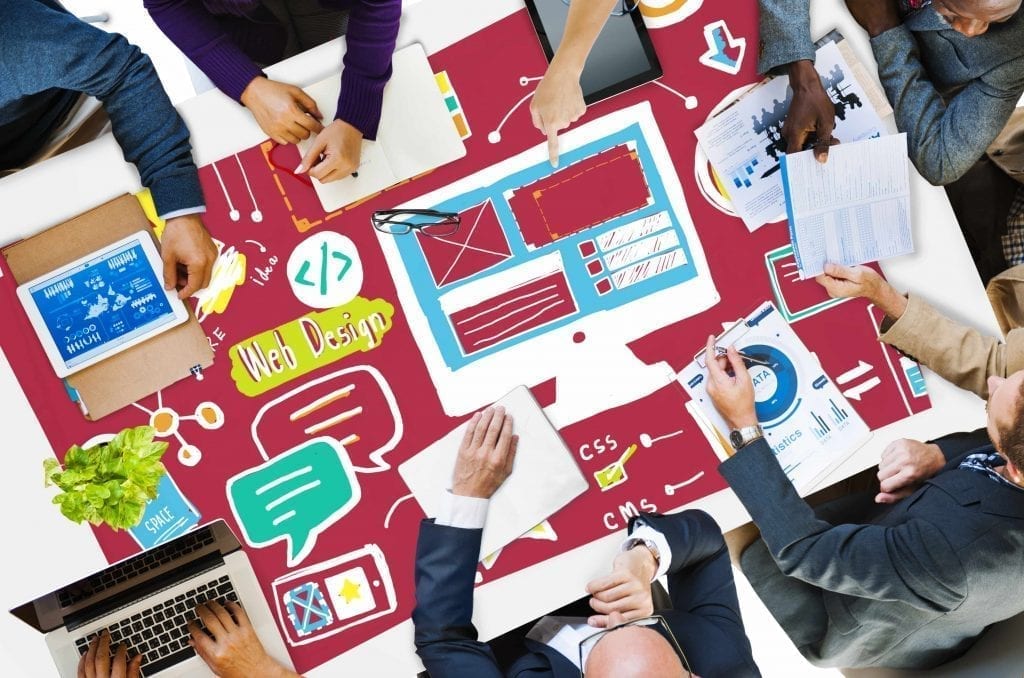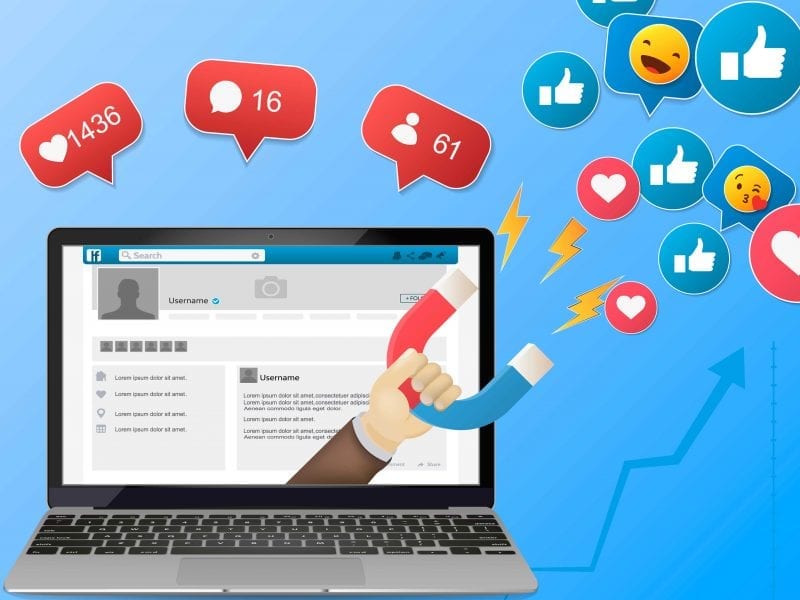 Facebook Engagement Ads
Sometimes, running Facebook ads is all about gaining "Likes, Shares & Comments." These can be incredibly valuable, especially when it comes to generating interest and questions around your product offerings. We'll structure your engagement posts properly to maximize your ROI on each one.
Here's What Makes us Different: Many agencies simply try to grow your audience organically by posting content to your page and trying to get people to "Like" it. We take a much more targeted approach, leveraging the Facebook advertising capabilities to proactively target the people in your market who are most likely to need your services. We stage posts to make people most likely to comment and ask questions. When they do, we invite them into a conversation during which we can gain contact info to send to you, the business owner, to follow up.
Facebook Lead Ads
Smart businesses understand that Facebook has a huge network full of customers and clients who need their services, but just haven't found their business yet. We can showcase your brand, products and services to the right people and get them to take action immediately by filling out a "lead form" that will come directly to your email address.
Here's What Makes us Different: By coupling lead ads with Engagement Ads, we're able to retarget your most interested, highest quality customers at a lower cost per lead than your other advertising sources. Once someone interacts with an Engagement post, we can quickly retarget them with a "Lead Ad" within days, giving you the ability to "follow up" with thousands of prospects without ever actually talking with them.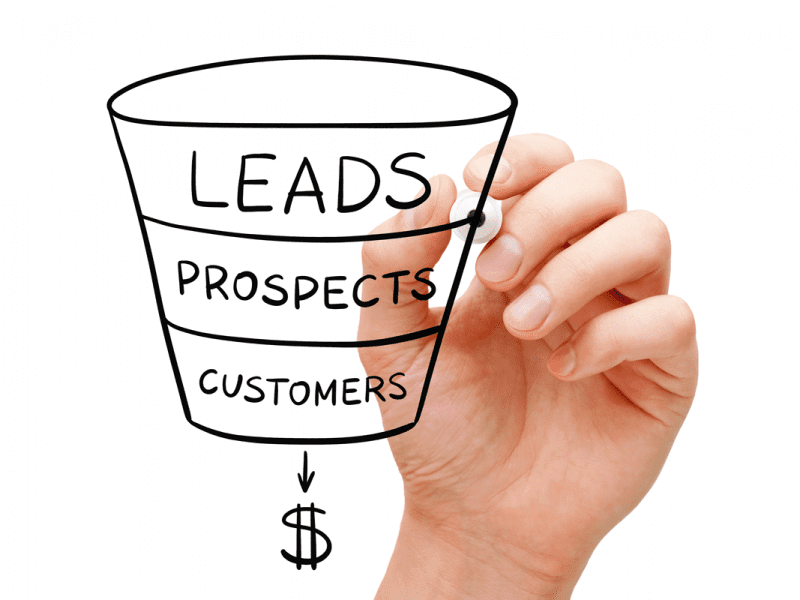 We Run Facebook Ads For Many Types Of Companies
Car Dealers, Lawn Care Companies, Landscaping Companies, Restaurants, Tea Parlors, Coffee Shops, Hotels, Charitable Organizations, Website Development Companies, Food Delivery Services, Electricians, Real Estate Agents, Contractors, Kitchen Renovation Specialists, and More!
Click Here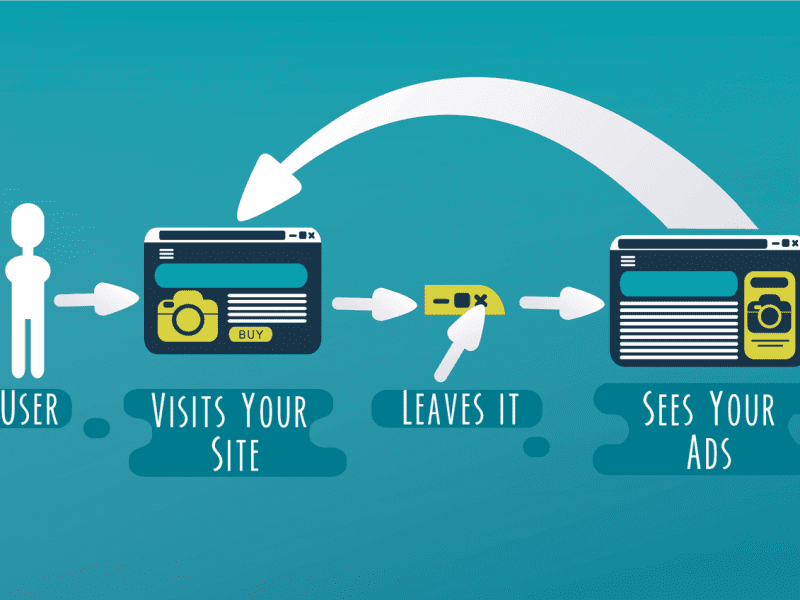 Facebook Retargeting Ads
Ever been on a website and, upon leaving that website, noticed you're being "followed" by that company's ads? Happens all the time, right? Well now you can harness that same technology in your business! This is called "retargeting" and it is an incredibly effective form of advertising on Facebook.
Here's What Makes us Different: Not only can we retarget visitors to your website, but we can use Facebook's technology to identify key characteristics common to those people, and then direct target other people who share those same characteristics. This allows you to stretch the power of your digital advertising and reach the best people, even if they never knew about you.
Facebook Reach and Location Based Ads
Promoting an event? Trying to simply gain exposure for your business so people know who you are and what you do? Then Reach and Location Based Ads might be right for you. These ads use your location as the primary determinant of who your message is shown to.
Here's What Makes us Different: Being able to talk with us and discuss what type of ad will work best for your particular situation or business…. That's priceless. As a premiere Facebook Ads Agency in NH, we're going to be able to recommend and implement the best strategy for you and walk you through it every step of the way.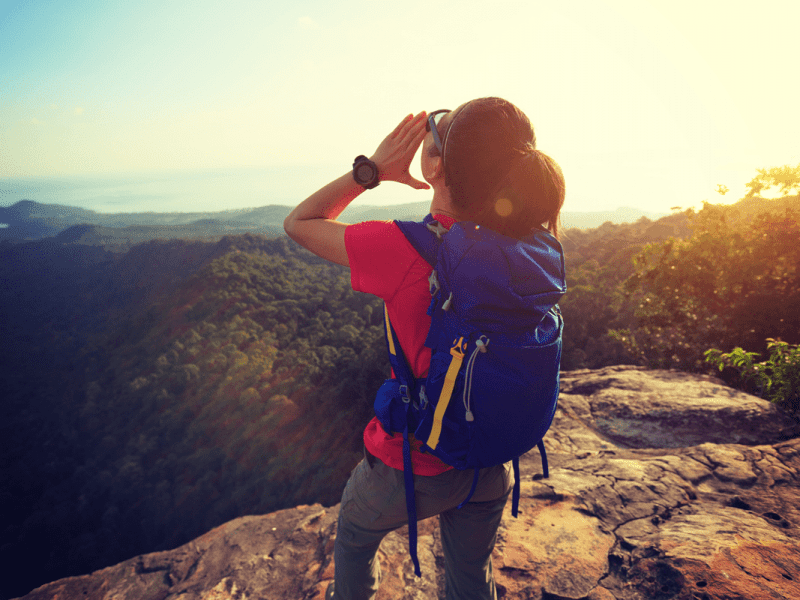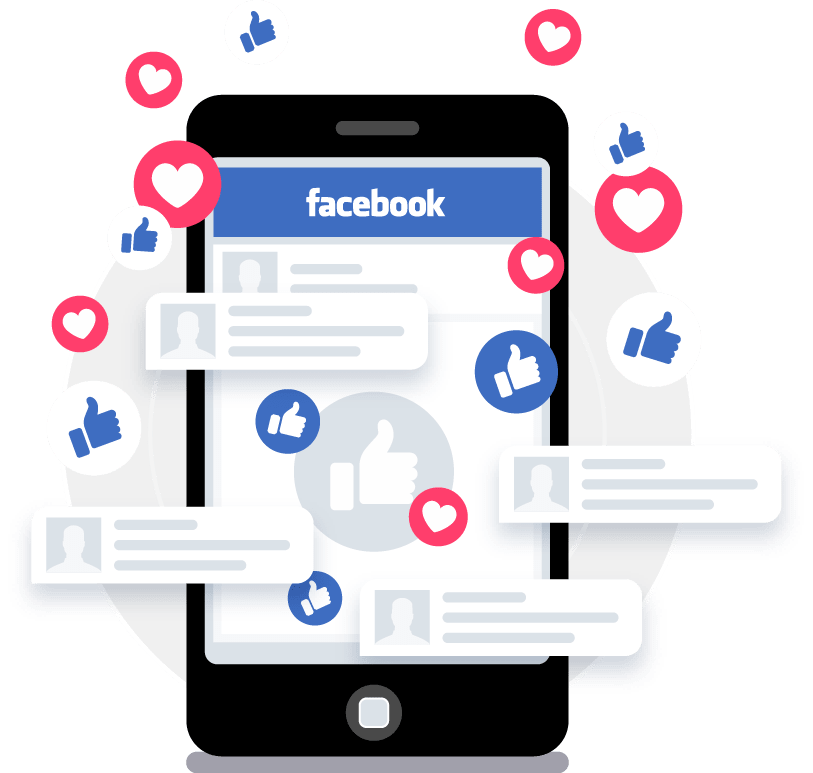 Be Found. We'll market your Business and gather leads through social media…
Audience Optimization

Re targeting Website Visits

Local Promotions

Funnel Creation for Goals

Ad Creative and Production

Offer and Deal Loss Leaders
Are You Ready To Work With Us
Feel Free to Contact Us Here
Fill out the form below. One of our representatives will get in touch with you soon.
Have you found yourself thinking, "I should be advertising on Facebook, but how the heck do I do it?"
It's very simple…. you get in touch with us.
The advertising options available to a business today are literally endless. With Facebook ads, you're able to broadcast your targeted message to the clients who want and need you, but might not know you exist.
We will work directly with you to structure an entire social media campaign that produces long term, lasting results… not just immediate traffic.
Our Facebook Marketing service includes:
Audience Optimization
How well do you know your target customer?  What makes him or her distinct?  We will help you with an ongoing analysis to make sure you're targeting the right people at the right time.
Re-Targeting
This is your business saying, "Hey, remember us?  Here's what we have going on, and why you should care right now."  We will help you use Facebook to stay in front of those people who are already familiar with you and simply need reminders that you exist.
Local promotions
Need to drive traffic today?  There's really no faster way than by designing a swift, clever Facebook campaign that can bring immediate traffic to your door.  While these "one-off" promotions should be used very carefully, they're also extremely effective if targeted to the correct audience.
Funnel creation
Get your audience familiar with your industry, and why they should care

Help them connect your business to the industry they now care about

Position your business as the authority in the space

Make it easy and valuable for clients to do business with you
Ad creative
Designing engaging, captivating ads is our specialty.  Go to market with a strong plan to capture the hearts and minds of your audience, and you'll experience wild amounts of success on Facebook.
Ad optimization
Facebook is tricky.  The targeting and quality of your ad campaign is more important than on other platforms like TV, radio and newspapers.  This is because Facebook users have the ability to simply hide your ads and provide negative information to Facebook.  Too much of this will ultimately raise your prices and, worst case scenario, get your ads banned.  Let's not have that happen.
All Social Platforms
Although Facebook is the main player in social advertising, this could change rapidly (and probably will).  There are many other social media platforms that might be right for your business.  We'll help you identify the best opportunities.
"I'm already advertising on Facebook, I update my page all the time." 
That's great!  We will utilize the Facebook property you've already created and help get you in front of new opportunities you never thought possible.
Make no mistake, Facebook is in business to make money.  This means that, for most businesses, having a Facebook page and focusing only on generating organic traffic is not enough.  In Facebook, you really must "pay to play."  Not only that, but your "play" must be of the highest quality to break through the noise.