Industries
Digital Marketing For Credit Repair Companies
Important Note: Our credit repair digital marketing and magnetic lead generation is exclusive to just one company per city.
Enter your info to watch our free video message to see how you can lock out your competitors and get started today!
Expert Digital Marketing for Credit Repair Agencies
Is your credit repair agency's digital marketing plan getting the results you expect? SC Digital can help you increase leads and revitalize sales with a comprehensive digital marketing plan that will put you ahead of the competition. Digital Marketing is imperative in today's world, with social media and the internet providing ideal opportunities to promote your credit repair agency. What many businesses are not aware of is how to use the digital tools that are available to maximize results. We will design and implement a total digital marketing plan that will get the attention of consumers looking for credit repair so they call you first. SC Digital will create your website and monitor its progress. We will manage your online reputation and use the most current search engine optimization techniques. We will design an effective Facebook ad and make sure your company has a recognized, positive online presence. Let the experts at SC Digital create a professional digital marketing plan for your credit repair agency.
Dominate the Credit Repair Agency Market

Having a well designed and focused website increases the chances for potential clients. When people who are worried about their credit are searching the web, they don't have time to do much reading or look for information. We will design a focused and appealing website that contains all the essential details. Clients will have the opportunity to complete a brief information form and before long you will have the leads you have been hoping for. We also monitor the effectiveness of the website and the nature of online reviews about your credit repair agency. SC Digital will also help you remove any damaging, inaccurate and unfair reviews to make sure your online reputation is where it needs to be.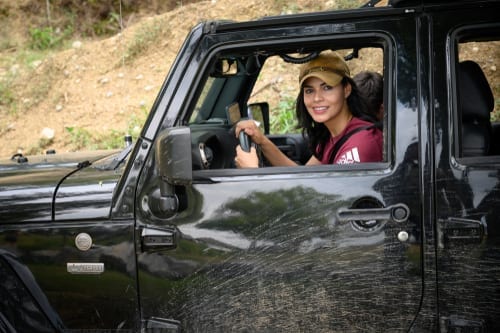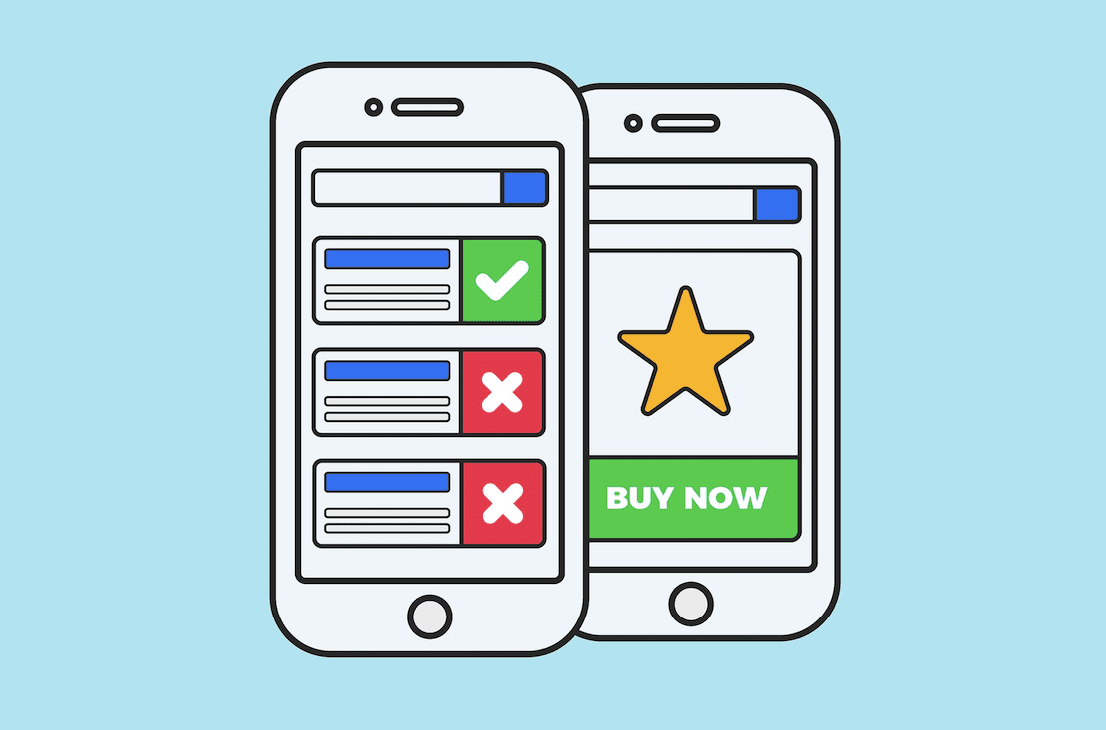 SEO Increases leads for Credit Repair Agencies

With the number of credit repair agencies in the world today, you need to use all of the available resources to become the leader in the industry. Solomon Consultants uses search engine optimization to make sure that when people are surfing the web for help with their credit problems, your agency website appears first on the list. This is important because people usually just glance at the first or second entry on the search result list. SEO uses key words and optimization techniques to help you increase leads resulting in more profits for your credit repair agency.
Facebook Ads for Credit Repair Agencies

Facebook has the potential to help build your business by posting a creative ad on their website. SC Digital will design a unique Facebook ad and place it where it will have the best chance to be seen. People are always talking about their credit issues with their family and friends on Facebook. They are looking for advice about what to do. It just makes sense to have a professionally prepared Facebook ad that convinces them to contact your agency. SC Digital will do the work for you and you will see the results.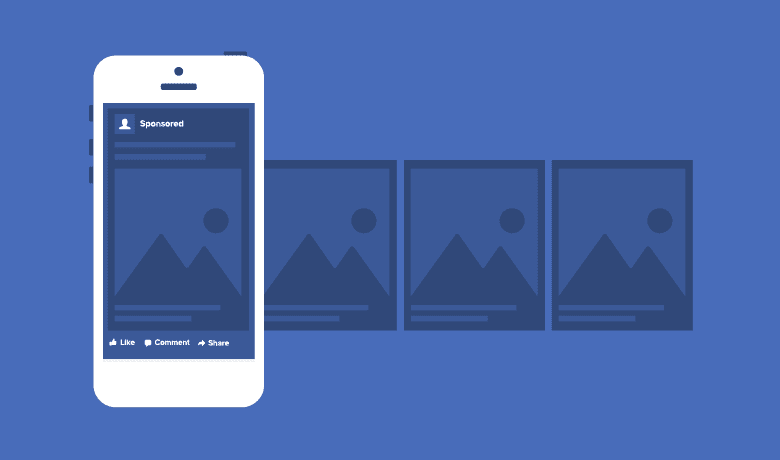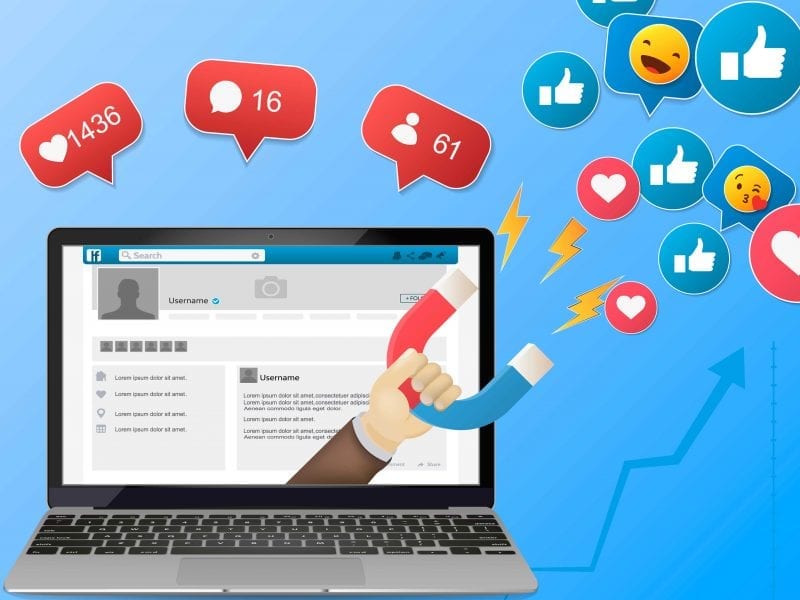 All-in-one Digital Marketing and Lead Generation Will Take Your Credit Repair Agency to the Next Level
It's time that you took digital marketing seriously to remain competitive in the challenging credit repair industry. SC Digital is a leader in digital marketing techniques that will set you apart from the rest. Combining social media advertising with a focused and appealing website is a winning combination. Monitoring your online reputation maintains your positive image with consumers. Search engine optimization ensures people see your website first. We truly are all-in-one digital marketing specialists. Call us to discuss how we can help take your credit repair agency to the next level.
Interested in learning more about our credit repair agency digital marketing & magnetic lead generation services?
Fill out this quick form and we'll get right back in touch with you!
"*" indicates required fields