Industries
Digital Marketing For Real Estate Agents & Brokers
All-in-one Digital Marketing for Real Estate Agents
As a real estate agent, you know how competitive the business can be. That's why you need to find new ways to separate yourself from the rest. An all-in-one digital marketing campaign designed by SC Digital will do just that. We are committed to putting together the most effective strategic business development plan possible to give you the best chance of success. We are trained, experienced business professionals who know how to use the latest advertising techniques available to get more leads and generate new business. The internet is a powerful marketing vehicle if you know how to use it to your best advantage. We will work with you to build a focused website that is compelling, interesting and easy to follow. Social media is another modern convenience that gives advertisers the ability to reach thousands of potential customers everyday. With a prominent Facebook ad created by the marketing team at SC Digital, your real estate business will soon reach the level of success you dreamed of. That is what an all in one digital marketing plan from SC Digital can do for you!
SEO and Web Reputation Management for Real Estate Agents
If you do a web search for your real estate business and it doesn't appear at the top of the search result list, you need search engine optimization. Without SEO, you are missing opportunities to get new clients. People who are surfing the web for real estate agents don't usually take the time to read down the list. The tendency is to pick the first or second choice available and go from there. With search engine optimization more people will visit your site, which will help to build your client base and increase profits. SC Digital can also monitor your real estate business web reputation, so you can avoid the negative fallout from a bad review or Facebook complaint. We can help you respond to negative reviews and delete comments that are inaccurate and damaging to the success of your real estate business.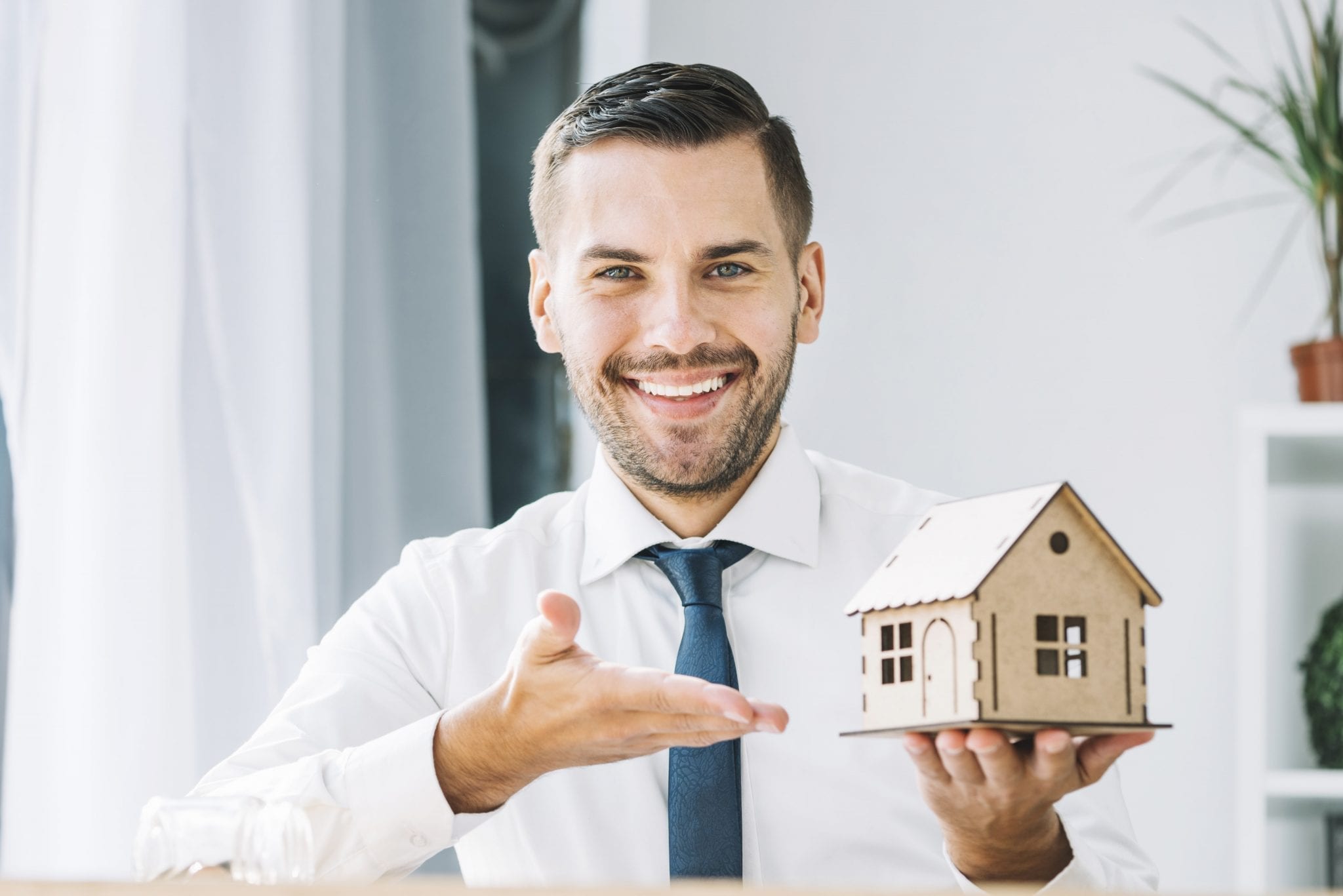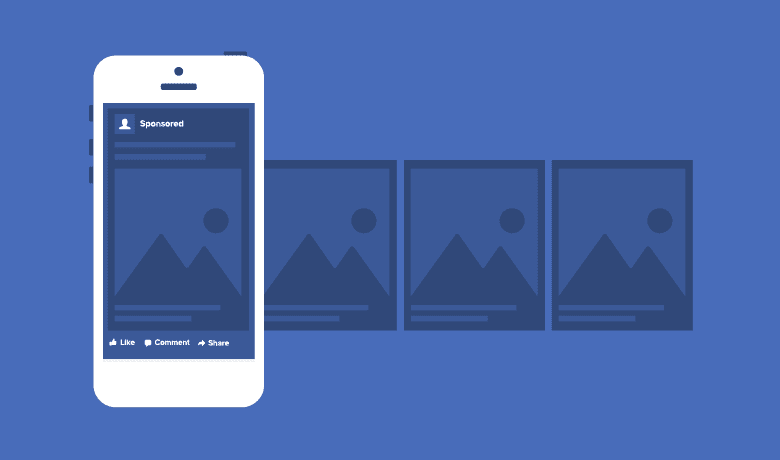 Facebook Ads for your Real Estate Business

People on Facebook are often looking for advice from friends and family when they need to find a real estate agent. Finding the right one can be a stressful process and getting a good recommendation from a Facebook friend makes it easier. That is why having a positive presence on Facebook is essential to your success. SC Digital will work with you to design a Facebook ad that gets attention. An ad that is striking yet simple is the best formula. Too much information can be distracting, so the ad should get to the point and focus on the objective. That is what our well-crafted Facebook ad will do for your real estate agency. A colorful design with specific information is all that is necessary to get noticed. Placement and visibility are of primary importance and SC Digital will make sure your ad will be where it strategically has the best chance of getting positive results.
Dominate the Real Estate Market and Generate New Business
The real estate business is a challenging enterprise and agents need every available tool at their disposal to be successful. New leads and repeat customers are what make businesses last. It is no secret that the internet provides many marketing opportunities that were previously not available. It just makes sense to make the most of it with the help of SC Digital. It decreases the pressure when you know that respected professionals are helping you maximize the advertising opportunities available on the web. Dominate the real estate business with SC Digital as your guide. You will be more confident knowing that you are utilizing everything available to help you succeed. With the right website, search engine optimization, web reputation monitoring and poignant Facebook ads, you will soon see your real estate business become a leader in the industry. Secure the future of your real estate business with the help of SC Digital. It could be the best business decision you'll ever make.
Interested in learning more about our real estate agent digital marketing services?
Fill out this quick form and we'll get right back in touch with you!
"*" indicates required fields