Industries
Digital Marketing For Hotels, Inns & B&Bs
Increase Visibility and Generate Leads for your Hotel Business
If your hotel is not generating the business you expect, SC Digital can help with a creative digital marketing plan second to none. We start by increasing your hotel's internet presence with search engine optimization (SEO) to make sure that your hotel is at the top of the web search list. Creative Facebook ads and a strategically designed website will optimize lead possibilities. SC Digital offers expert advice from business professionals, educated and trained to increase the visibility of your hotel and generate more business.
Take your Hotel to the Next Level
In today's world, hotel owners require a strong digital marketing campaign in order to be competitive in the market. There are so many different hotels to choose from. What separates your hotel from the competition? Hotel owners understand the power the internet has to reach the greatest number of people in the shortest amount of time. Knowing that isn't enough though. A digital marketing plan has to be a carefully orchestrated and precise plan that gives your hotel the best opportunity to achieve financial success. SC Digital will design a marketing plan specifically for you with marketing methods to increase your website activity resulting in more reservations for your hotel. When potential customers are on the web looking for a hotel, your strategically designed website will be at the top of the search results. Let SC Digital take your hotel to the next level.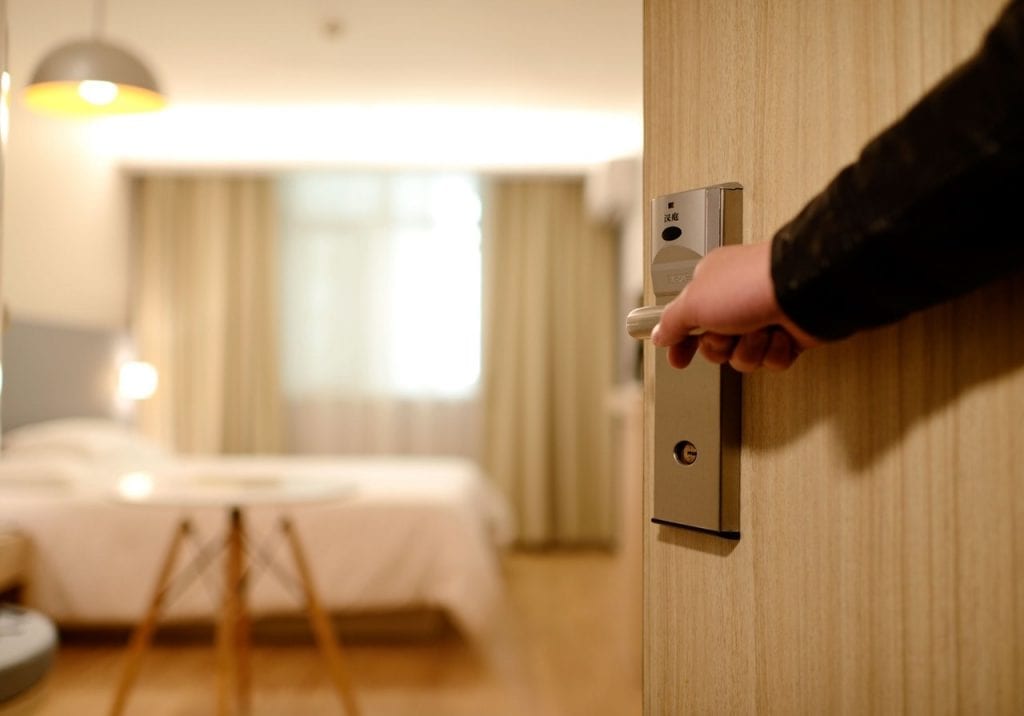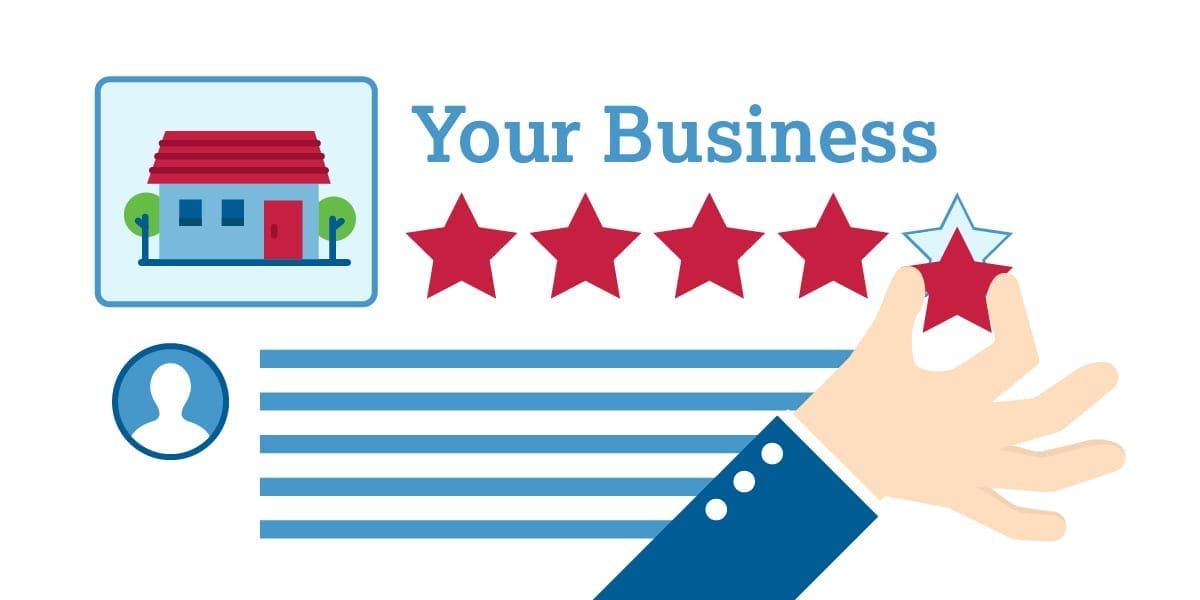 Digital Reputation Management

We will design a mobile and desktop responsive website that is focused and easy to use. The placement of the hotel information is very important and a simple contact form is all that is necessary. Pertinent information such as hotel amenities and features can be included, but the site should not be too busy to avoid losing potential customers. You will soon see a rapid increase in traffic to your website which will result in more hotel bookings. Digital reputation management is another essential component to the marketing plan. SC Digital will monitor the web reputation of your hotel and help to remove any inaccurate or damaging reviews. Having the ability to manage and respond to customer ratings greatly increases your chance for new and repeat customers.

Facebook Ads for your Hotel

People on Facebook are always looking for information about the best hotels in their area. That's why having a Facebook ad for your hotel is one of the best business decisions you will make. Furthermore, having a lead magnet for your hotel will also help provide you with more email addresses and leads.  SC Digital will design a Facebook ad that gets attention. Most of the time, a person glances at an ad for no more than a second or two. It is important to create an ad with an easy to find focal point for the hotel's contact information. SC Digital will help you use the power of Facebook to get the word out that your hotel is the one to call. Reduce the competition with a carefully constructed visually appealing Facebook ad.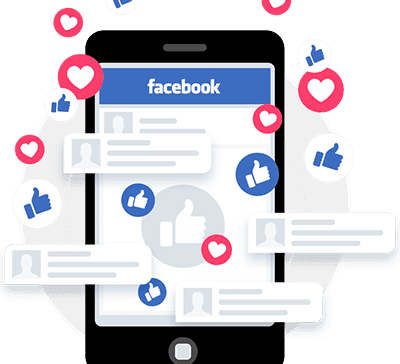 Grab our free guide to learn the top ways to grow your business online this year
All-in-one Internet Marketing For Hotels
It just makes sense to have a plan. SC Digital will create an all in one digital marketing plan that will separate your hotel from the competition. No need to worry anymore about how to best promote your business. Now you will have a comprehensive plan orchestrated by seasoned professionals to lead the way. We can also help with innovative sales techniques and ideas to maximize every phone call. Your hotel will exceed expectations with an all in one digital marketing plan from SC Digital.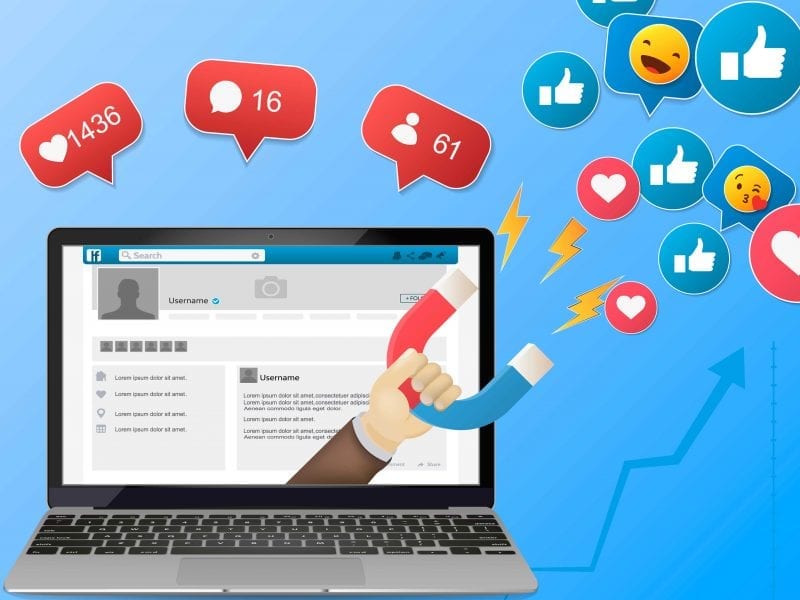 Interested in learning more about our kitchen remodeler digital marketing services?
Fill out this quick form and we'll get right back in touch with you!
"*" indicates required fields