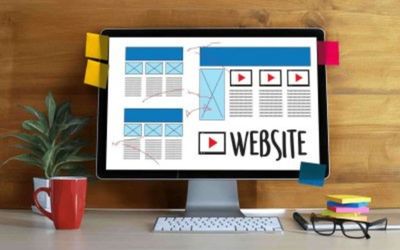 Are you looking to improve your website's conversion rates and turn visitors into customers? Understanding user behavior, effective communication, and strategic use of design elements are key. In this blog post, we explore some of the top strategies for maximizing your website's potential, including identifying your visitors' pain points, creating compelling offers, communicating your unique value proposition, building trust with social proof, and using videos effectively. Work with your web designer to put these tips into action and watch your conversion rates soar.
read more
Office Address
75 Congress Street Suite 206-7
Portsmouth, NH 03801
Hours of Operation
M-F: 8am – 5pm
S-S: Closed
Send a Message
Interested in driving growth? Have a general question? We're just an email away.
"*" indicates required fields