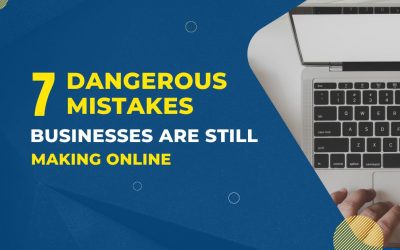 Getting your business online is only the first step on a profitable digital marketing journey. With the right investment of time, talent, and money into growing your online presence, you can achieve hockey-stick growth.
But, are you already picking the low-hanging fruits? Things like listing your business on Google cost you nothing and can immediately increase your website and store traffic.If you are guilty of any of these seven mistakes, you are probably losing easy money. Let's fix that now.
read more
Office Address
75 Congress Street Suite 206-7
Portsmouth, NH 03801
Hours of Operation
M-F: 8am – 5pm
S-S: Closed
Send a Message
Interested in driving growth? Have a general question? We're just an email away.
"*" indicates required fields