CASE STUDY
Slow Burn Lounge
This chain of cigar bars needed help smoking the competition, so they hired SC Digital to handle social media, email marketing and graphic design.
Slow Burn Lounge needed a social media ads strategy to help communicate their opening as well as target the proper crowd, with compelling advertising to truly stir up "buzz."
Additionally, Slow Burn needed to grow its email list in order to bring people back through the doors with special promotions and the like.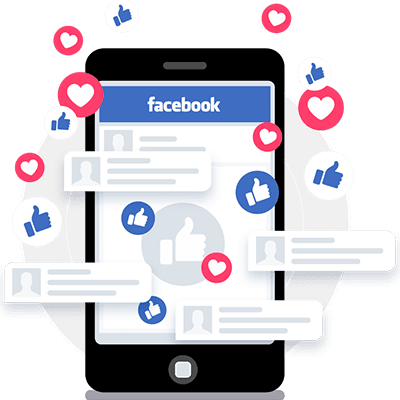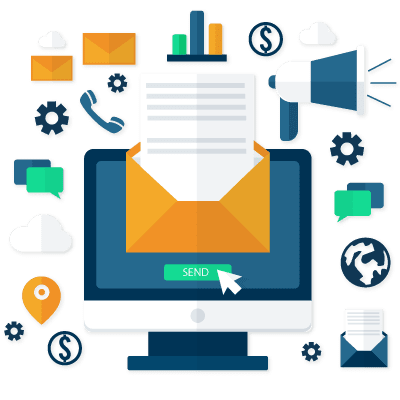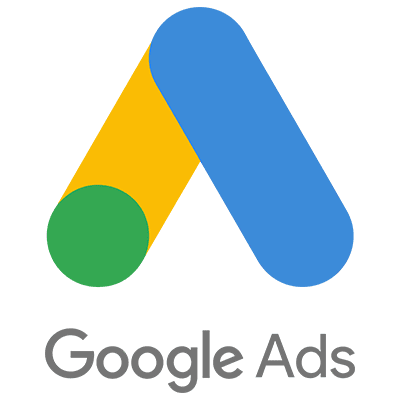 Social media ads to spread the word
Within just one month of launching our social media campaign for Slow Burn Lounge's "rebrand," the pages had 974 page "Likes" with over 233,000 impressions!  It's all about creating buzz….
Events, sophistication, style
Slow Burn Lounge caters to a distinguished clientele who enjoy the finer things in life.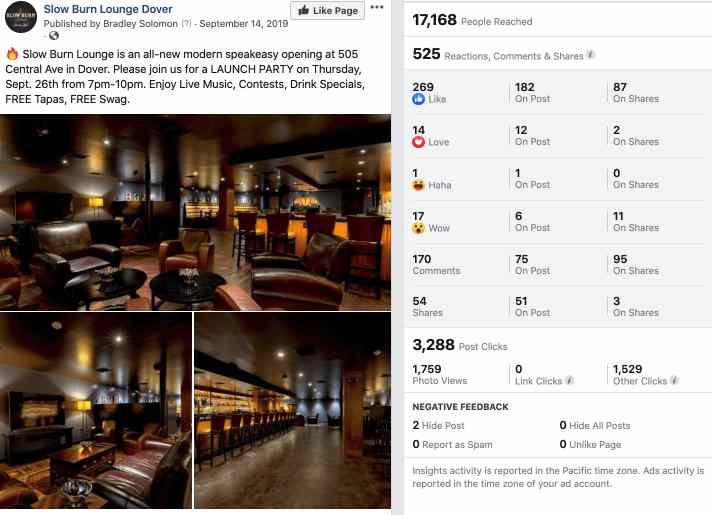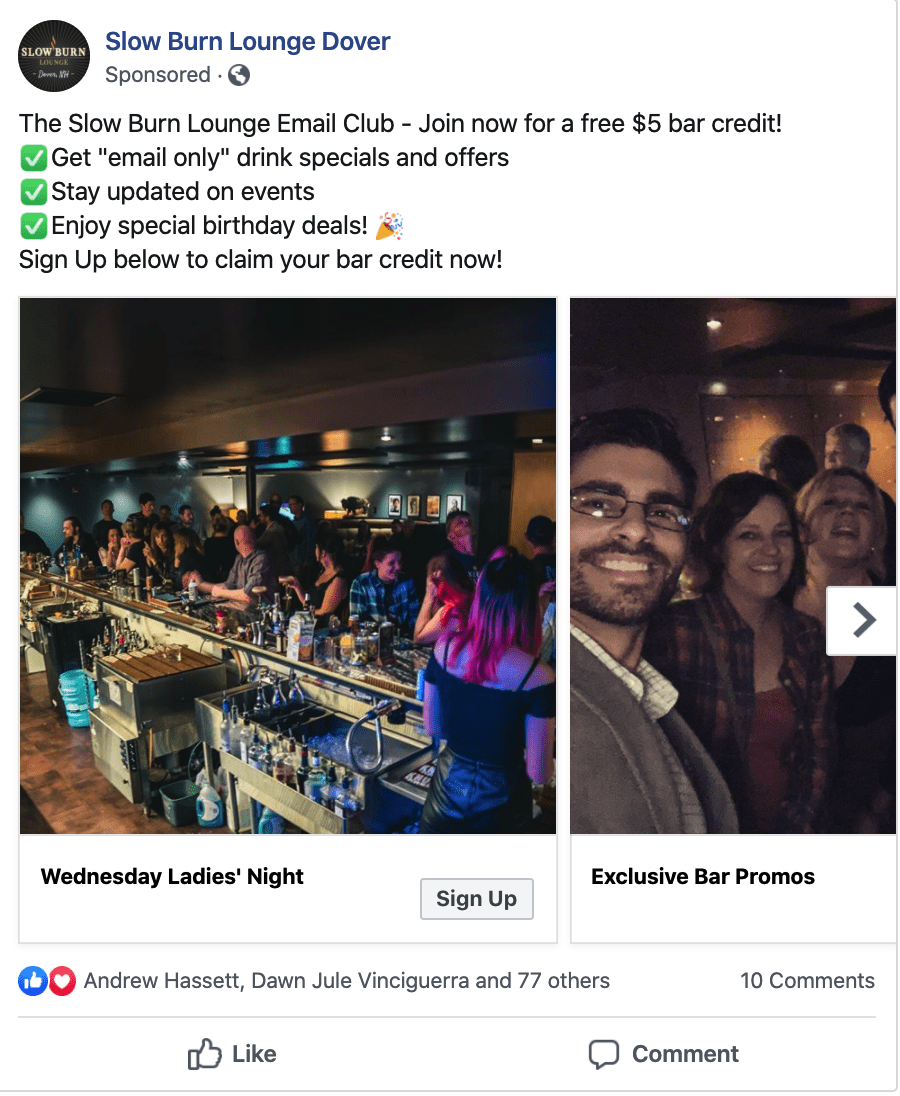 Email list building using Facebook ads


The result
Slow Burn Lounge has successfully grown a following in two locations, Dover and Portsmouth NH.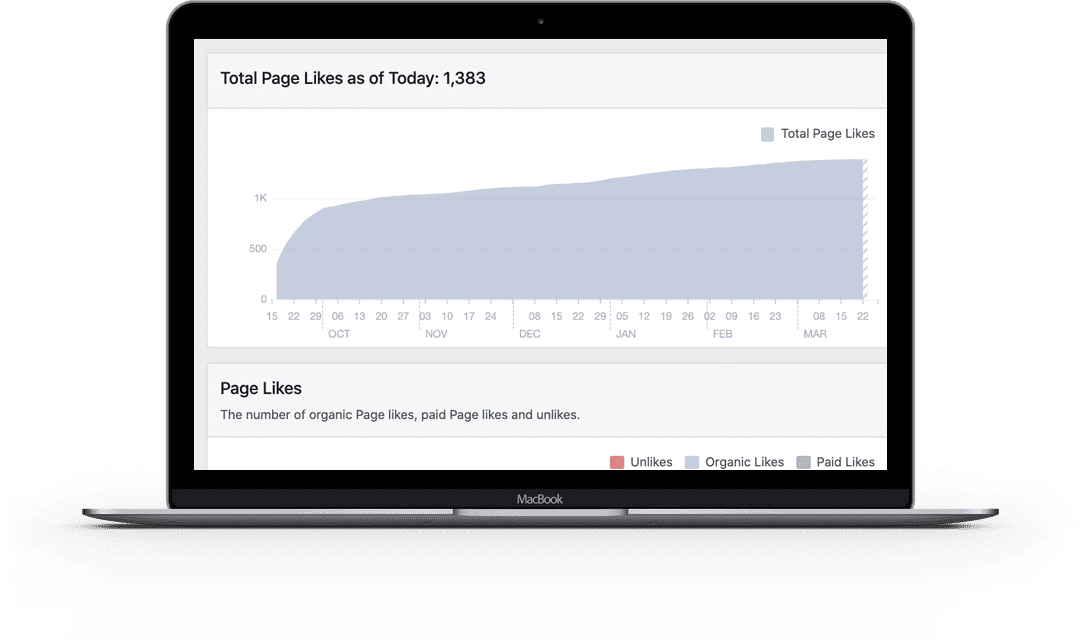 We can help you grow your business, too.
Fill out this quick form and we'll get right back in touch with you!