CASE STUDY
Southers Construction
Southers Construction is a local roofing company with goals of expanding their business nationally. First, they needed a marketing partner to create scalable tactics to generate quality leads at an affordable price.
When we began working with Southers Construction they were facing many challenges:
Their website didn't represent them well as a company, and their old website provider wasn't responsive to their needs.  Changes took too long to make, and the website just didn't look good.  Worst, it didn't rank well in Google so Southers was having a hard time growing their business.  
They were paying their old company a lot of money to run Google ads for them, but the ads lacked positive ROI. In fact, a quick review of the old account showed their cost per lead ranged around $800 in Google Ads! Ouch!
Southers' website didn't rank well in Google search results in most of their desired cities or towns. When potential customers went searching for a roofing contractor, Southers typically did not come up in Google search and, therefore, went to competitors."
Southers wasn't receiving accurate information about website traffic or any other important metrics. Therefore, growing and scaling their business was impossible. Without good data, how is a company supposed to know what's working and what isnt'?
Southers needed a marketing partner to set up a a strong lead generating Facebook Ads campaign to create more awareness in the marketplace. Their old marketing agency was not able to deliver on this.
Southers wanted to begin filming more informational video and needed a partner who could help them with video editing.
49%
Increase in Facebook Followers
143%
Increase in Social Media Engagement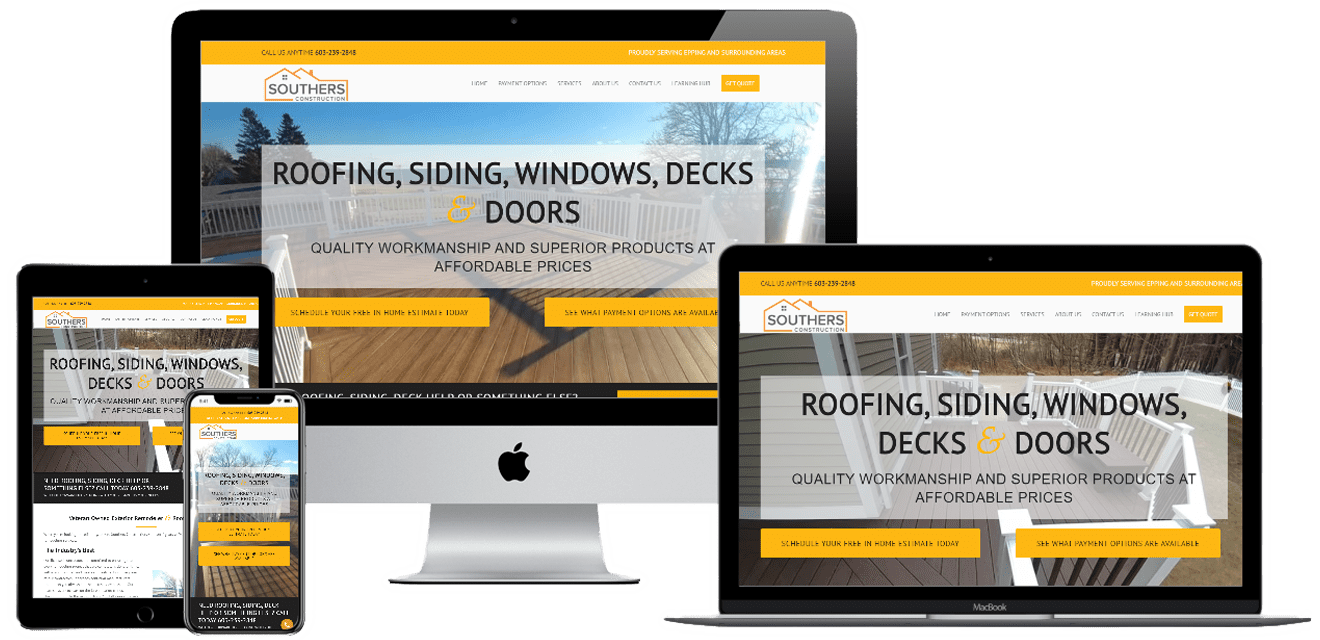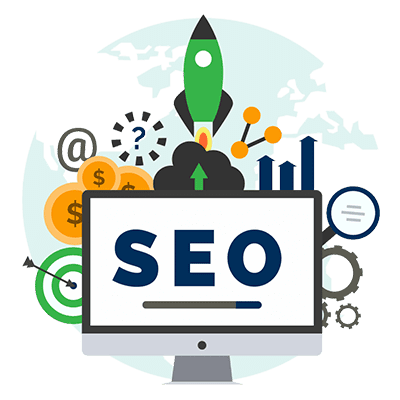 Search Engine Optimization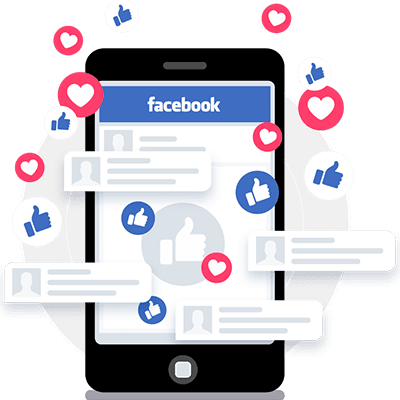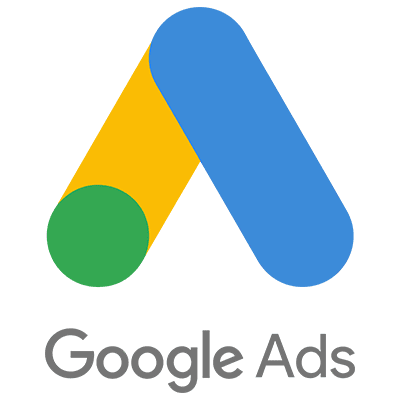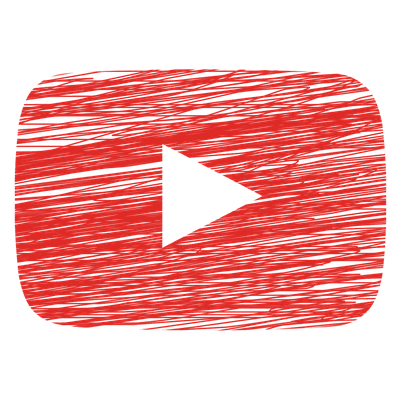 New website
We built Southers Construction a brand new website to make it easier to learn more about their business, get information on current projects, and see images of recent work.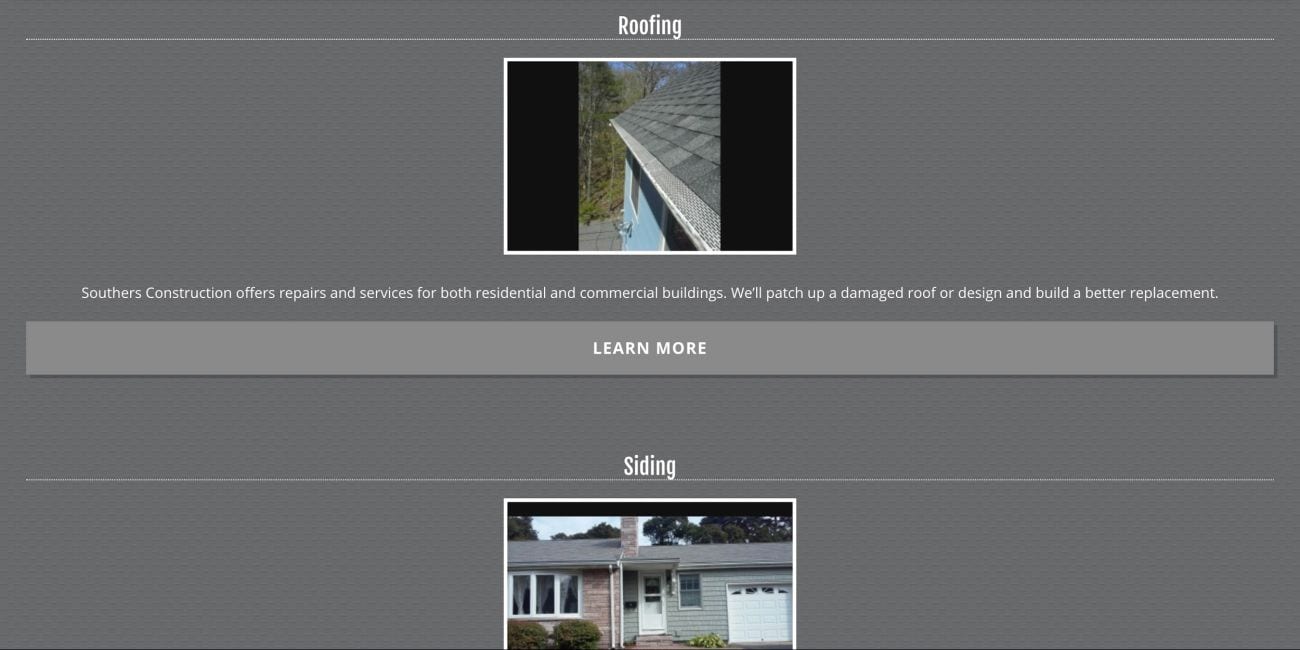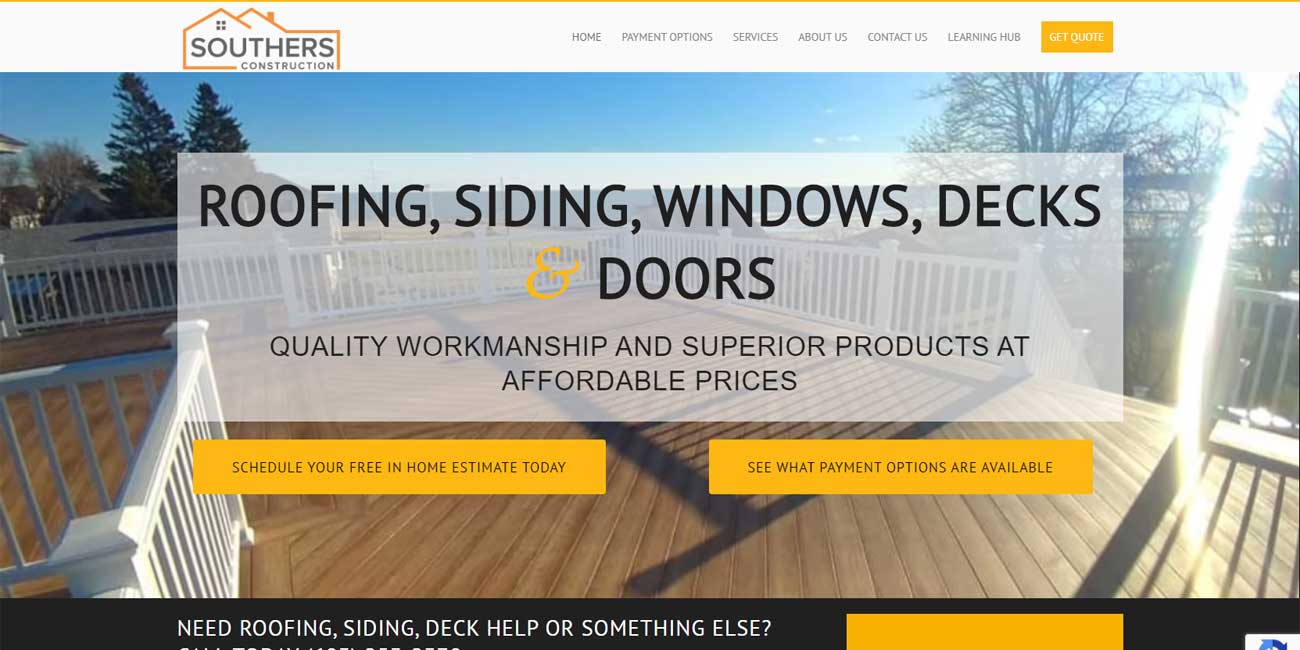 Search Engine Optimization
Southers Construction wanted better visibility in areas all throughout New Hampshire… not just their immediate geographical location. In order to help them increase their website traffic, we implemented an aggressive SEO strategy which has provided exceptional results all throughout New Hampshire.
Just take a look at their overall search results:

We got Southers "ranked" on the first page of Google for dozens of keywords they weren't originally ranked for. For instance, they went from page 4 to page 1 for "Dover NH Deck Installations".

Here's a few more:
Portsmouth NH Roof payment plans


Portsmouth NH Roofing Company

You get the idea. We got Southers ranked on the first page of Google for dozens of keywords to increase website traffic.
Huge increase in organic traffic since our with began with Southers.

Southers is outpacing competitors in a big way.
As you can see from this graph, Southers Construction now ranks for more organic keywords and generates far more traffic than their competitors: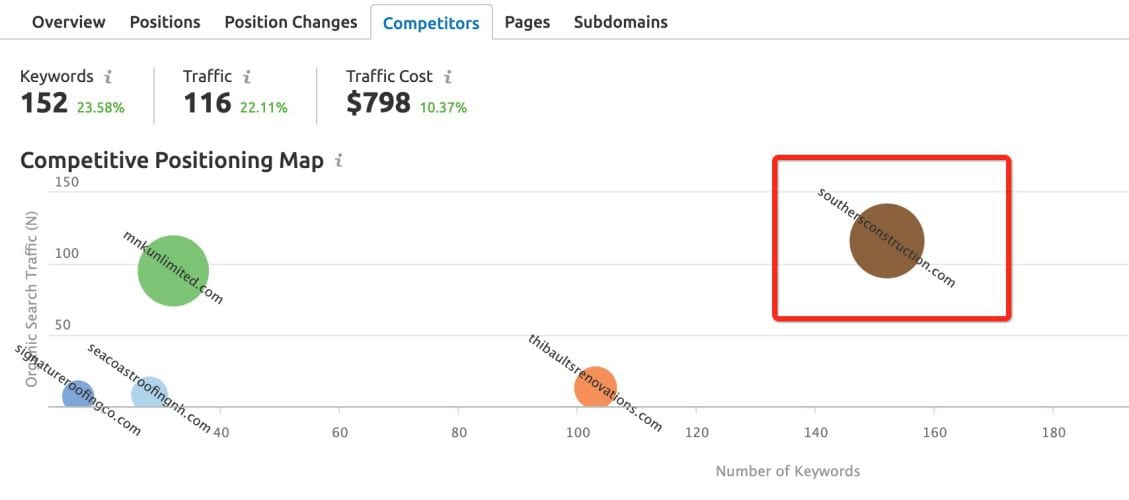 The bigger and farther to the right the circle, the better.
Facebook Ads
Southers wanted to use social media to set themselves apart from competitors and highlight their offers. Social media gives companies a great opportunity to differentiate themselves from competitors, direct target their perfect audience, and position themselves as the local authority industry authority.
Southers has committed to producing amazing content and we have helped them distribute it to create new sales opportunities. They are seeking to educate the public and demonstrate that they know what they're talking about. This messaging, coupled with a strong call to action and precise targeting, has made for a very successful Facebook Ads strategy.
Here are a couple examples of this: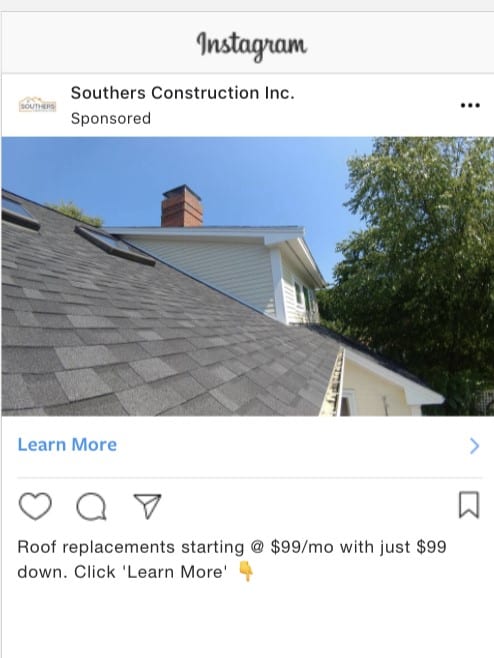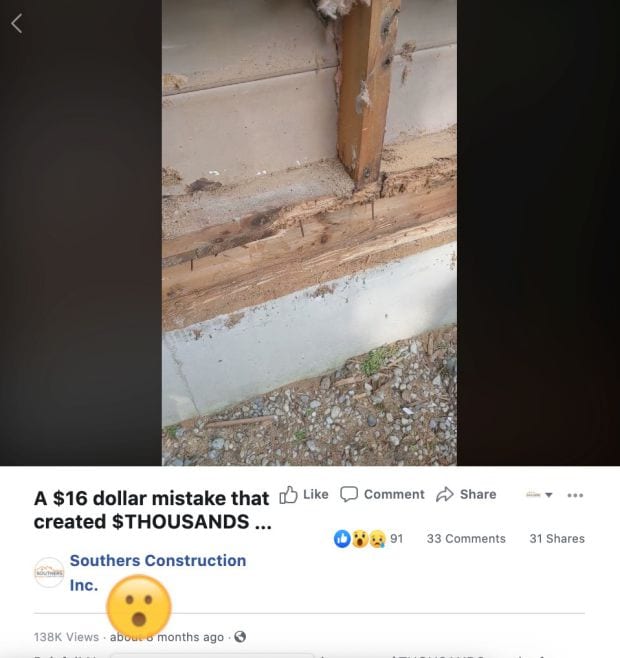 Google Ads
Google ads are very expensive for roofing companies. For that reason, it's incredibly important not to waste ANY money. Unfortunately, most Google ADs agencies don't know this, or don't care. When we took over Southrs Construction's Google ADs account, we created a highly sophisticated set of campaigns in order to maximize conversion rate.
Here are some highlights:
Each city and state got its own campaign, with separate ad groups for each service. That way, ads can properly reflect the city and service the searcher is looking for.
For instance, say, someone's in Portsmouth NH looking for a metal roof installation.
They'd search for something like this:
"Metal Roof Installers portsmouth"
Then they'll see an ad like this: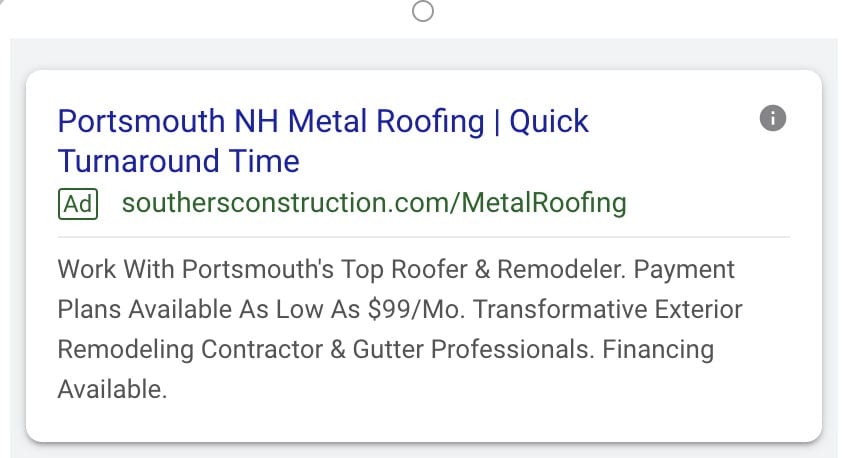 If they click the ad, they'll see a landing page like this: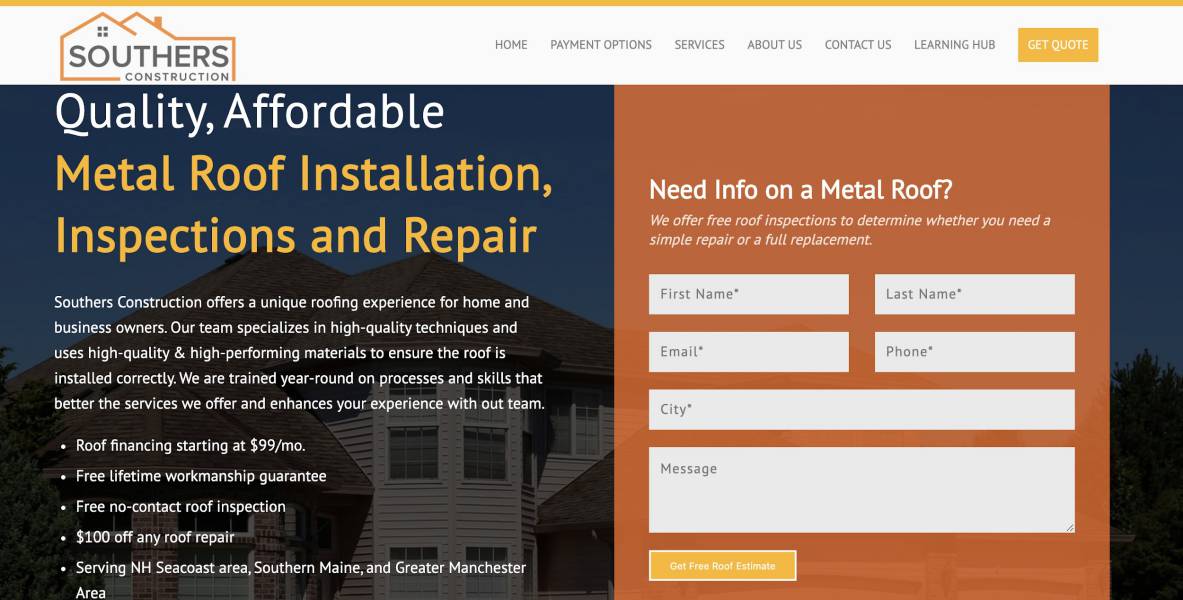 This type of sophisticated Ad strategy takes a lot more work than most agencies are willing to do, but it is the right way to do it. And it's working like a charm for Southers.
We've been able to double their quality scores and reduce their Google Ads conversion cost by over 400%!
We can help you grow your business, too.
Fill out this quick form and we'll get right back in touch with you!