CASE STUDY
Brothers Outdoor Services
How Brothers Outdoor Services Came to Dominate the Brookfield CT Lawn Care Industry
Brothers Outdoor Services wanted to become the most notable lawn care and landscaping company in the Brookfield CT area.  In order to do this, they needed a new website and a strong Google SEO strategy.  We helped them create both, and the results have been incredible.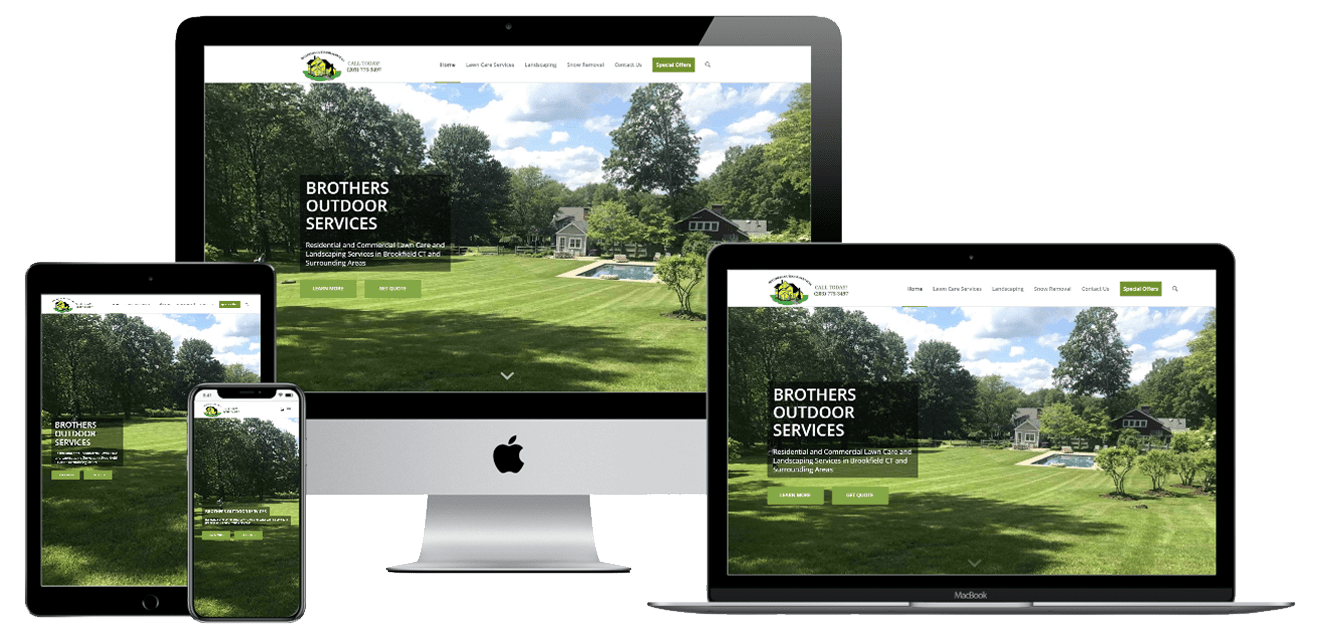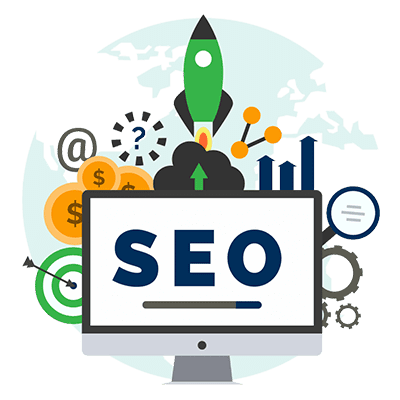 Search Engine Optimzation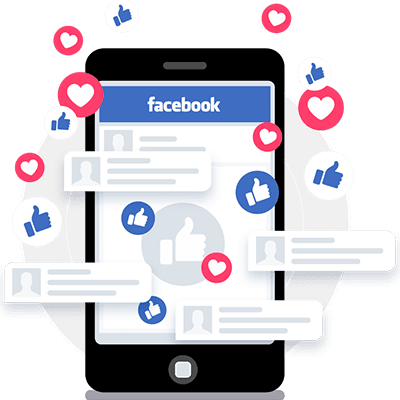 Facebook Ads & Facebook Lead Generation
Website
Brothers Outdoor Services came to us because they needed a new website, and wanted it to rank highly in Google Search so that people would find their business easily.
Top priority was to create a website that was beautiful, easy to use, and inspired people to convert quickly to a lead. It was also important to provide plenty of proof of the company's work, so we made sure to include as many pictures as possible on the home page and throughout the site.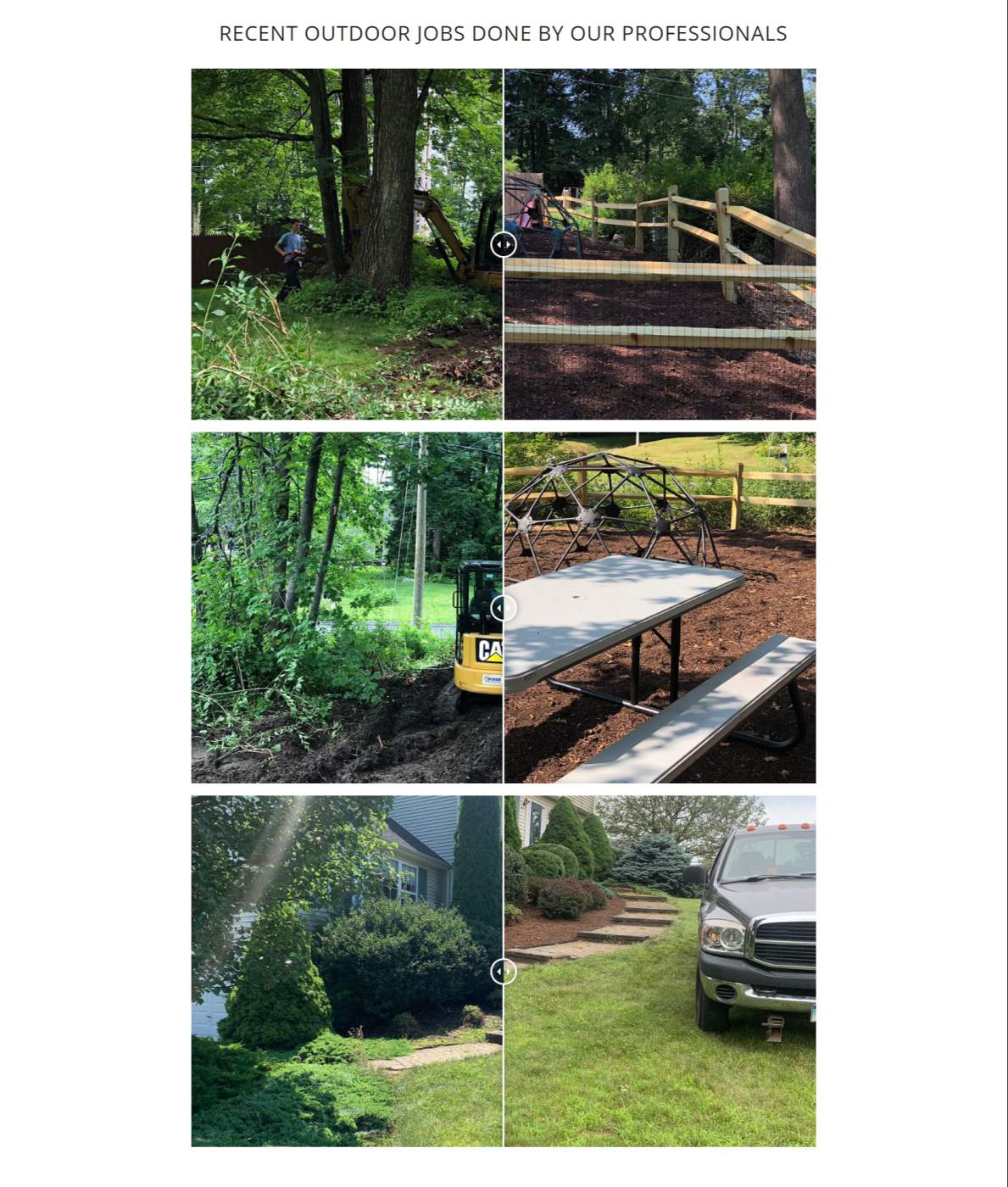 Before/after image sliders
We decided to incorporate before/after sliders on the website because they're much more engaging than simple images. Anytime a business can involve and engage the user, it stands a much better chance of converting that user into a lead or a phone call.  Sliders are a great way to do this.
Search engine optimization
The key to gaining more traffic to the website, and leads and phone calls for that matter, is to drive organic traffic to it. Organic traffic is traffic that is non-paid. The best way to drive organic search traffic is to execute an organic SEO (search engine optimization) strategy.
Why SEO?
Any business should want to get as close to the top of Google search as possible so that they get more visibility.
Check out this chart of where Brothers Outdoor Services ranks in Google search.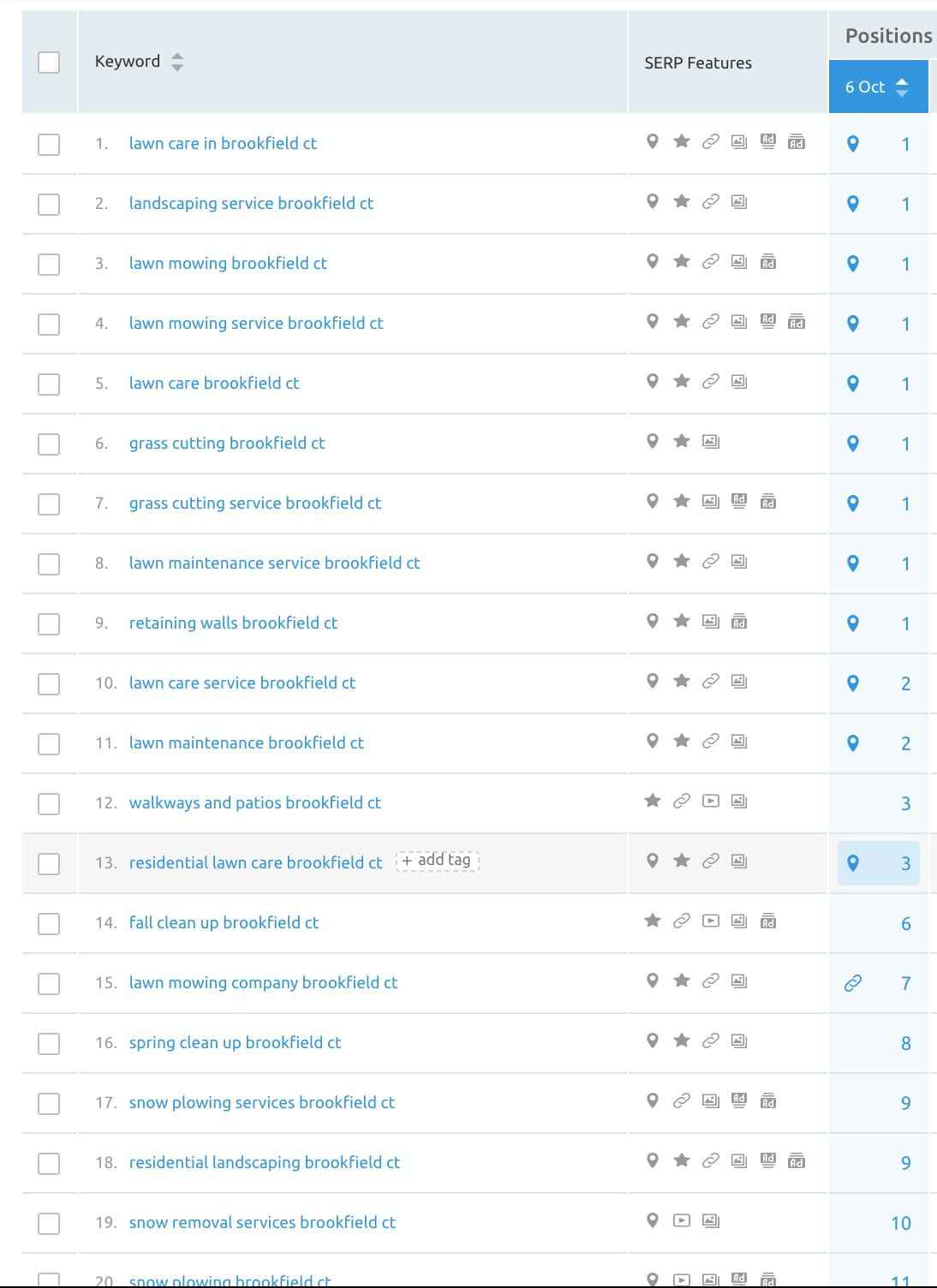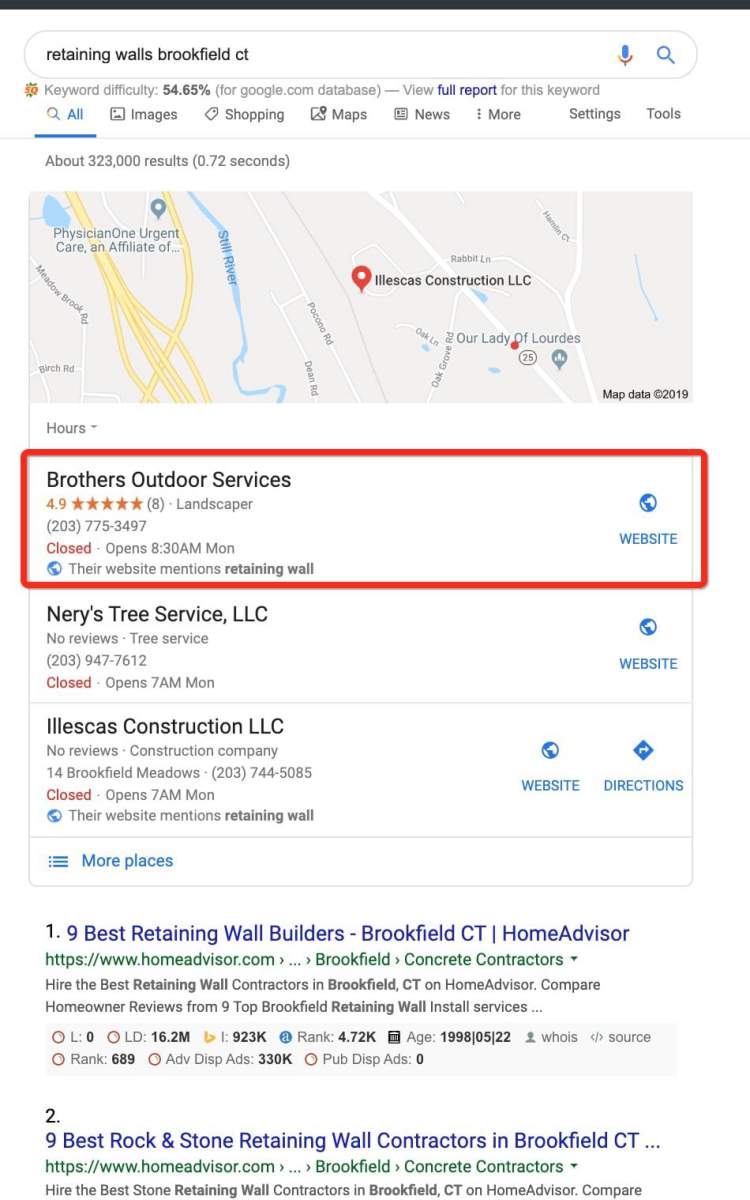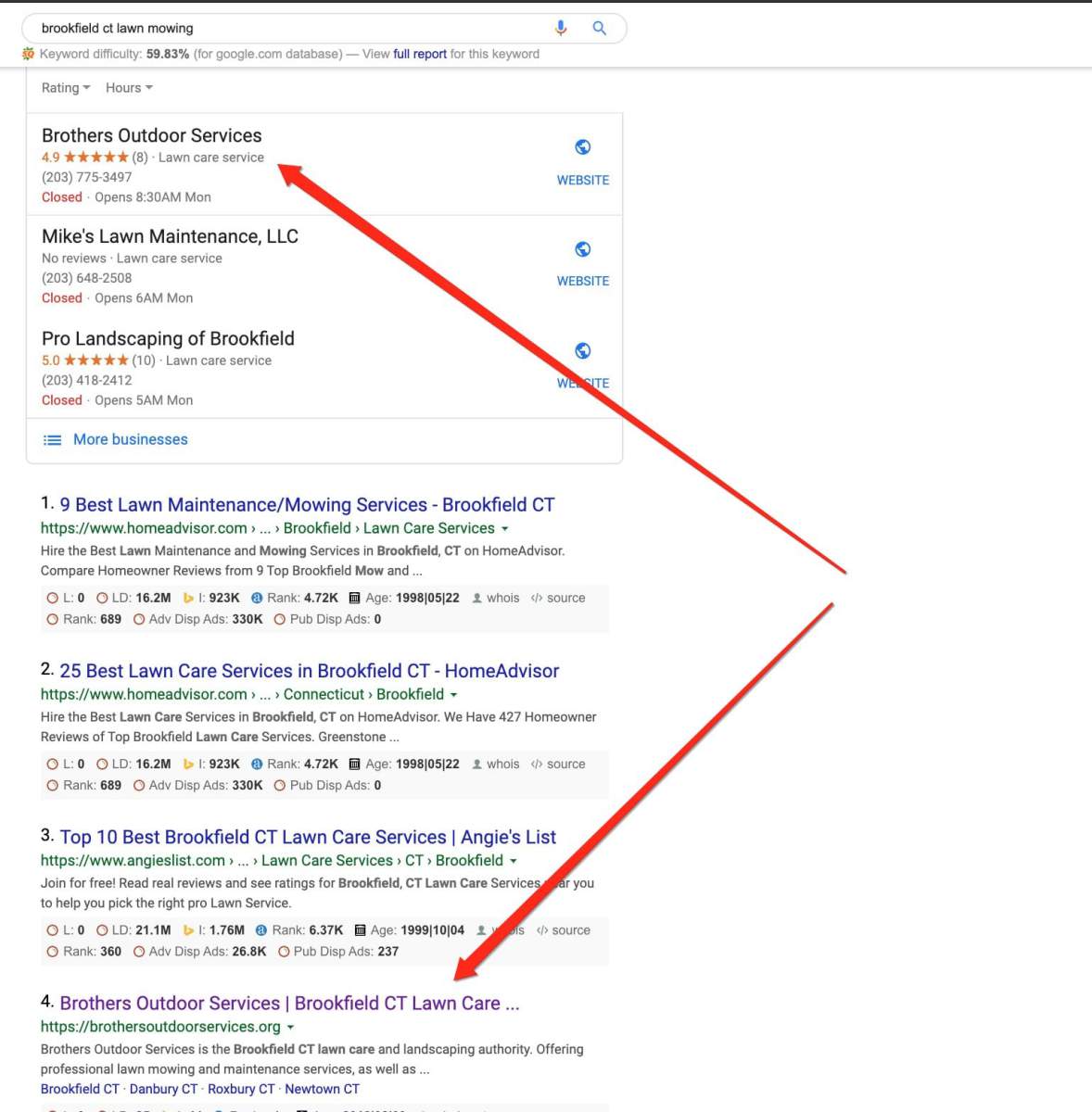 Facebook Ads
One of the key ways we've been able to help drive traffic for Brothers Outdoor Services involves placing targeted Facebook ads in the newsfeeds of Brookfield area residents.
Here's an example of one of the Facebook ads we have successfully run for Brothers Outdoor Services: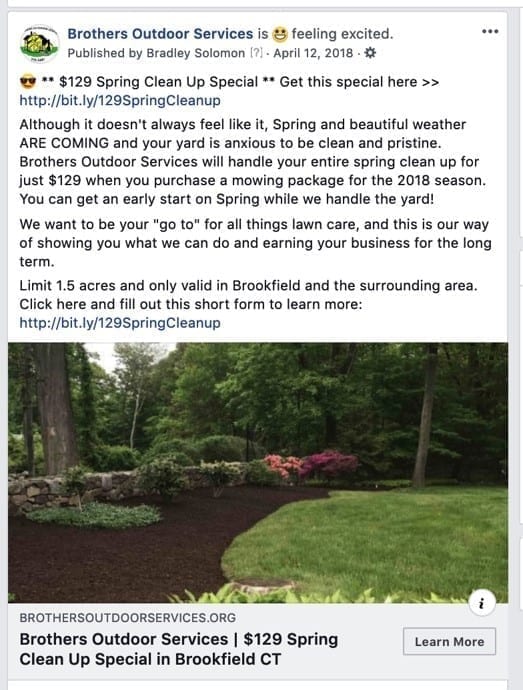 So just what makes this Facebook ad successful?
A Great Offer
The most important element to any advertisement is the quality of the offer itself. Luckily, in this case, the offer was fantastic! Only $129 for a spring cleanup is a great deal in any area, and the fact that the deal requires customers to sign up for a year's worth of mowing makes it a great deal for the business too!
Engaging Copy
Be personable and natural in your copy, use proper punctuation, and have some fun with it!
Eye-Catching Headline
Keep in mind that you have only a couple seconds to truly grab your reader's attention… and this is especially true on Facebook. Assume your reader is not going to read all of your text… so make sure you're quick with the offer and that you grab the reader's attention.
Clear Call To Action
It needs to be easy for the reader to understand what they should do next, and how they should do it.
A Place For Your Traffic To Land
Also known as a "landing page." When the viewer clicks the link in your Facebook, they MUST be taken directly to a page that shows the same offer they clicked on. Do NOT drop them into your home page. They'll get confused and bounce.
You must make it easy for people to take advantage of your offer by placing the phone number in a prominent location, and making the form very short. No more than four fields!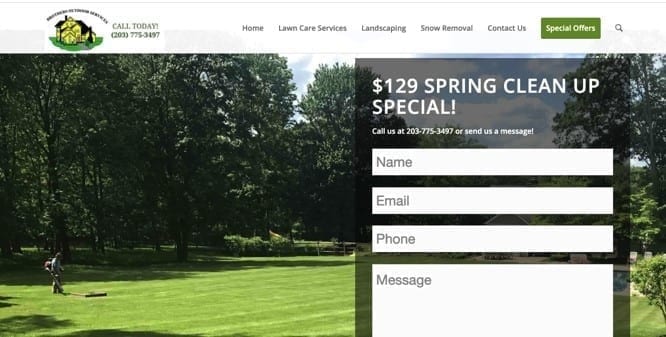 We can help you grow your business, too.
Fill out this quick form and we'll get right back to you!