CASE STUDY
Precision Applications Spray Foam Insulation
This NH Spray foam insulation based contractor is experiencing a new world of visibility.

Precision Applications Spray Foam Insulation needed an all-in-one marketing agency to help them navigate all of the digital marketing initiatives required to run a successful business.
They wanted to achieve better search engine placement, more leads from social media, and a better overall online presence. They also wanted to reach primarily builders and contractors in NH.
180%
Increase in Website Traffic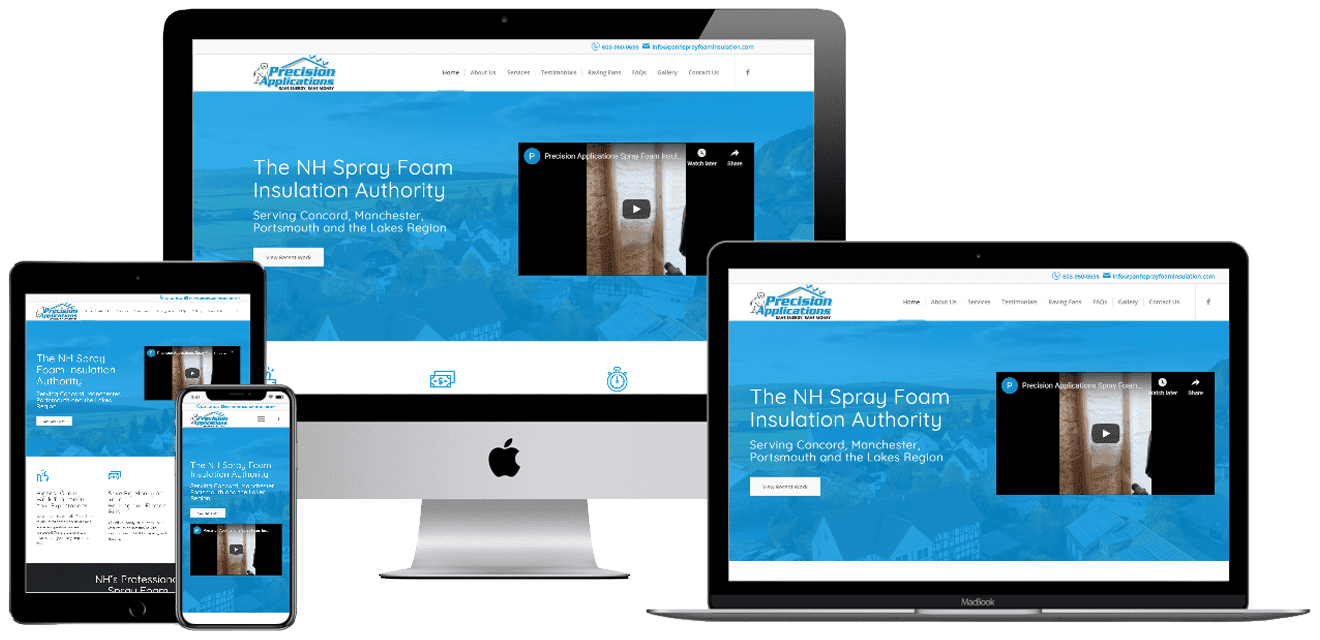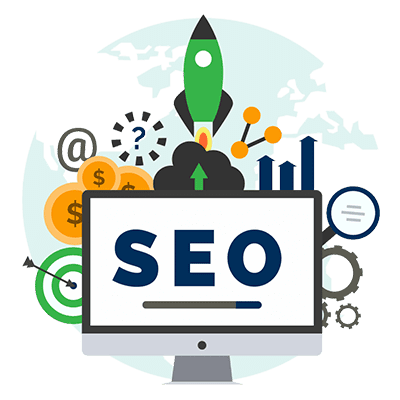 Search Engine Optimization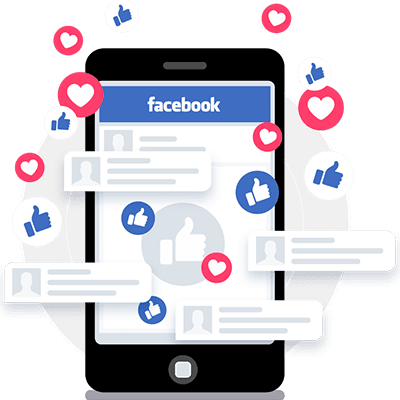 New website

We built PANH Spray Foam a brand new website to make it easier to learn more about their business, get information on current projects, and see images of recent work.

SEO
PANH Spray Foam wanted better visibility in areas all throughout New Hampshire… not just their immediate geographical location. In order to help them increase their website traffic, we implemented an aggressive SEO strategy which has provided exceptional results all throughout New Hampshire.
Just take a look at their search results:


Facebook Ads
Is it possible to target only business owners and home builders with Facebook ads? You bet it is! Here are some of the Facebook ads we've run for Precision Applications, which have been pushed out directly to their target market through the Facebook Ads platform.
We can help you grow your business, too.
Fill out this quick form and we'll get right back in touch with you!