CASE STUDY
Top Notch Inn
Find your adventure at Top Notch Inn, located in White Mountains NH.
Gorham, NH's Top Notch Inn is located near 1400 miles of snowmobiling and ATV trails. Typically, in the Winters here in NH, North Country visitors decrease as businesses close for the season. However, where Top Notch Inn is close to a ton of Winter activities, they were looking for a way to boost visibility to people who may not know their name. 
1279%
Increase in Engagement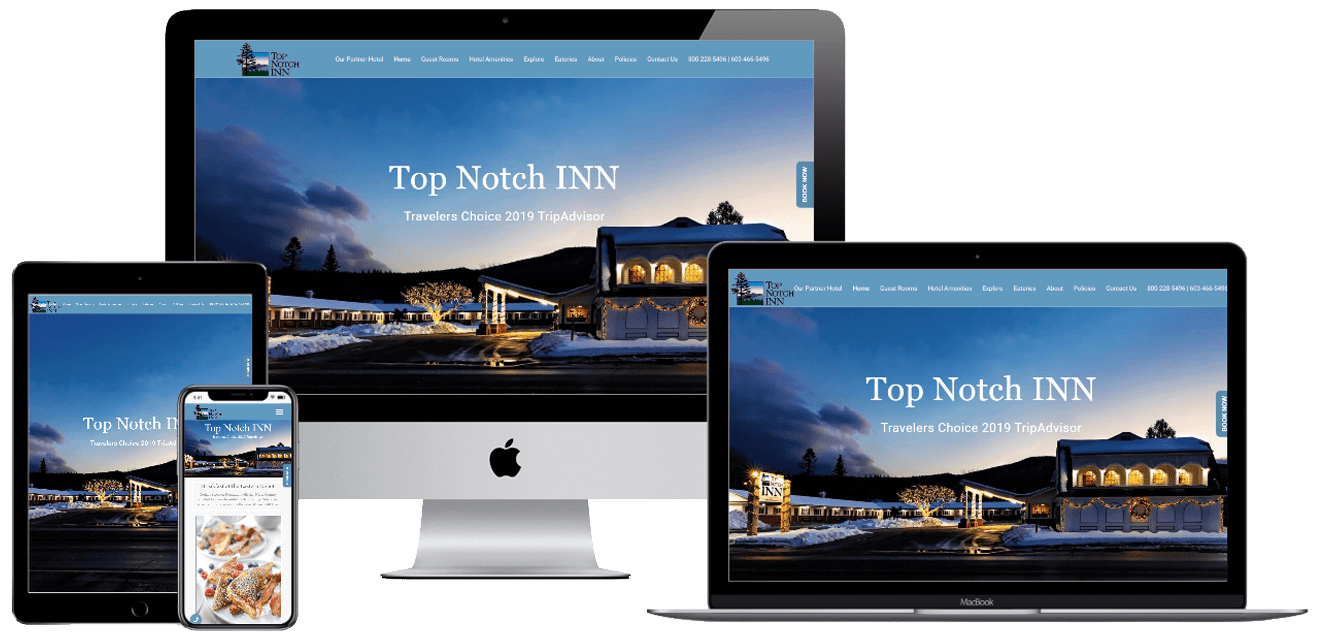 Complete Website Development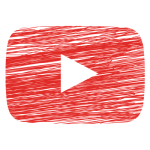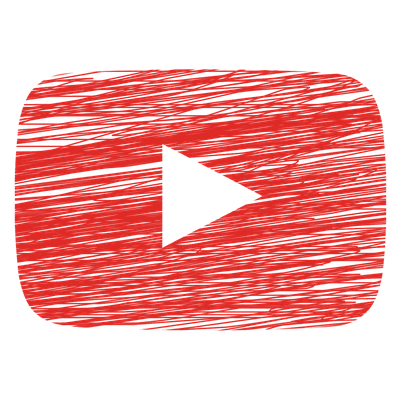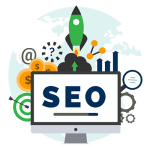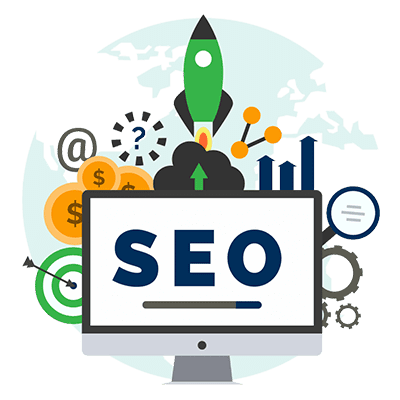 Search Engine Optimzation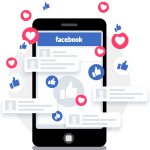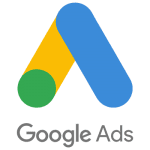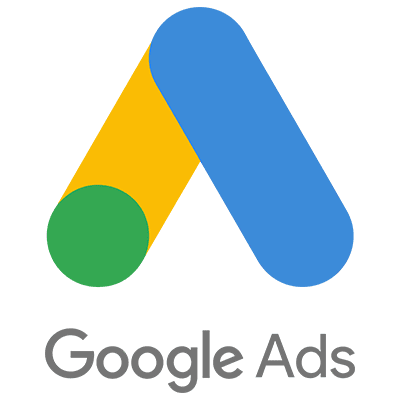 Website
High converting, elegant and informational.
Increased lead generation
One key goal of the new website was to increase leads, forms and phone calls.  We helped accomplish this by providing many compelling reasons for visitors to convert and making it very easy for them to do so. 
Social Media
Social Media Advertising is a great tool that can get information in front of a lot of new potential clients and customers, quickly. "Viral" content or content that can easily be engaged with can run on its own for a long period of time. Likes, shares and comments play a vital role in the popularity of an advertisement.
How can leveraging Social Media Advertising help to increase the number of potential guests, increase visibility for a company, and give the company a reason to be in inboxes? Create a Social Media Campaign that gives potential clients and customers a reason to engage.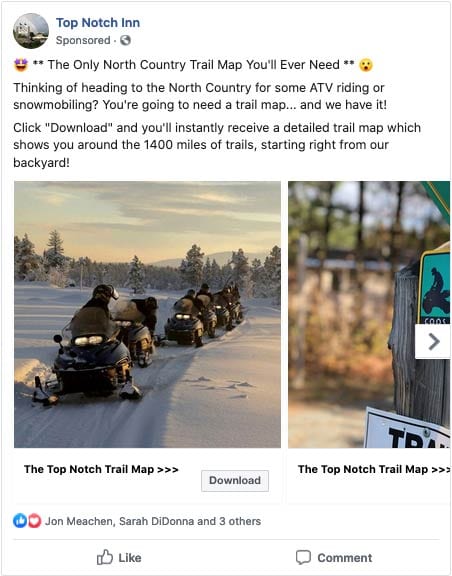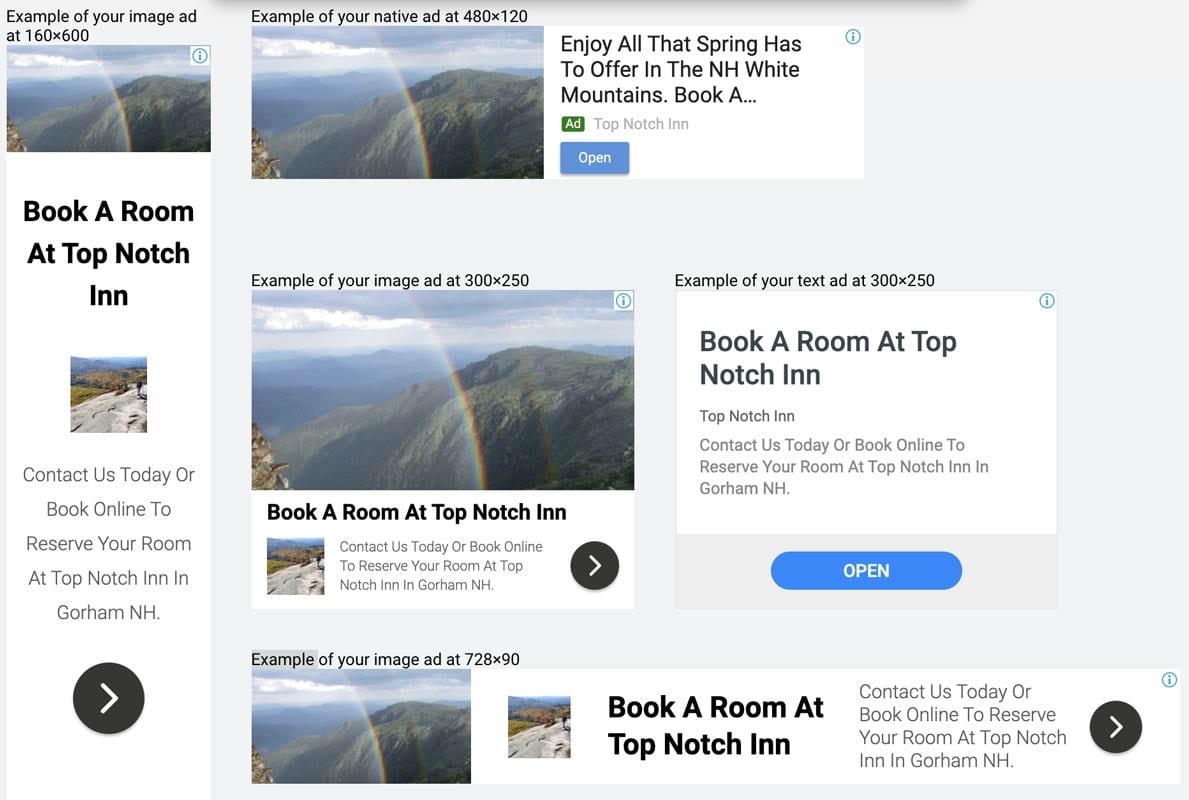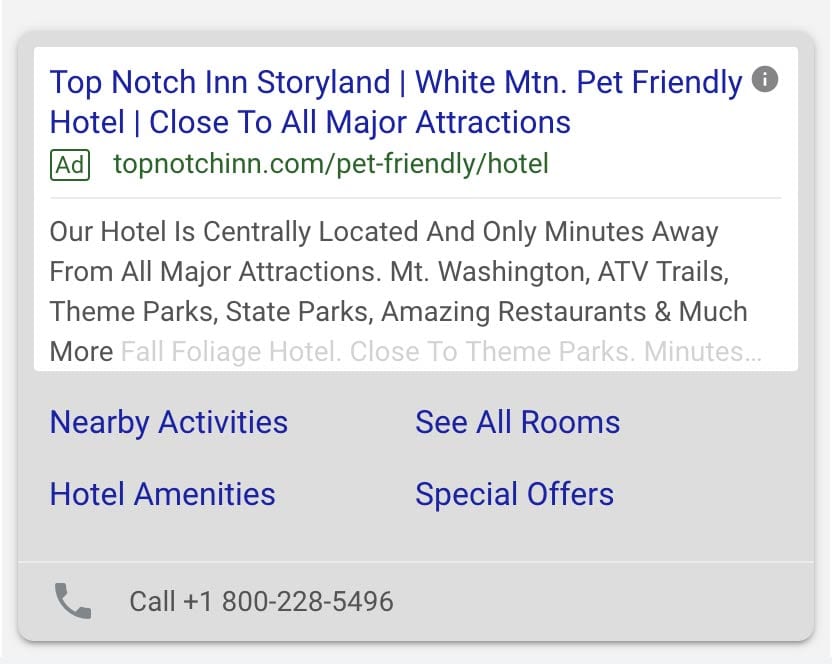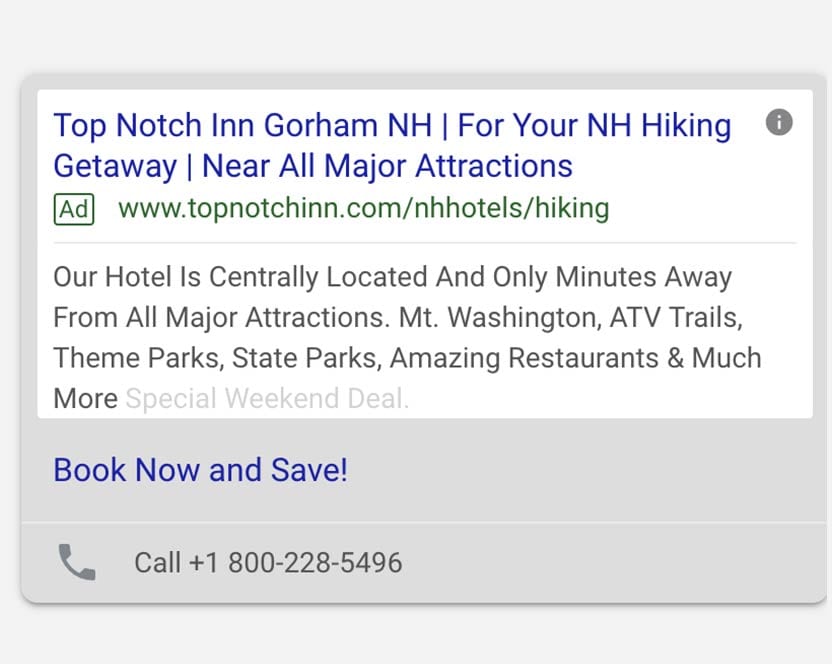 Meet the needs of people who may visit Northern NH
Popular Winter activities in Northern NH include skiing, snowboarding and snowmobiling. Top Notch Inn sits within 1400 miles of snowmobiling trails in the White Mountains. What made sense next created a movement in social media for Top Notch Inn.
SC Digital created a trail map, branded with Top Notch Inn's name and logo to be distributed for free through Social Media Advertising. This trail map is useful and easily shareable.
Check out the trail map for yourself: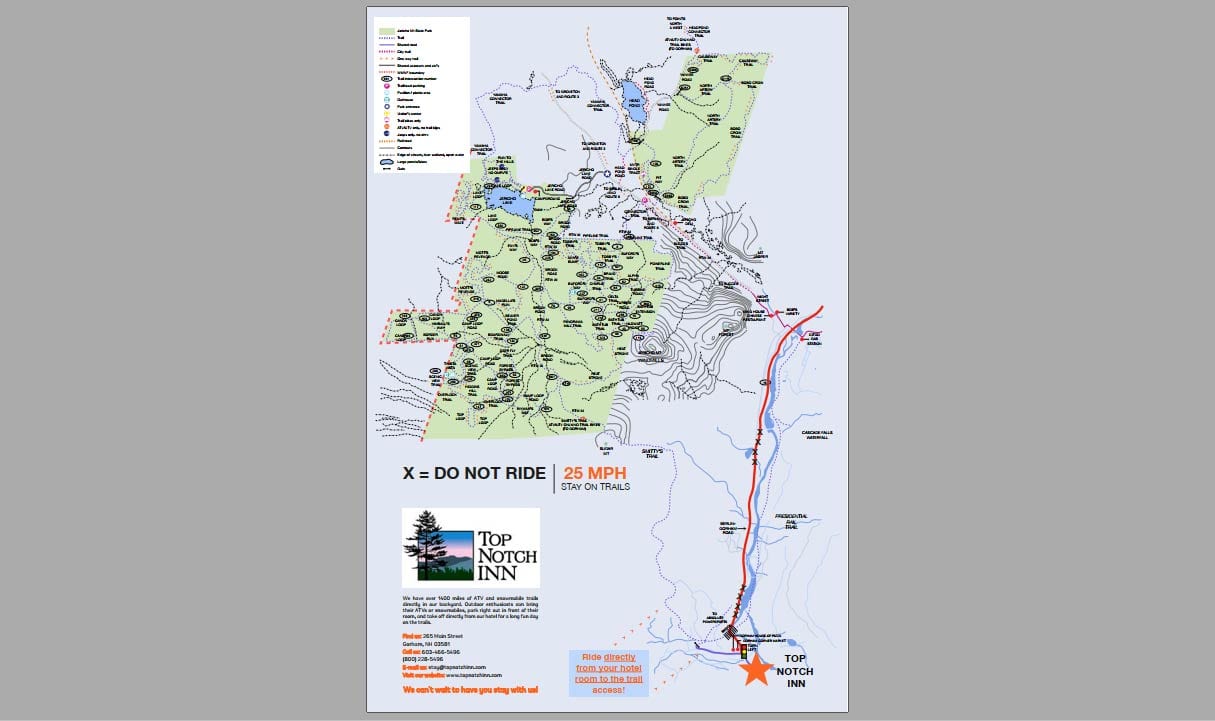 The Results Were Phenomenal!
Reaching 39,801 unique people with 139 trail map downloads and at a cost of 84 cents per trail map download. We consider this a HUGE success!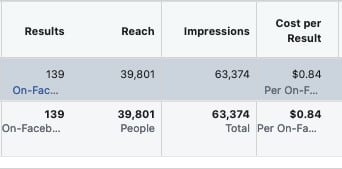 We can help you grow your business, too.
Fill out this quick form and we'll get right back in touch with you!