CASE STUDY
Trend Moving
This New Hampshire based moving company strives to provide superior moving services to their customers, and we needed to help them communicate that. They needed a marketing strategy that would sky rocket their sales and generate more leads, and we were able to help them do that and more!
MORE CLIENTS = MORE BUSINESS
Trend Moving was missing a clear cut social media campaign. They also needed a friend in the marketing space so who could help them carry out their mission and expand their market reach.  They needed to have a more prominent digital presence, and needed to generate more leads to promote their company through different platforms.
We have increased Trend's digital presence tremendously, generated a massive amount of traffic to their website, acquired high quality leads, and even got them Google Guaranteed!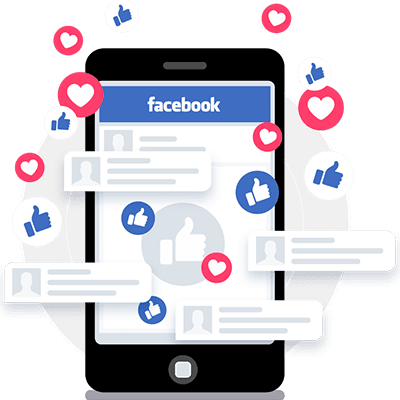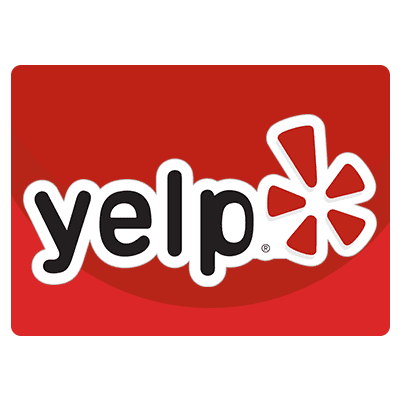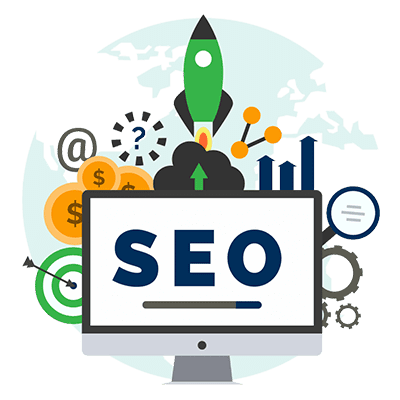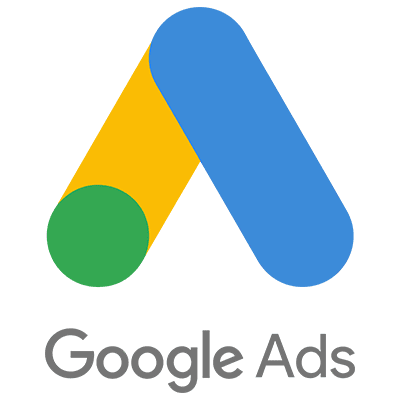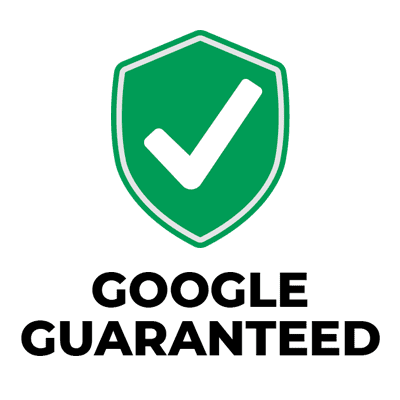 Facebook
INCREASED REACH = INCREASED LEADS = MORE BUSINESS
We've created Facebook advertisements and posts that draw in more people and expand our target market. This has allowed for more leads to come in, and more business acquired! Facebook lead generation funnels are extremely successful and can help skyrocket business!
Check out some of our ads: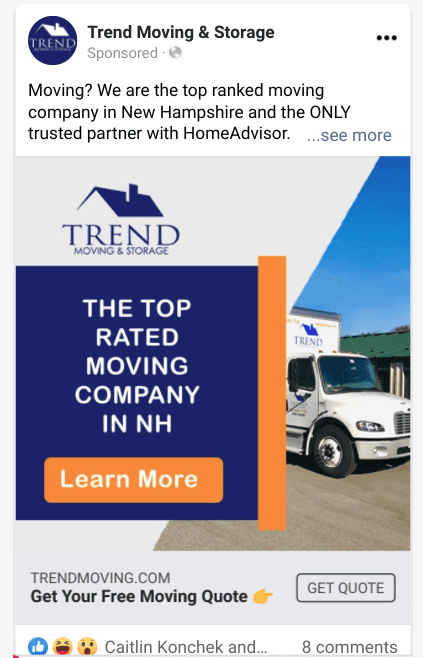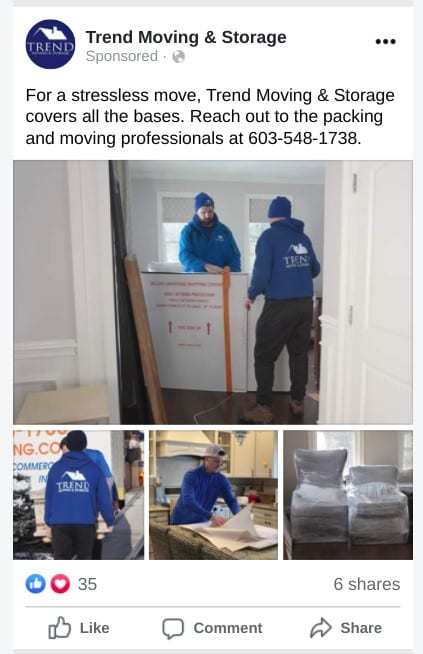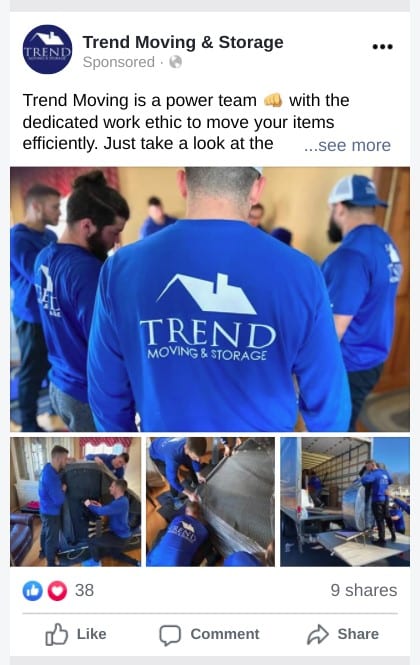 Acquiring Leads through Yelp
Newsflash: Yelp works!  For companies who get good reviews and respond to messages quickly, a targeted, paid Yelp campaign can generate a tremendous amount of leads. This was found to be extremely true for Trend Moving! We take care of all inbound traffic through Yelp, and we have an exceptional response time in order to keep customers happy and informed!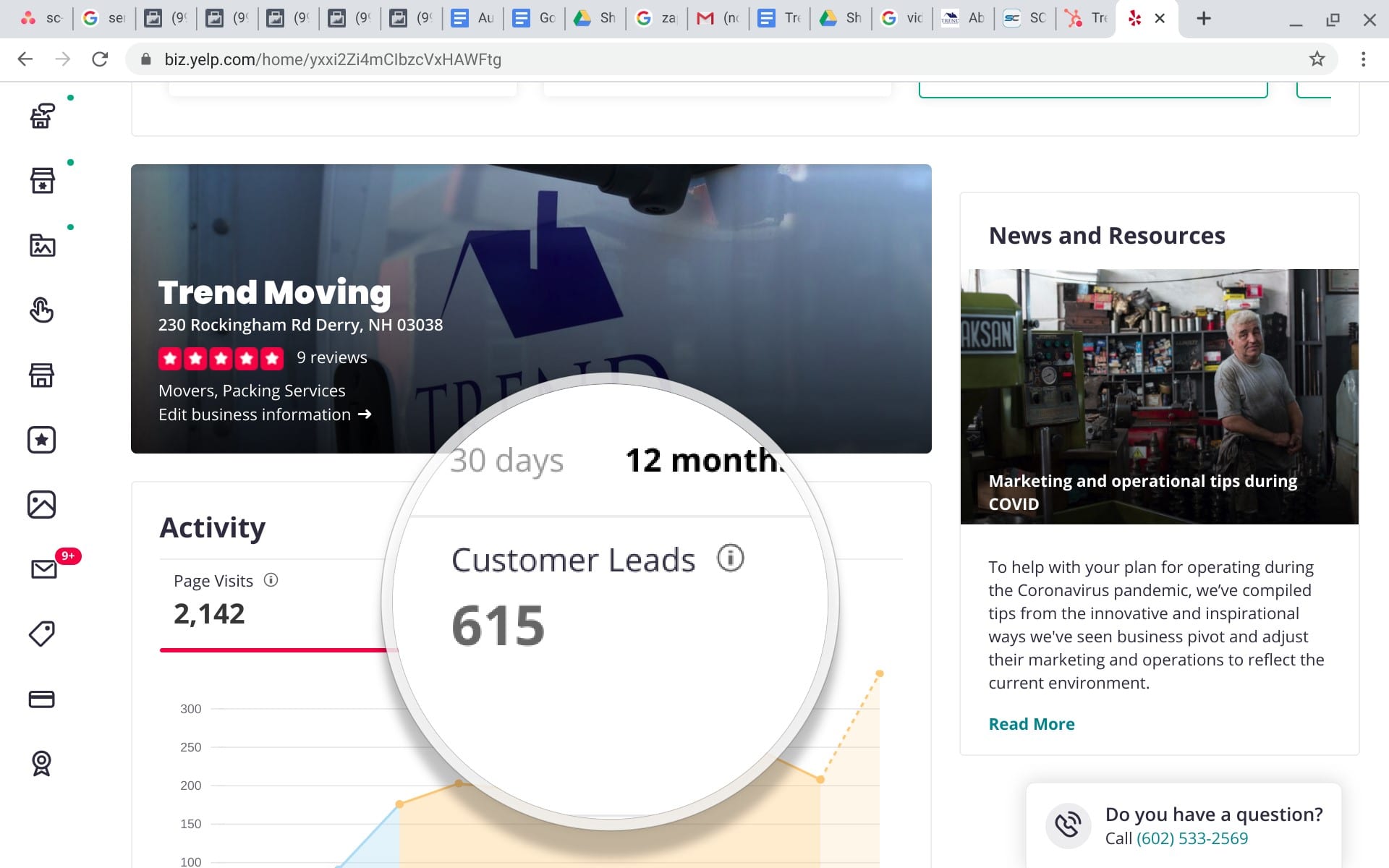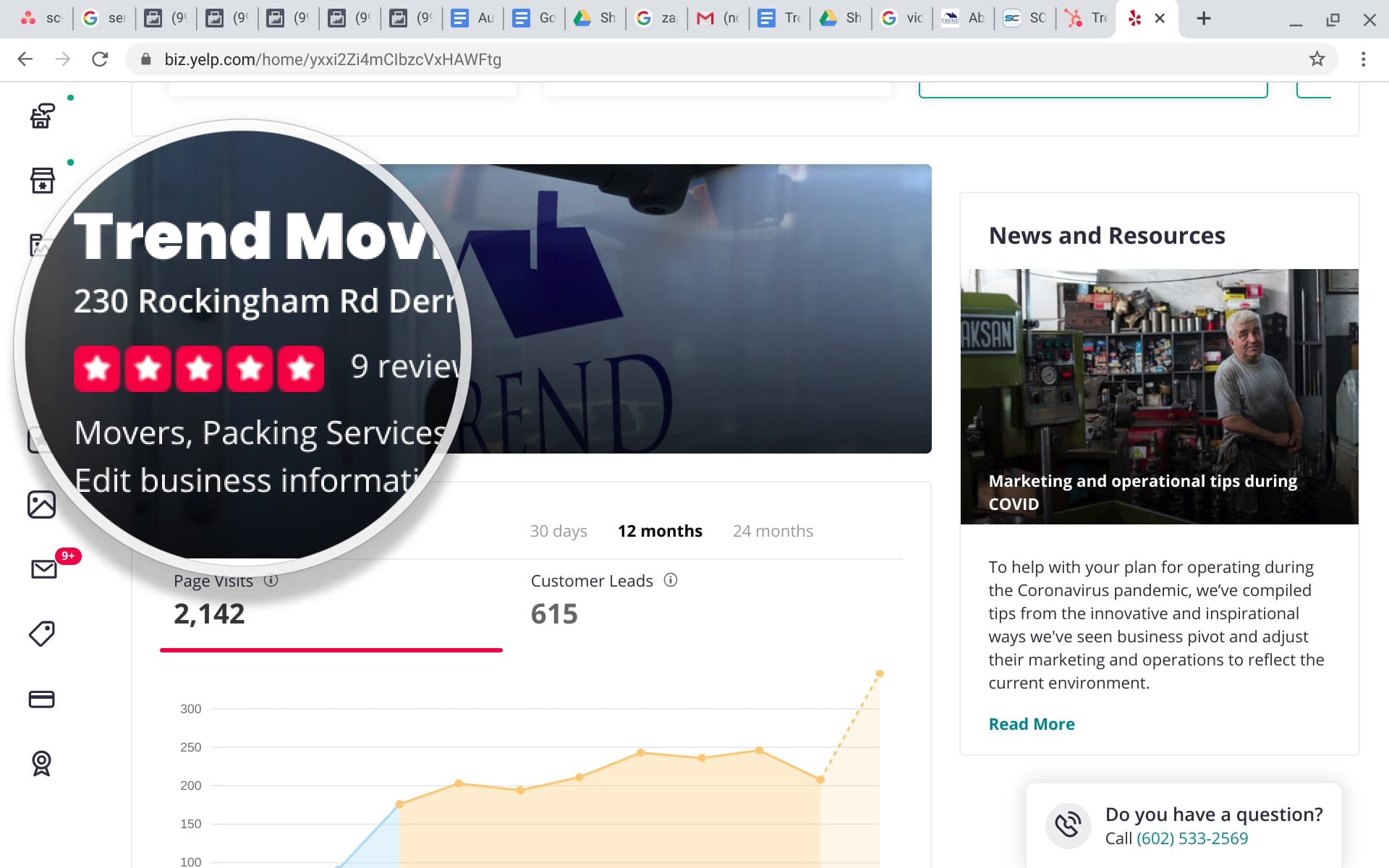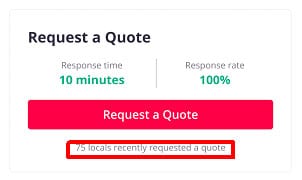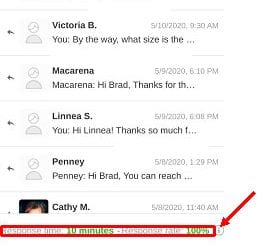 SEO
In order to stand out amongst competitors, Trend Moving needed more traffic and visibility being directed to their website. When people searched for a moving company, we wanted Trend Moving to be the one they came across.
We created a search engine optimization strategy, in order for them to surpass all other moving companies in NH. As you can see, in the few months that we have been working with them, their visibility and position when searched has increased a substantial amount!


How to Get Google Guaranteed
Google Guaranteed brings your business to a whole new level when it comes to a customer searching for you. This is so much more than just a little certification check mark. Becoming Google Guaranteed is a difficult process, and not just anyone can have it. Being Google Guaranteed assures that you will have the most visibility in regards to competitors who are not approved.
This program gives the customer its very first impression of your business. It makes them aware of the fact that Google guarantees that your company is the most reliable, and trustworthy out of all the rest. Not only does this service increase your traffic, and therefore business, it also allows for some insurance.If a customer is for some reason unhappy with a service, Google will cover the claim made by the customer, allowing for your company to have some coverage in the rare case that someone is unhappy. This certification is a holy grail in terms of business success!

We can help you grow your business, too.
Fill out this quick form and we'll get right back in touch with you!