CASE STUDY
Omaggio Salon & Spa
This hair salon based out of Salem, NH was new and needed recognition. They needed a marketing strategy that would help them get their name out there, ramp up business and become the top tier salon that they knew that they could be!
New Clients = New Business = Increase Sales
Omaggio needed to get their name out there, as does any new business. In order to do this, they needed to be coming up at the top of Google search pages, which they were not previously. They needed a clear cut social media campaign. Being a hair salon, people are always curious as to what services are offered, and how the end results look, so we needed to showcase this.
They needed people to see their work, know who they were, where they were and what they offered that made them stand out amongst all the rest. Hair salons & spas differ from most businesses, in the sense that they truly rely on reviews, and recommendations from others, so we needed to allow this information to be easily found and accessible to anyone and everyone.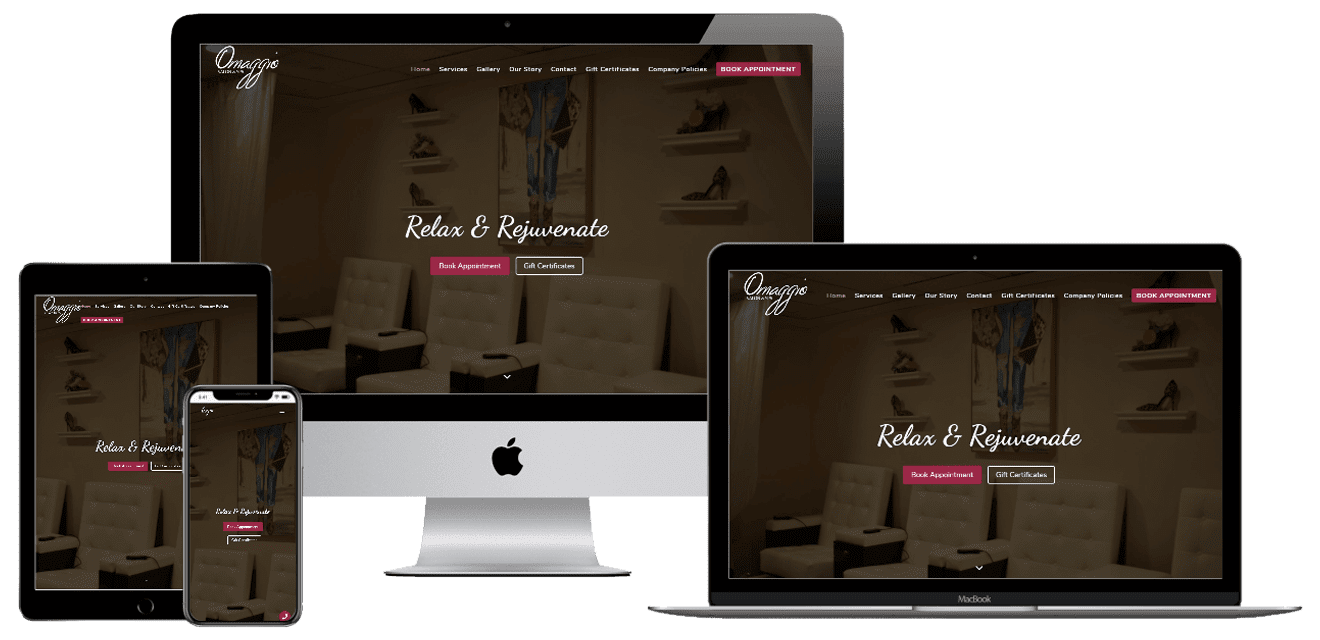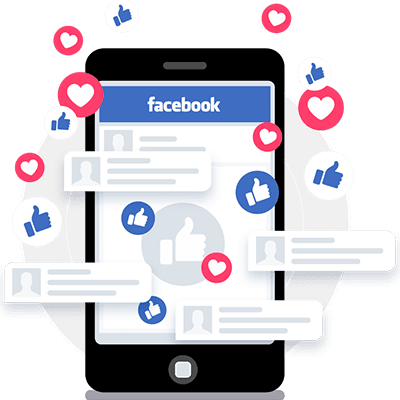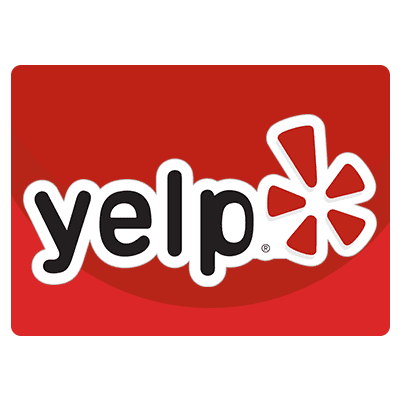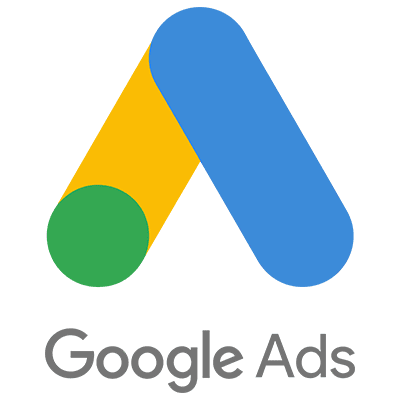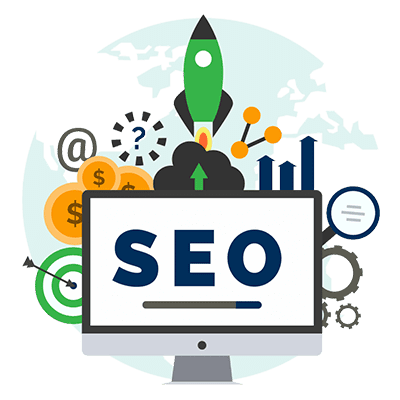 Facebook
INCREASED REACH = INCREASED LEADS = MORE BUSINESS
We've created Facebook advertisements and posts that draw in more people and expand our target market. This has allowed for more people to see what Omaggio offers, and garner more leads. These leads in turn become new clients, and more business acquired! Facebook ads are extremely successful and can help skyrocket business.
Check out some of our ads: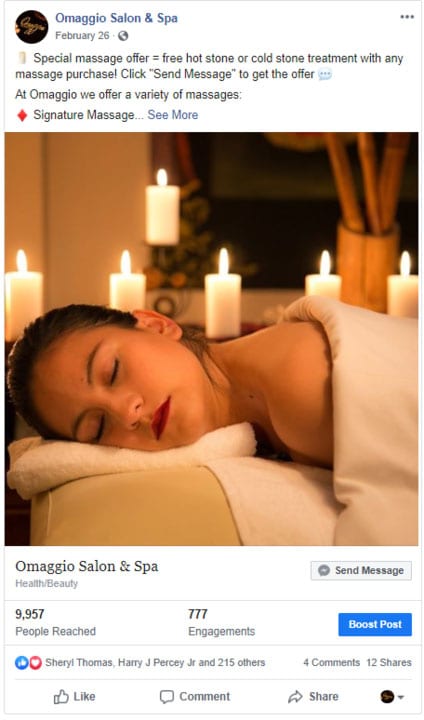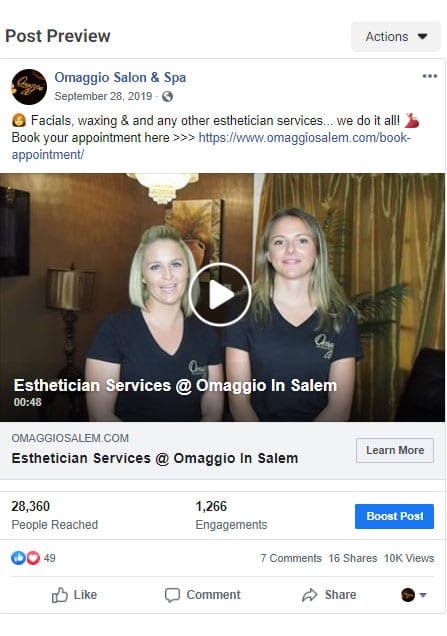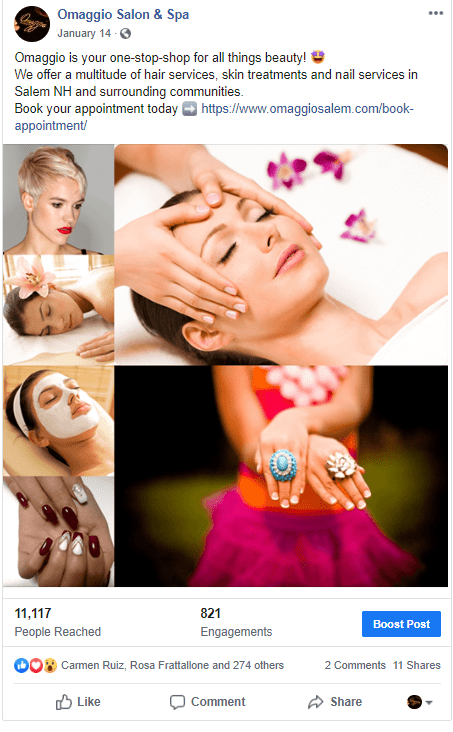 SEO
In order to stand out amongst competitors, Omaggio Salon & Spa needed more traffic and visibility being directed to their website. When people searched for a salon in Salem, NH, we wanted Omaggio to be the one they came across. 
We created a search engine optimization strategy in order for them to surpass the other salons in the area. This strategy was extremely successful, resulting in Omaggio to rank at the top of Google when searched for, as well as ranking at the top for keyword searches.

After working with SC Digital for just over one year, Omaggio stands above all other hair salons in Salem in Google Search Results and this means big things for their traffic.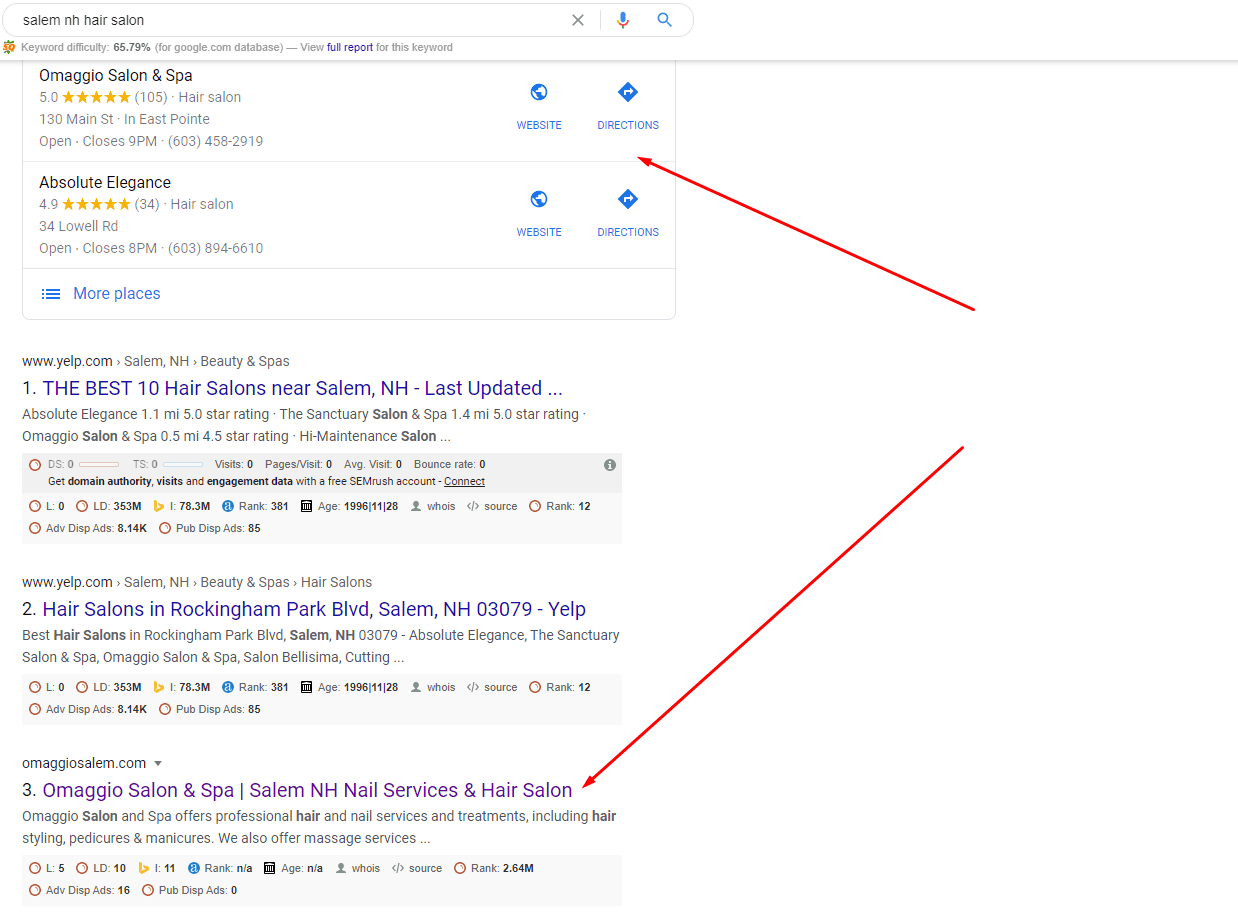 Google
We implemented the use of Google Ads in order to generate even more leads when people searched for things like a hair salon in Salem, NH, nail salons, eyelash extensions and more.  Google Ads can be extremely beneficial, especially if they incorporate the proper keywords and campaign structure.
We also used Google My Business, which ultimately creates a profile for a business on Google. It includes pictures, addresses, contact information, website shortcuts, and most importantly REVIEWS. Google reviews are very important because they give the potential client a first impression of your business. It is important to not only read these reviews, but to answer them to engage with your clients and show that you value their opinions and appreciate their reviews. The more positive reviews you get, the more people will be interested in becoming new clients. Because of the marketing strategies that we have put in place for Omaggio, their Google reviews have skyrocketed to 104, and achieved 5 stars!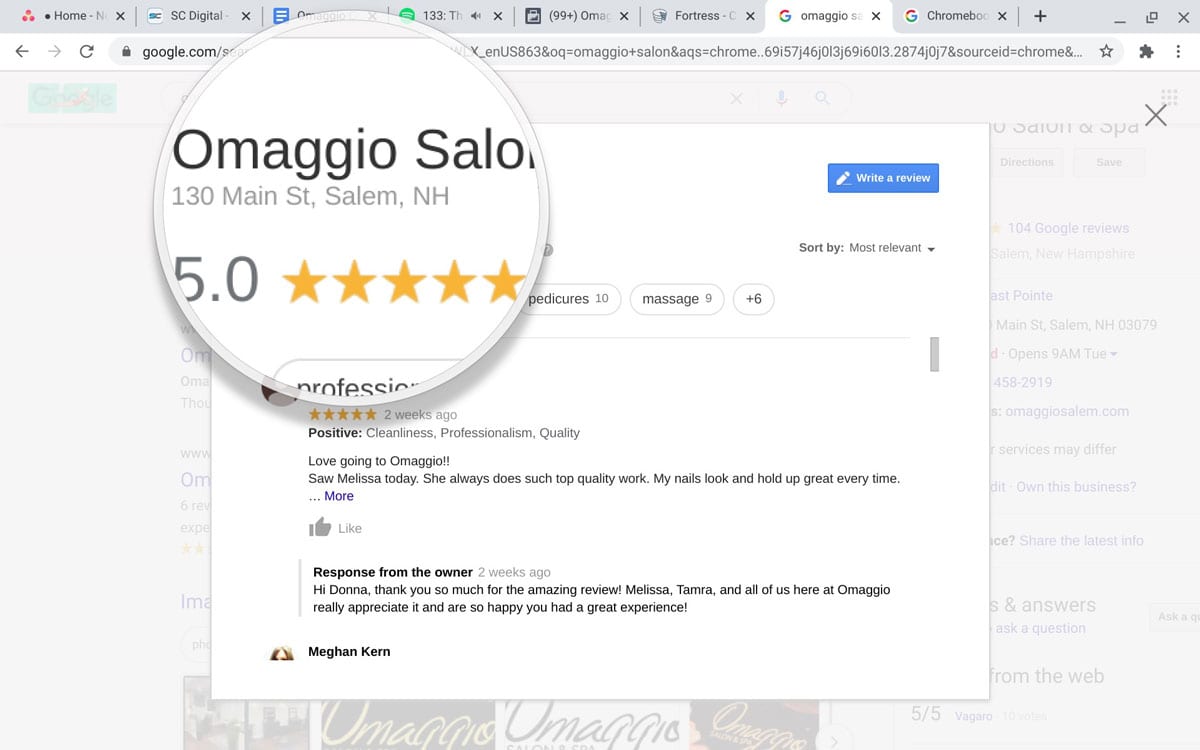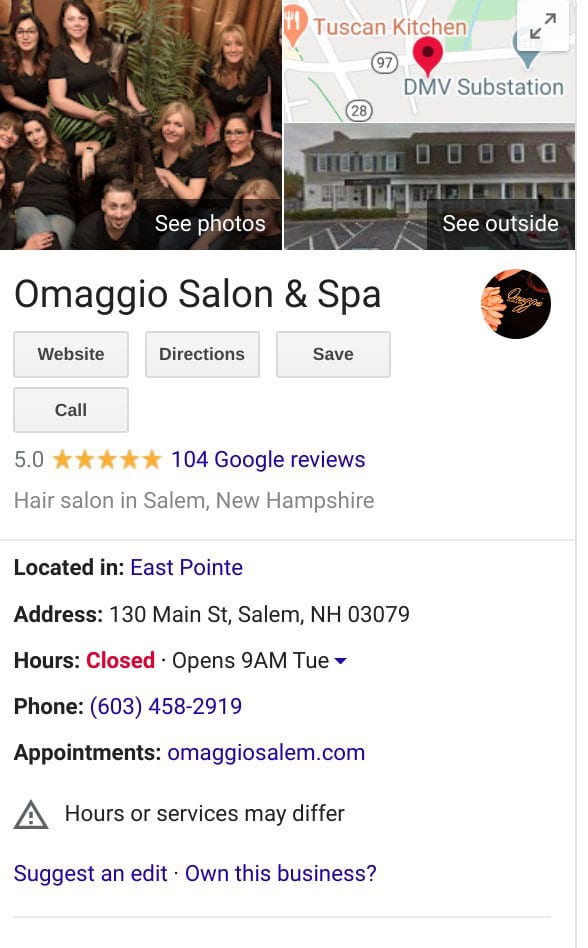 New, State of the Art Website
In order to be viewed as the premier hair salon in the Salem area, we knew Omaggio would need an upgraded website to truly highlight their professionalism and beauty. Therefore, we built them a brand new, stunning website to really show off their characteristics.
Check it out below:

We can help you grow your business, too.
Fill out this quick form and we'll get right back in touch with you!