How we helped them dominate Social Media on the NH and Maine Seacoast
Takeout Guys is a food delivery service in New Hampshire and Maine. Here is an overview of how we have supported this amazing business and helped it expand to many new markets.
Takeout Guys knew that there were many opportunities available via social media advertising, but just didn't have the time nor the knowhow to capitalize on them. The company needed to reach a much wider audience with its offerings and needed to communicate its value proposition at a very high level.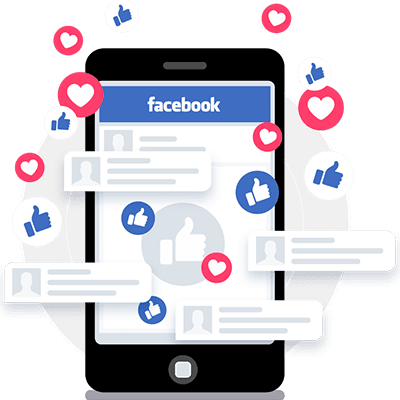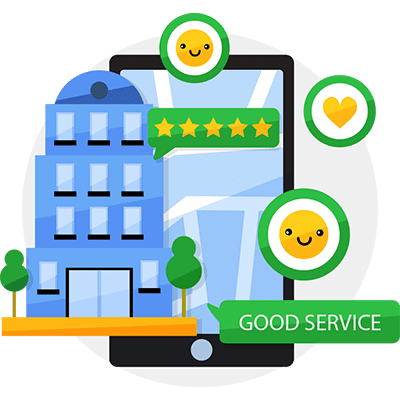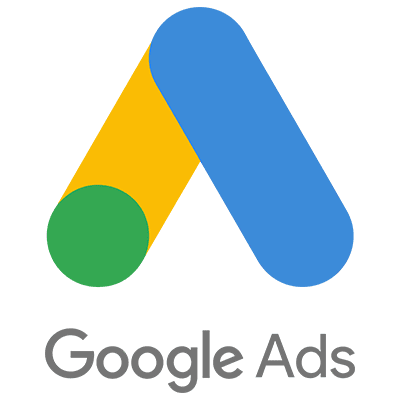 Social Media Advertising Strategy
The winning strategy with Takeout Guys has been to communicate consistently with an ever growing audience, and to keep things fresh and fun. Anytime a local restaurant joins the Takeout Guys program, we offer a special promotion to get the ball rolling.
When MOE's joined the Takeout Guys family
Promoting Ikko in Portsmouth & Dover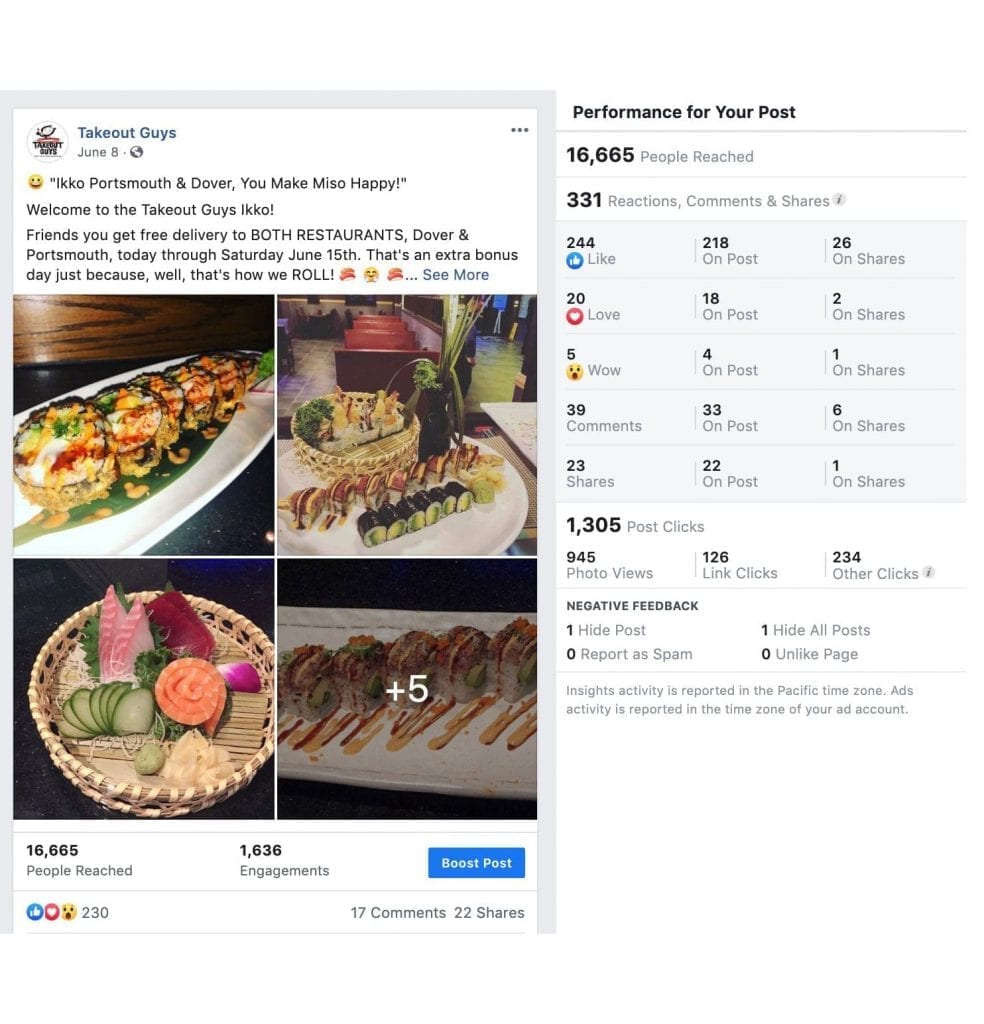 And another!

We LOVE to create buzz!
This ad set was unique in that it incorporated multiple local restaurants with a similar theme… GET IT DELIVERED! The ad featured the best and most delicious of the Farm Bar and Grille, The Friendly Toast under new ownership, and a nice donut place.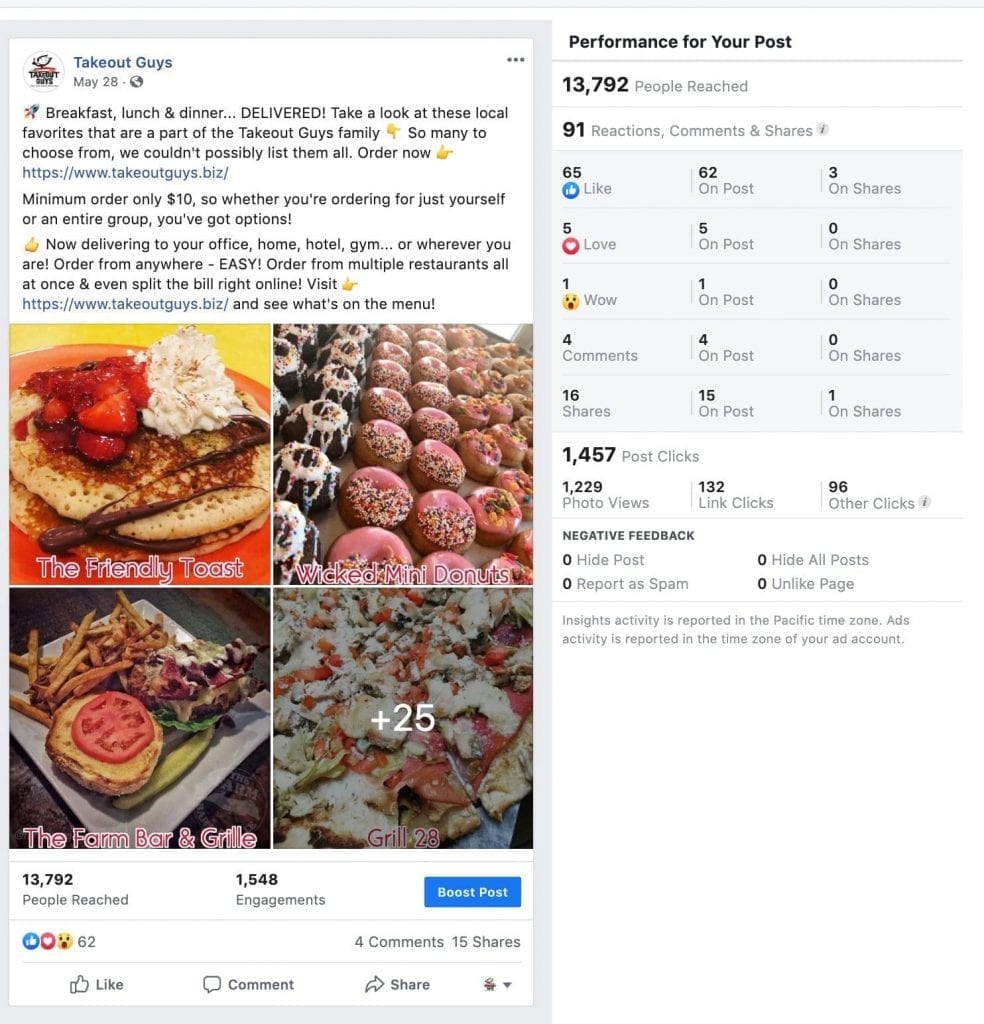 It's called "social media" for a reason – it should be social! So one of the ways we've helped Takeout Guys grow their audience is to get people involved in the posts.
For example, we consistently run contests and promotions which incentivize people to participate and involve their friends, family and coworkers. In this way, we're able to help Takeout Guys experience a "multiplier effect" in social media.
Here are a few examples of this:
Check out this awesome promotion we ran for a local family in New Hampshire. By getting the community involved, we maximized involvement and engagement, and it was a great thing to do!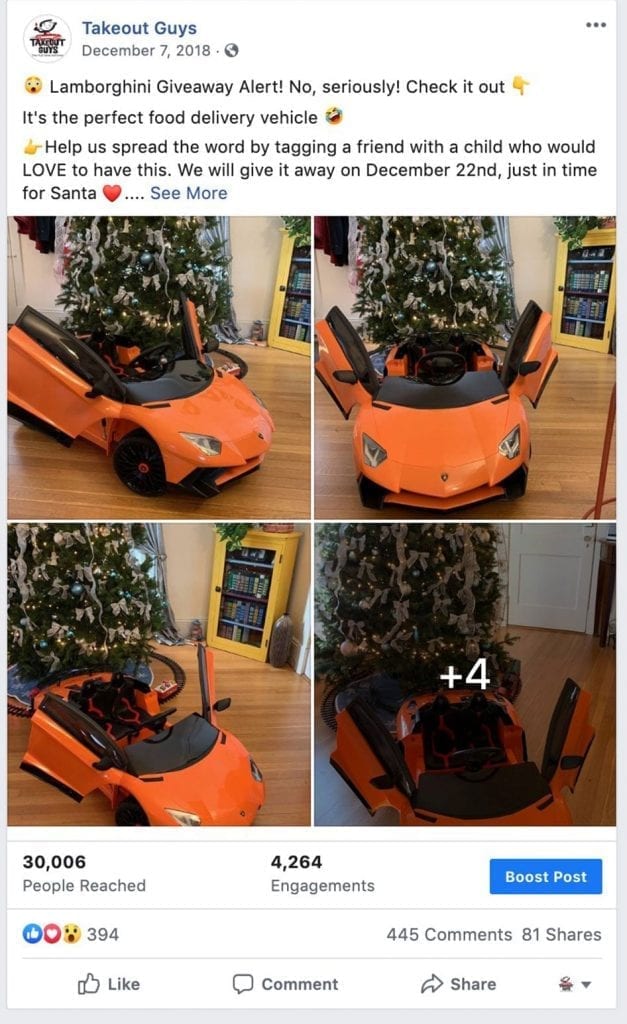 Here's an ad for a local market opening for Takeout Guys. Here, it was important to gain peoples' involvement to help spread the word and generate excitement!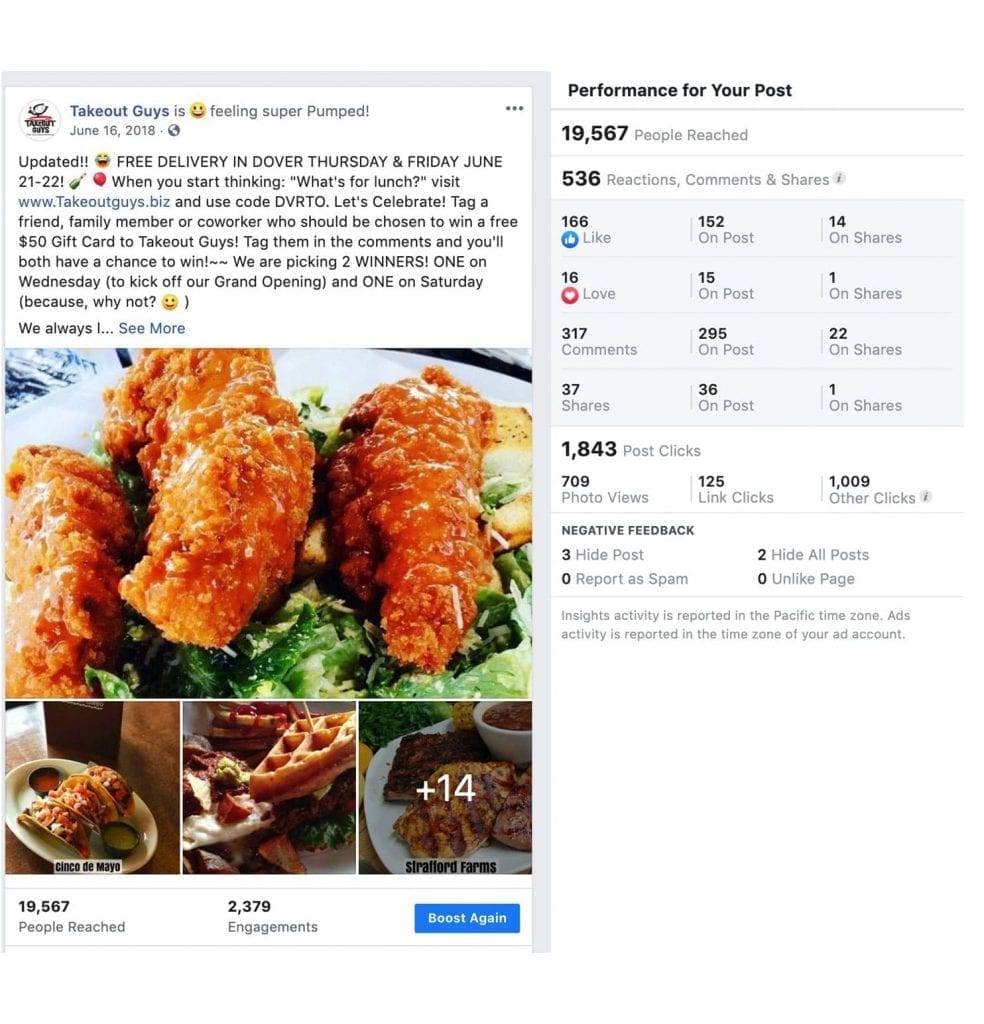 Giving people an opportunity to share their own personal experiences, and rewarding them for doing so, is a great way to generate engagement.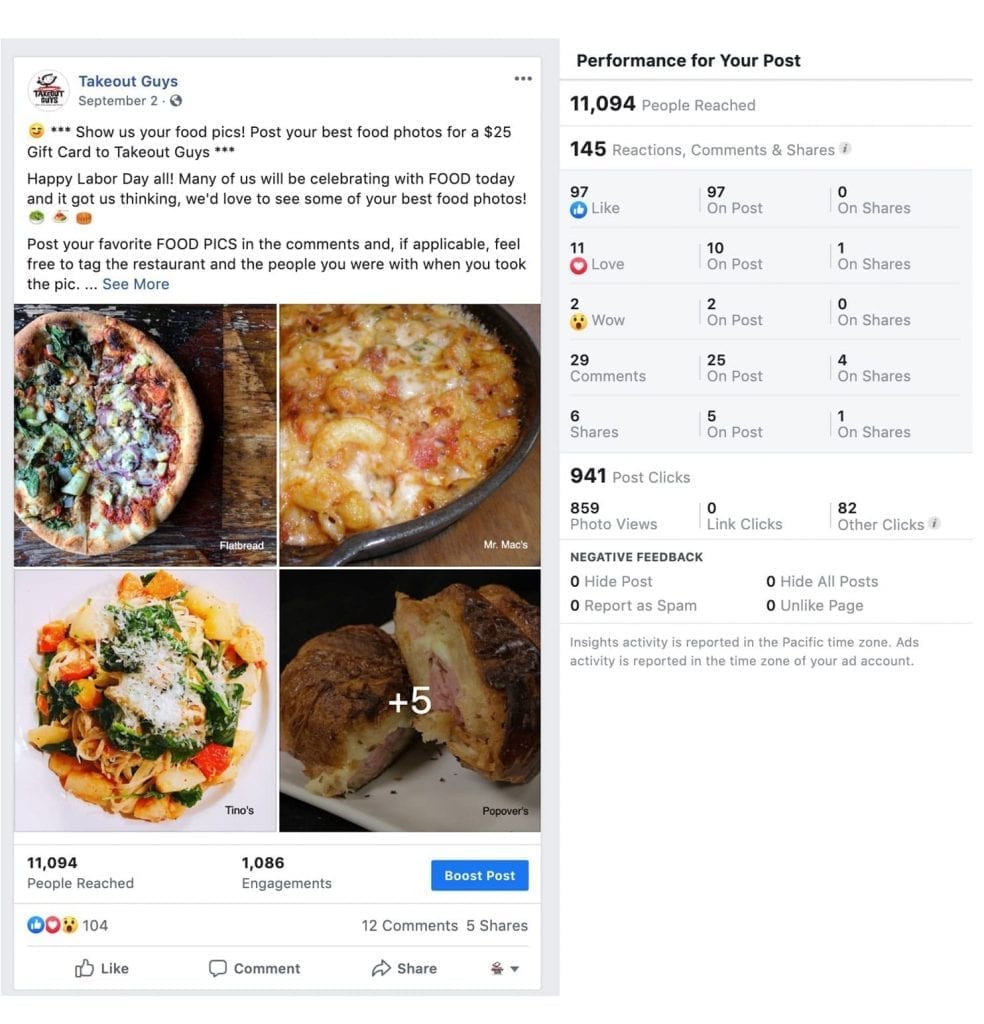 Here's an example of how we use our social media to help persuade a restaurant to join our client's program.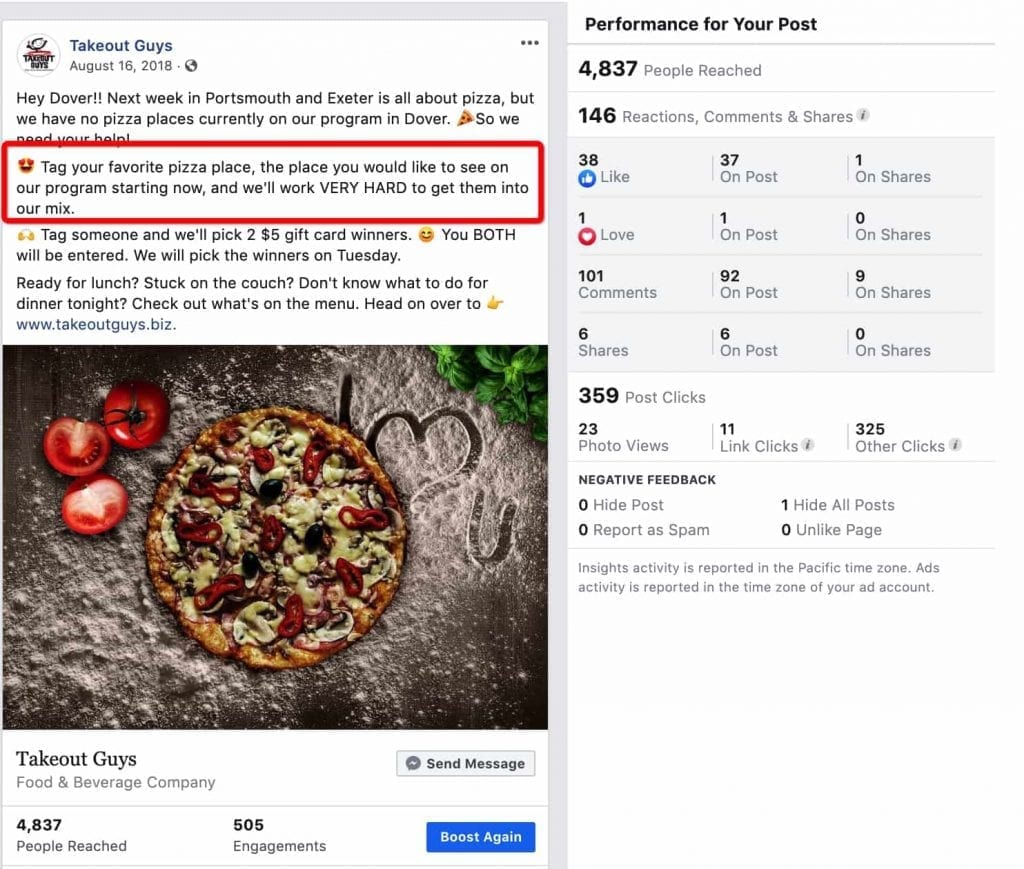 In order to position Takeout Guys positively in the minds of those people who are out at events, we have made it possible for them to take advantage of special promotions due to those affiliations or attendances.
For example, when there is a fun event happening at the local Park, Takeout Guys is right there to create additional buzz! Or, for people who work in a particular location, we have set up location targeting to direct advertising their way.
The goal here was to geo-target people at Prescott Park so they'd order food delivery from Takeout Guys while enjoying a show.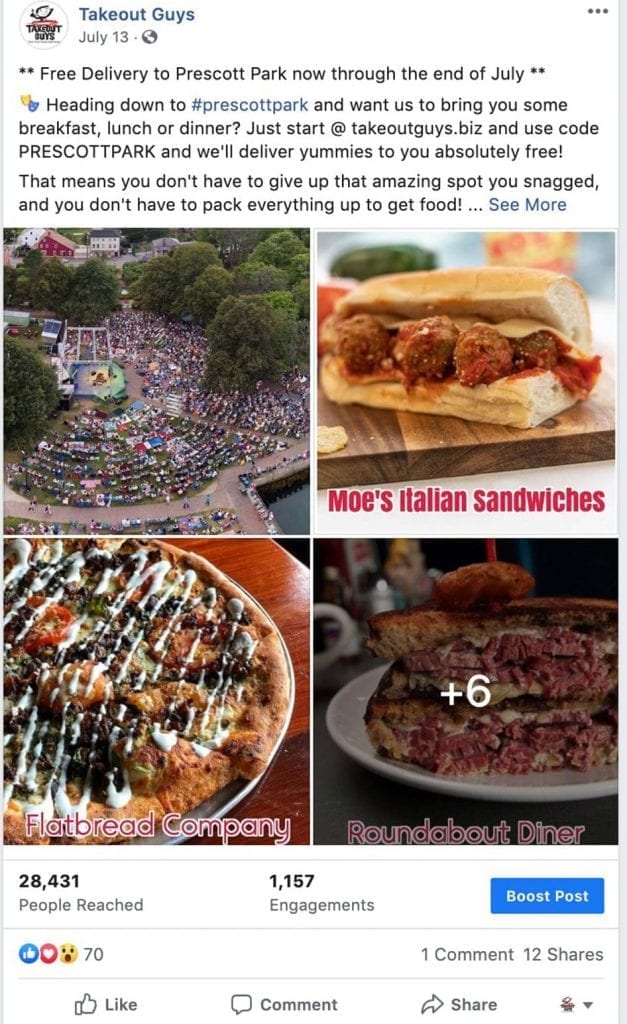 Using "social proof" is a great way to convince the public that they should take a certain action. That's what we're going for in this video ad.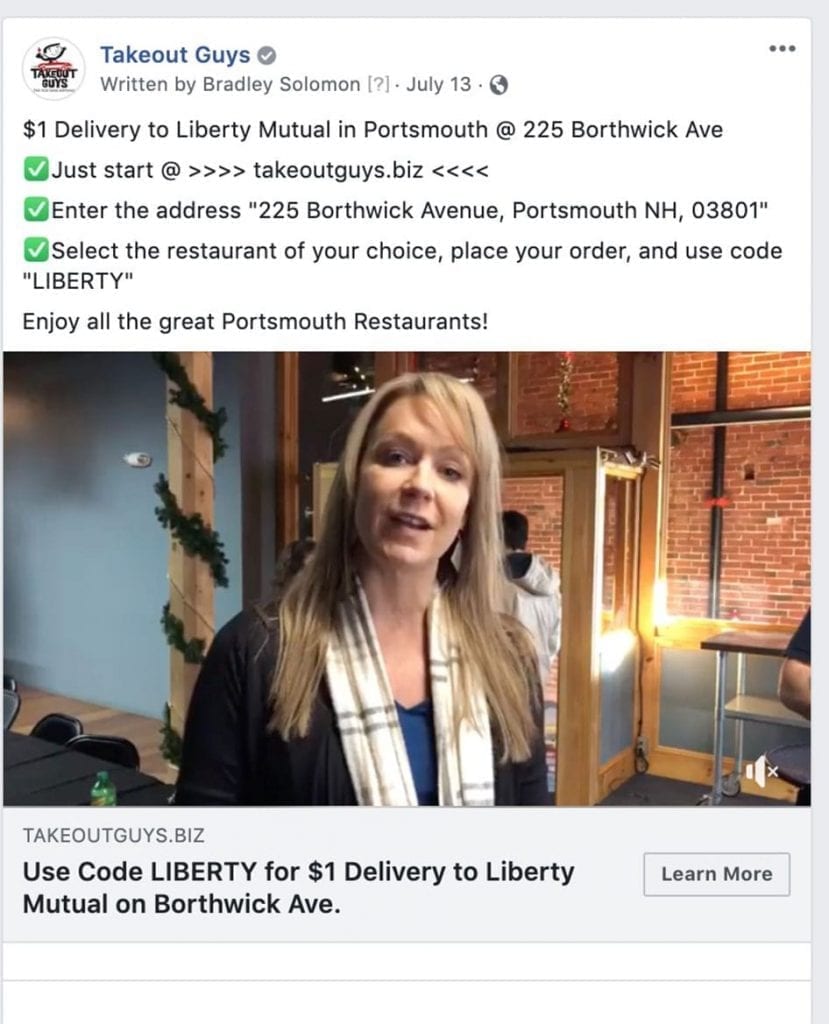 Showing People the Mirror
Another key element for Takeout Guys success has been clearly defining the target customer. We've used fun, engaging video to establish this.
Here are a few:
Like many businesses, Takeout Guys had dealt with is share of "not-so-friendly" customers.
As we all know, people can be extra grumpy when it comes to food! As such, they were experiencing a Google rating which hovered somewhere around 3.3 stars out of 5, and it was negatively affecting business. In order to address this, we employed a simple reputation management strategy helped them improve their rating from 3.3 to a strong 4.7 stars in just a little over a year!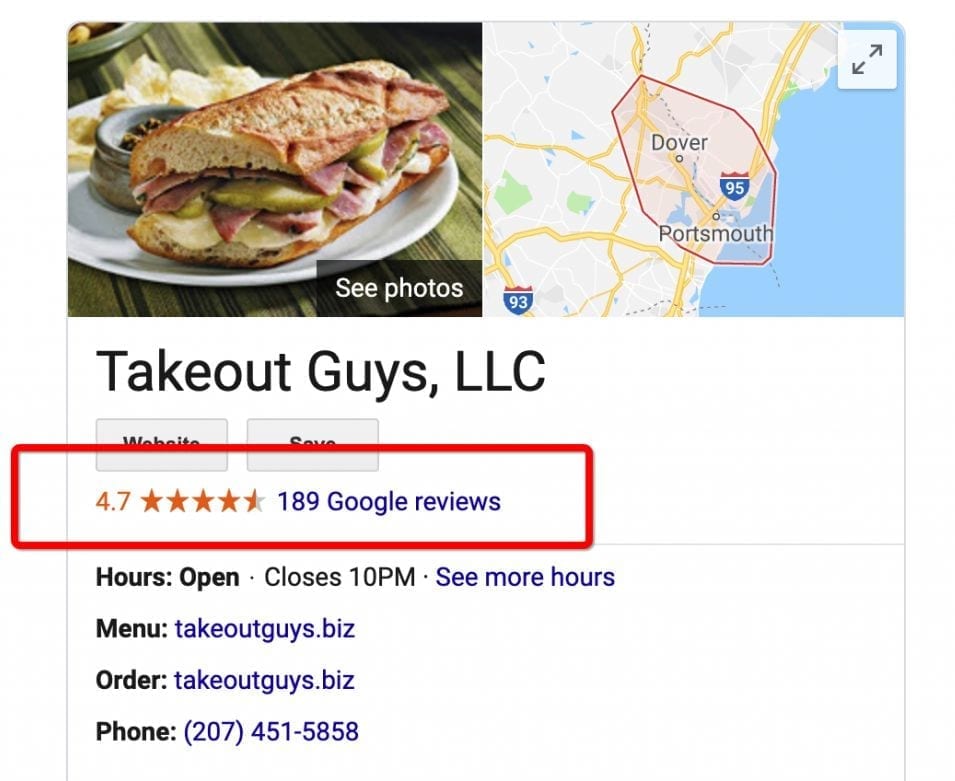 1657 to 3,028
Facebook Page "Likes"
Want to discuss how we can help you grow your business?
Fill out this quick form and we'll get right back in touch with you!