CASE STUDY
Birdease
BirdEase is a charity golf tournament software which makes it easier to manage a charity golf tournament. It is a global brand and is used by non profit organizations all over the world.
BirdEase needed a marketing partner who could help with 3 primary objectives:
P

Improve search visibility so that people searching for "Charity Golf Tournament Software" and similar keywords would be more likely to find the company's website.

P

Create relationships with highly connected members of the charity community so that the BirdEase software would become more widely known by those who can benefit most.

P

Implement an email marketing strategy to engage with current users and grow their user base.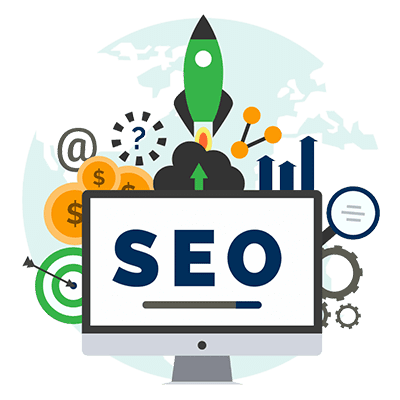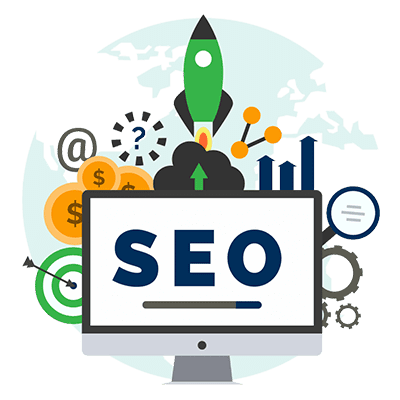 Search Engine Optimzation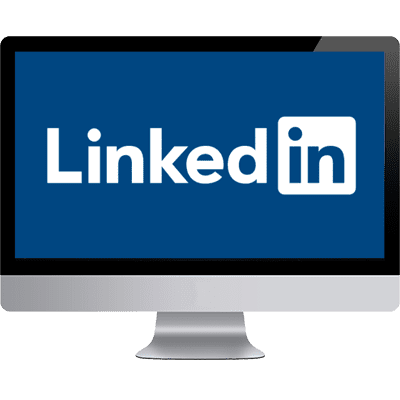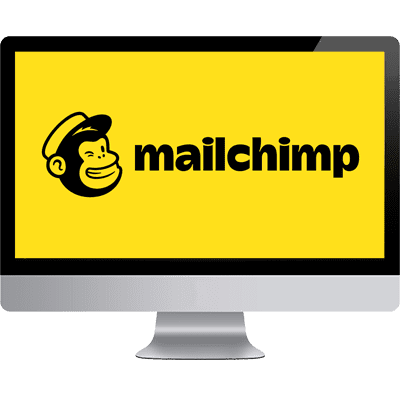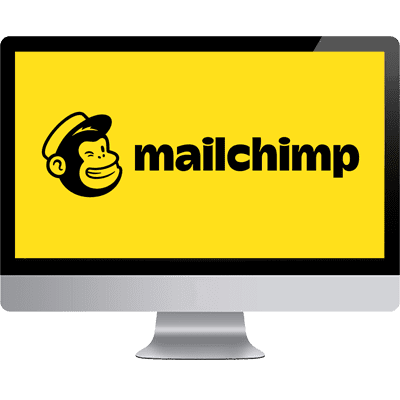 Improving search visibility
We implemented a highly targeted search engine marketing strategy to include keyword and and ad targeting for keywords like "charity golf websites," "golf event websites," and "golf tournament software."  We were able to achieve some very impressive results in just the first 6 months!
91 Conversions (Free Trials & Demos)
We were able to position BirdEase in the top spot of Google for 61% of its impressions, allowing it to overtake many of its top competitors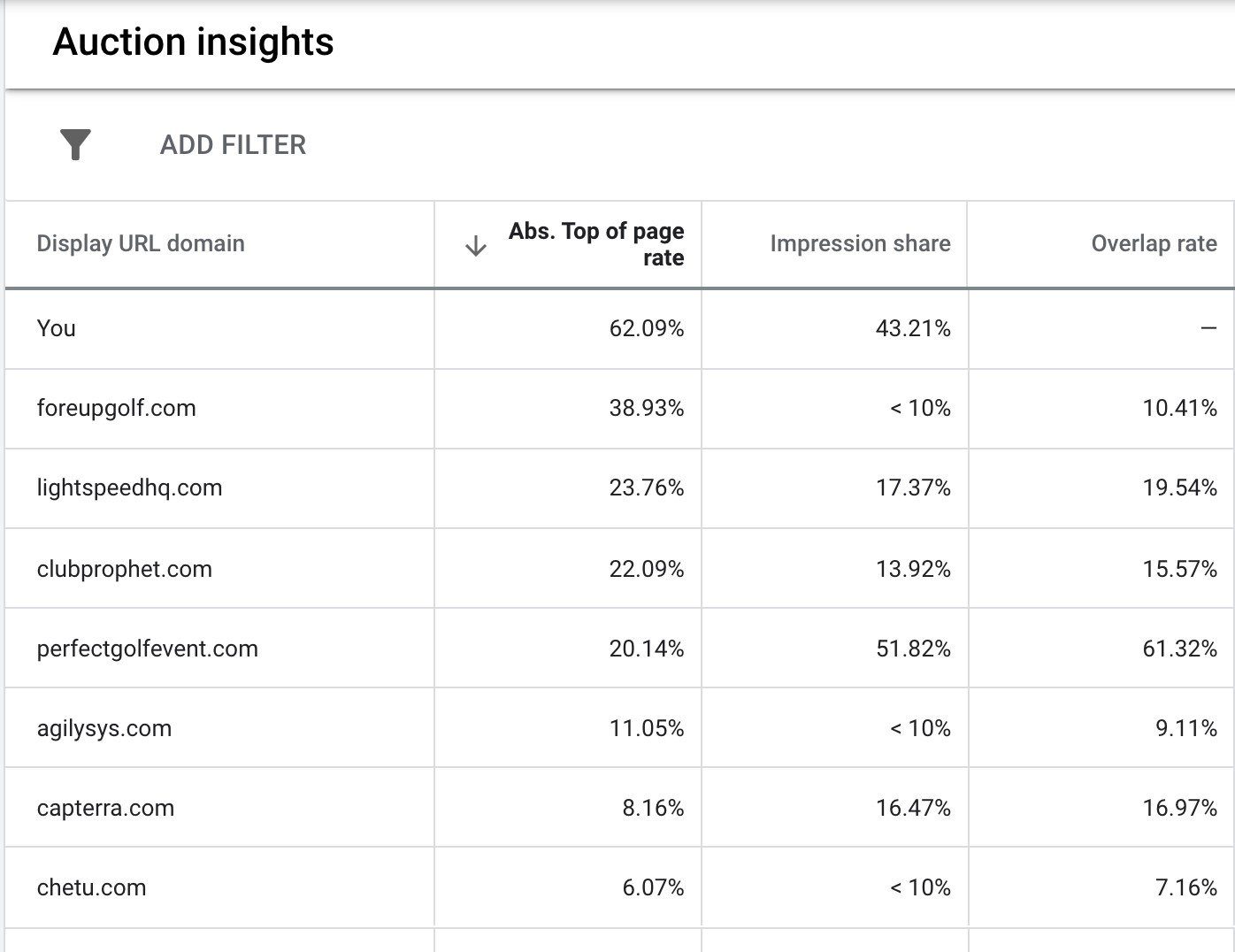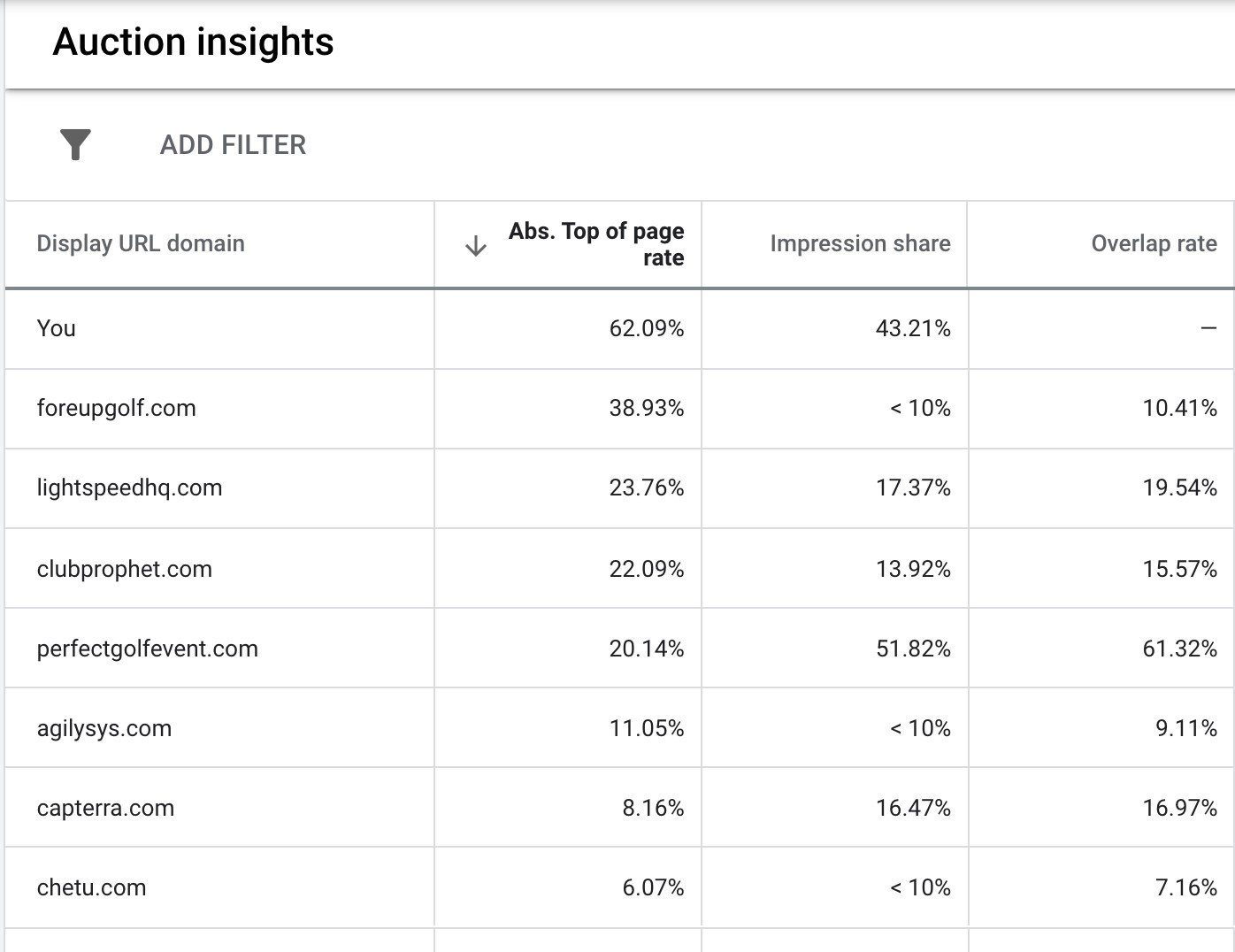 By employing highly targeted and specific keyword targeting tactics, we were able to generate highly relevant conversions for BirdEase, from the potential customers who need their services most and were looking for exactly what the company offers. By employing a highly targeted bid strategy, we were also able to overtake competitors who might have otherwise won those all important customers.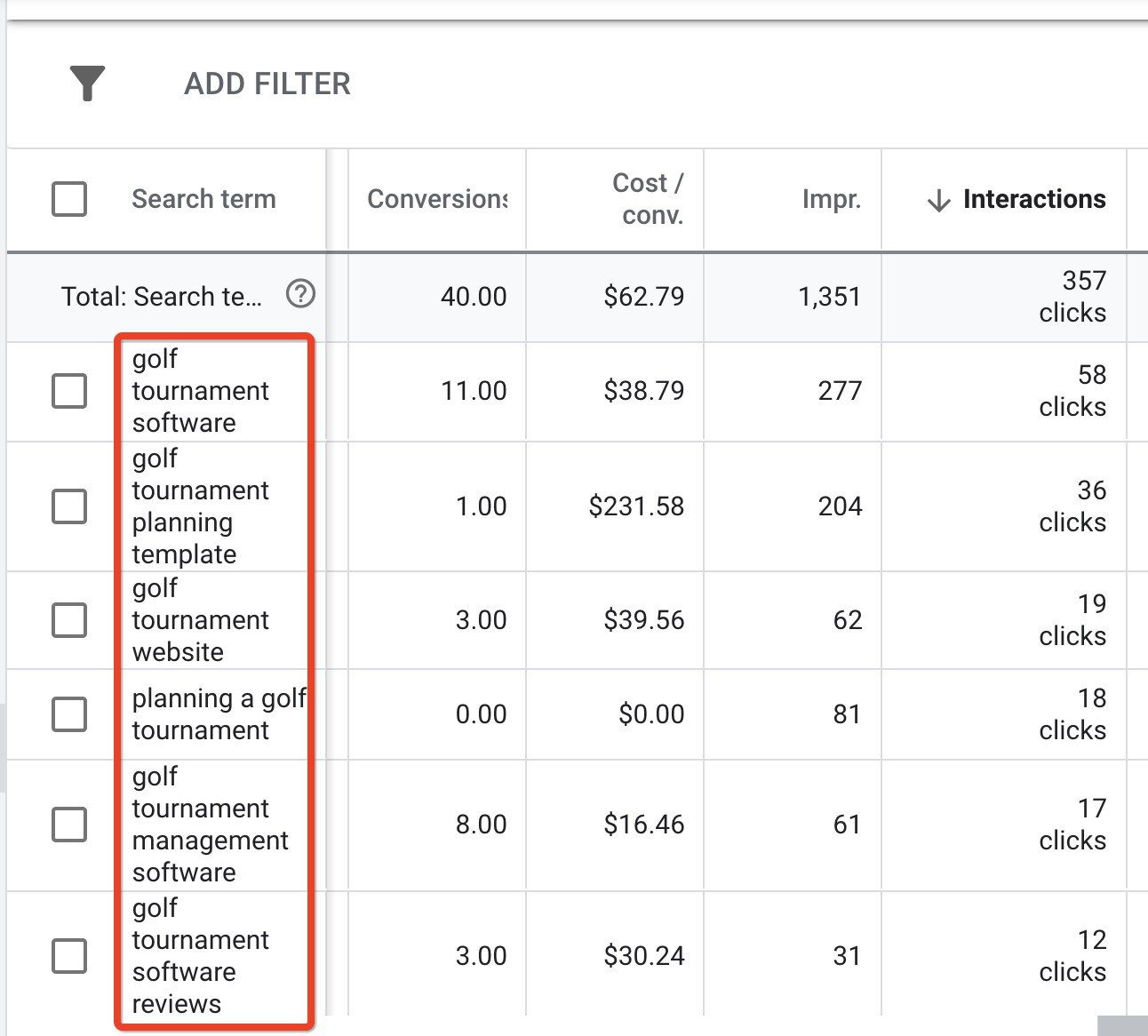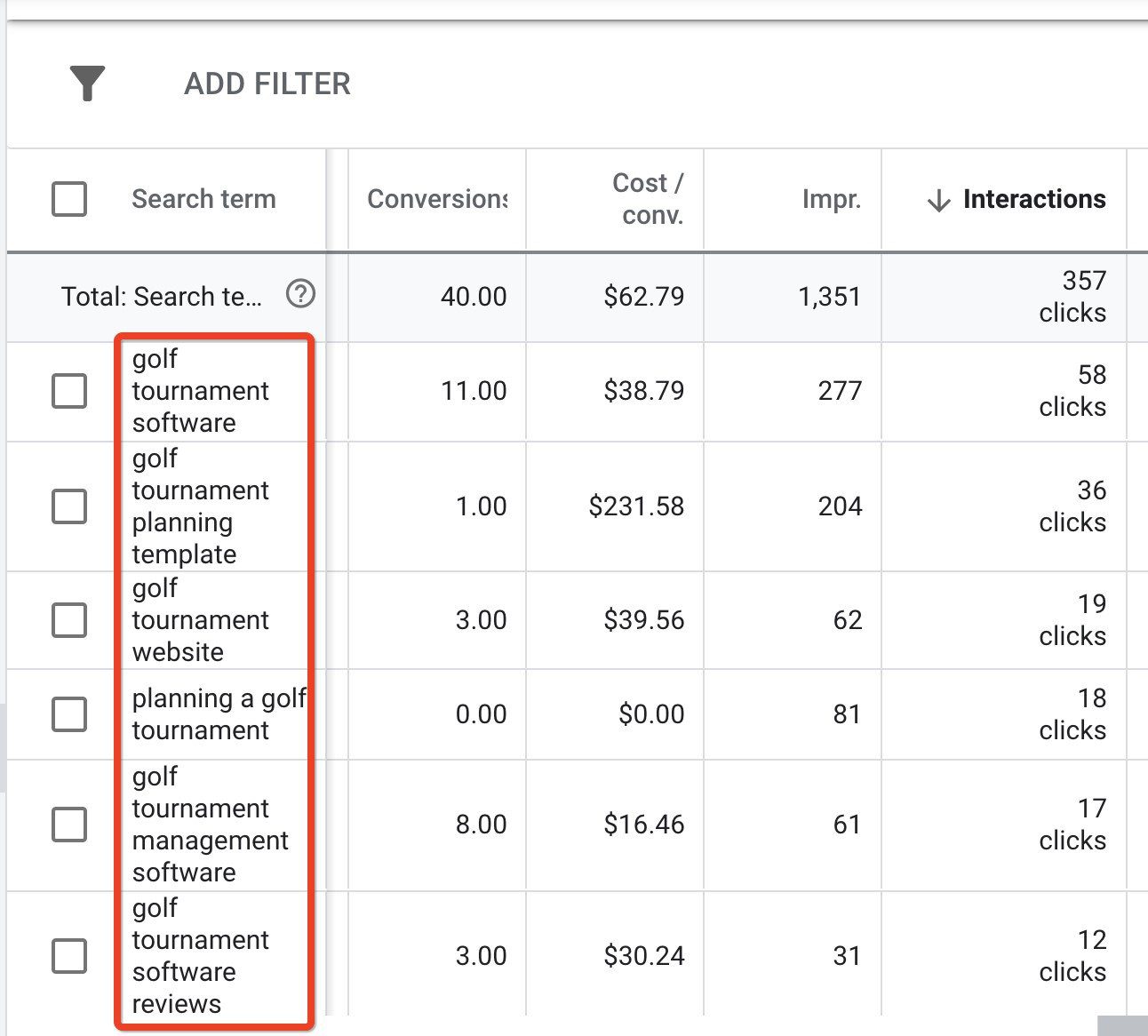 Creating partnerships with high-value clients who would purchase bulk credits
Business to Business marketing is often difficult because a company must go directly to the decision maker, and those decision makers are often hard to target. However, using LinkedIn, we have been able to help BirdEase target specific decision makers at charities and golf courses throughout the country.
Advanced LinkedIn searching and data mining
Using LinkedIn Sales Navigator, we're able to identify the perfect target customer for BirdEase and send connection requests to those people, along with compelling, collaborative messaging. Here is an example of this strategy in action. LinkedIn Sales Navigator allowed us to identify a perfect target prospect who might want to purchase multiple BirdEase credits, we facilitated the connection request and messaging using a connection automation tool, and helped our client start a conversation with an amazing potential prospect: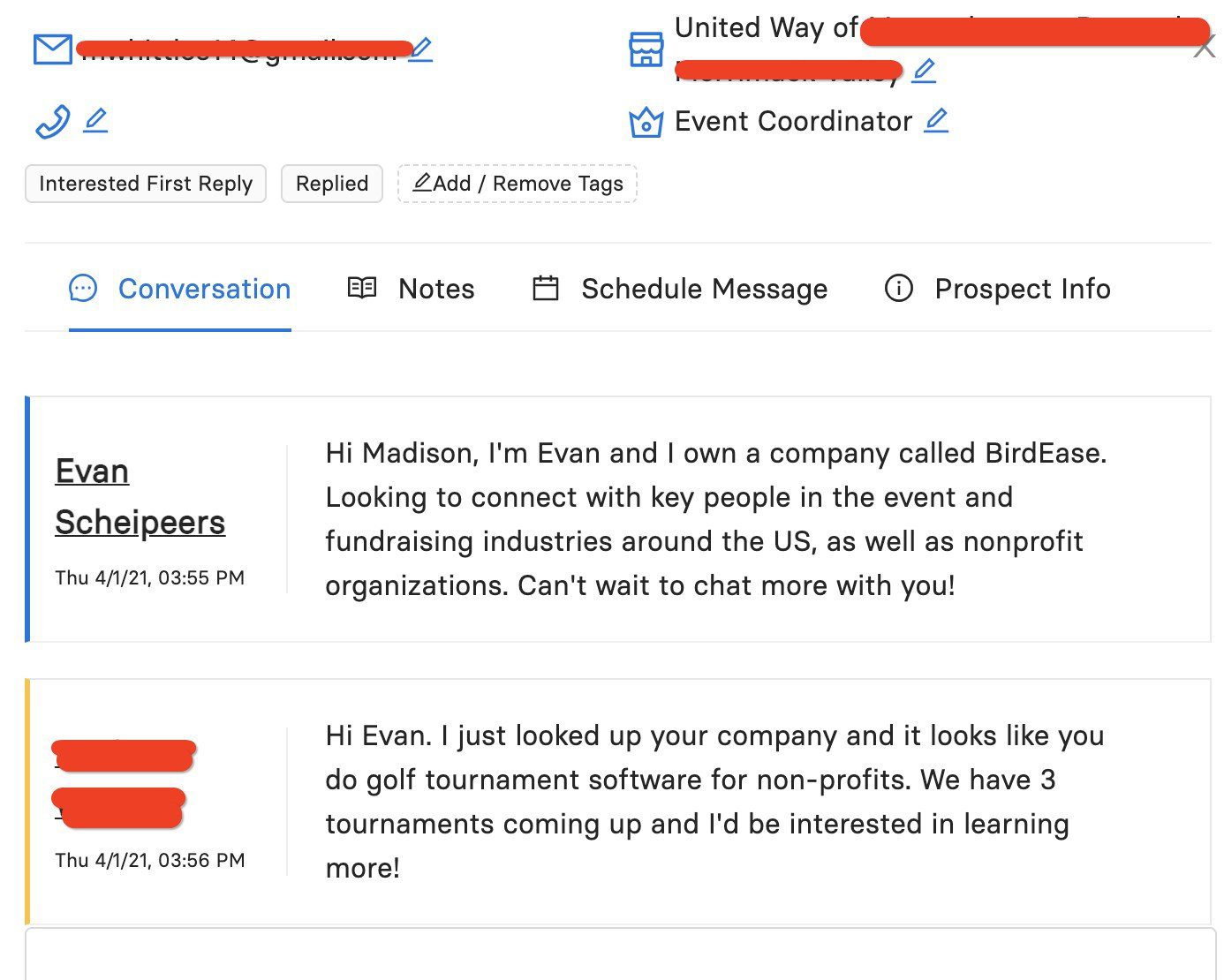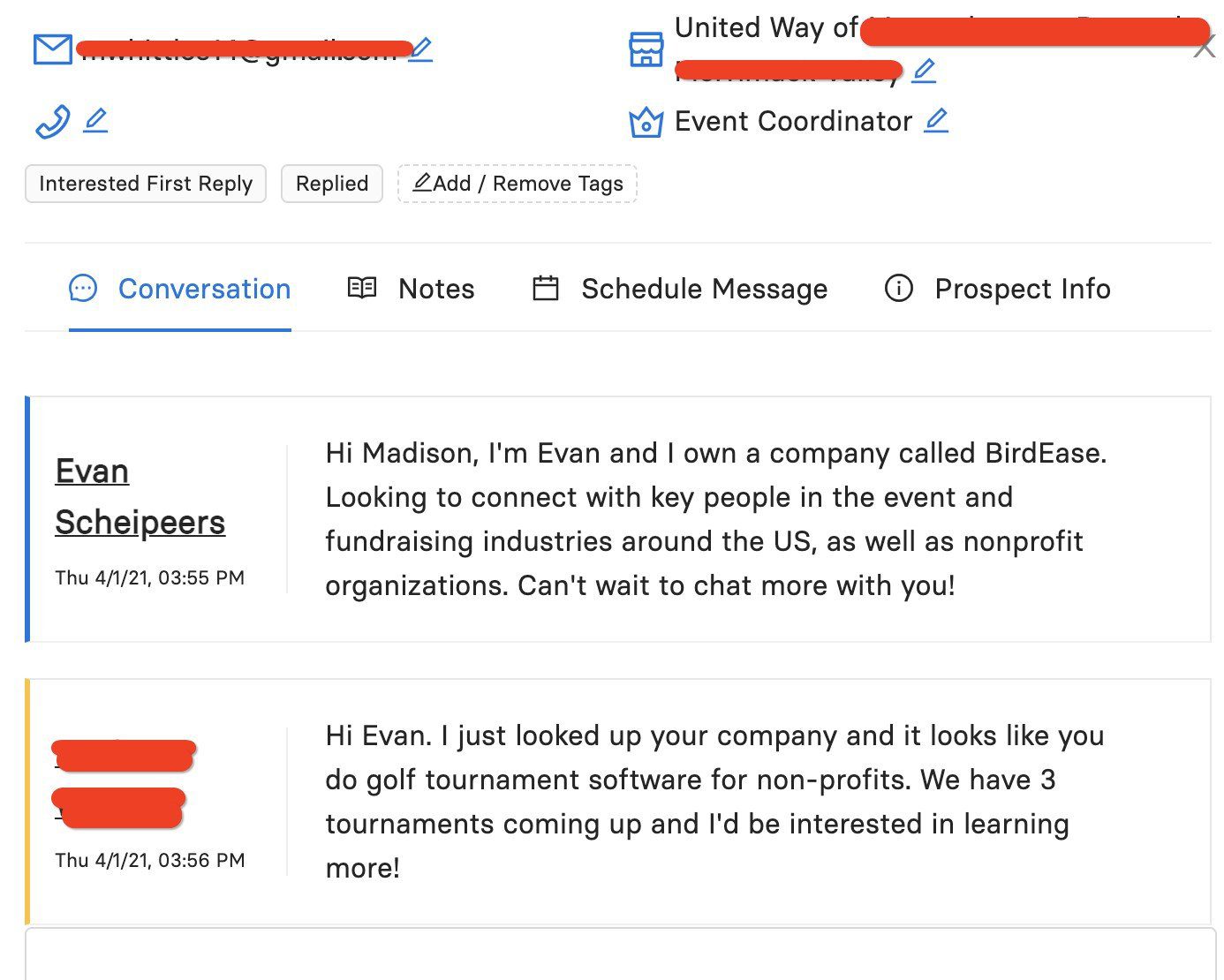 Here is an example of how this strategy created a significant speaking opportunity for the company owner: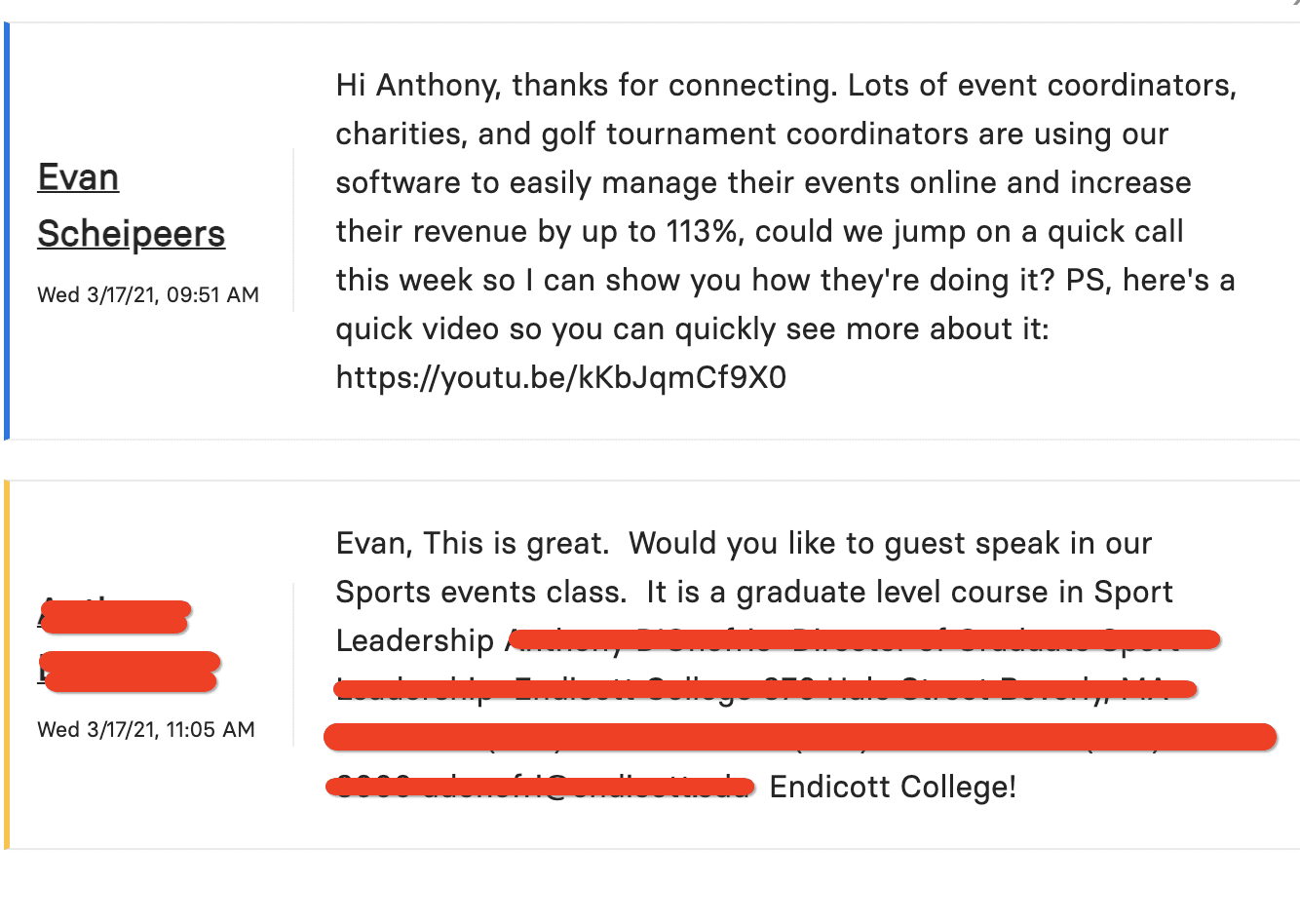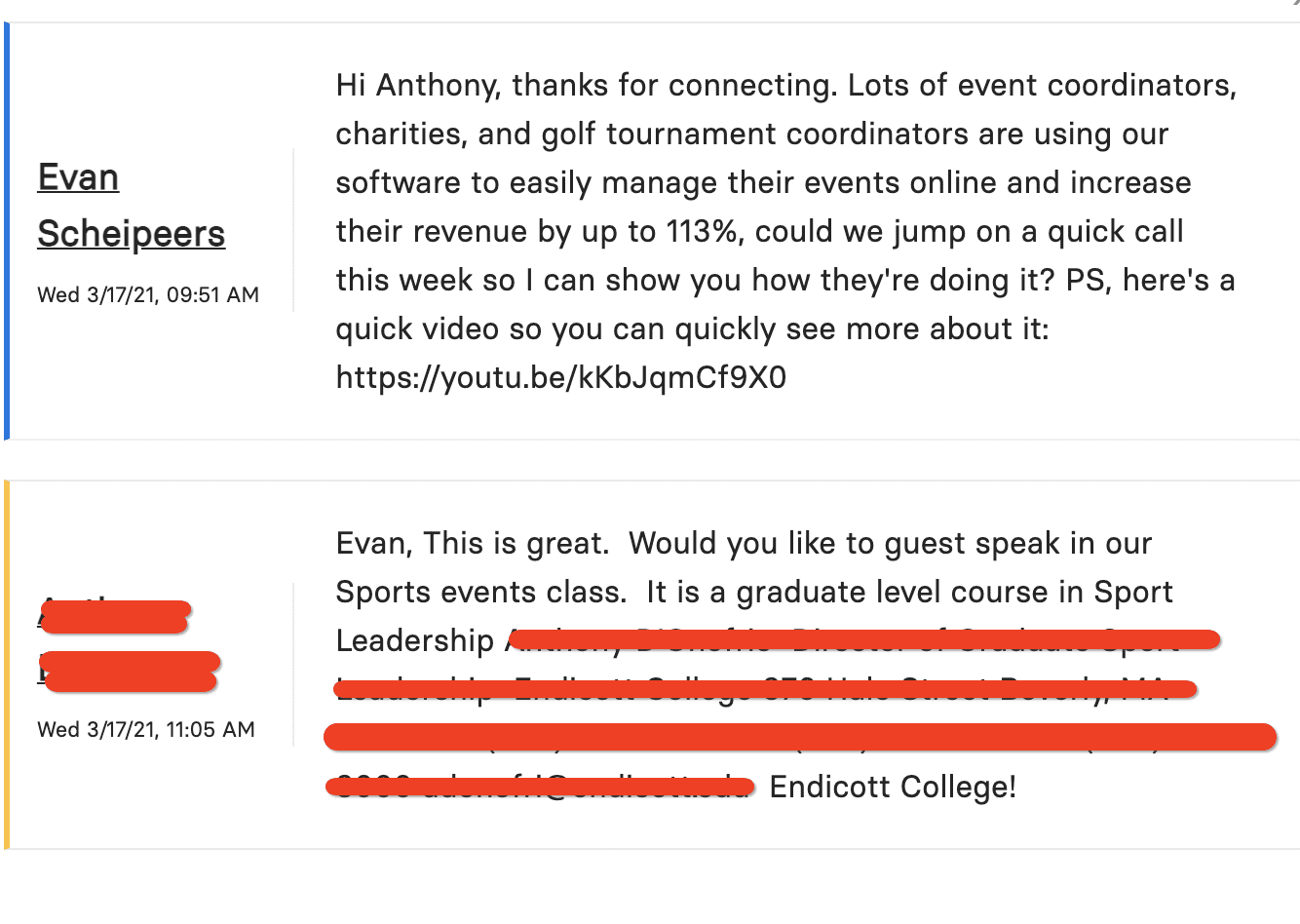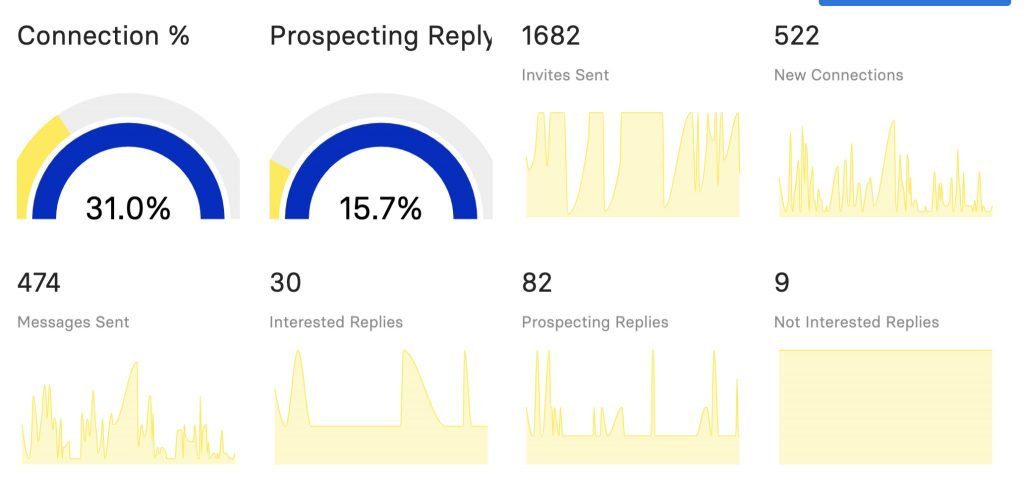 Email Marketing
We would target two separate email lists: People who have not used BirdEAse in the past, and people who currently use BirdEase and need to stay updated on content. Here is an example of an email marketing campaign which was sent to current users, and received a 33.9% open rate!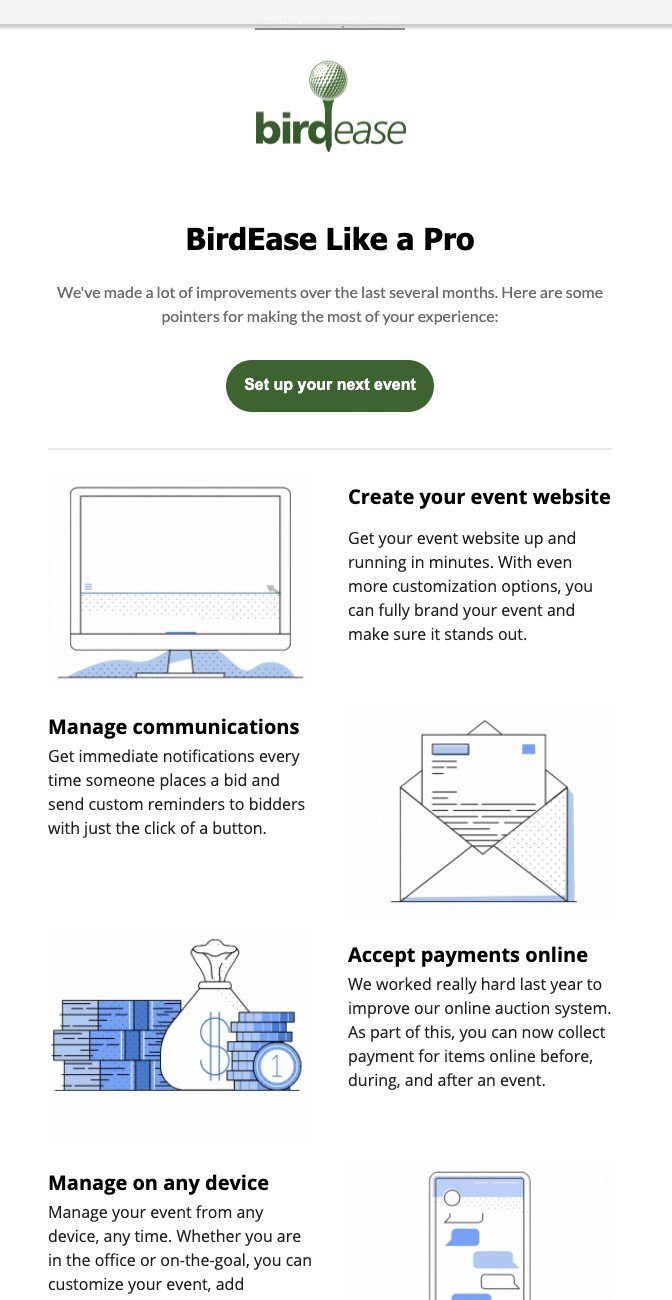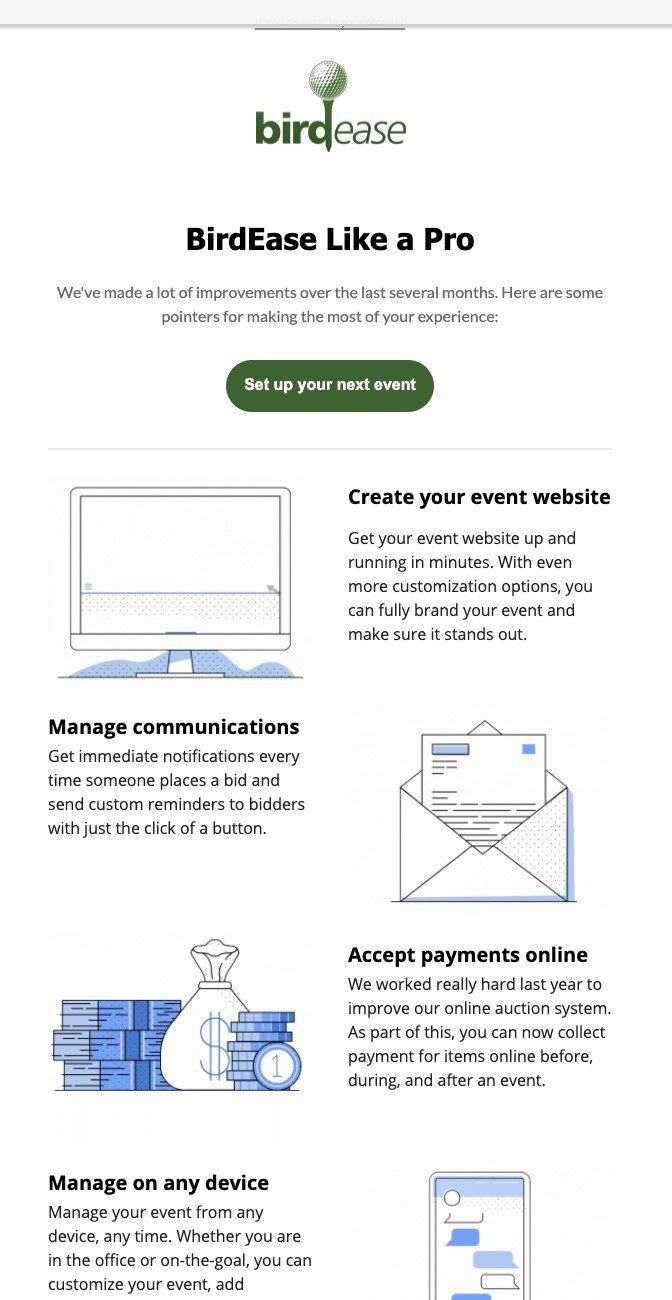 And here is an example of an email marketing campaign which was sent to prospects (not current users of the system) and generated a 22.1% open rate.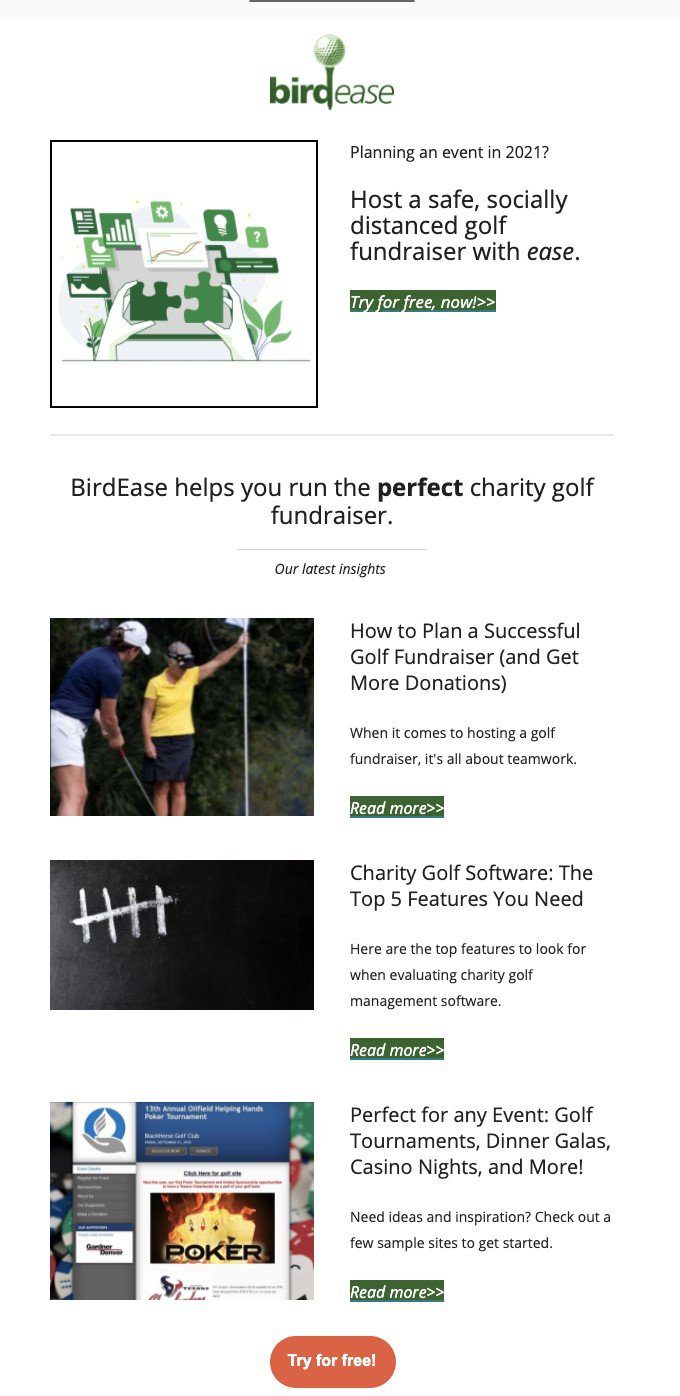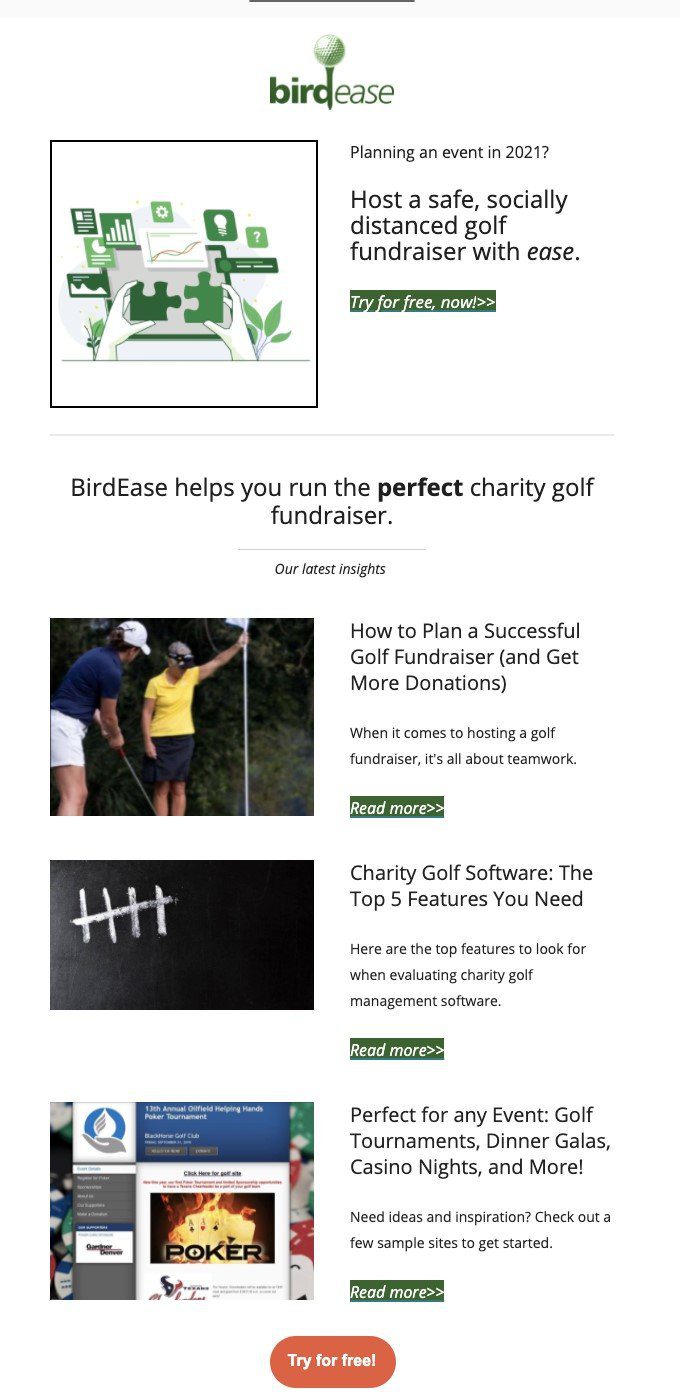 The Results
So far, our B2B Digital Marketing strategy for BirdEase has resulted in hundreds of new customers for their product and has paved the way for hundreds more into the future. The BirdEase team is thrilled with the performance thus far, as highlighed in the review they recently wrote for SC Digital. See below!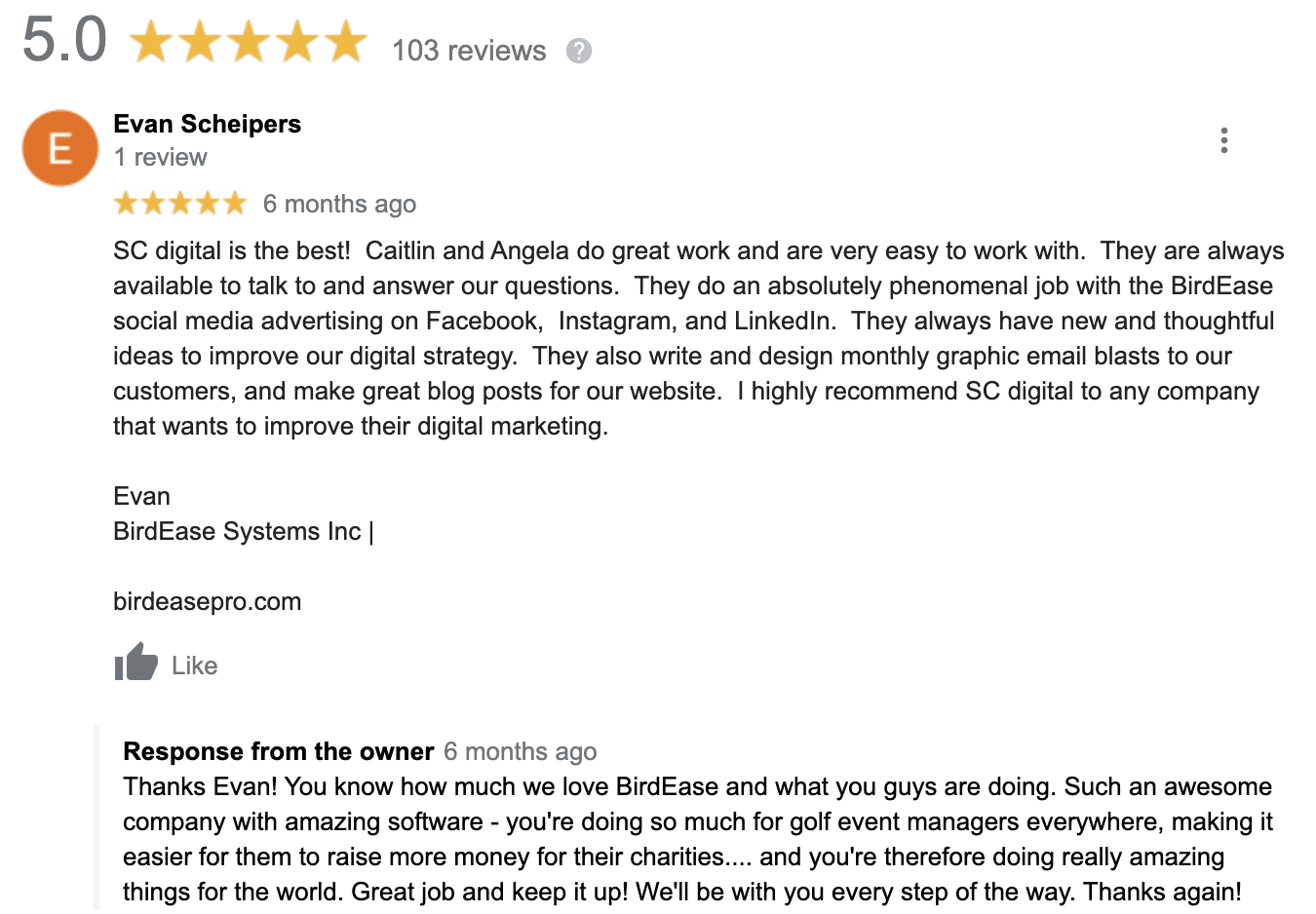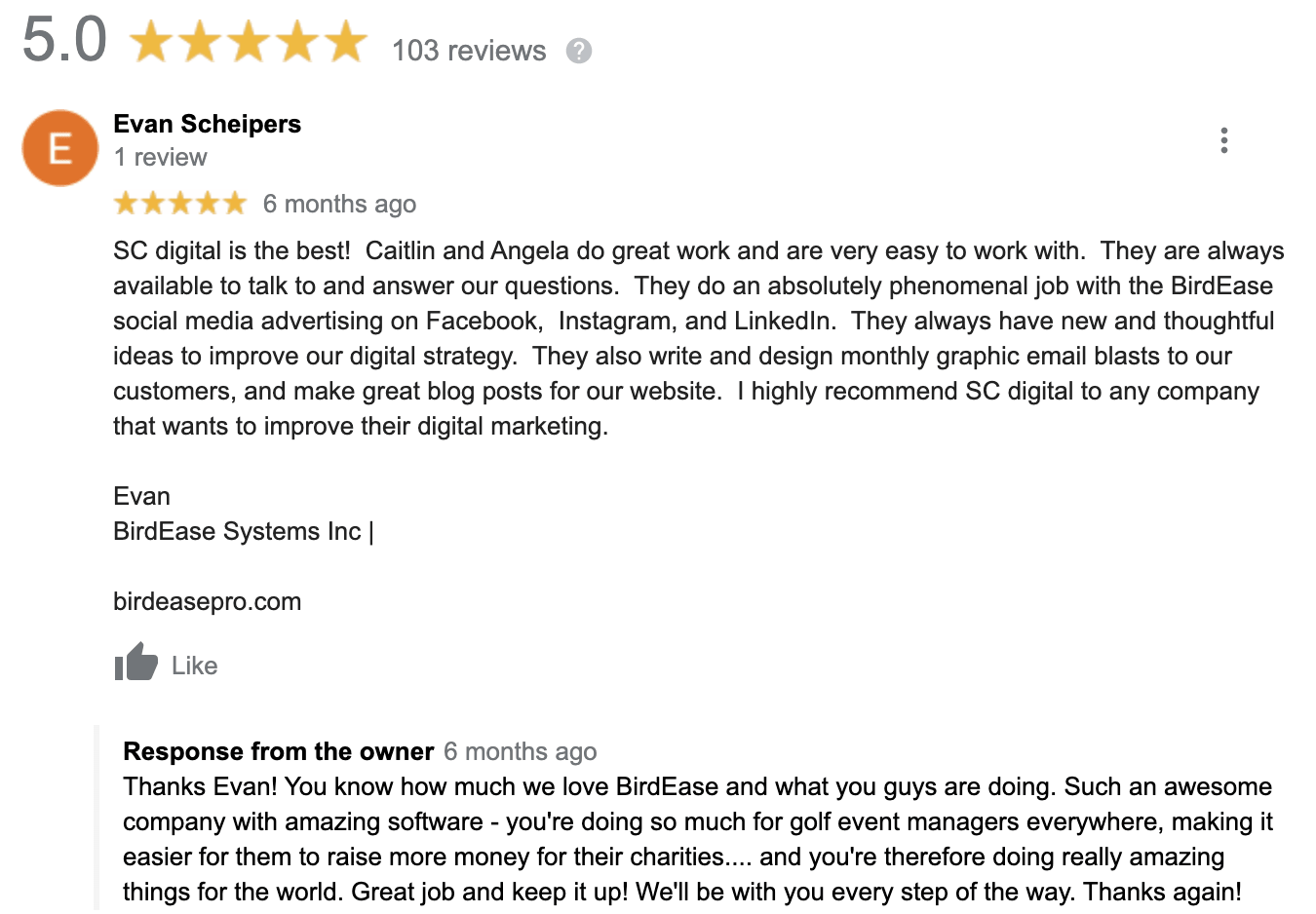 We can help you grow your business, too.
Fill out this quick form and we'll get right back to you!