CASE STUDY
Laffey Construction
Laffey Construction is a construction company based in Dover, NH that specializes in excavation, general contracting, barn rehab, carpentry, and commercial & residential plowing services. They wanted to dominate the Seacoast, NH area search engines and become the top ranked construction company.
Laffey Construction wanted SC Digital to optimize their website, and increase their SEO (search engine optimization) in order to garner more leads for snow plowing and excavation. They wanted to attract new customers and have their website appear when people searched for contractors in their area.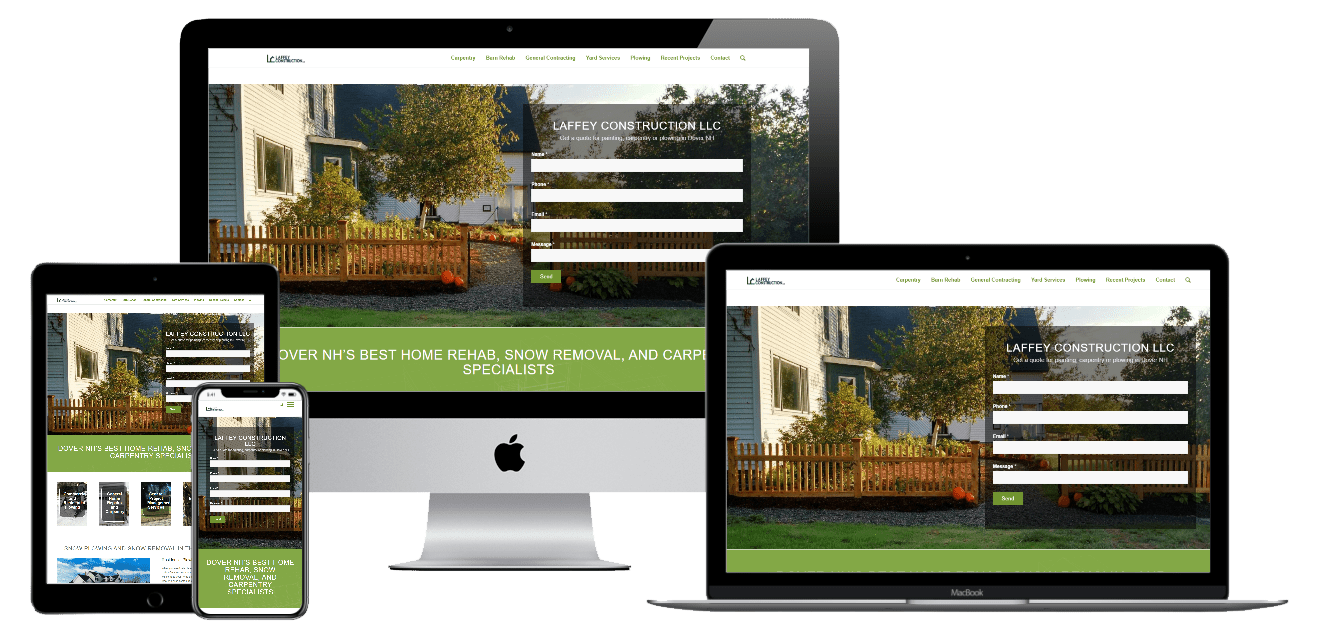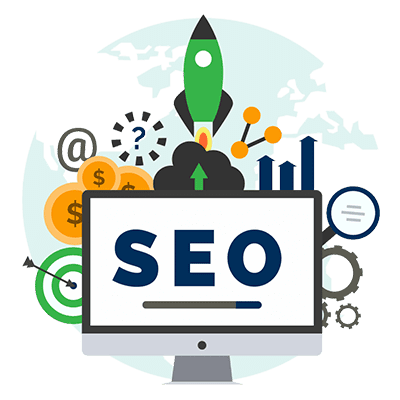 Search Engine Optimzation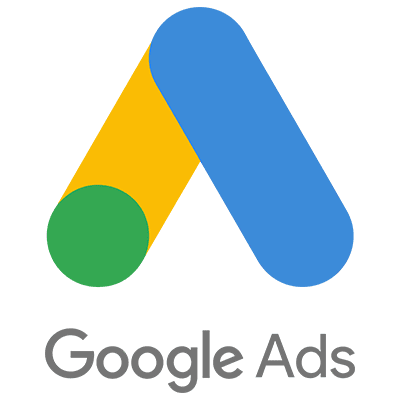 SEO
We needed to design the Laffey Construction website, specifically for conversion optimization and SEO. We needed their website to be responsive on all devices, easy to navigate, and user friendly. When creating a website, it's important that new customers be able to find all the information they need quickly, and be left with no questions. We created their website so it was easily accessible and made sense not only to customers, but also to Google.
This led to a 600% increase in search engine visibility!
Optimizing for conversion
A key opportunity that many businesses overlook when creating a website is quickly capturing contact information from potential new customers. This is one of the first things we addressed when designing the Laffey Construction website. We made it incredibly easy for website visitors to fill out a contact form or call the business. This is so important because when websites are difficult to understand or navigate, people leave and business is lost.
Not only were we able to optimize their website and increase their SEO and visibility, Laffey Construction saw a 20% increase in gross sales in the past year!

600% increase in visibility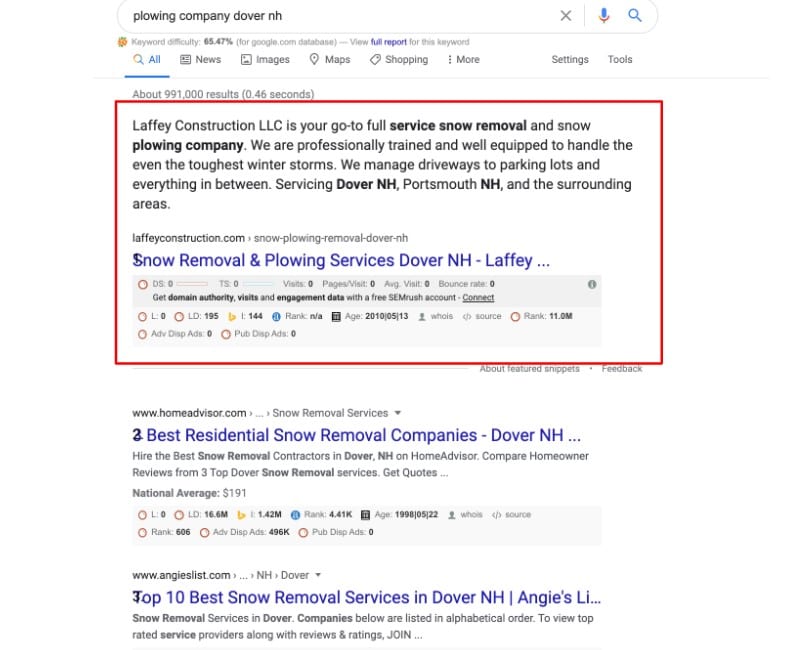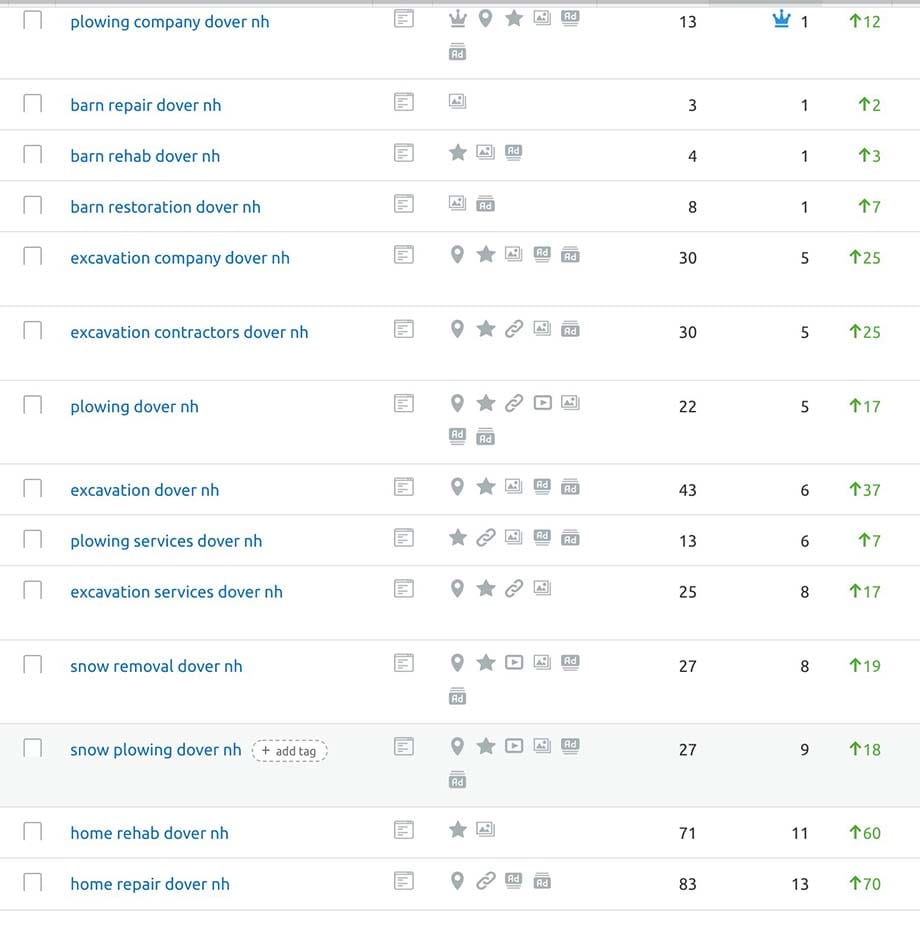 We can help you grow your business, too.
Fill out this quick form and we'll get right back to you!