CASE STUDY
Ward Law
Ward Law Group needed a digital marketing agency that could substantially improve their SEO and increase their digital marketing footprint, particularly in the highly competitive Manchester area landscape, and that's just what we did!

When it comes to law firms, every single visit can be worth thousands, or millions. Most firms understand this, which is why many of them focus ample energy on search engine optimization and paid search.  These are not only helpful, but essential for long term success and growth. There are so many law firms in the Manchester area, which makes it a highly competitive environment in terms of SEO and advertising. It was extremely important for Ward Law to have a company like ours, to help them dominate the search engines, increase their ranking and make them appear for a variety of key terms that are searched for by potential clients.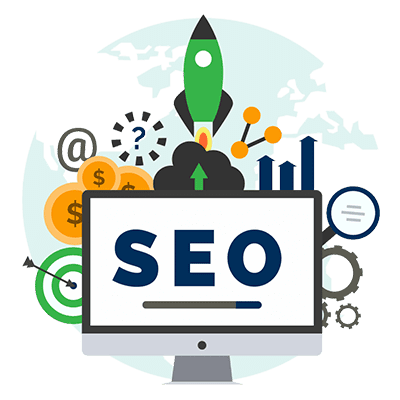 Search Engine Optimzation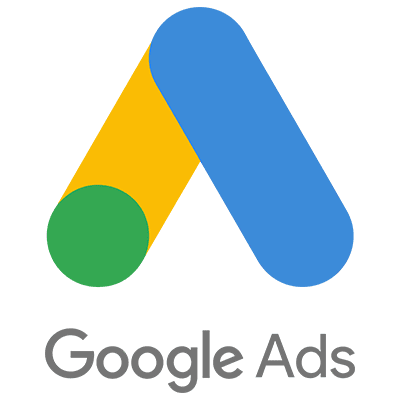 SEO
Not only were we able to get Ward Law ranked on the first page of Google (prominently) for the "big deal" keywords like "personal injury lawyer Manchester NH" but also for the auxiliary keywords such as "slip and fall attorney," "dog bite attorney" and "medical malpractice" attorney. This is what's referred to as a "hub and spoke" strategy. The "hub" is the primary keyword, but the spokes are all the lower-volume, lower-competition that can still play a significant role in growing the business.
We also were able to make them go from being practically invisible on the third page of Google search, to ranking on the top of the first page. This not only brings them more visibility, but as a law firm, especially personal injury law firm, this means an additional millions of more dollars a year in revenue.
SEO has increased Ward Law's visibility by 400%!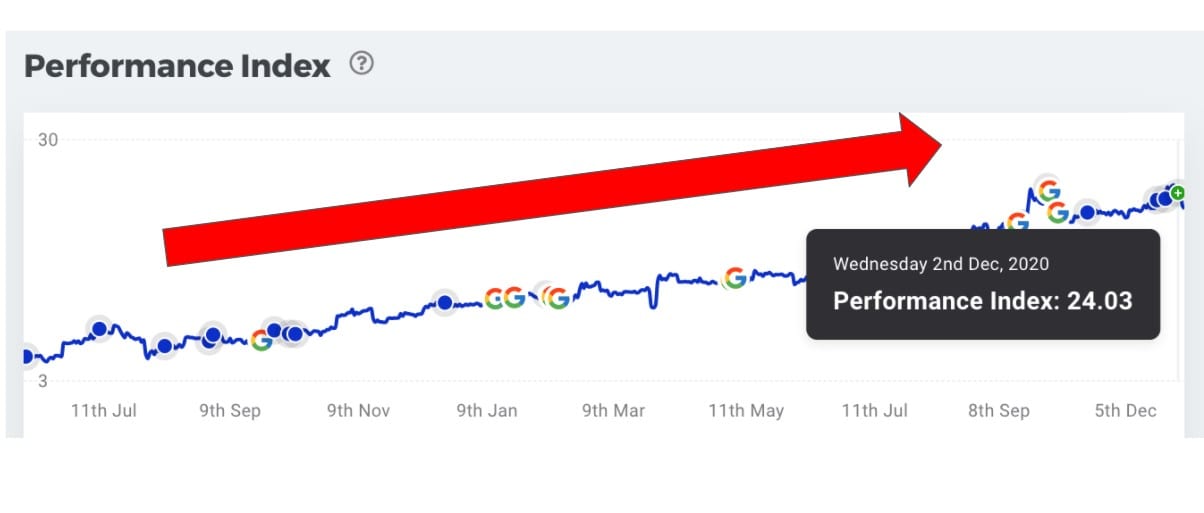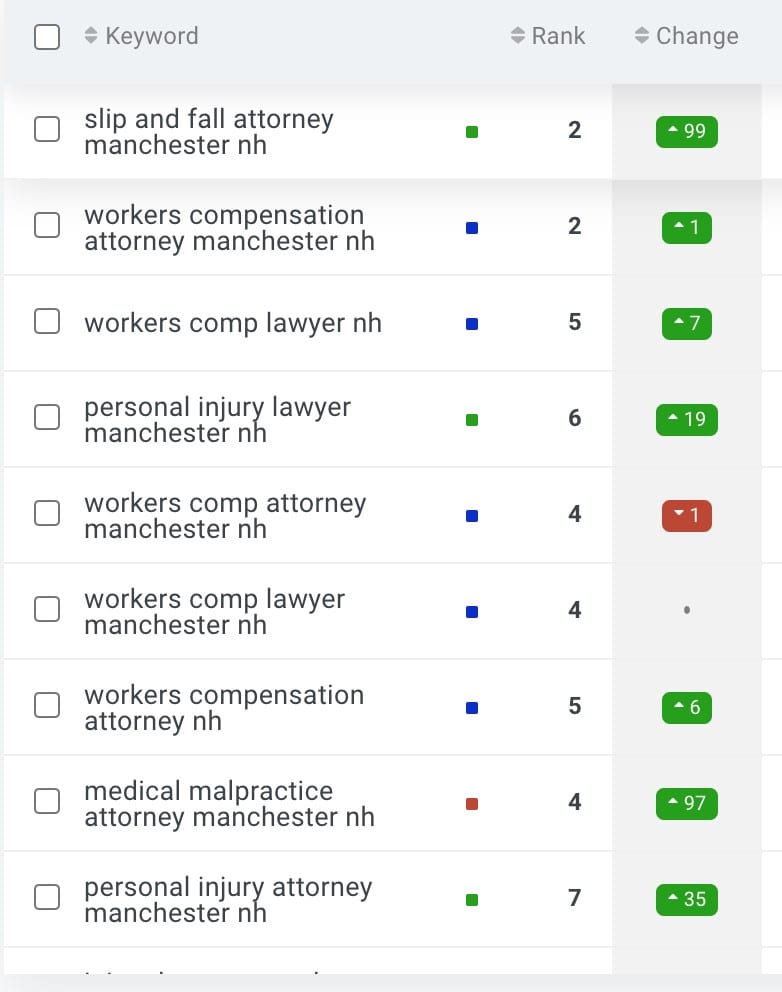 Google Ads
Google Ads can be incredibly competitive for different industries, especially personal injury attorneys. At SC Digital, we have been able to achieve a cost per click of UNDER $12 when typically personal injury law firms will pay $100 per click for their ads! Not only were we able to create top performing ads, but we were also able to create the most cost effective, money saving advertising.
Key Performance Metrics of Ward Law Group's Google Ads:
Click through rate of 6% (2X more than the average)
Conversion rate 5.21%
Top impression share of 61%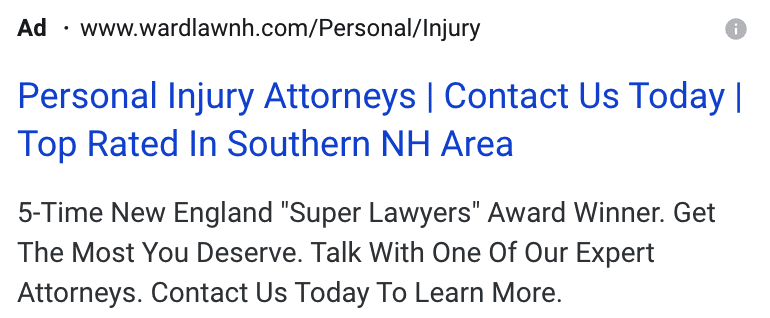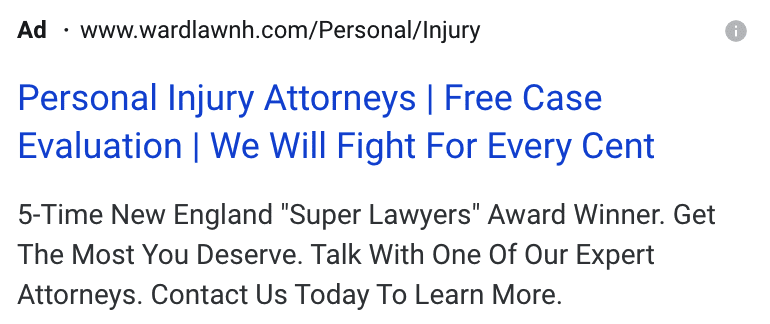 We can help you grow your business, too.
Fill out this quick form and we'll get right back to you!