Success story
Sweet Chix Kitchen 
Sweet Chix Kitchen is a new chef owned and operated kitchen in Portsmouth, NH. As a brand new business, they were in need of a strong digital marketing presence to help get the word out! SC Digital has created and managed their website and helped them grow a tremendous social media presence, and Sweet Chix has become a huge success! 
As a new business, Sweet Chix Kitchen was in need of a website. They needed to have a mobile-friendly, easy to navigate website where new potential customers could learn about who they are, when they were opening and see their menu. We also needed to create a logo and branding, as well as create a buzz on social media for them to get their name out in the community!
Website Design & Management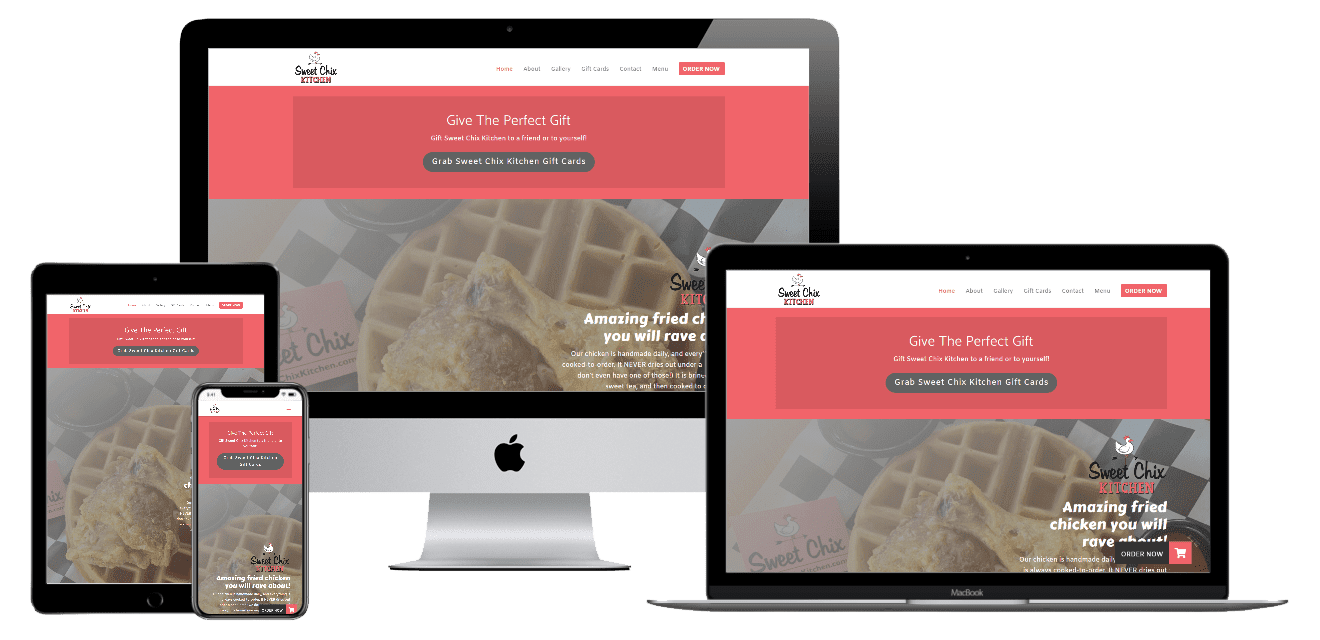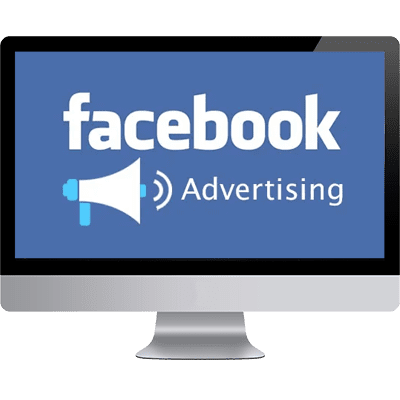 Facebook Ads & Management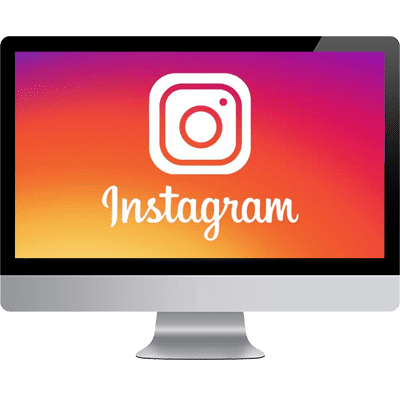 Instagram Ads & Management
Website
We created an easy to navigate website that was mobile friendly and user friendly. The website answers any questions that a customer might have, and it includes the menu as well as an online ordering feature. We also created a custom logo for the website branding.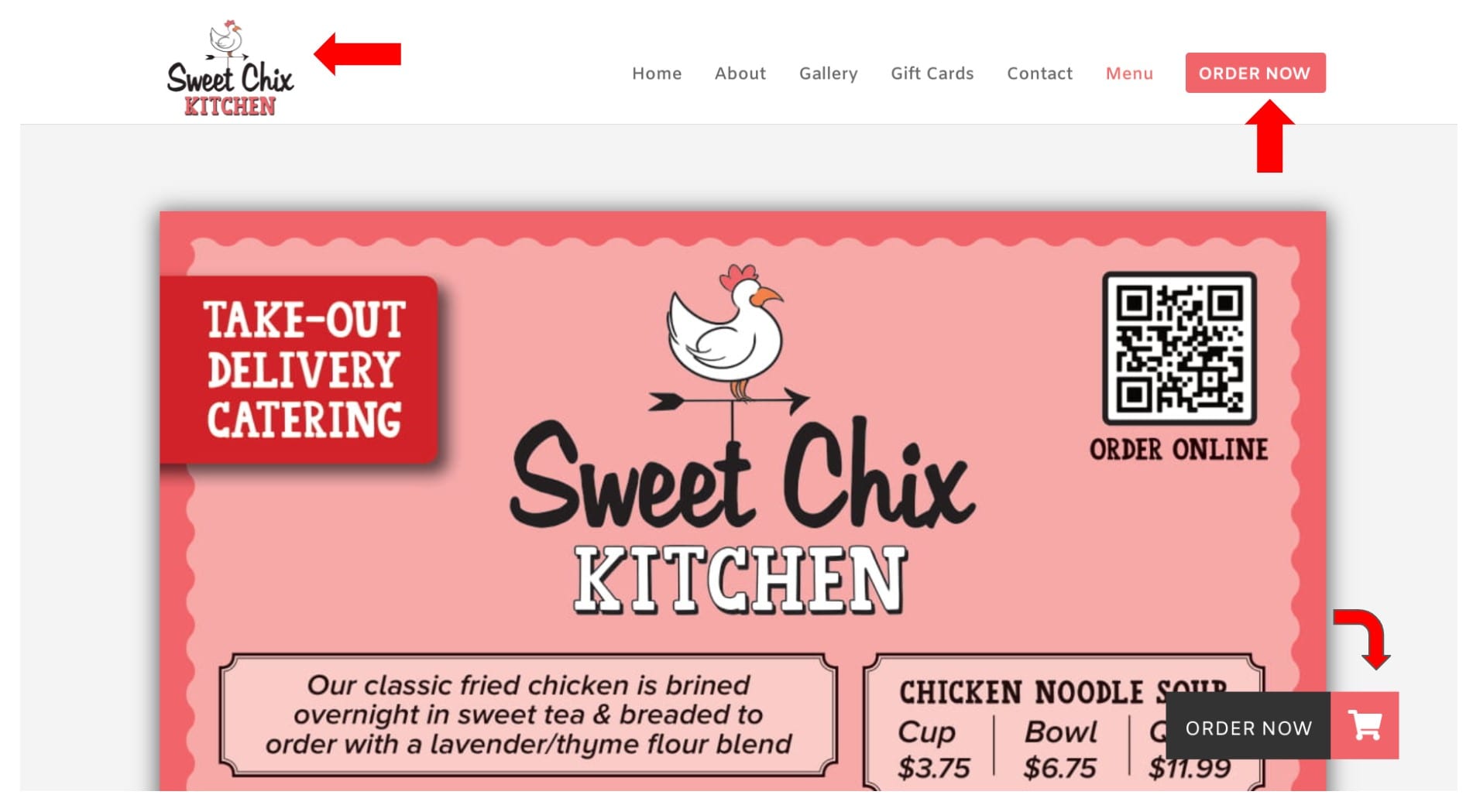 Facebook & Instagram Advertising
Social Media Advertising is a great tool that can get information in front of a lot of new potential clients and customers, quickly. "Viral" content or content that can easily be engaged with can run on its own for a long period of time. Likes, shares and comments play a vital role in the popularity of an advertisement.
We created posts that would engage the community and get the 'Sweet Chix Kitchen' name out there! As a new business, it is so important to create buzz and have people constantly seeing content and updates from them, in order to be successful.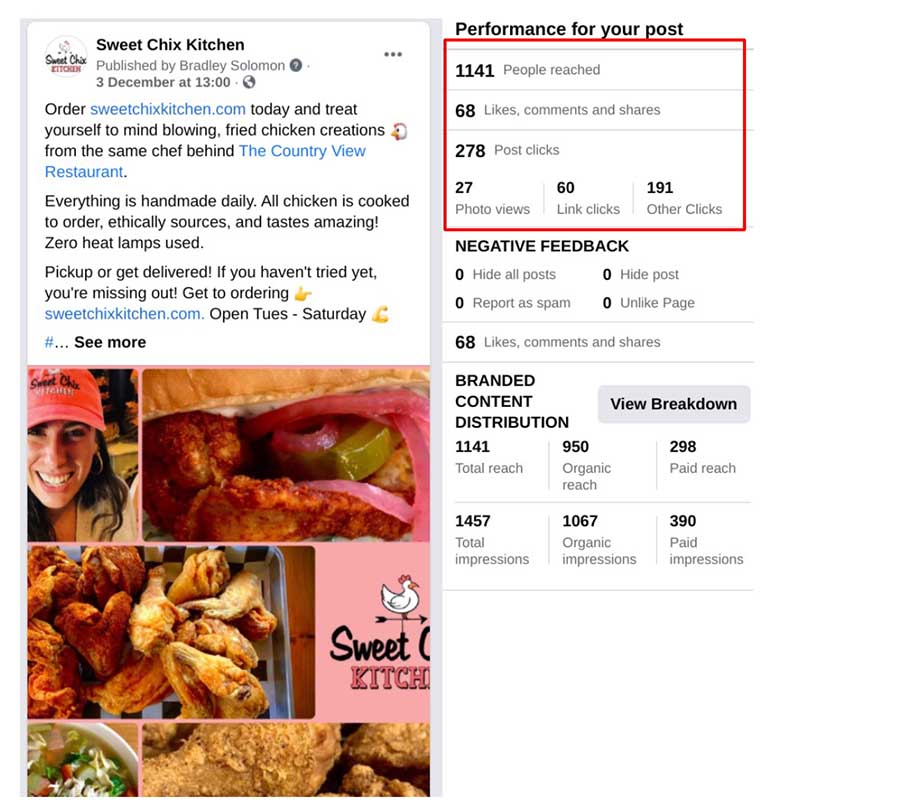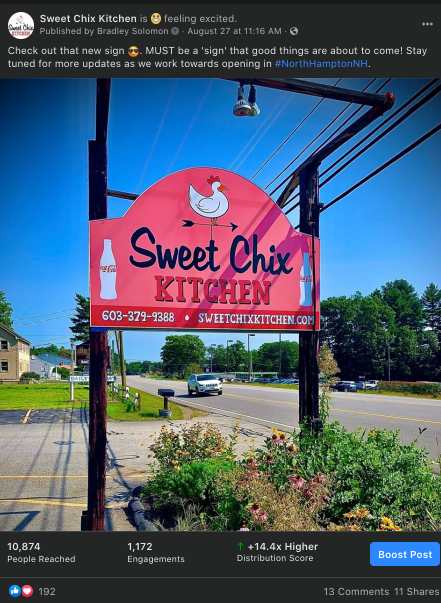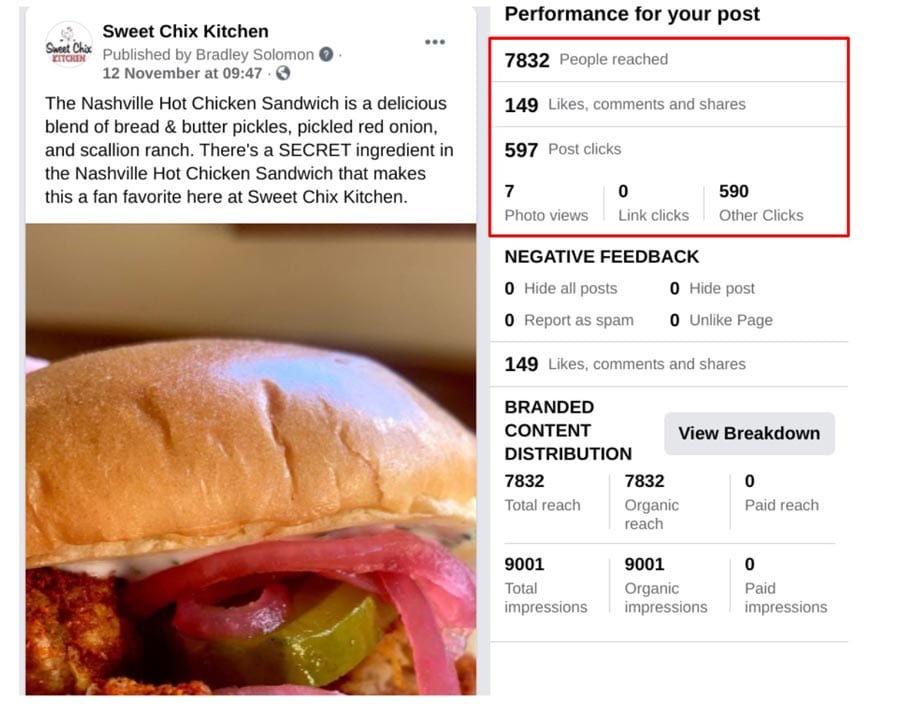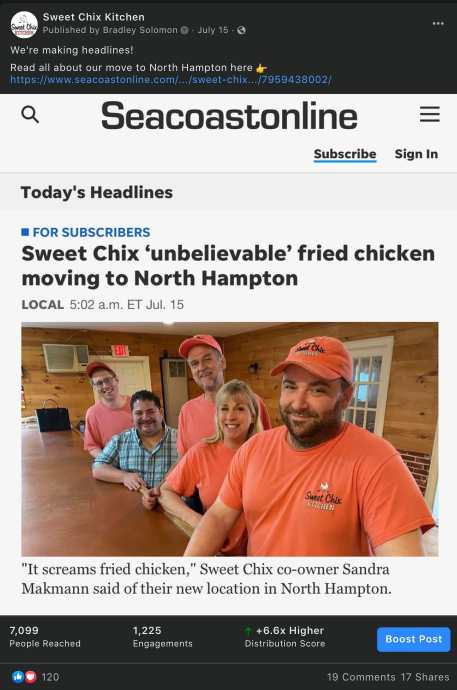 Where are they now?
Sweet Chix Kitchen has become such a wild success because of their amazing food and convenient delivery options, that they're now moving to a new location!  They are also up for a plethora of local business awards!   We couldn't be happier for our friends over at Sweet Chix and can't wait to see what the future holds!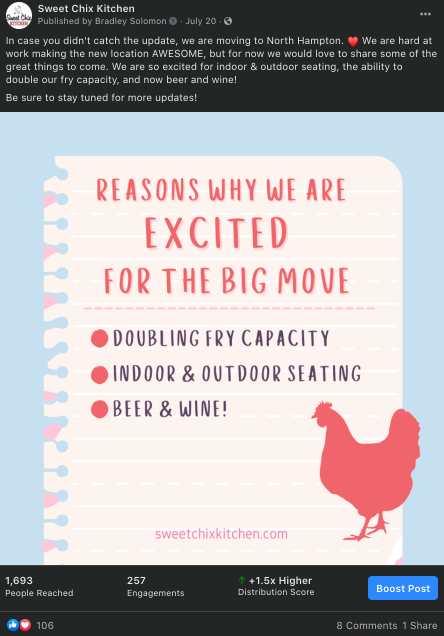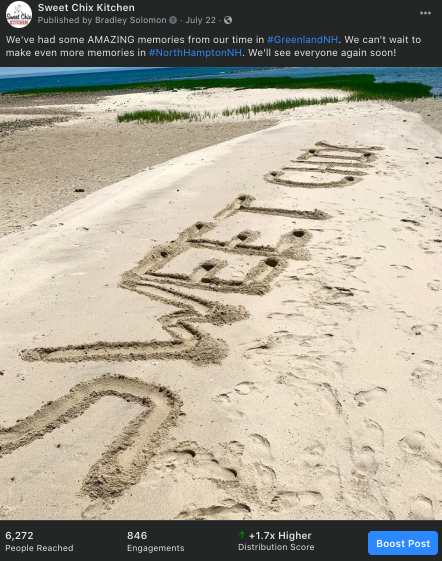 We can help you grow your business, too.
Fill out this quick form and we'll get right back to you!