Case studies make for the best proof.  Here are a few of ours.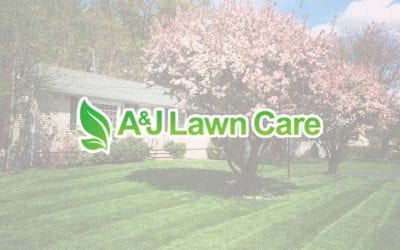 Read about how we helped A&J Lawn Care rise to the top of Google search engines and dominate their competition.
read more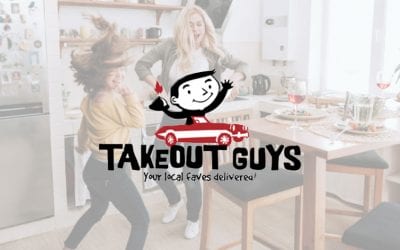 Takeout Guys is a food delivery service in New Hampshire and Maine. Here is an overview of how we have supported this amazing business and helped it expand to many new markets.
read more