Driving Success for a Garage Door Repair Company with Google Local Services Ads
Introduction
In the fast-paced world of digital marketing, it's crucial for businesses to stay ahead of the competition. SC Digital partnered with a garage door repair company to leverage the power of Google Local Services Ads (GLS) and drive remarkable growth. This case study explores how SC Digital's expertise and GLS transformed the client's business.
Client Profile
Company: Garage Door Experts
Industry: Garage Door Repair and Installation
Challenges: Increased competition, the need for immediate visibility, and building trust within the local community.
The Power of Google Local Services Ads (GLS):
Google Local Services Ads, commonly known as Google Guarantee, provided the perfect solution for Garage Door Experts' immediate service offerings. SC Digital recognized the potential of GLS for businesses like theirs, and here's how it unfolded:
1. Immediate Impact:
In October 2023, Garage Door Experts received 62 leads and 91 calls through GLS.
In September 2023, just a couple of months after the program inception, they had 78 leads and 115 calls, all through GLS.
2. Building Trust with the "Google Guaranteed" Badge:
The "Google Guaranteed" badge played a pivotal role in building trust among potential customers.
Customers felt confident in Garage Door Experts' services, contributing to their reputation as a reliable and trusted local choice.
3. Advanced Verification:
Garage door companies in the US must go through "Advanced Verification" on the GLS platform, a challenging hurdle.
With SC Digital's assistance, Garage Door Experts successfully navigated this process, opening the door to exponential business growth.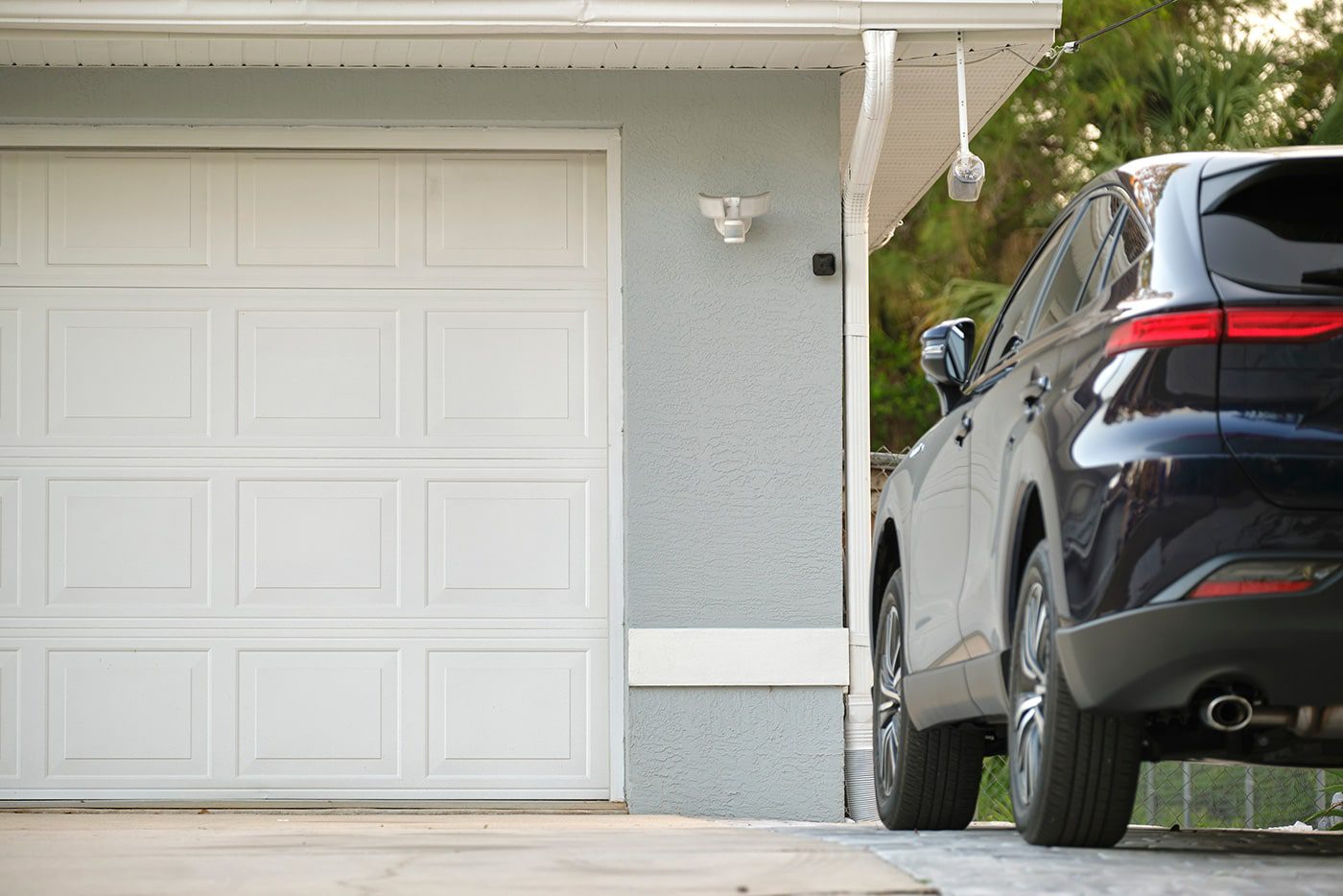 Conclusion
SC Digital's strategic use of Google Local Services Ads delivered tangible results for Garage Door Experts. The immediate nature of garage door services aligned perfectly with GLS capabilities, and the "Google Guaranteed" badge instilled trust, setting them apart in a competitive market. Through successful "Advanced Verification" and ongoing partnership with SC Digital, Garage Door Experts are now poised for continued growth.
Results Snapshot
October Leads: 62
October Calls: 91
Total Cost (October): $777
September Leads: 78
September Calls: 115
Total Cost (September): $764
Looking Forward:
As Garage Door Experts continues to thrive, SC Digital remains committed to their success, exploring new avenues to further boost their online presence and drive even greater revenue growth.