Industries
Facebook Ads for Roofers and Roofing Companies
Learn More About Our Facebook Ads Programs for Roofers
[contact-form-7 id="230487"]
Increase your roofing leads on Facebook and dominate your prospect's news feed.
You have probably noticed how prevalent Facebook ads have become as of late. Over the past 10 years, the Facebook advertising strategy has become one of the most effective tools you can utilize to grow your business quickly, efficiently and inexpensively. Here's the problem: Facebook advertising is not easy unless you work with someone who truly knows how to use this powerful tool to help you gain customers. And that's where we come in.
We can help you get a piece of the action, and fill your funnel up with leads from Facebook.
Facebook Leads for Roofers
Facebook ads are not just about posting "relevant and engaging content" (even though that's what all the gurus would love to tell you). At the end of the day, Facebook is like any other advertising source: It all comes down to the targeting and the offer.
You can have all the "relevant and engaging content" you want, but if you're targeting the wrong audience, or if your offer is bad, it won't do you any good!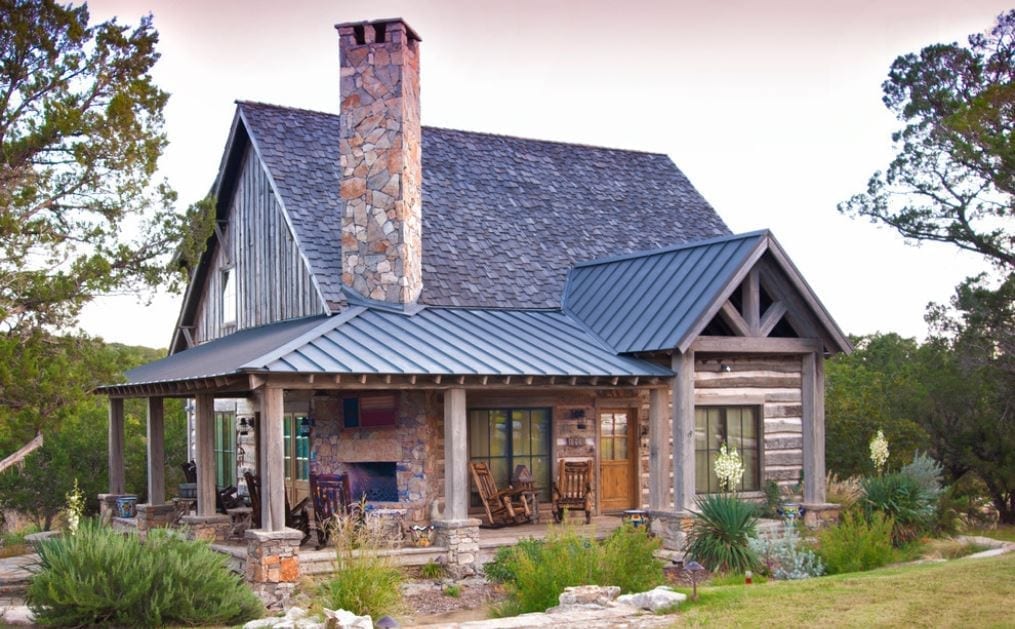 Grab our free guide to learn the top ways to grow your business online this year
[contact-form-7 id="230220"]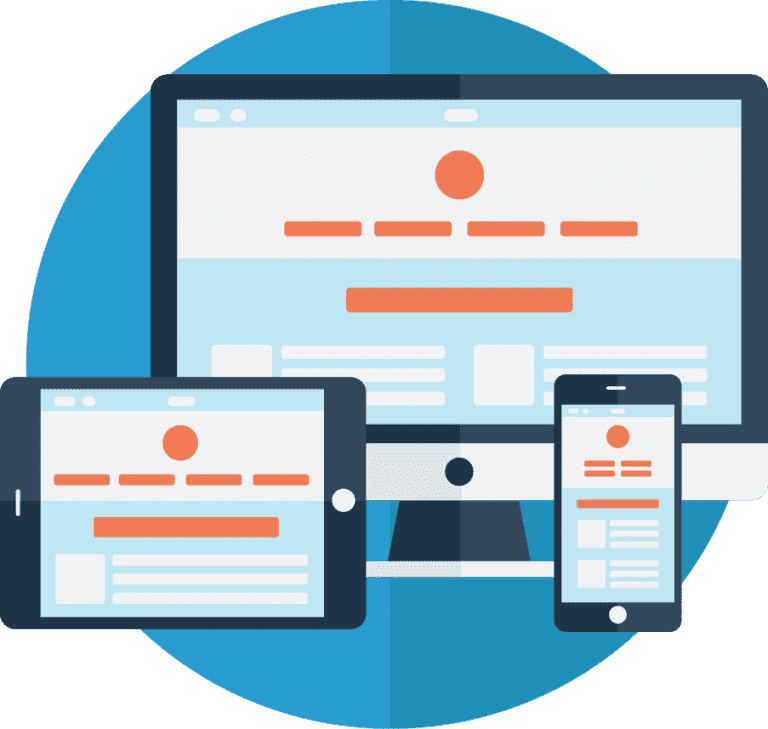 SC | Digital: The All-in-One Digital Marketing and Strategy Agency for Roofers

Offering complete internet marketing solutions to generate more leads and sales for roof replacement service providers like you. We have a dedicated team that can create Website, SEO, PPC, Social Media Marketing campaigns to take you from where you are right now to where you are supposed to be digitally. Our ultimate goal is to help you increase your income leveraging the power of the internet.
Interested in learning more about our Facebook ads services for roofers?
Fill out this quick form and we'll get right back in touch with you!
[contact-form-7 id="240"]