Great news for Pest Control business owners
A Guaranteed Way To
Generate 2X, 3X, Or Even 5X More Customers

From The Internet
Pest Control is one of the most searched services on Google. Your customers are out there, looking for your services. If you see this as a fantastic growth opportunity, we can help. We have a team of experts who can help you reach them, bring them to your offer, and turn them into paying customers. And yes, we guarantee results.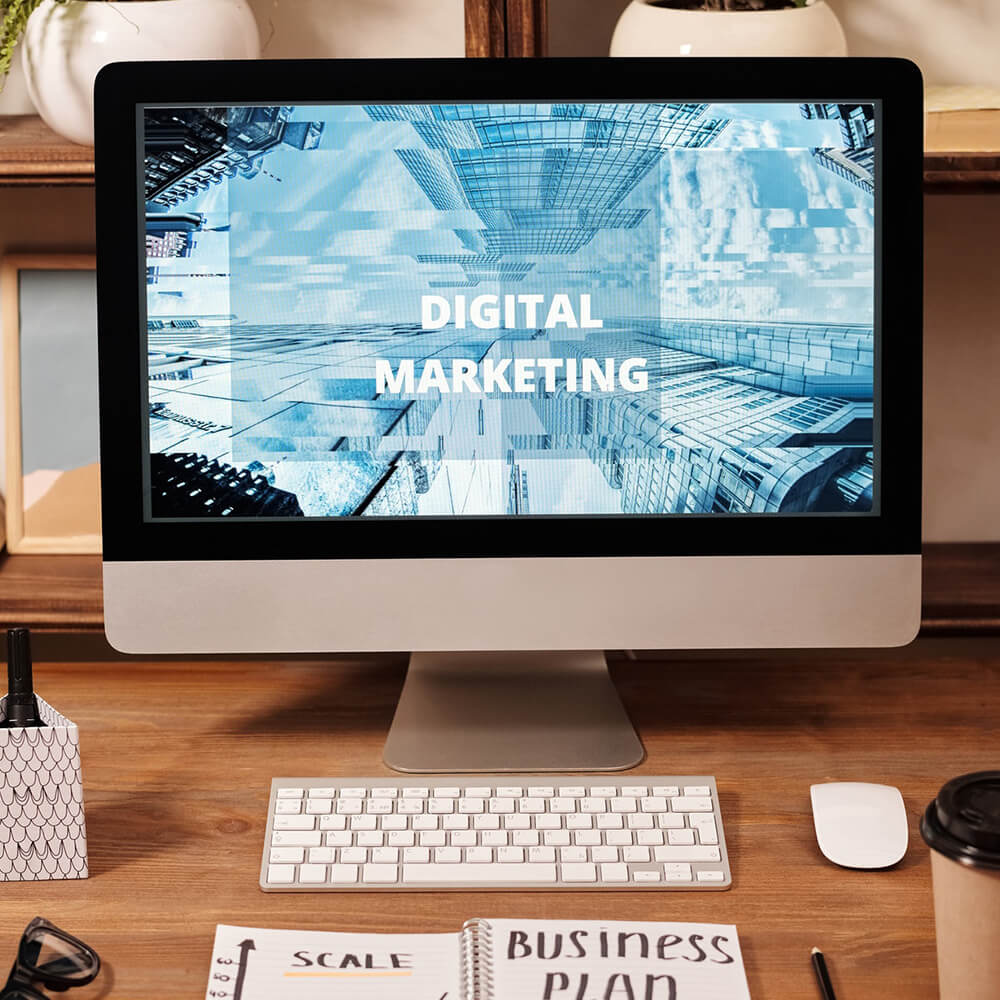 1.

We'll take care of all the confusing tech stuff
Your website will be found when people search for pest control in your area 

Your business will be found all over the internet, in all the most important directories people use to search

Your Google Business Profile will be optimized and updated regularly to drive maximum phone calls

You'll have content on your website to position your business as the pest control authority in your area

We'll set up automated email systems to keep your prospects engaged until they purchase from you.
You don't even need to lift a finger at this part. That's good news because you're too busy out there building your business. 
2.

We'll generate smoking-hot online leads for your business
Lead generation for pest control businesses can be difficult but we have the way to get your name in front of the people who need to have your services most.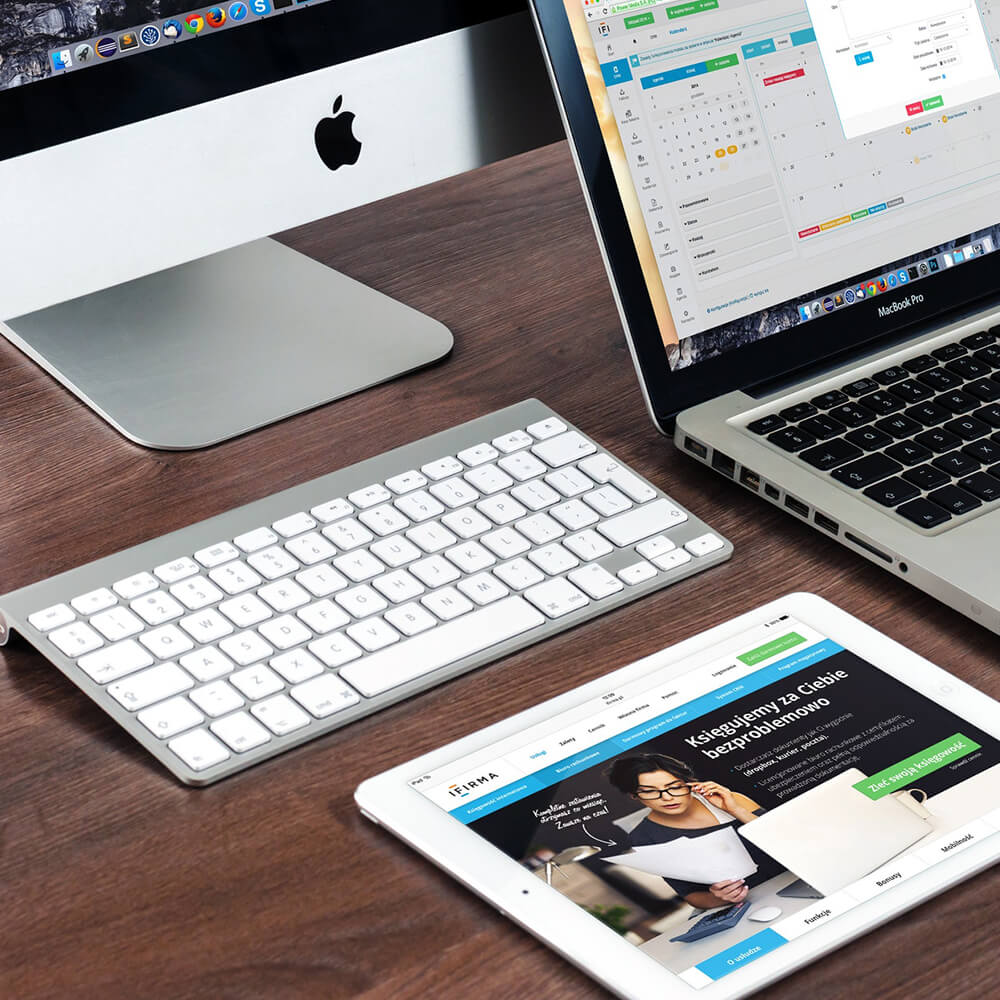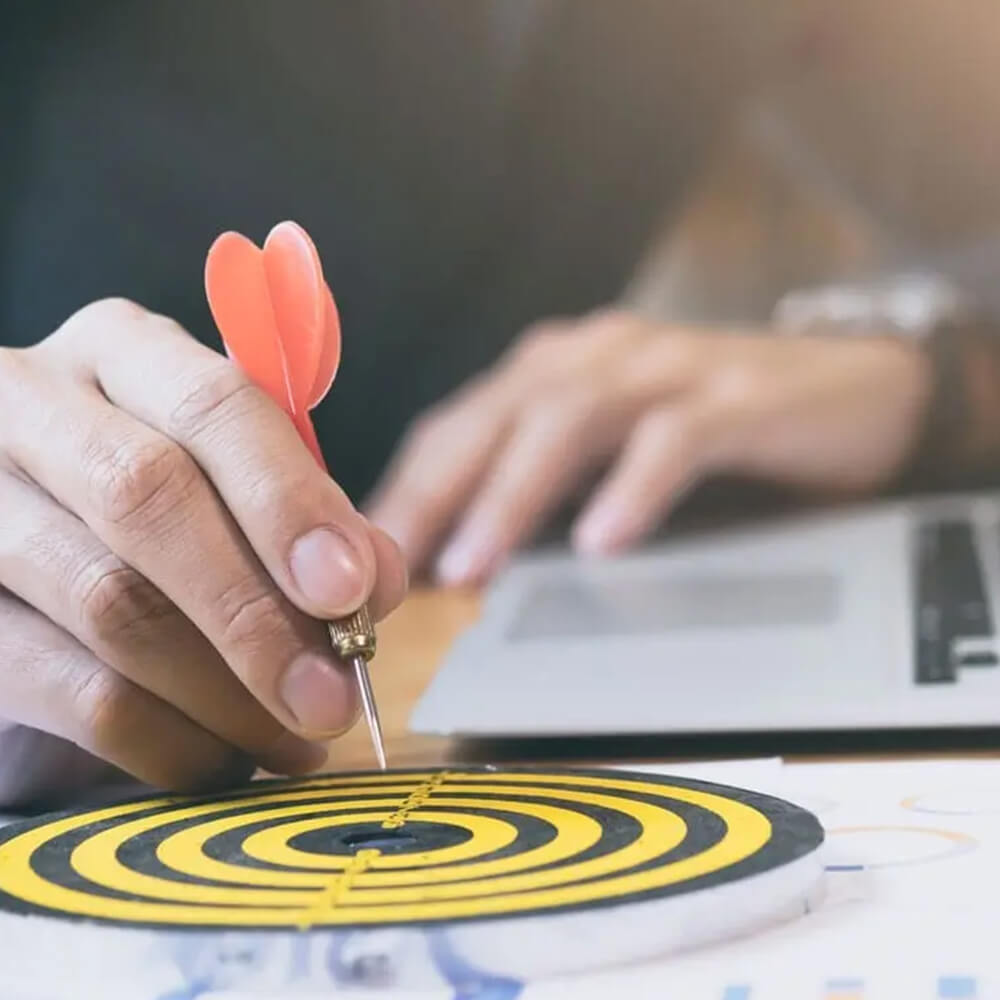 3.

We can even help you run and manage online ads
For a fraction of the cost of traditional advertising, we'll help you…
Create, run, and manage online ads on Google to attract potential customers to your offer
Create, run, and manage Facebook ads to advertise your services to a targeted audience
Plus, we'll continuously track the results and optimize your ads, so the results will only get better.
We Guarantee This:
You'll Get A Positive ROI Within The First 3 Months
If you don't, we'll keep working until you achieve results that will pay back your investment many times over.
And if for whatever reasons, we couldn't do anything to deliver our promise, you pay us nothing for all the hard work we've done.
Our stuff works.
That's why we're willing and able to make such an offer.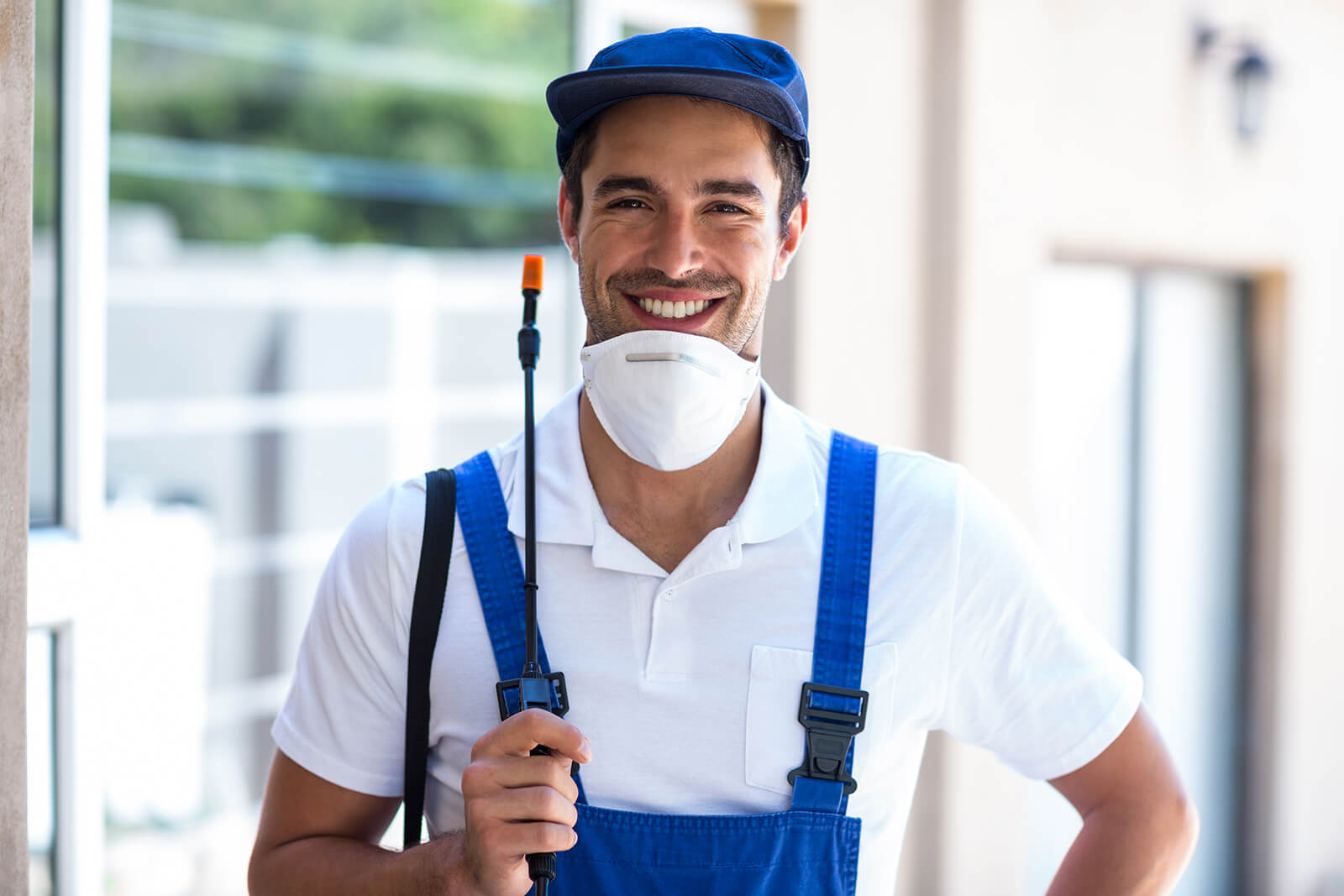 Proof?

Just Listen To What These People Are Saying
Interested? Here's The Next Step…
Click the button below to book an appointment with one of our experts. Let's talk and see if we can be a good fit.
Warning: Time Is Of The Essence
Every week, six pest control businesses on average call us to start a project. But we only accept five clients every month and we  only work with one pest control company in each city.